On July 18, 1984, a lone gunman James Oliver Huberty entered a crowded McDonald's with a plan: "hunting for humans."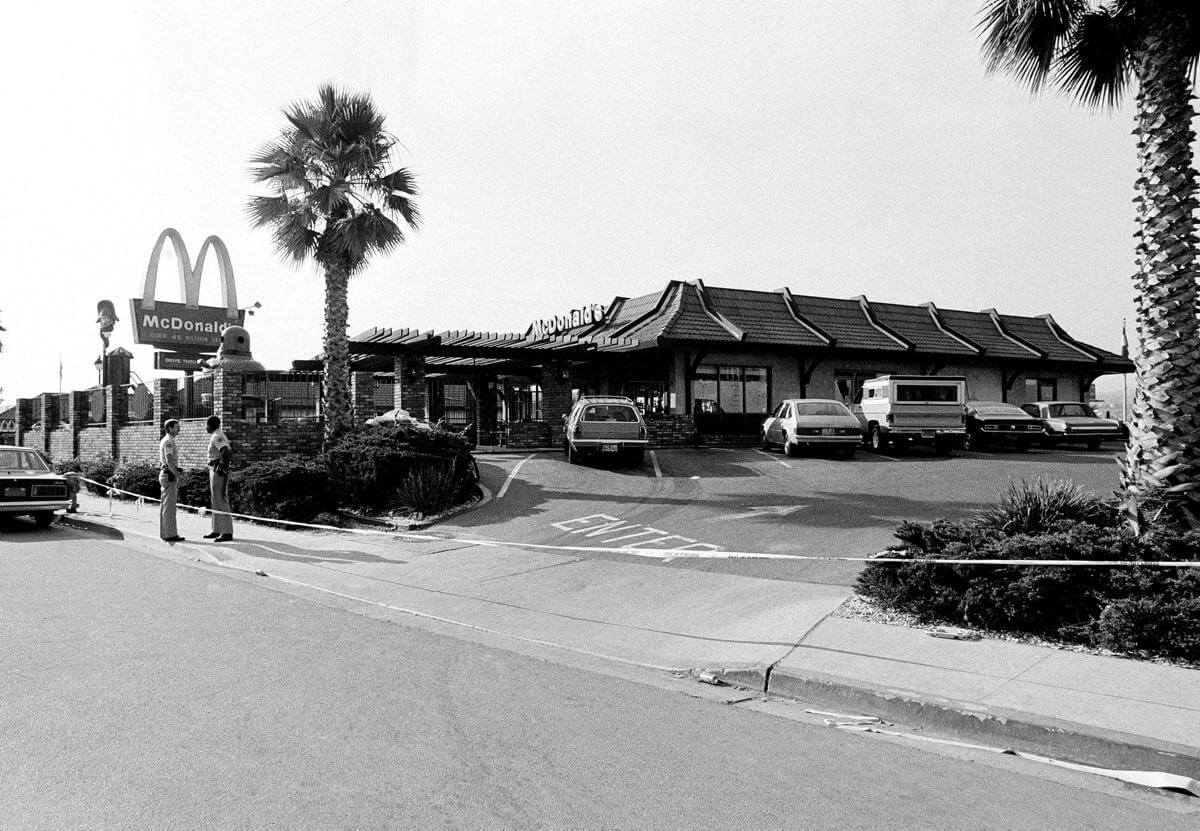 He opened fire on the customers inside the fast-food chain, killing 21 and wounding 19 others.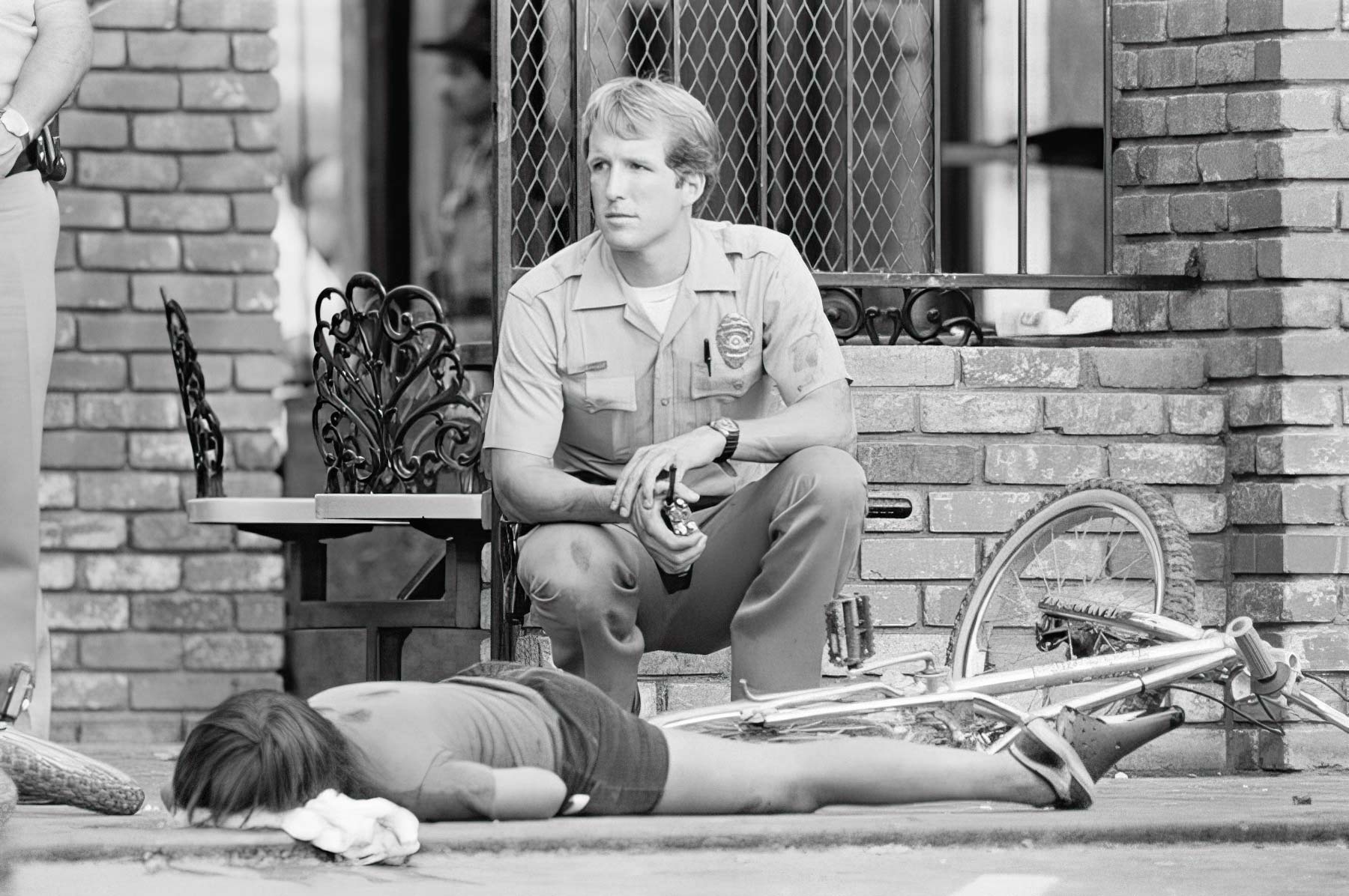 Upon entering the restaurant with several guns, including a 9mm automatic pistol and a semiautomatic rifle, Huberty demanded everyone get on the floor.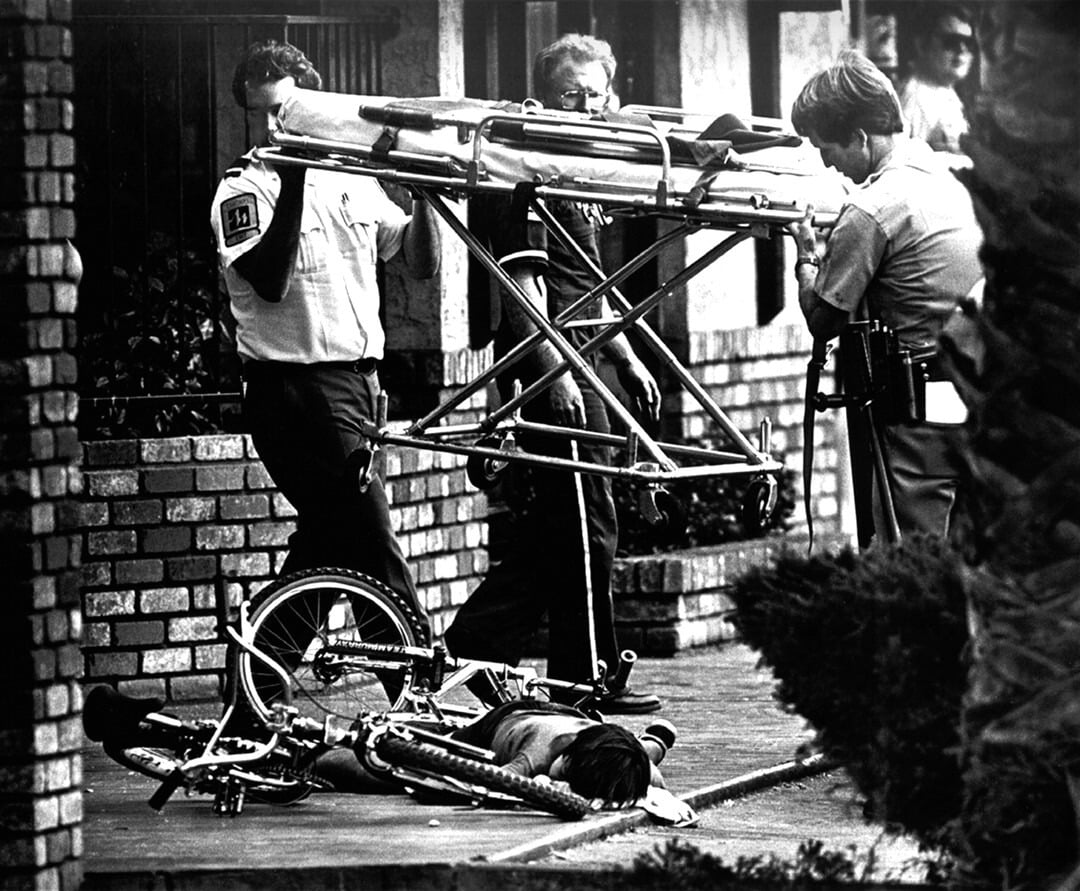 He then began shooting the patrons point-blank.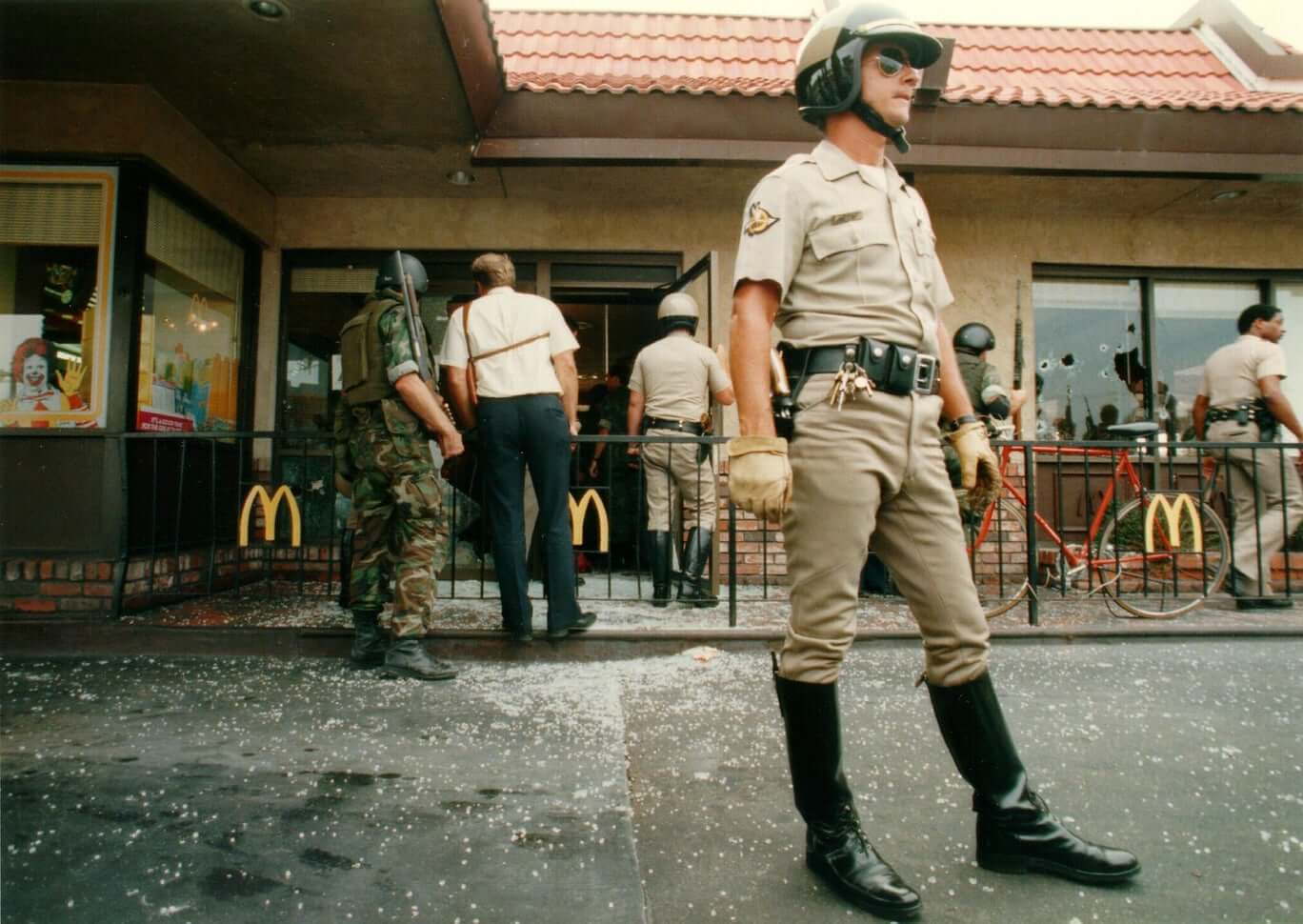 The assailant's youngest fatal victims were an 8-month-old baby, a 9-year-old little girl, and three 11-year-old boys.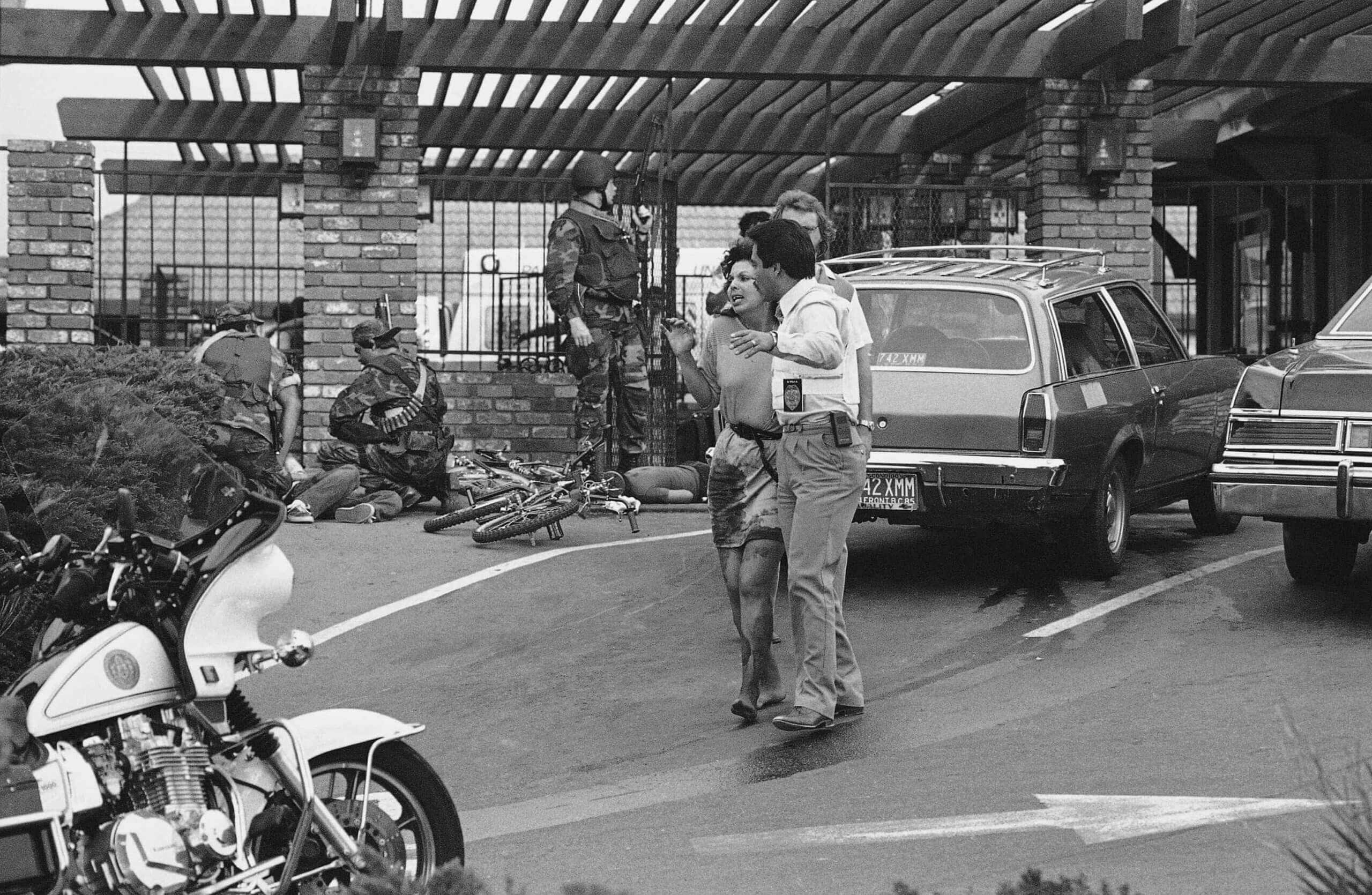 Huberty was killed after an employee managed to escape the restaurant and inform the SWAT team that he was alone and without hostages.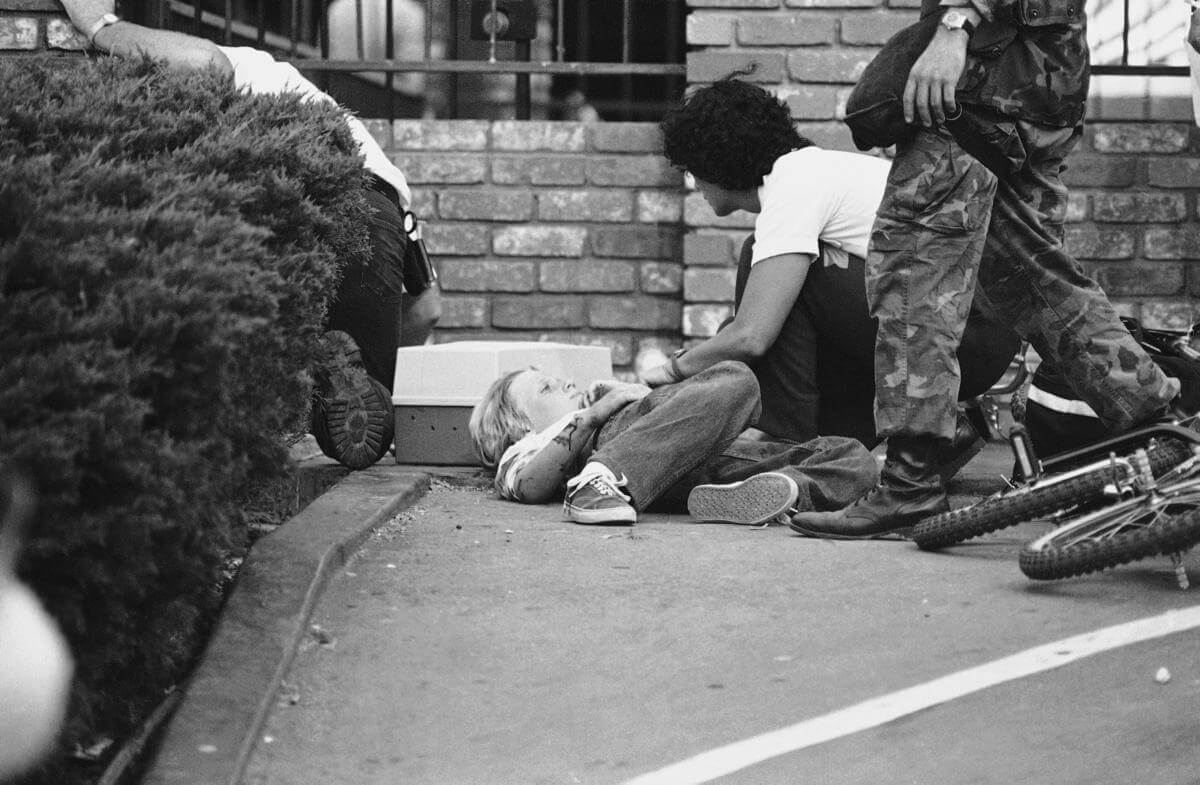 Police fired a shot through his chest, fatally wounding him.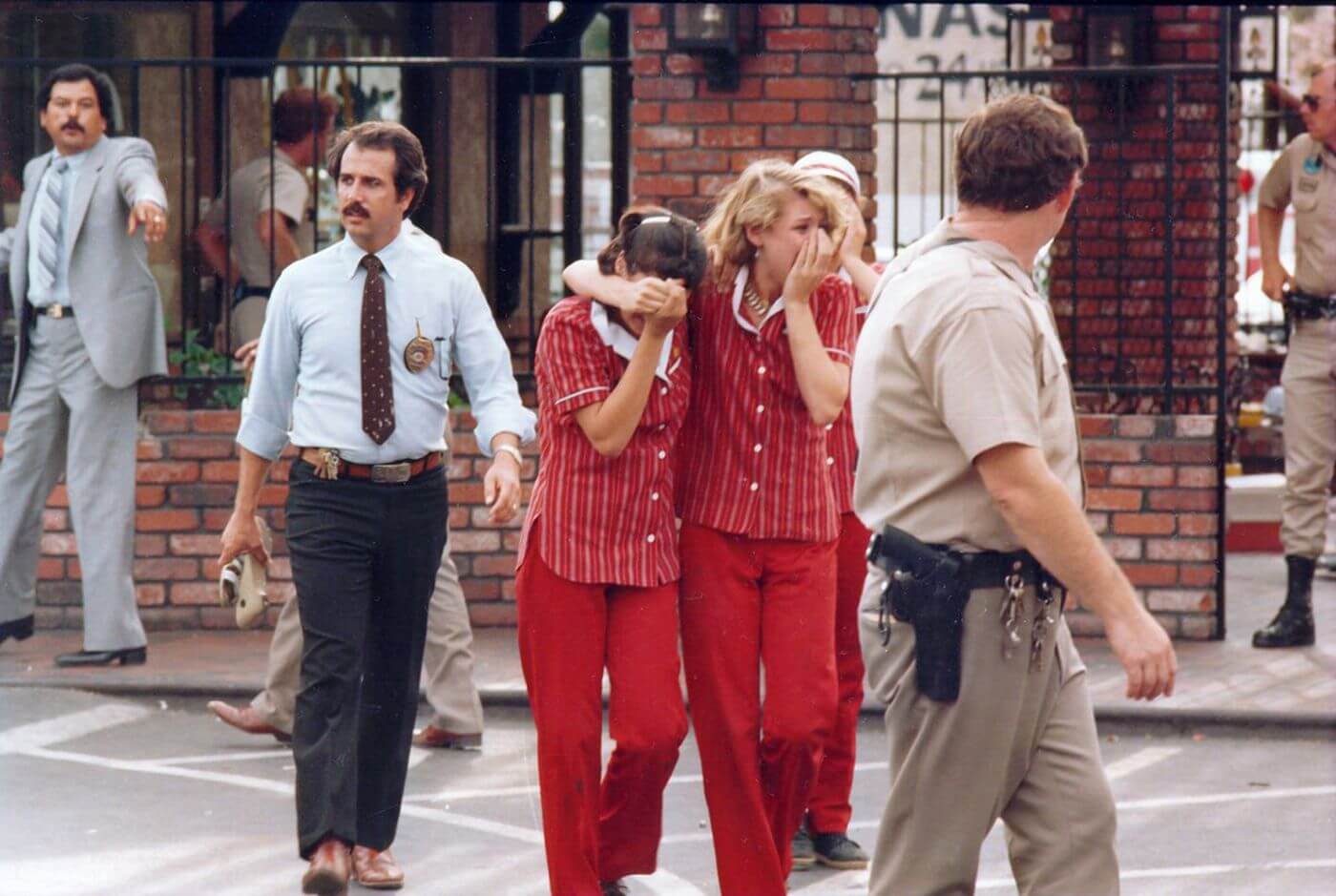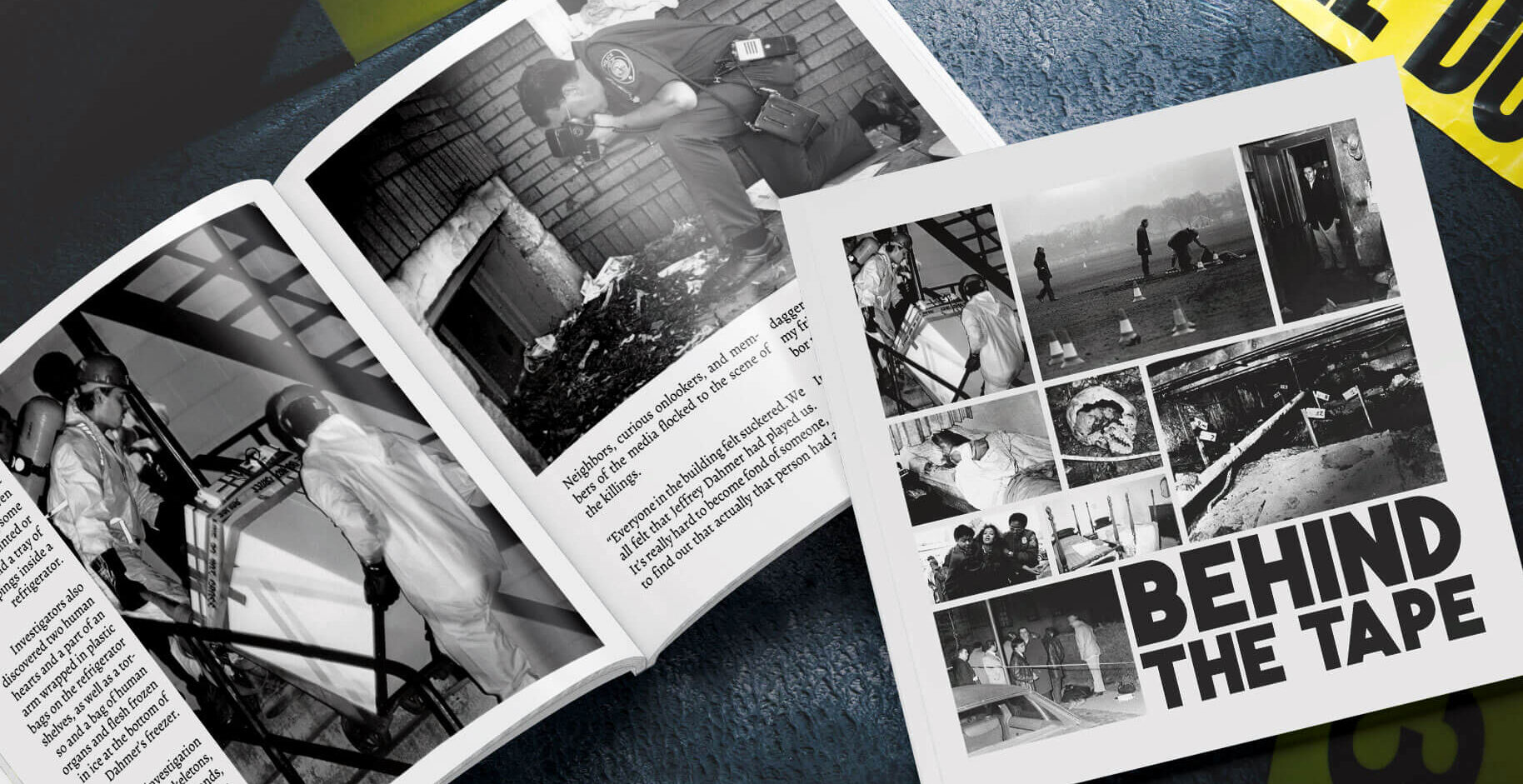 Behind the Tape Photobook features 12 more heartbreaking photos of the San Ysidro McDonald's Massacre, along with nearly a thousand more crime scene photos.
WARNING: THE PHOTOBOOK ISN'T FOR THE FAINT OF HEART.