On October 13, 1984, a 20-year-old Texas college student Angela Samota was found dead in her apartment. The autopsy showed that Samota had been raped and then repeatedly stabbed, dying from wounds to her heart.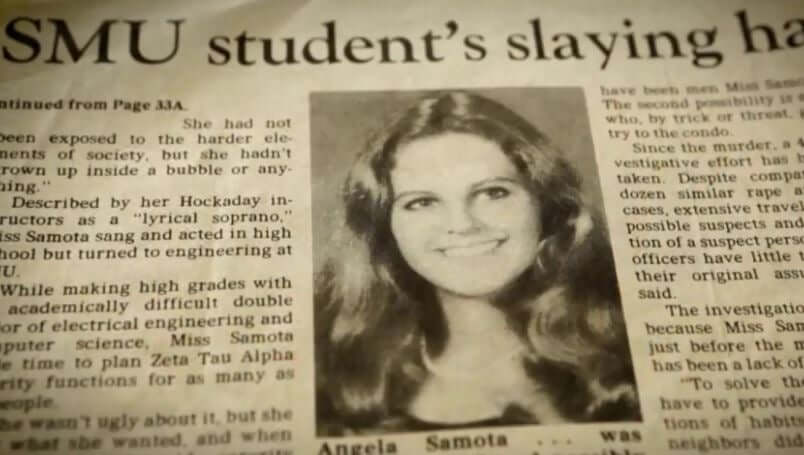 Her case went cold until Samota's friend and roommate Sheila Wysocki decided to take the matter into her own hands.
While watching the O.J. Simpson trial a decade after her friend's death, Wysocki noticed the rising credibility of DNA testing in court, which was a relatively new form of evidence in trials at that time.
Knowing there were blood and semen samples collected from the crime scene, Wysocki kept nudging the police for 12 years to re-examine the evidence.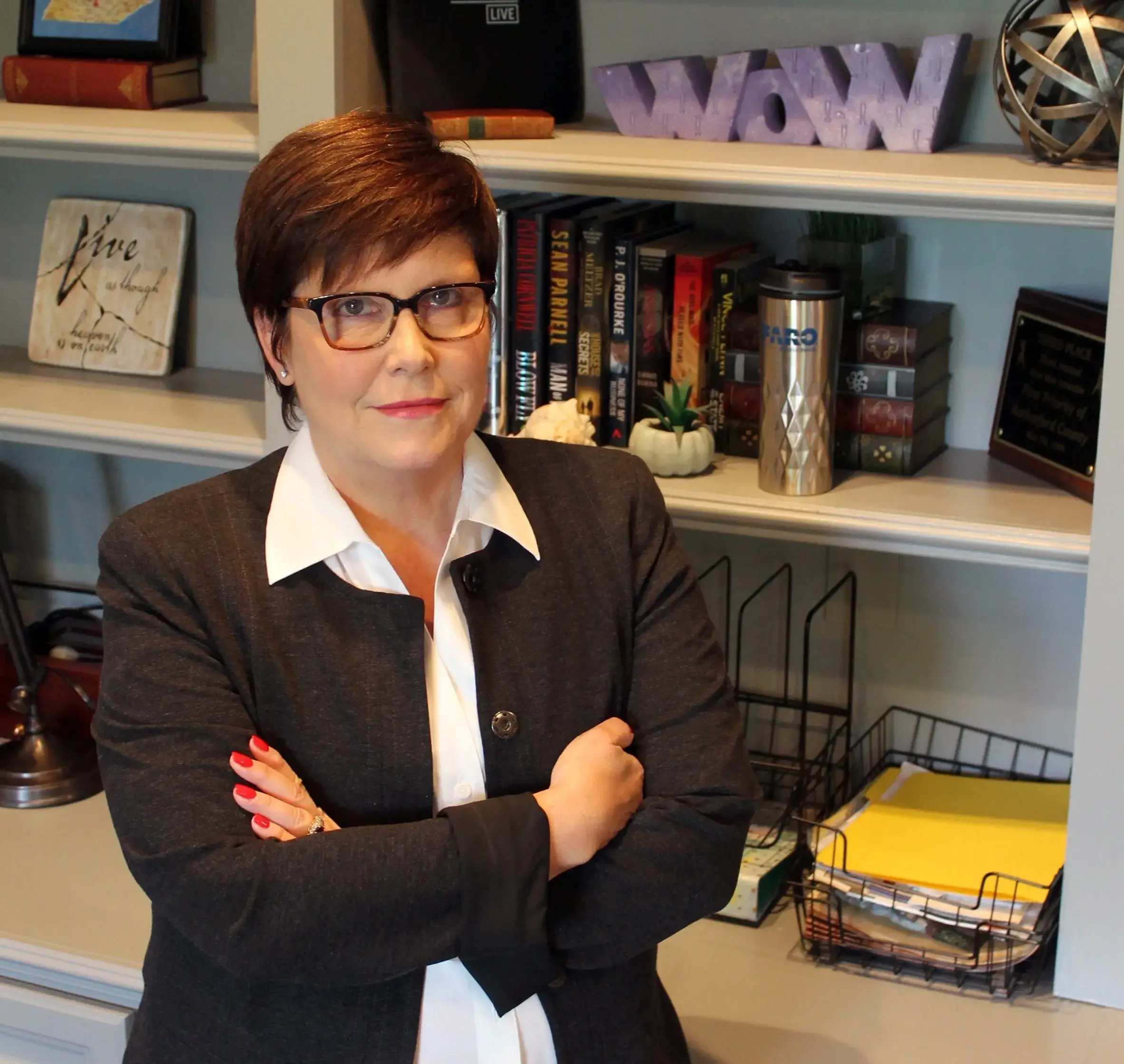 The police initially had stated the rape kit collected at the crime scene had been lost "in the Dallas floods." However, Wysocki refused to give up on solving her friend's murder and became a private investigator so she could gain access to the samples herself.
According to Wysocki, after twelve years of "badgering," the police "were so sick and tired of" her that they assigned detective Linda Crum to re-examine the evidence.
In 2006, Crum used DNA evidence from blood, semen, and fingernail samples to try and find a match among persons with a criminal record.
In 2008, the results pointed to Donald Bess who, at the time of Samota's murder, was on parole while serving a 25-year sentence for aggravated sexual assault and aggravated kidnapping.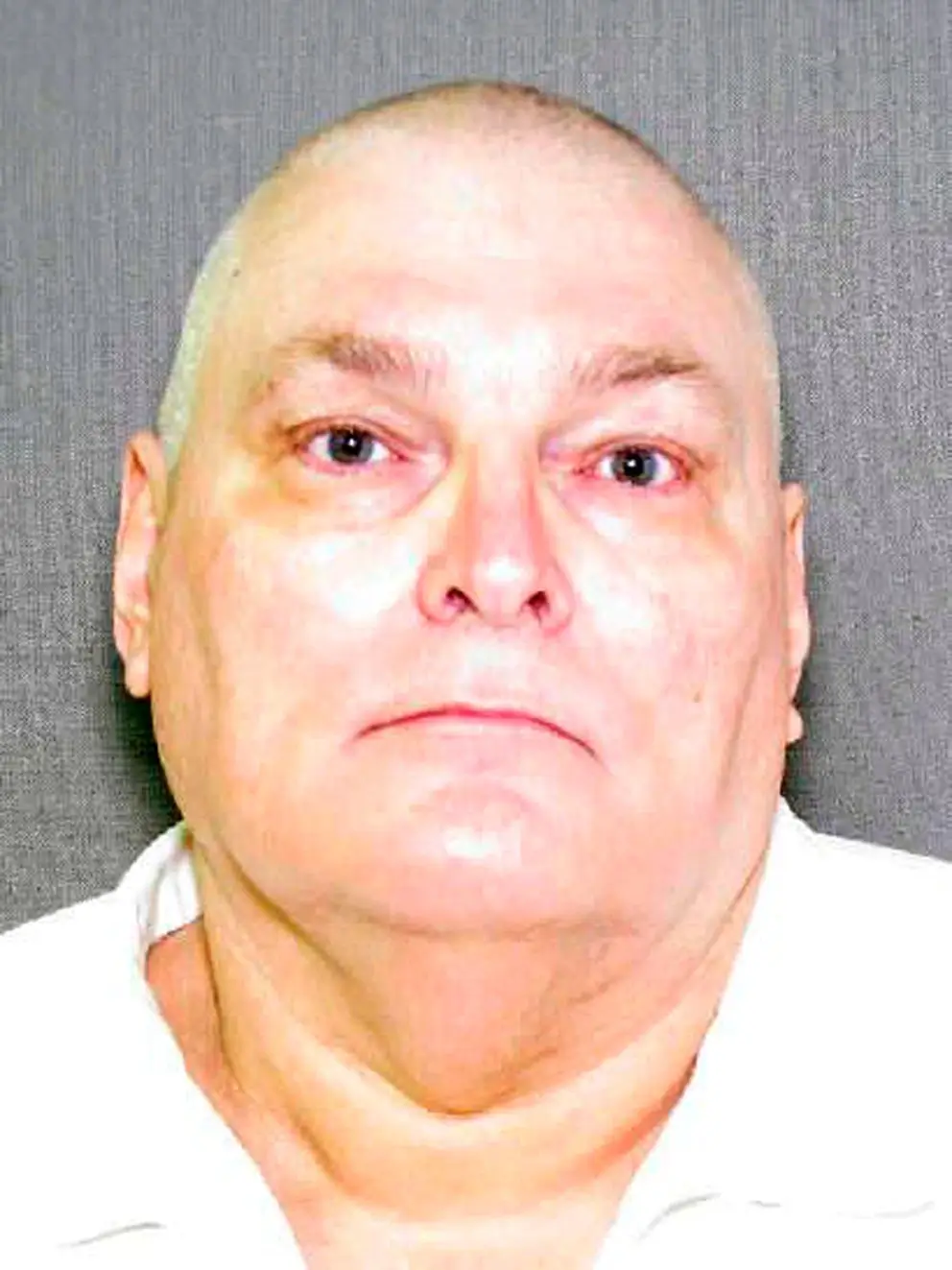 Based on the DNA match, Bess was found guilty by the jury and, on 8 June 2010, received the death sentence.
To this day, the killer remains on death row with no execution date set.
Since solving her roommate's murder, Wysocki has worked on over 100 cold cases and solved at least 53 of them.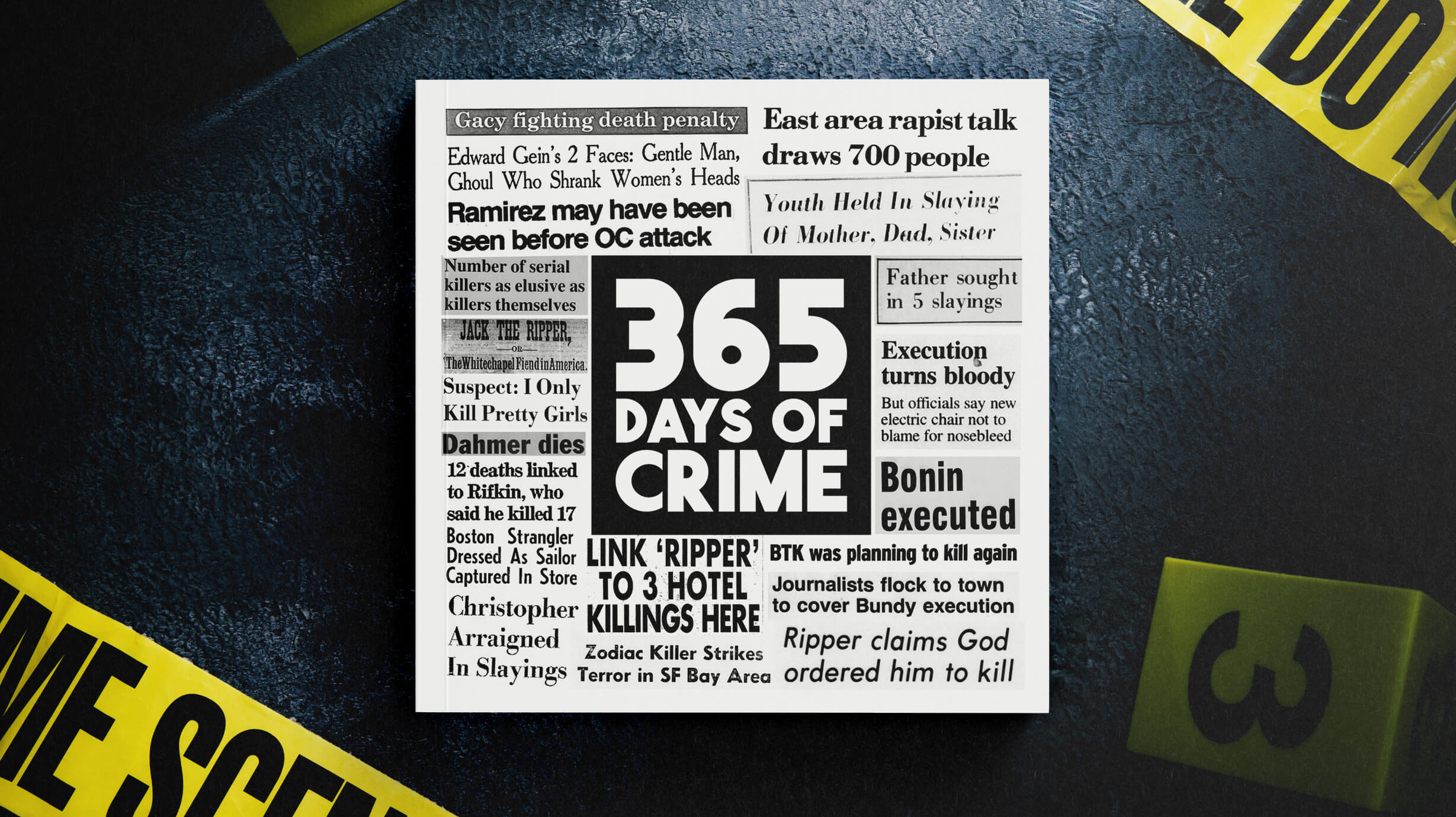 This mind-blowing story originally appeared in this year's biggest true crime hit 365 Days of Crime.
From the death row inmate who sued the state for botching his execution, to a bank robber who gave the cashier his full name and address, 365 Days of Crime is the ULTIMATE true crime treat.