Meet Arthur Shawcross – a man responsible for at least 14 brutal murders. A monster, whose release is still considered one of the most egregious examples of the unwarranted release of a prisoner.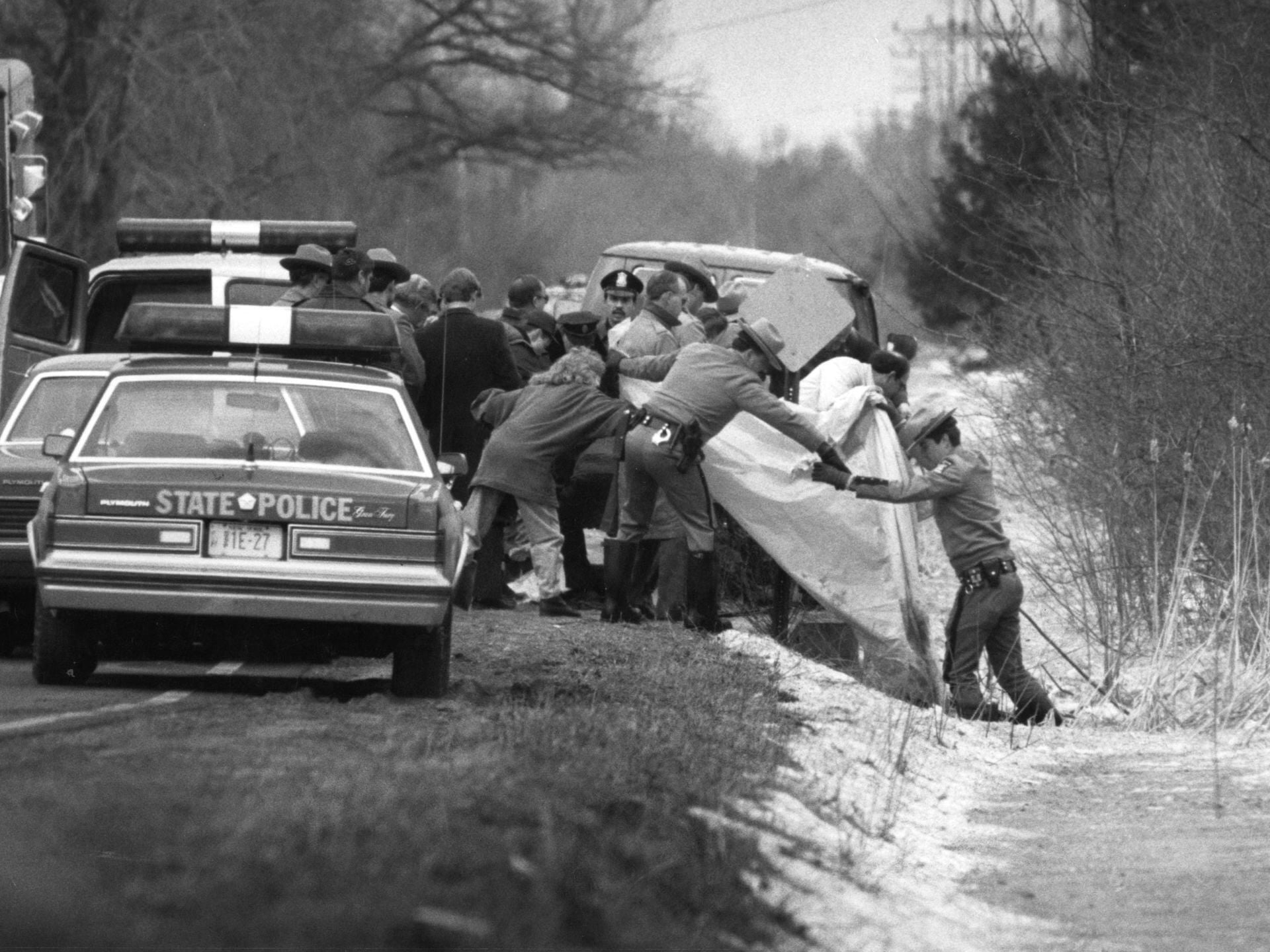 While serving his five-year prison sentence for arson, Arthur Shawcross went against his violent instincts and saved the life of a prison guard during a riot. After serving only twenty-two months, Shawcross was granted an early release, partly due to his role in the rescue.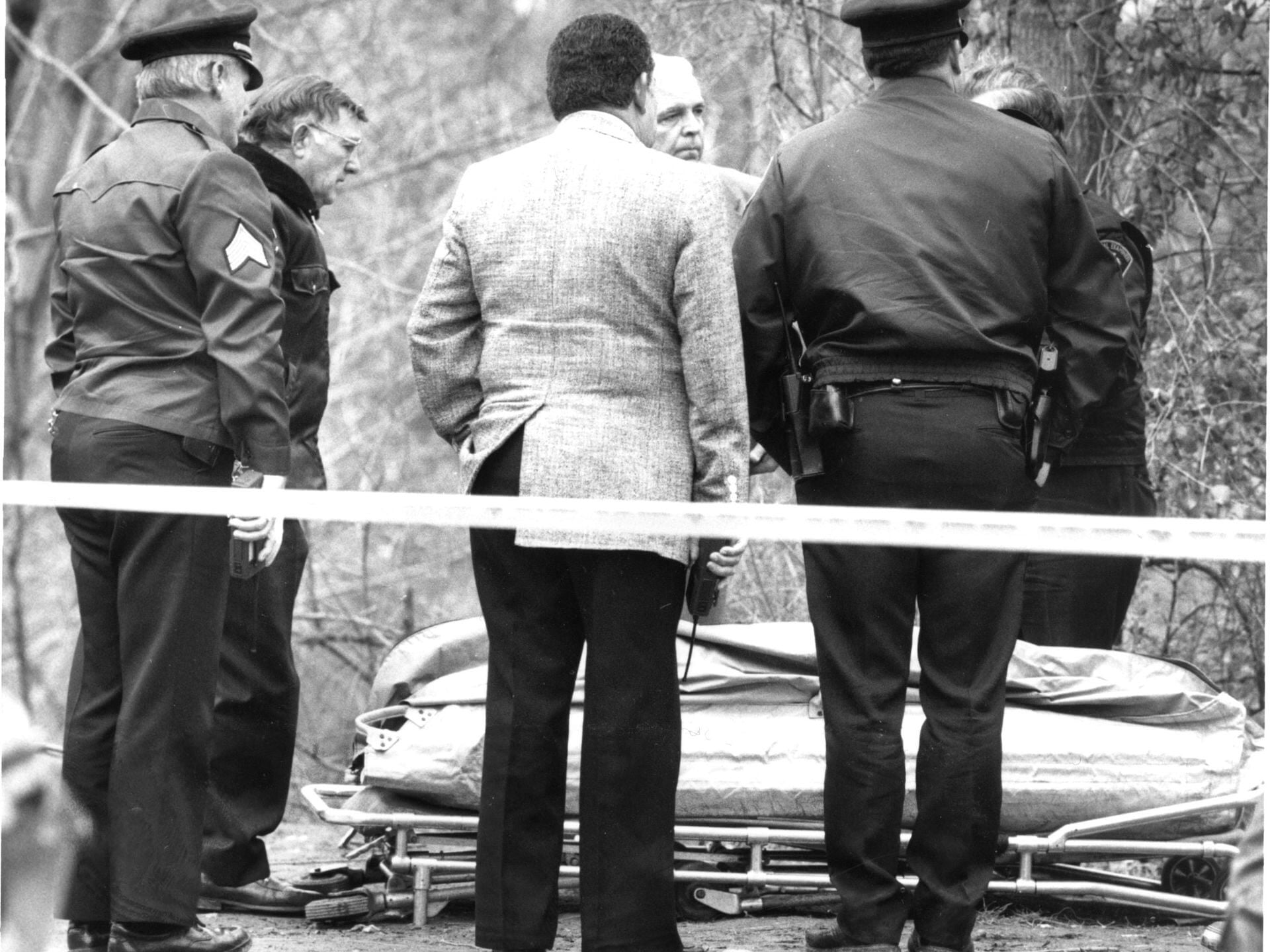 In hopes of "starting a new life," Shawcross moved back to New York. Less than a year later, he molested and murdered two children and was sent back to prison for twenty-five years.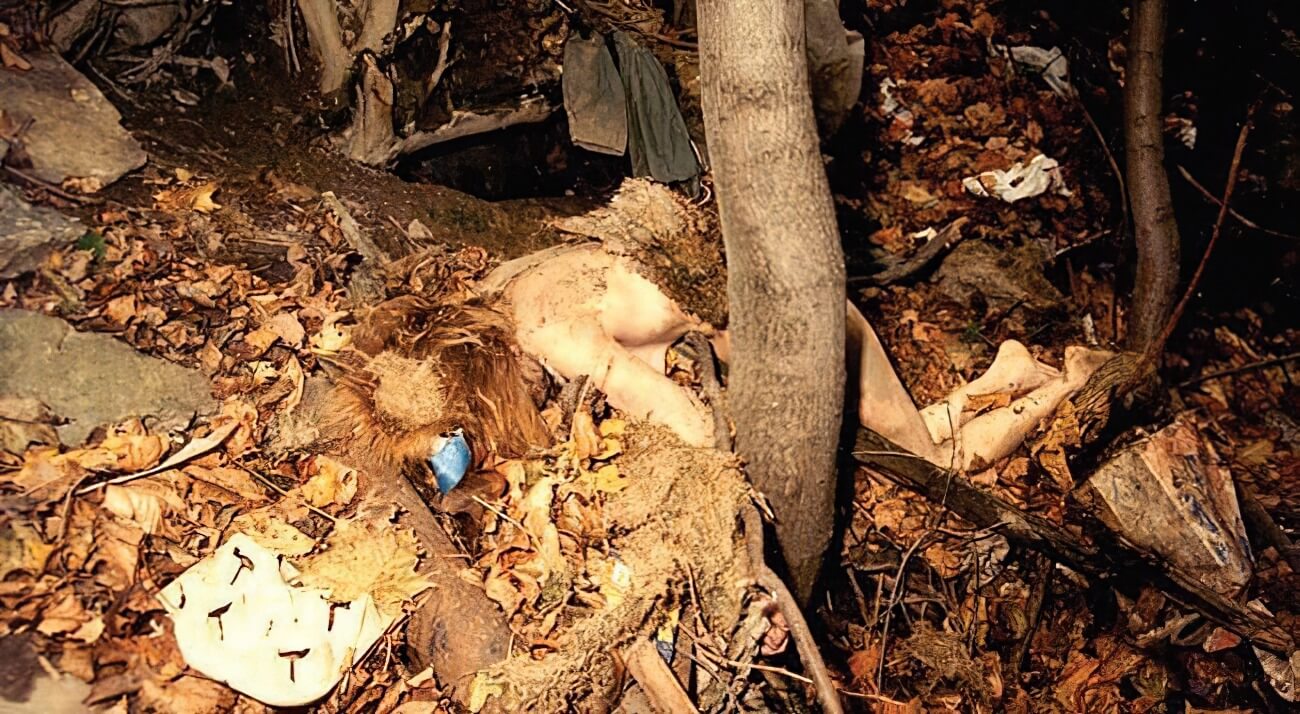 To everyone's surprise, after serving roughly half of his sentence, Shawcross once again qualified for early release and was deemed to be "no longer dangerous and fit to re-enter society."
Shawcross's release resulted in twelve more murders.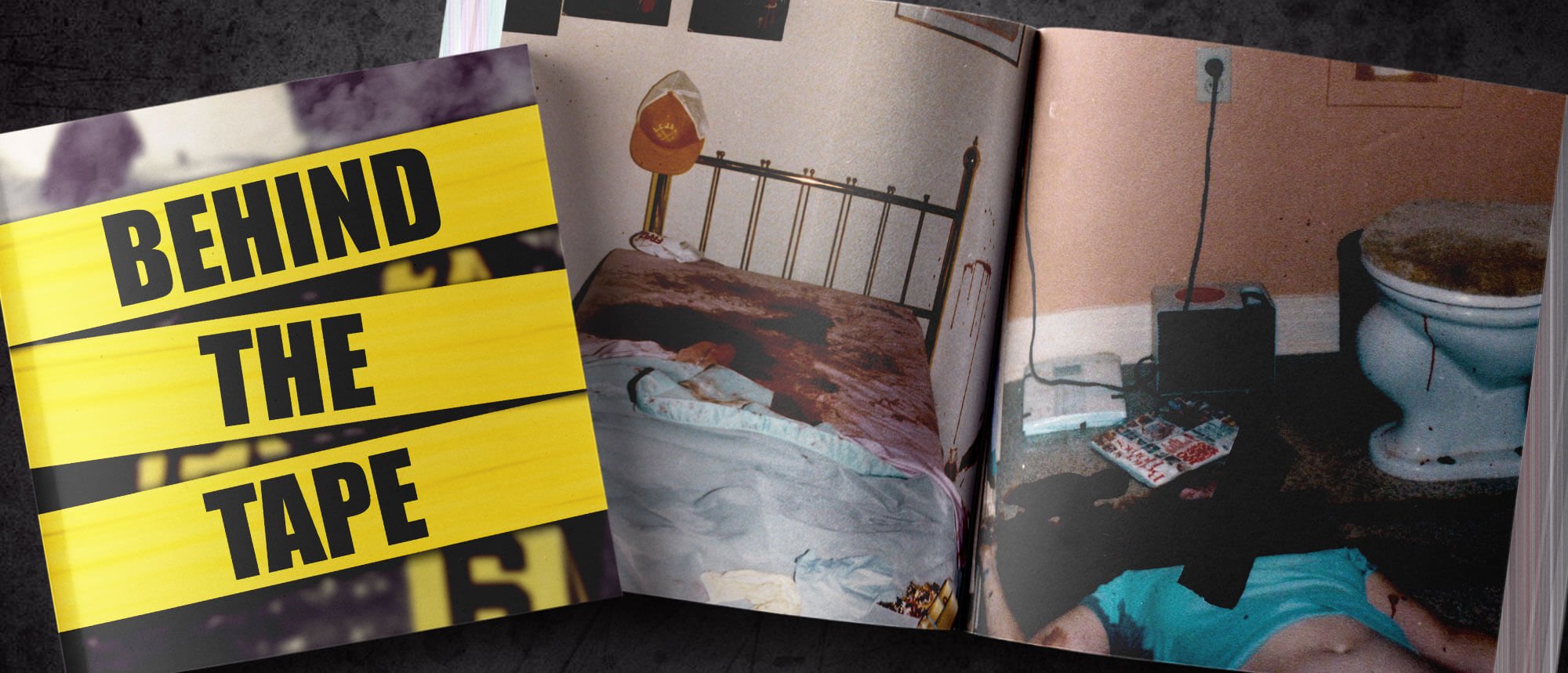 Behind the Tape Photobook features 20 morbidly fascinating shots following the bloody footsteps of Arthur Shawcross, as well as nearly a thousand more crime scene photos.
WARNING: THE PHOTOBOOK ISN'T FOR THE FAINT OF HEART!