Meet Arthur Shawcross - a man responsible for at least 14 brutal murders. A monster, whose release is still considered one of the most egregious examples of the unwarranted release of a prisoner.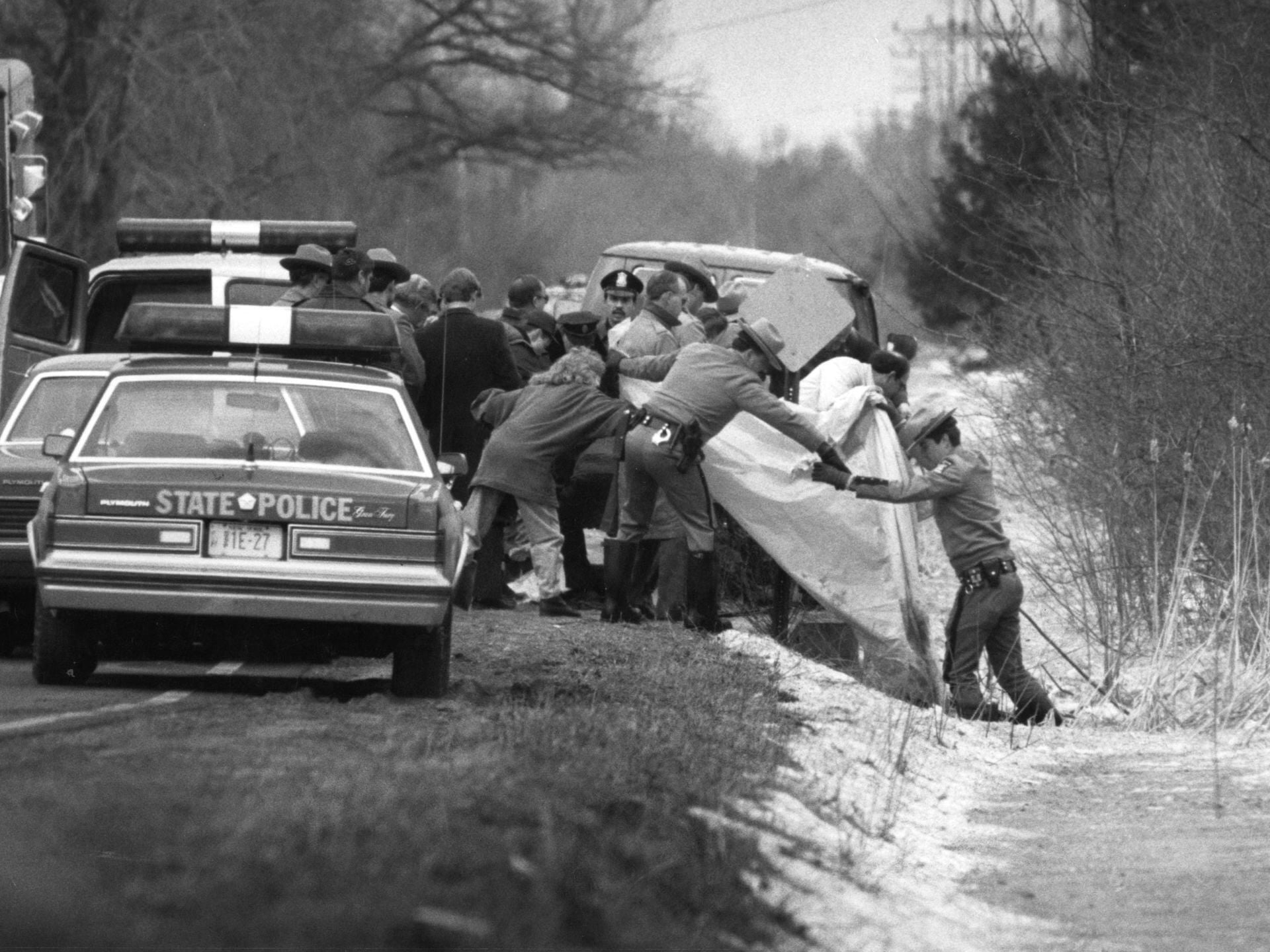 While serving his five-year prison sentence for arson, Arthur Shawcross went against his violent instincts and saved the life of a prison guard during a riot. After serving only twenty-two months, Shawcross was granted an early release, partly due to his role in the rescue.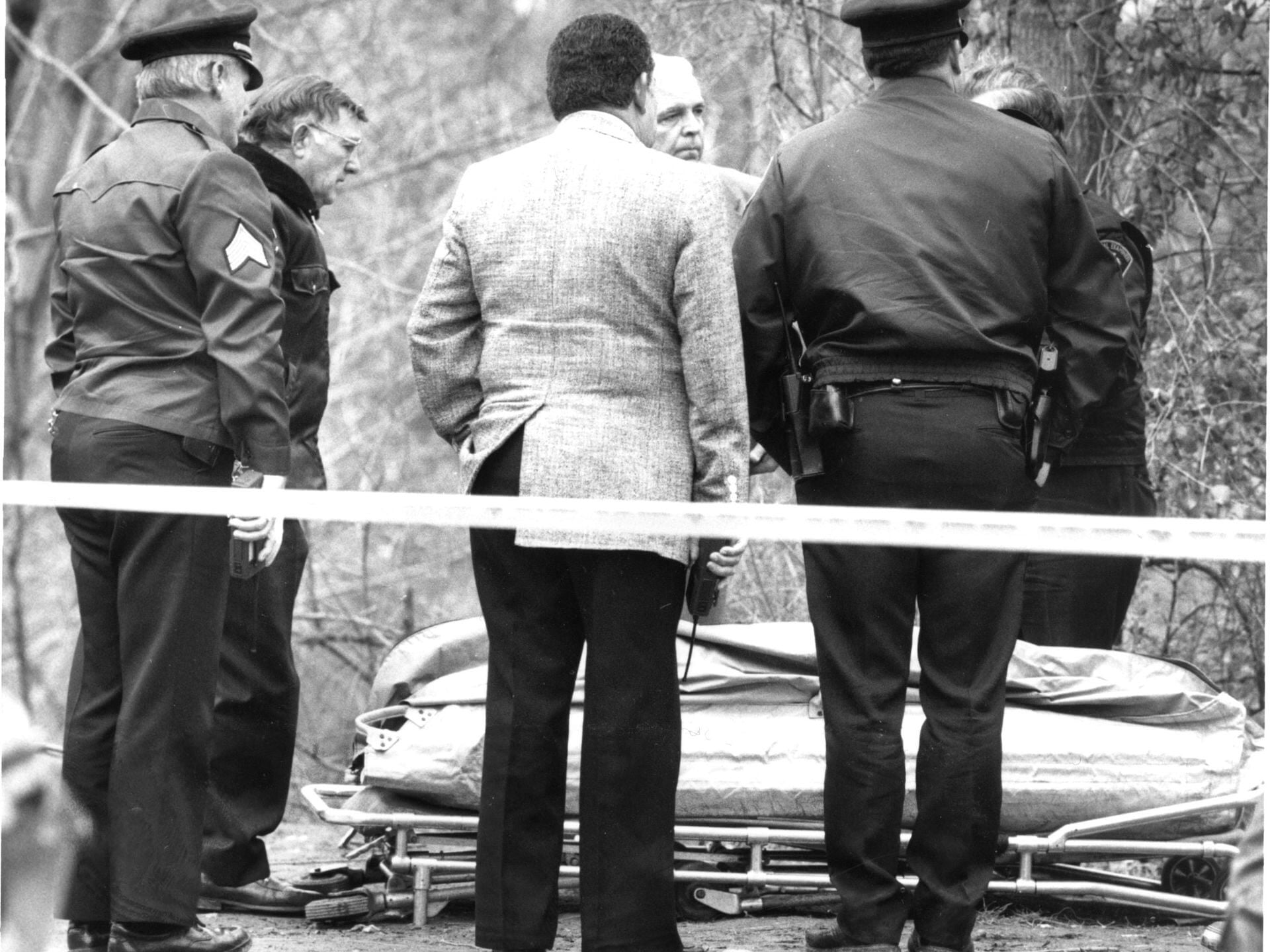 In hopes of "starting a new life," Shawcross moved back to New York. Less than a year later, he molested and murdered two children and was sent back to prison for twenty-five years.

Enjoyed the preview? Continue reading by becoming a member!
New crime scenes added tri-weekly!