"It's 10 p.m., do you know where your children are," Georgia TV broadcast stations asked at the end of the 1970s.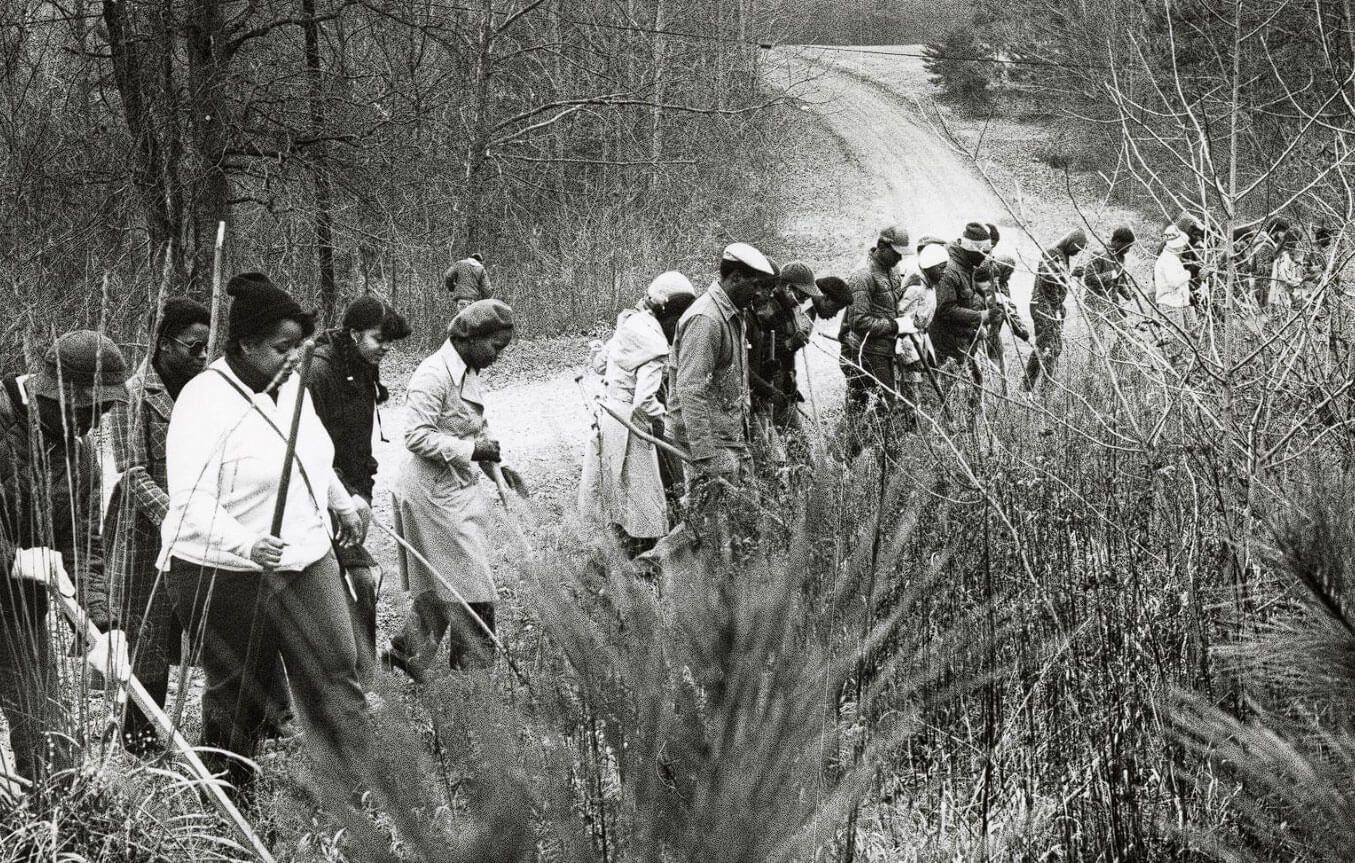 Between 1979 and 1981, at least 28 African-American children, teens, and young adults—mostly boys—were kidnapped and murdered in Atlanta, Georgia.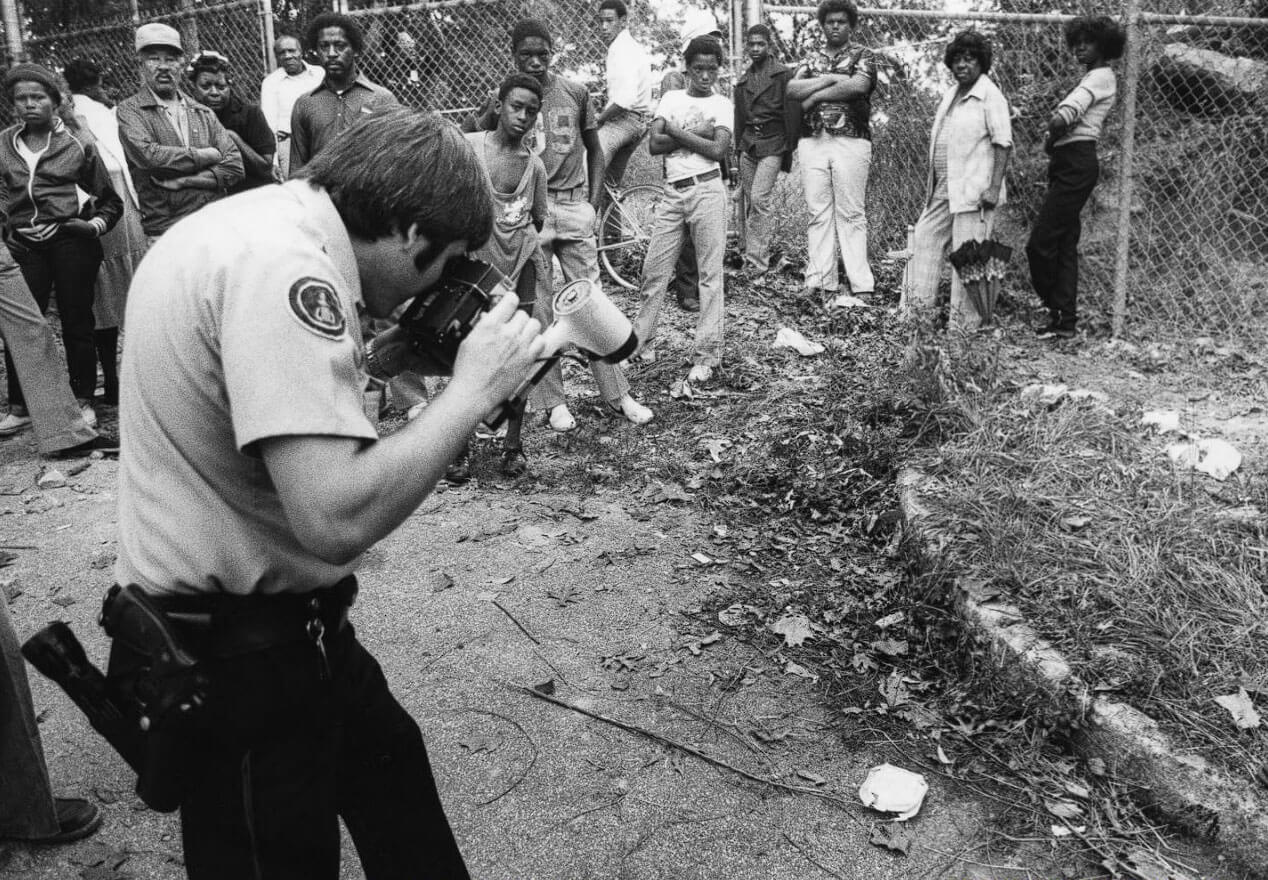 During the murders, more than 100 agents were working on the investigation. The city of Atlanta imposed curfews, and parents in the city removed their children from school and forbade them from playing outside.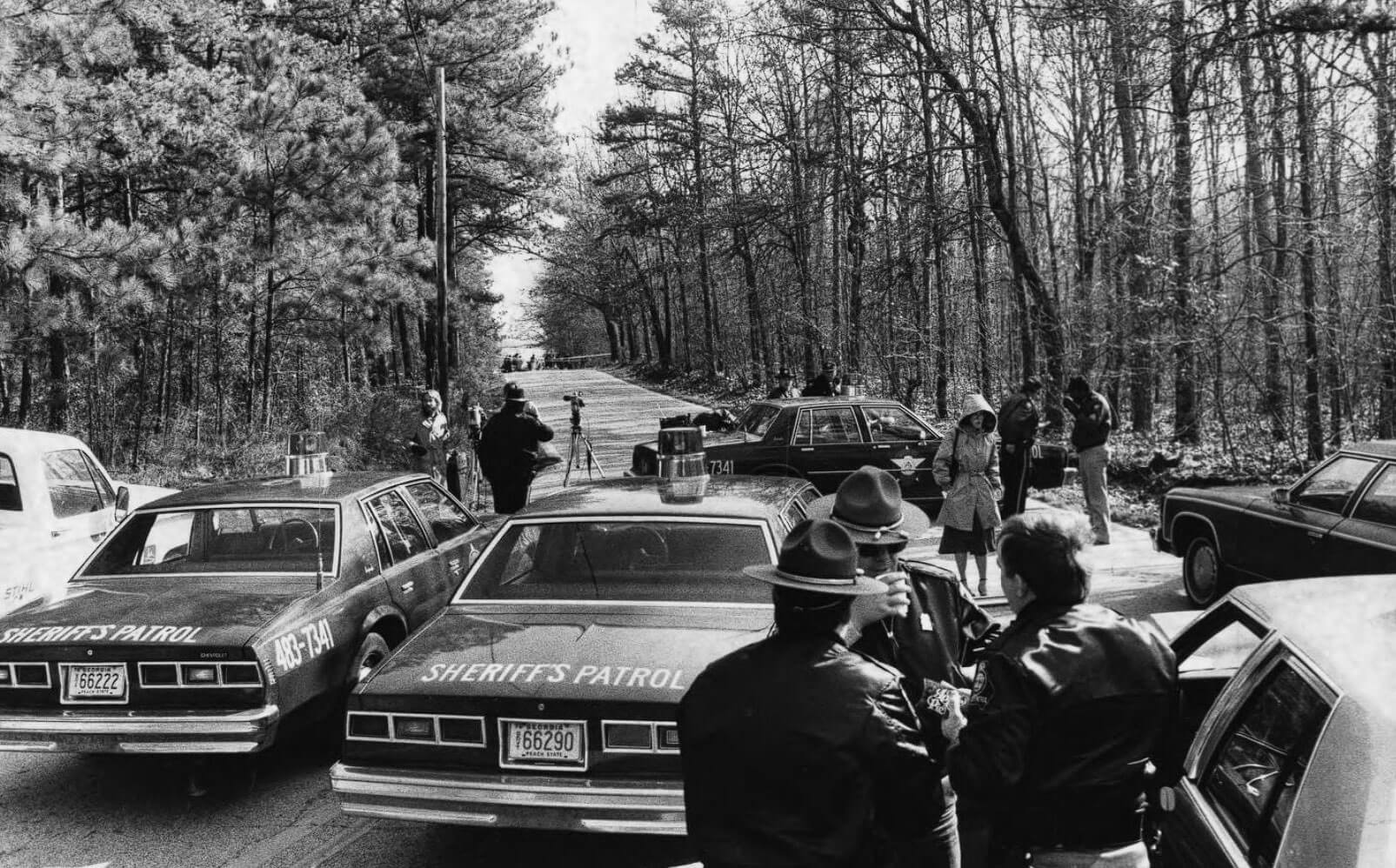 During the two-year murder spree, the attempts to catch the killer became so expensive that it caused the city to lose money.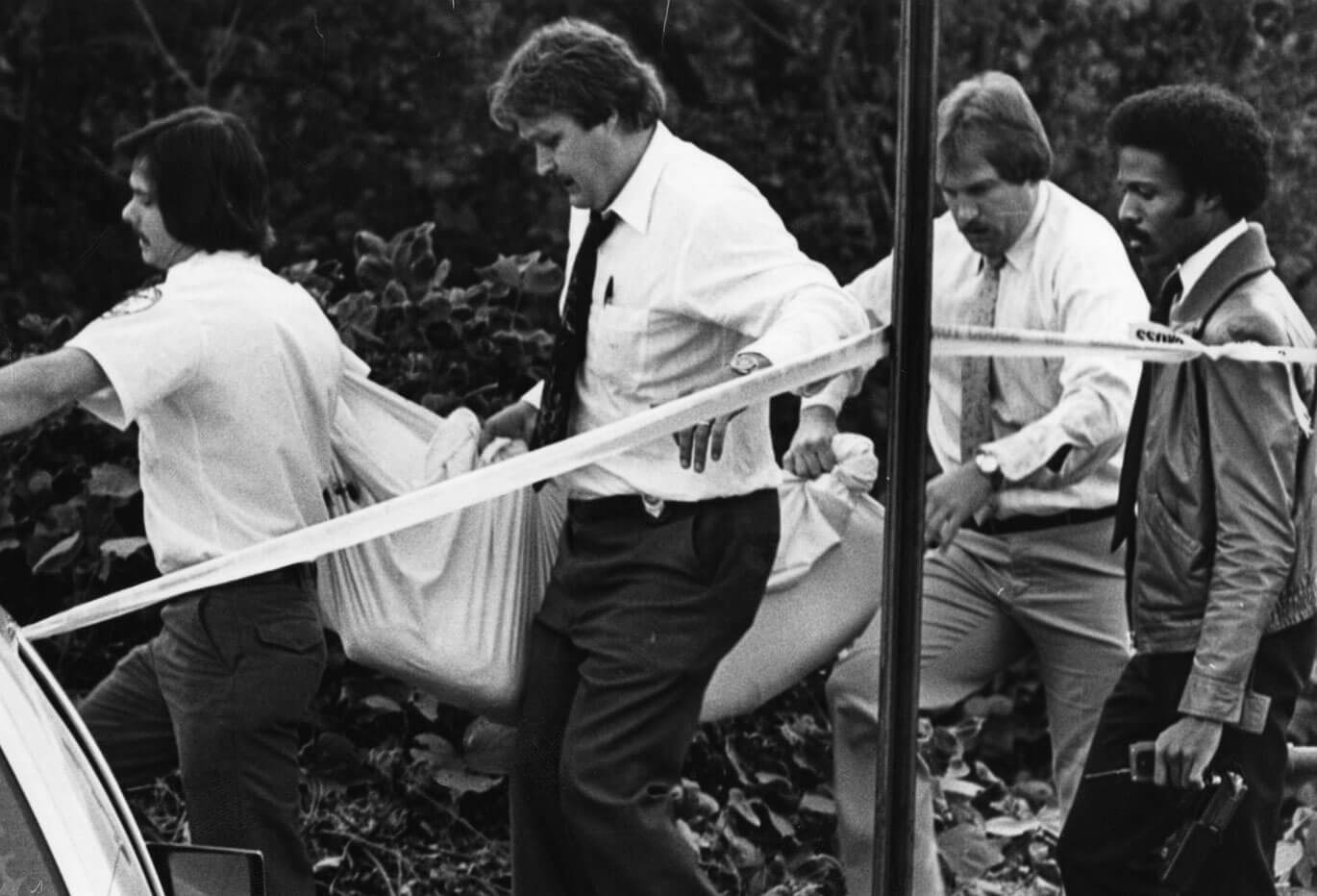 In 1981, Atlanta Mayor Maynard Jackson invited the two top names in entertainment, Sammy Davis Jr. and Frank Sinatra, to perform at a benefit concert.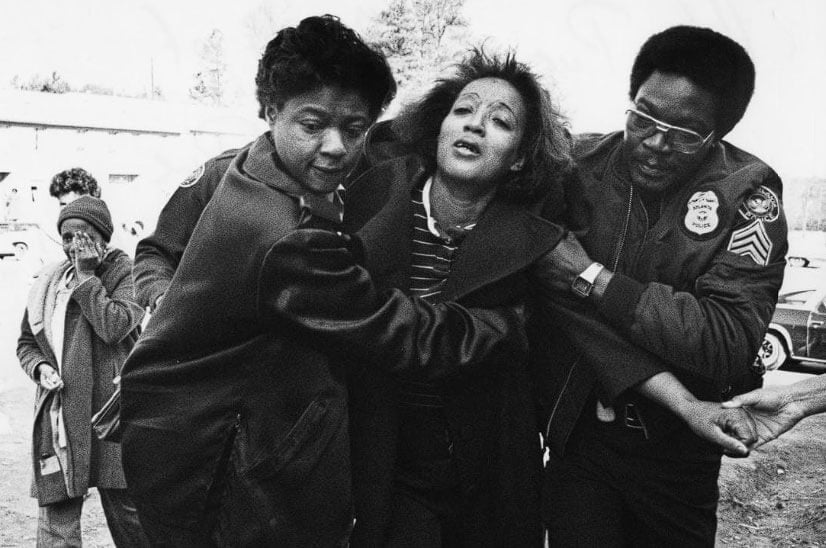 The concert raised around $200,000, and Mayor Jackson hosted a dramatic and desperate news conference, offering a reward of $100,000 to anyone who could help crack the case and stop the murders.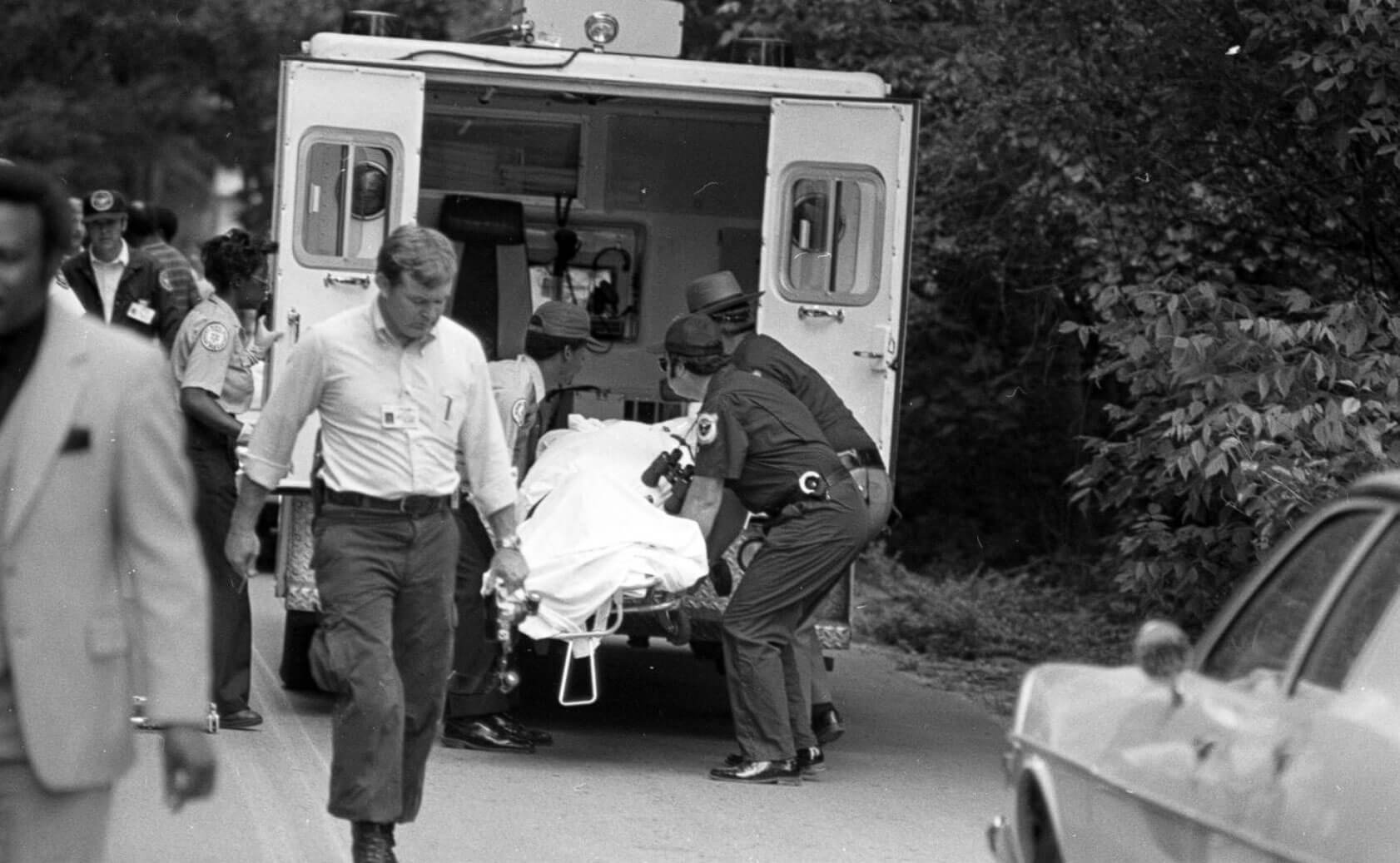 The same night, the mayor got a phone call from boxer Muhammad Ali, who said he would donate $400,000 to increase the reward to half a million.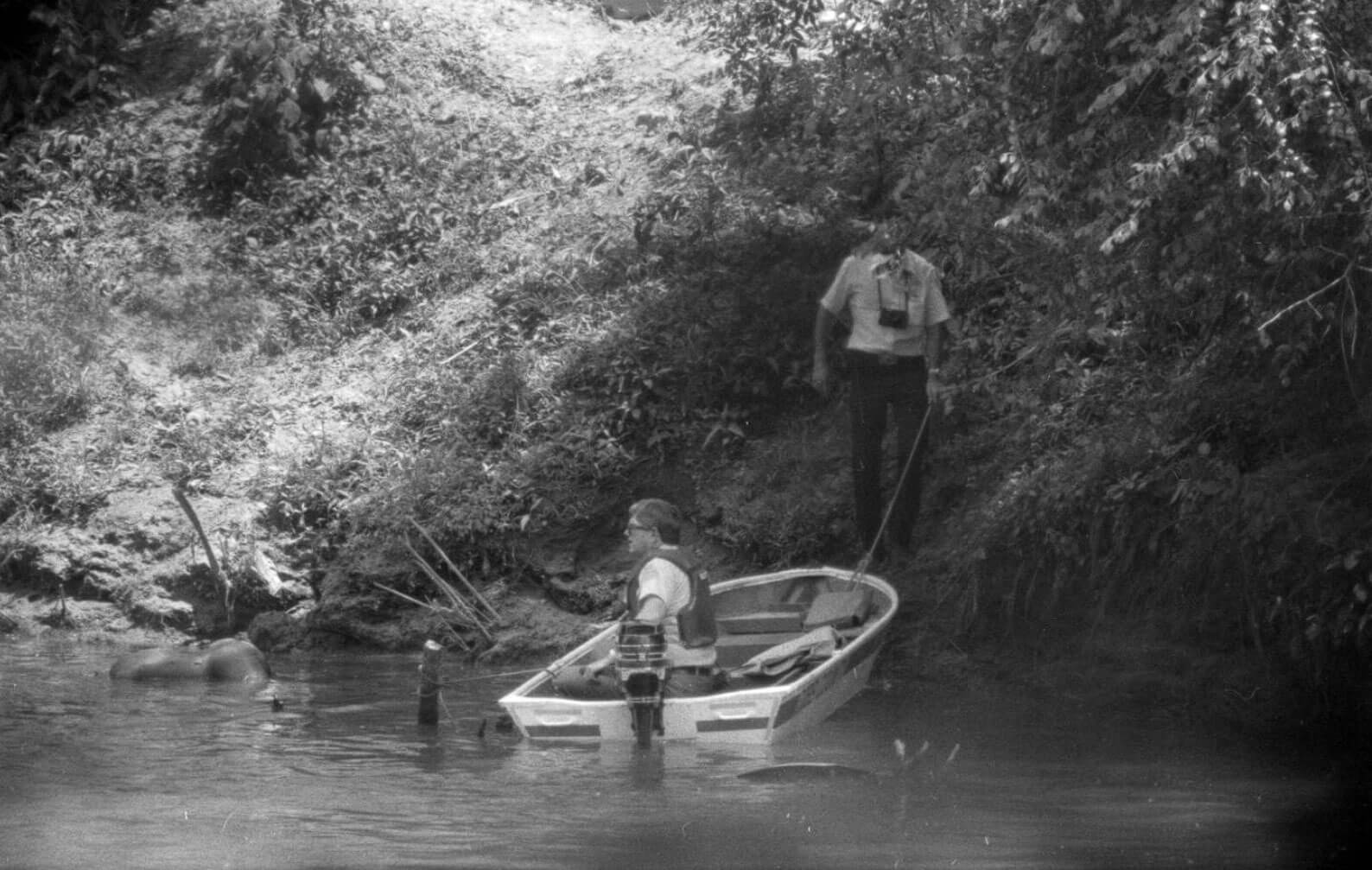 However, a month after Muhammad's pledge, police cracked the case on their own and arrested a 23-year-old Atlanta native Wayne Williams.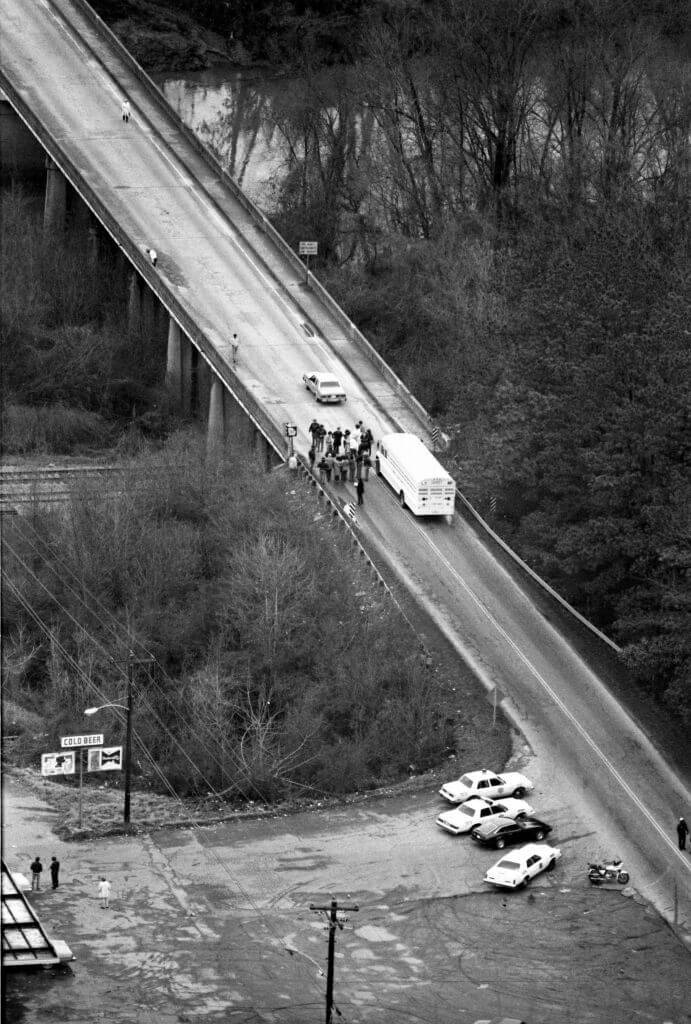 Nearly a year later, the jury found Williams guilty of the two murders and sentenced him to two consecutive life terms.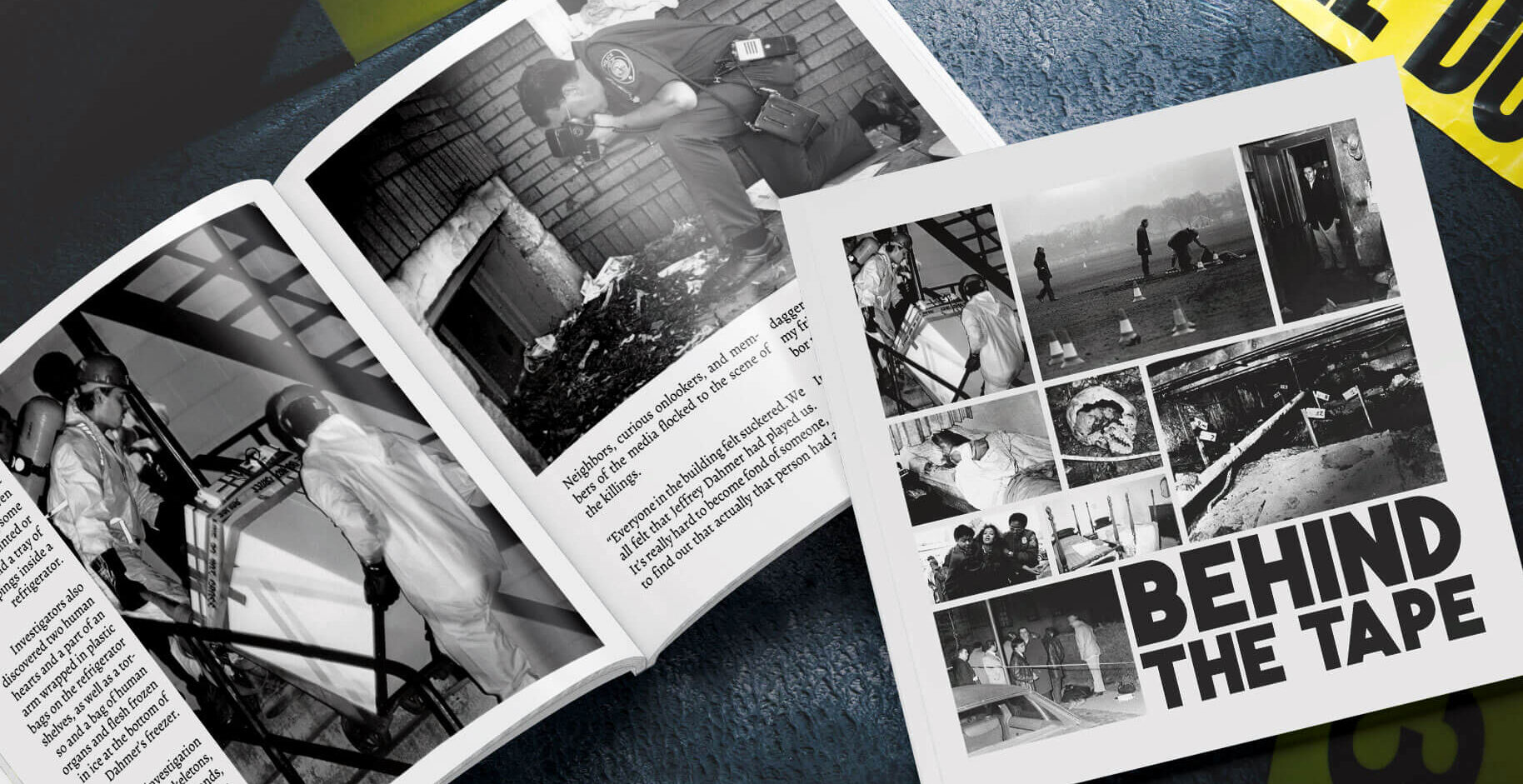 Behind the Tape Photobook features 20 more exclusive shots of the Atlanta child murders, as well as nearly a thousand more crime scene photos.
WARNING: THE PHOTOBOOK ISN'T FOR THE FAINT OF HEART.