Did you know that both Snoop Dogg and Mark Wahlberg once faced murder charges?
In April 1988, when he was 16-years-old, Wahlberg approached a middle-aged Vietnamese man on the street and, using a large wooden stick, struck him in the head until he was knocked unconscious while calling him a "Vietnam fucking shit".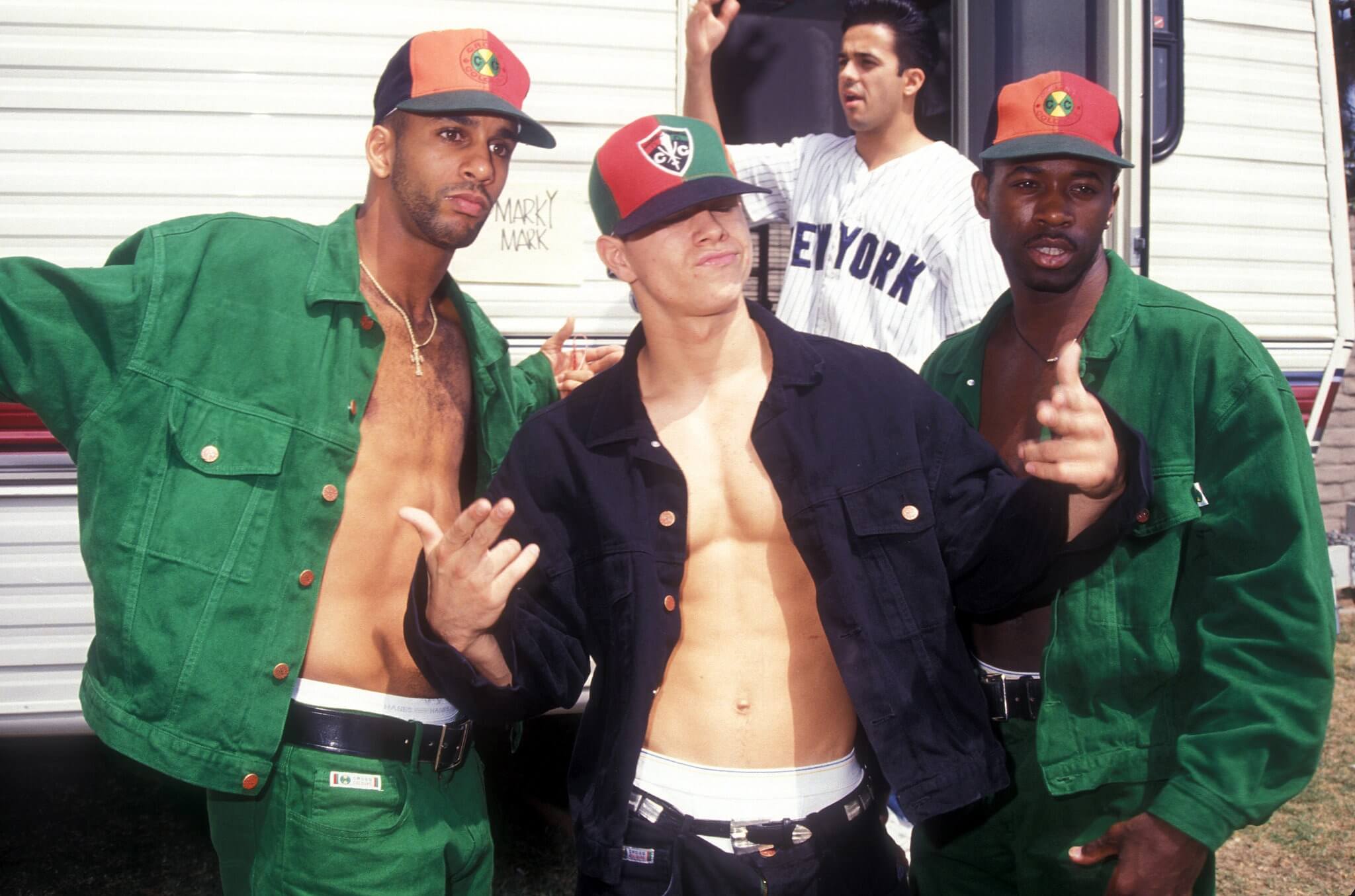 That same day, Wahlberg also attacked a second Vietnamese man, punching him in the eye without provocation. Wahlberg was arrested later that night and upon return to the scene of the first assault, he told the police:
"You don't have to let him identify me, I'll tell you now that's the mother-fucker whose head I split open."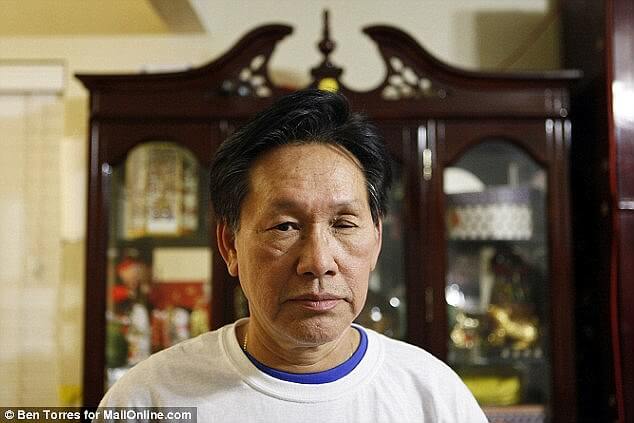 Wahlberg was charged with attempted murder, pleaded guilty to assault, and was sentenced to two years in Suffolk County Deer Island House of Correction. He ultimately served 45 days of his sentence but carries a permanent felony record.
In 2014, Wahlberg submitted a pardon application to the Governor of Massachusetts but the petition was later withdrawn.
"If I could've done it over again I would never have focused on that or applied," Wahlberg said, according to The Boston Globe.

"I didn't need that. I spent 28 years righting the wrong. I didn't need a piece of paper to acknowledge it. I was kind of pushed into doing it. I certainly didn't need to or want to relive that stuff over again."
However, he is grateful that the process allowed him to meet and apologize to one of his victims.
"Some good did come out of it," he said.
Speaking to Mail Online in 2014, Wahlberg's victim Hoa Trinh said he would be willing to support Wahlberg's plea for a pardon:
"He was young and reckless but I forgive him now."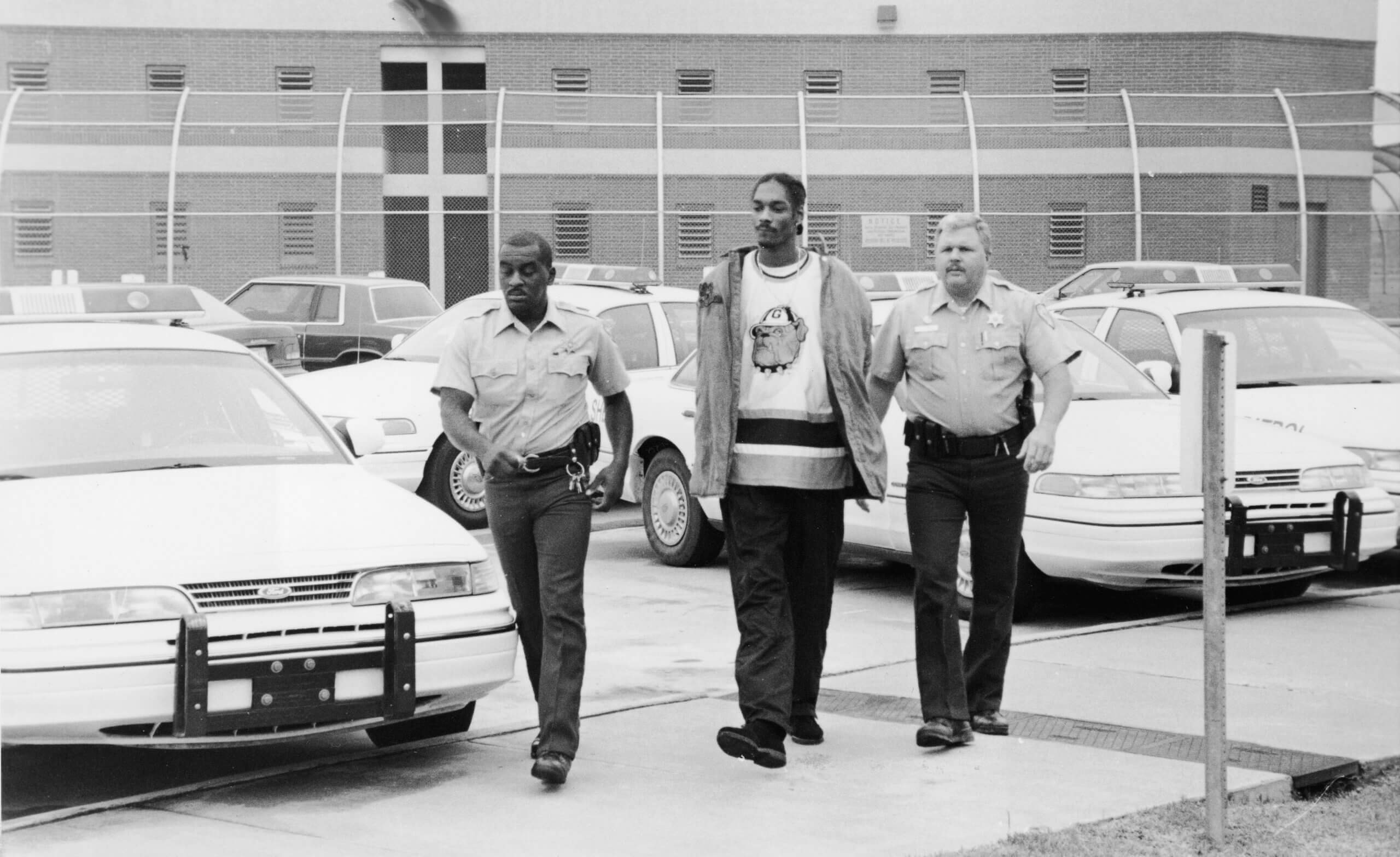 Five years later, in 1993, the well-known rapper Snoop Dogg was charged with first-degree murder after a member of a rival gang, Phillip Woldemariam, was shot and killed in his car by Snoop's bodyguard, McKinley Lee.
After the incident, Snoop Dogg eluded police for a week and eventually turned himself in on September 2, 1993, after taking the stage at the MTV Awards to announce the winner in the rhythm-and-blues category of the televised MTV Awards. He was later released on bail the following afternoon.
Snoop's murder trial started on October 23, 1995. Both Snoop Dogg and his bodyguard were represented by Johnnie Cochran, who famously helped get O.J. Simpson a not-guilty plea in his own murder trial earlier that year.
During the trial, the prosecution, who disputed Snoop and Lee's claims of self-defense and alleged that Phillip Woldemariam was murdered in cold blood, called 24 witnesses to the stand to testify against the defense. However, a number of those testimonies would ultimately work out in the defense's favor, as conflicting statements created an air of doubt and put the credibility of the witnesses against Snoop in question.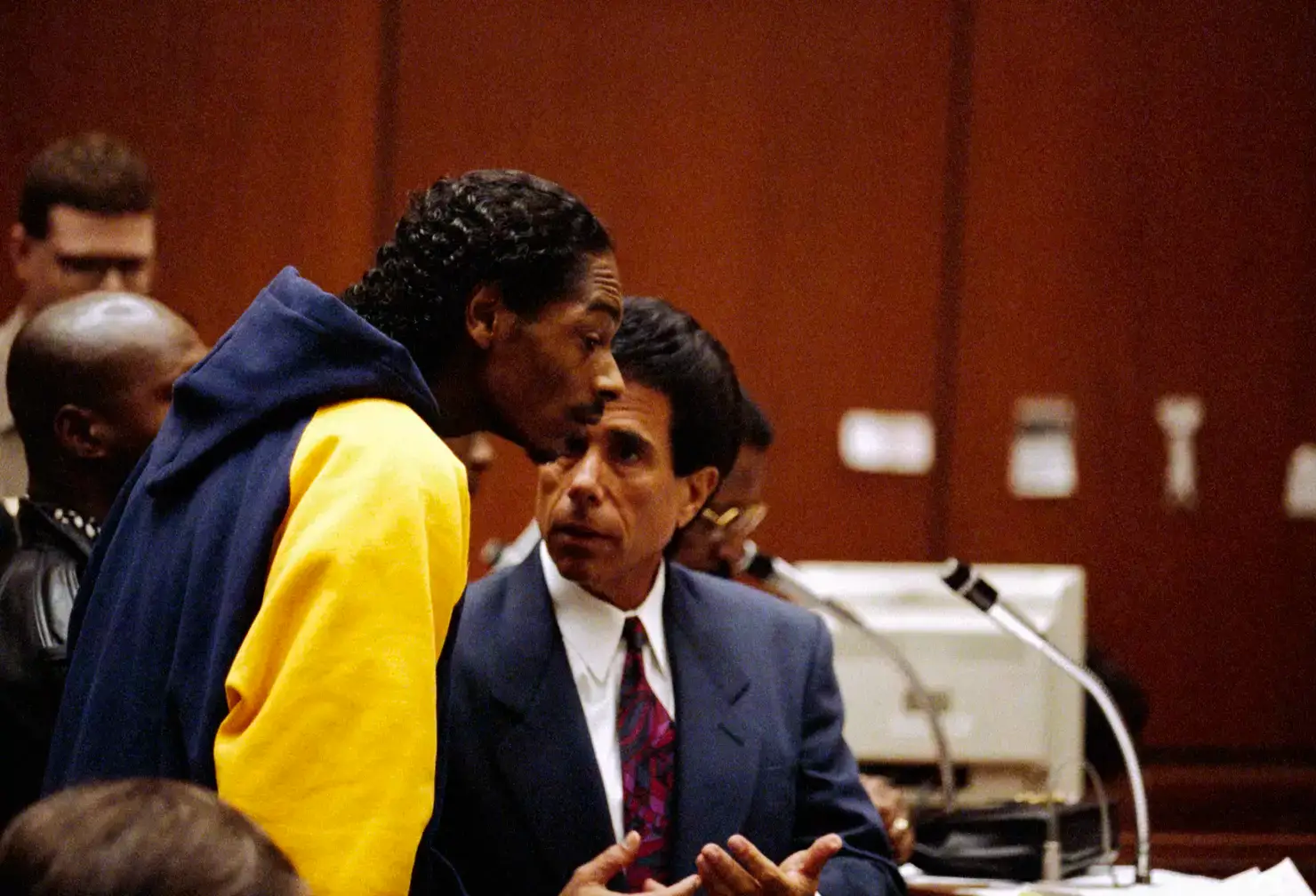 After months of testimony and deliberation, on February 21, 1996, Snoop Dogg and McKinley were found not guilty on first- and second-degree murder charges. However, the jury was deadlocked on the charge of voluntary manslaughter, which carried a sentence of three-to-11 years in prison. However, the state decided not to try Snoop Dogg or McKinley again, leaving them free to continue on with their lives.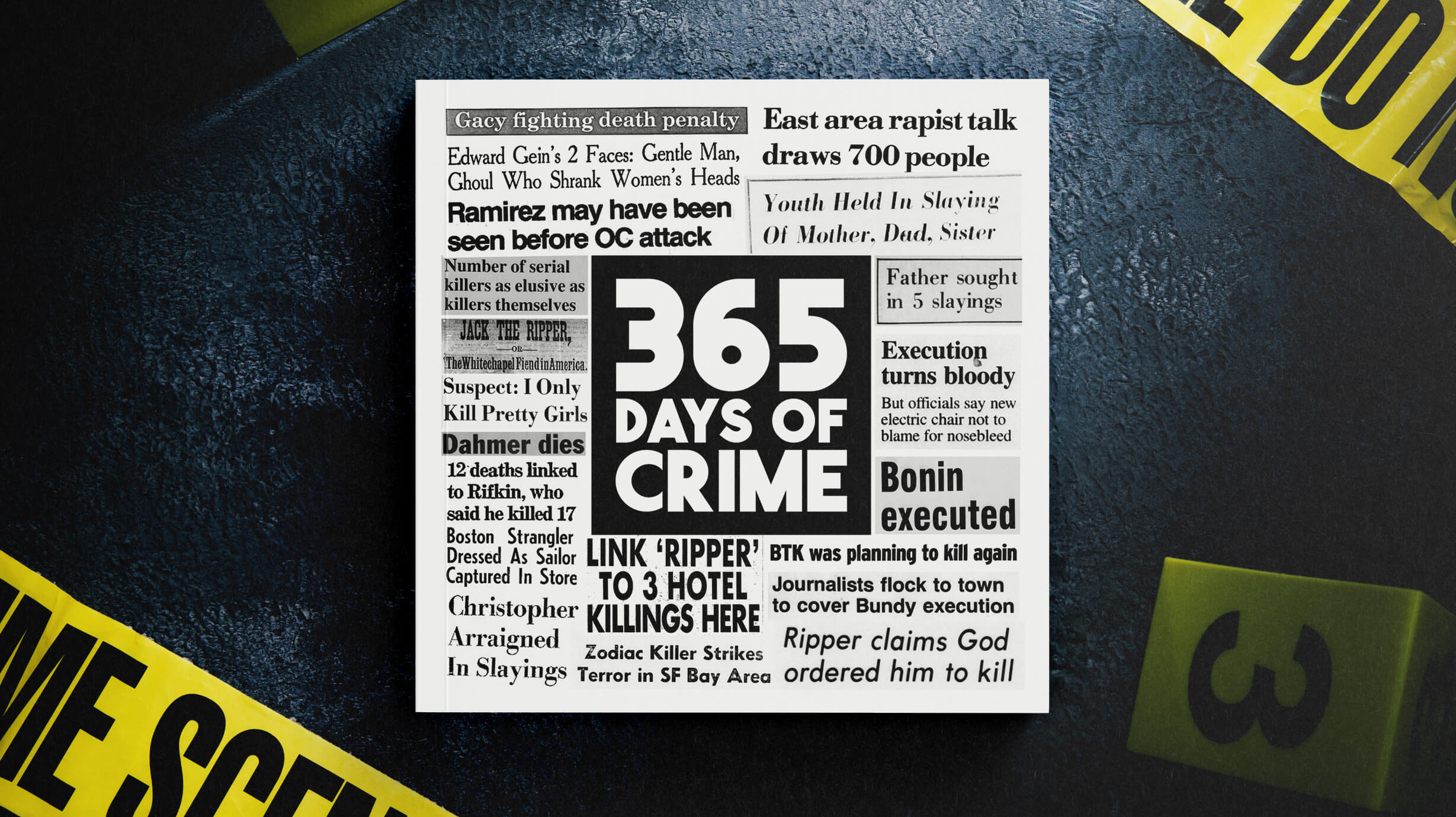 This story originally appeared in this year's biggest true-crime hit 365 Days of Crime.
From the death row inmate who sued the state for botching his execution, to a bank robber who gave the cashier his full name and address, 365 Days of Crime is the ULTIMATE true crime treat.