On July 8, 1999, the execution of Allen Lee Davis drew nationwide media attention after the 300-pound triple murderer bled profusely from the nose while being electrocuted.
As the switch was thrown, Davis, who was sentenced to death by electric chair for May 11, 1982, murder of Nancy Weiler and her two daughters, reared back against the restraints, giving witnesses a glimpse under the black hood designed to hide the faces of the condemned. Blood poured from his vivid-purple nose, ran down the wide leather strap that covered his mouth and soaked the killer's shirt.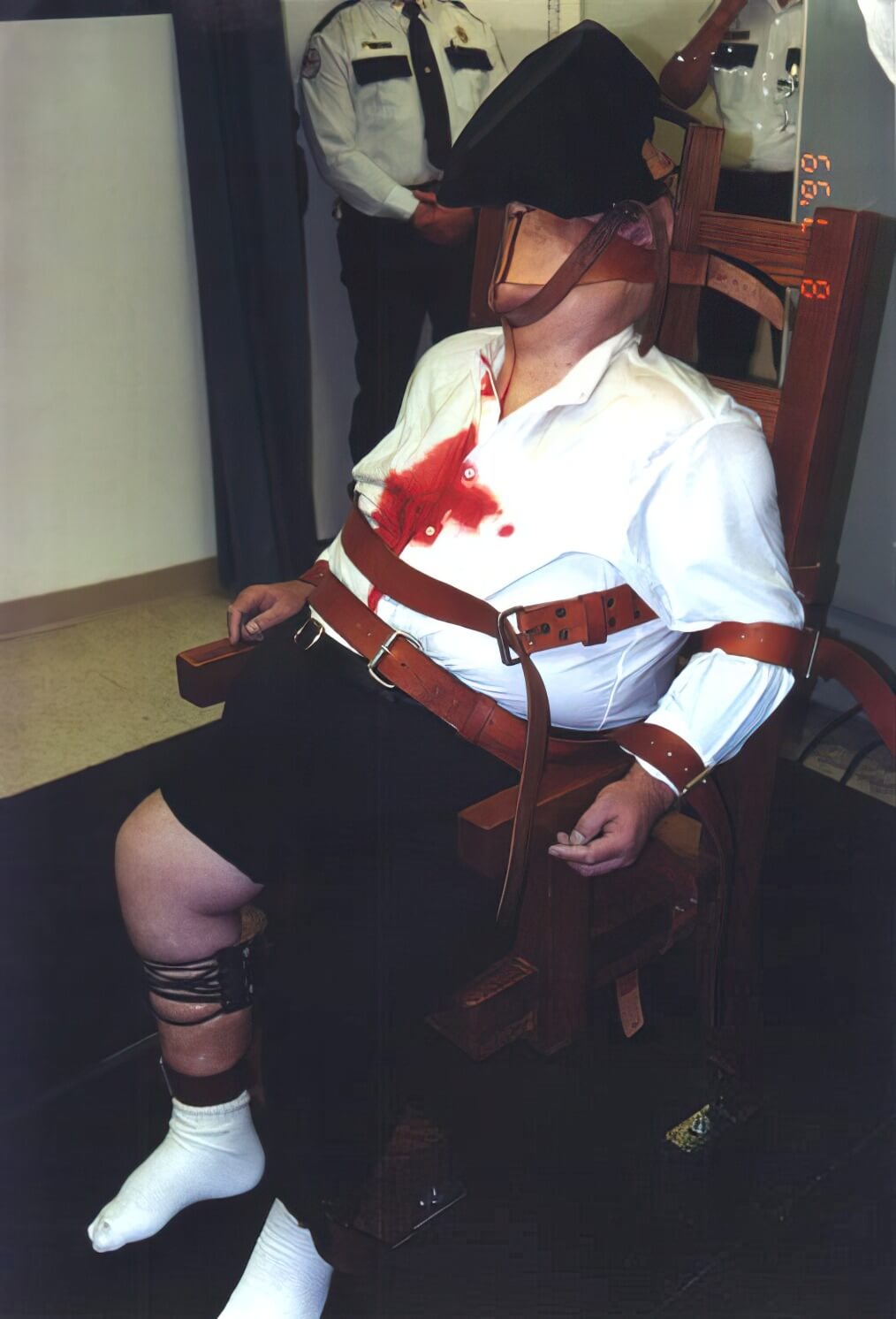 After the power to Old Sparky was switched off, Davis was still alive. Witnesses said his chest rose and fell about 10 times before he went still.
State prison officials and Governor Jeb Bush said the chair functioned properly. Governor Bush called what happened to Davis a "nosebleed," insignificant when viewed alongside his crime.
According to reports, Nancy Weiler was "beaten almost beyond recognition" by Davis with a .357 Magnum, and hit more than 25 times in the face and head. He was additionally convicted of killing Nancy Weiler's two daughters, Kristina, age 9, who was shot twice in the face, and Katherine, age 5, who was shot as she tried to run away and then had her skull beaten in with the gun.
Three photos of the incident have been published on Florida's High Court website in an attempt to argue that the practice of capital punishment via electrocution was outdated.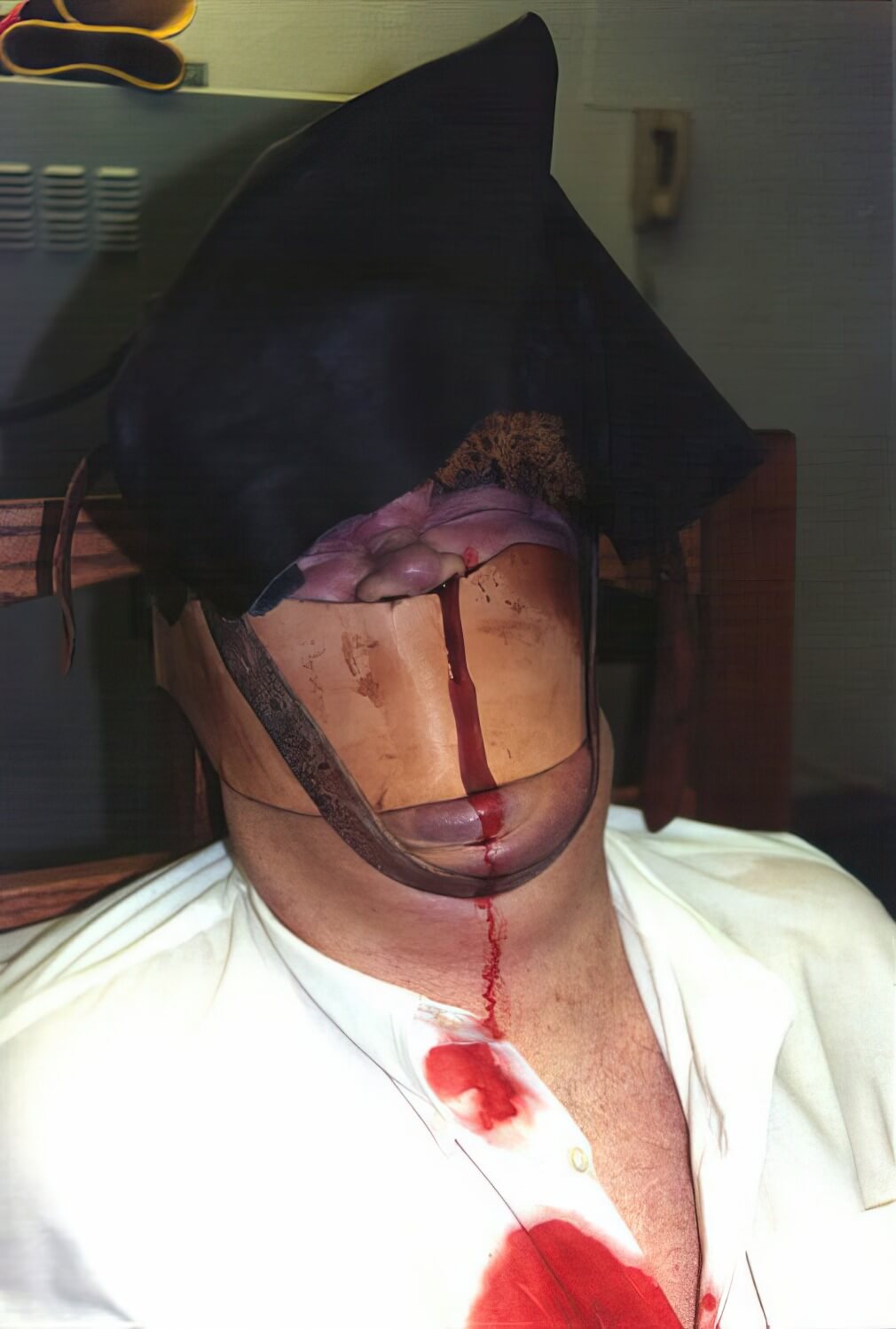 Officials argued that any future executions should be carried out through lethal injection since Davis' execution was not the first to raise questions about the humaneness of electrocution. In 1990 and 1997, murderers Jesse Tafero and Pedro Medina caught fire in the chair as they were being put to death.
As of 2021, Davis was the last Florida inmate executed by an electric chair. Since 2000, all subsequent executions were by lethal injection. Inmates, however, may still choose electrocution.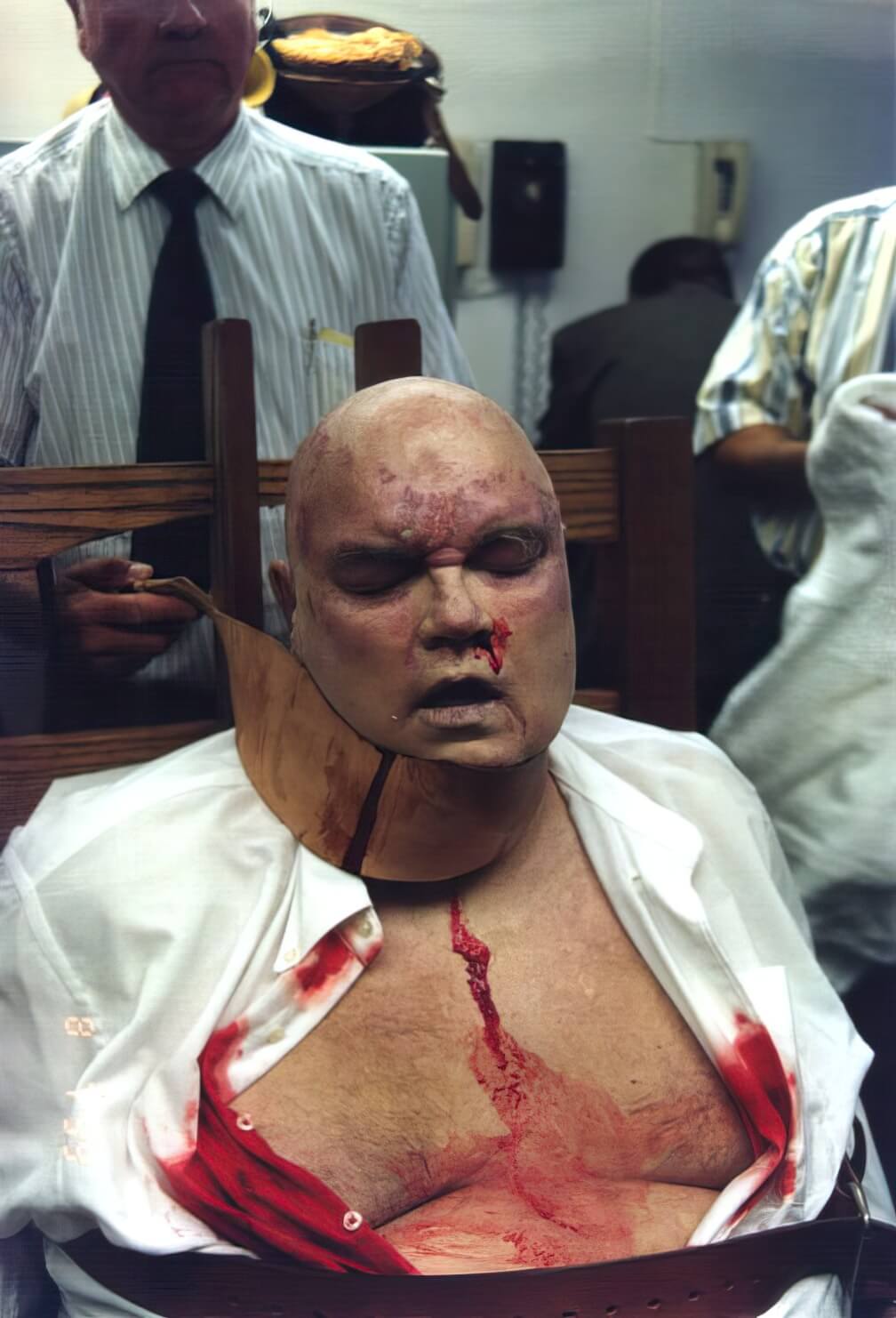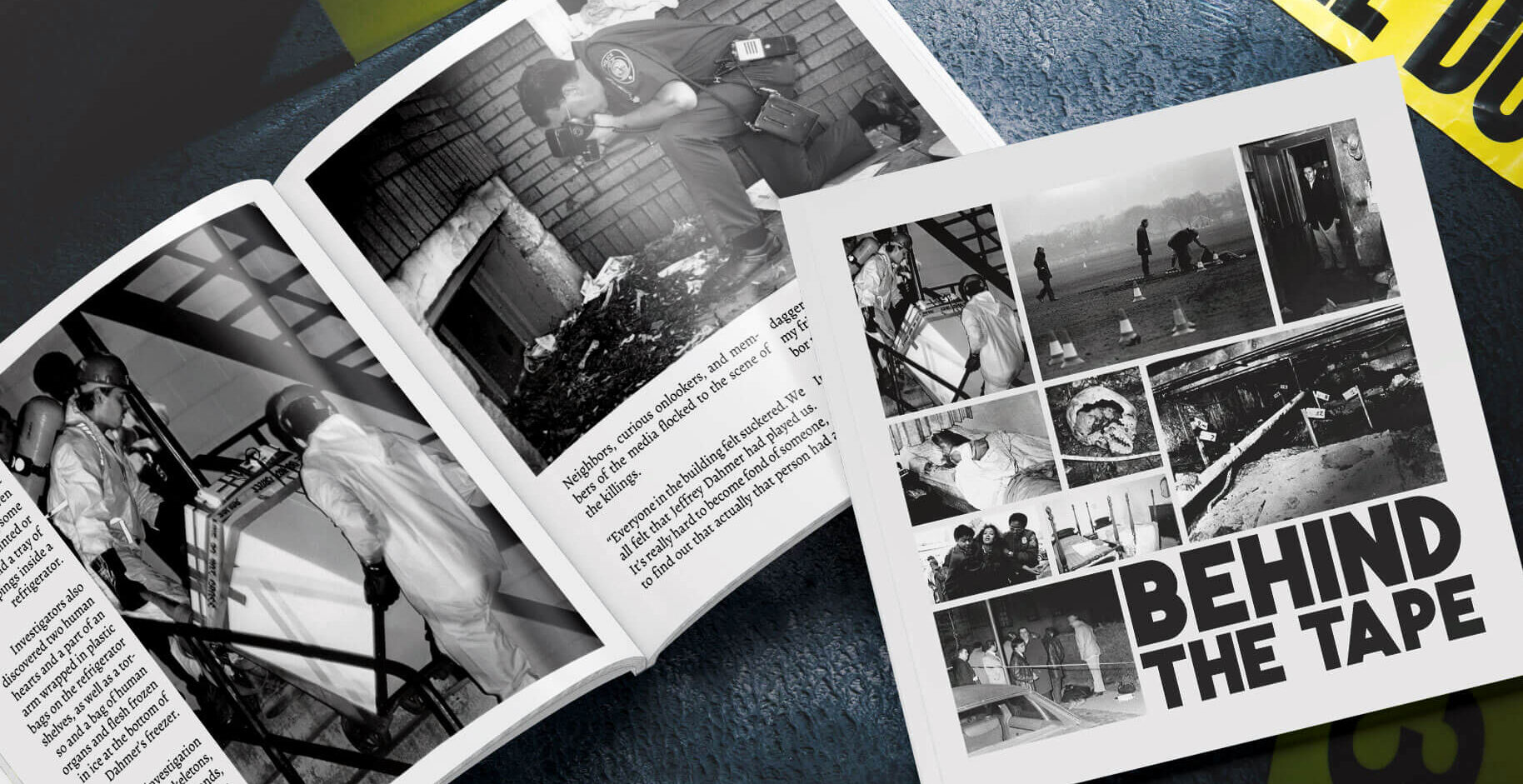 This photo gallery originally appeared in Behind the Tape Photobook, along with nearly a thousand more crime scene photos.
WARNING: THE PHOTOBOOK ISN'T FOR THE FAINT OF HEART.