On November 16, 1957, while investigating the disappearance of a local hardware store owner Bernice Worden, authorities stumbled upon the sight straight out of their worst nightmares.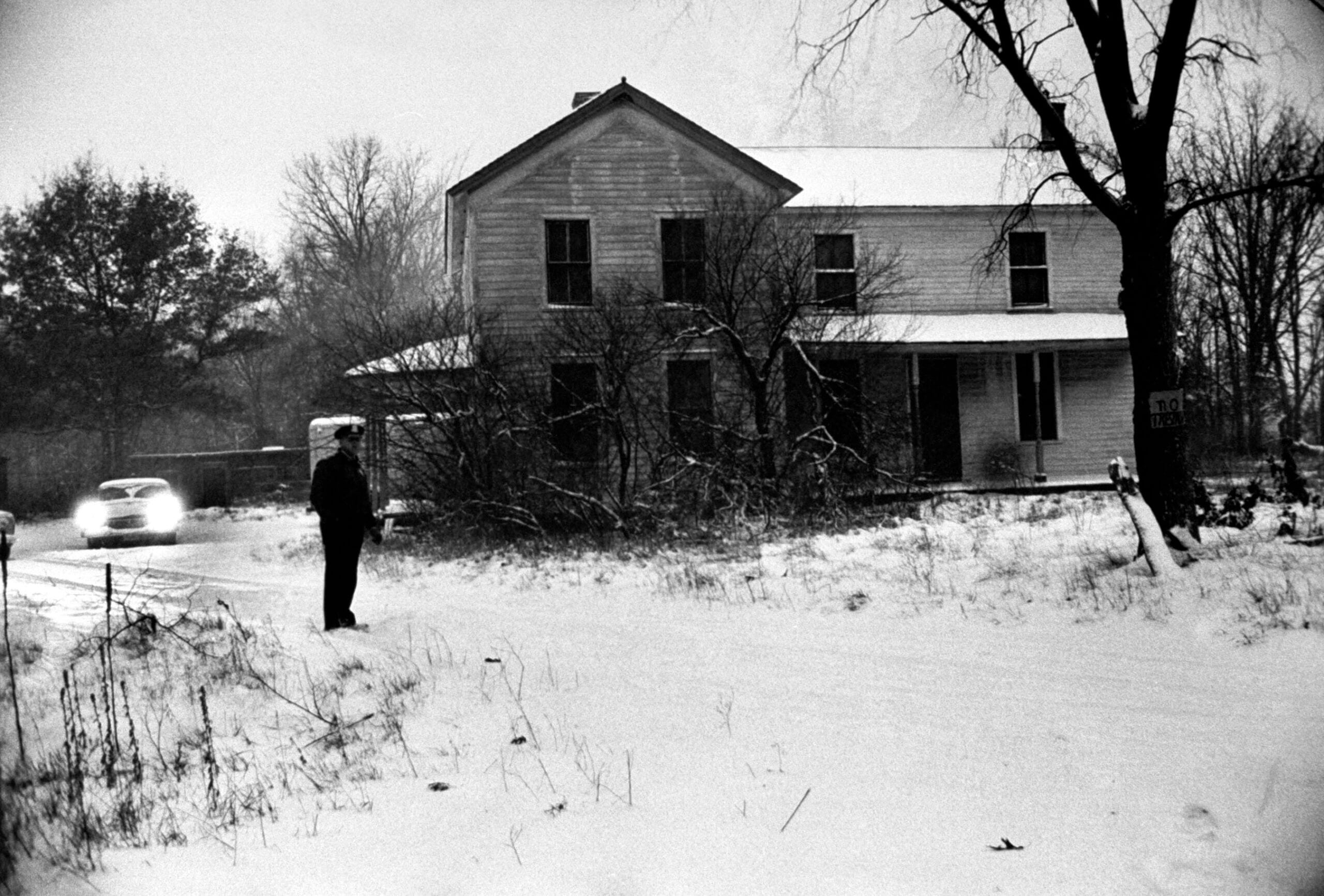 A Waushara County Sheriff's deputy discovered Worden's decapitated and mutilated body in a shed, hung upside down by her legs with a crossbar at her ankles and ropes at her wrists.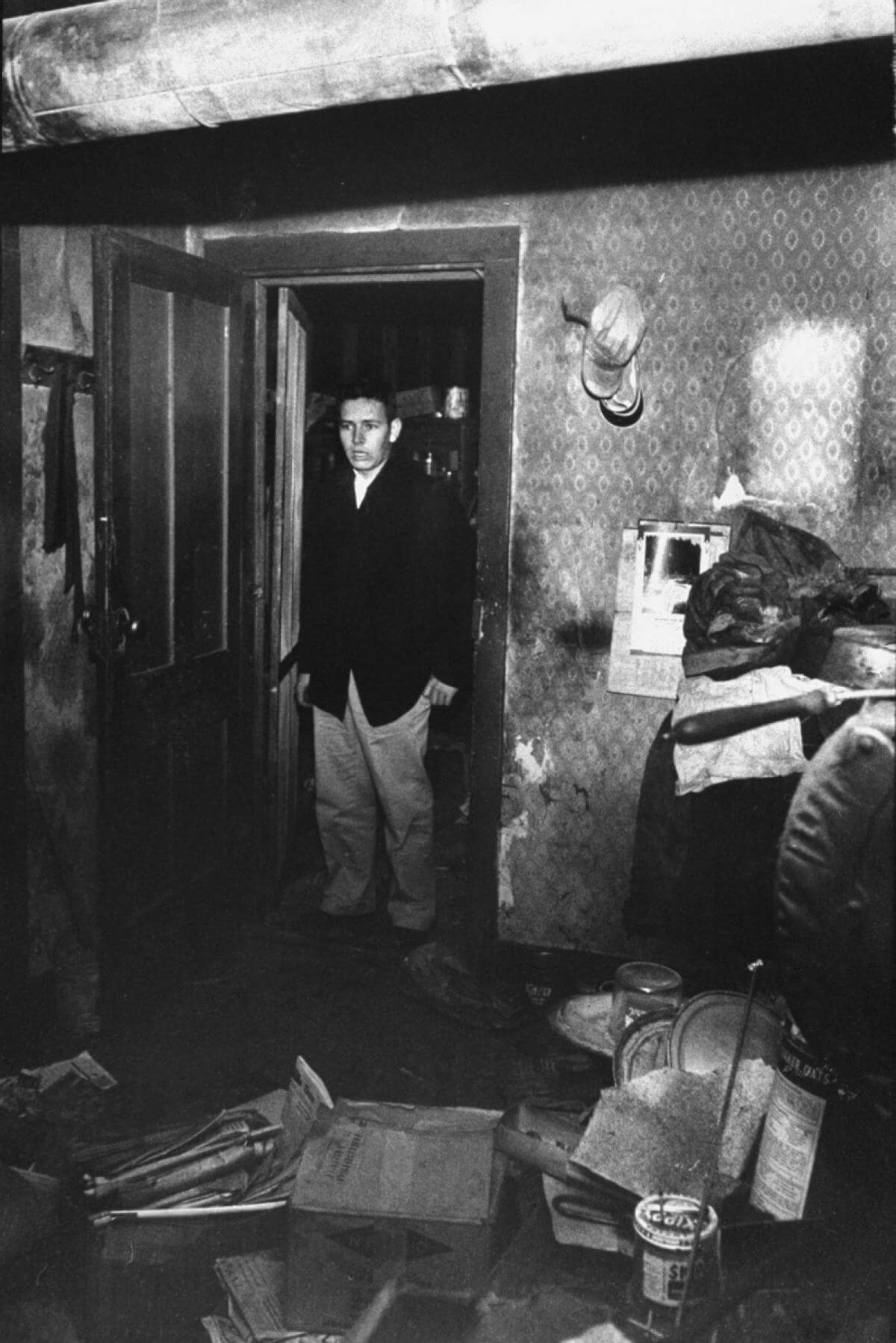 The culprit behind her murder was Ed Gein – a seemingly average Joe who made living from odd jobs.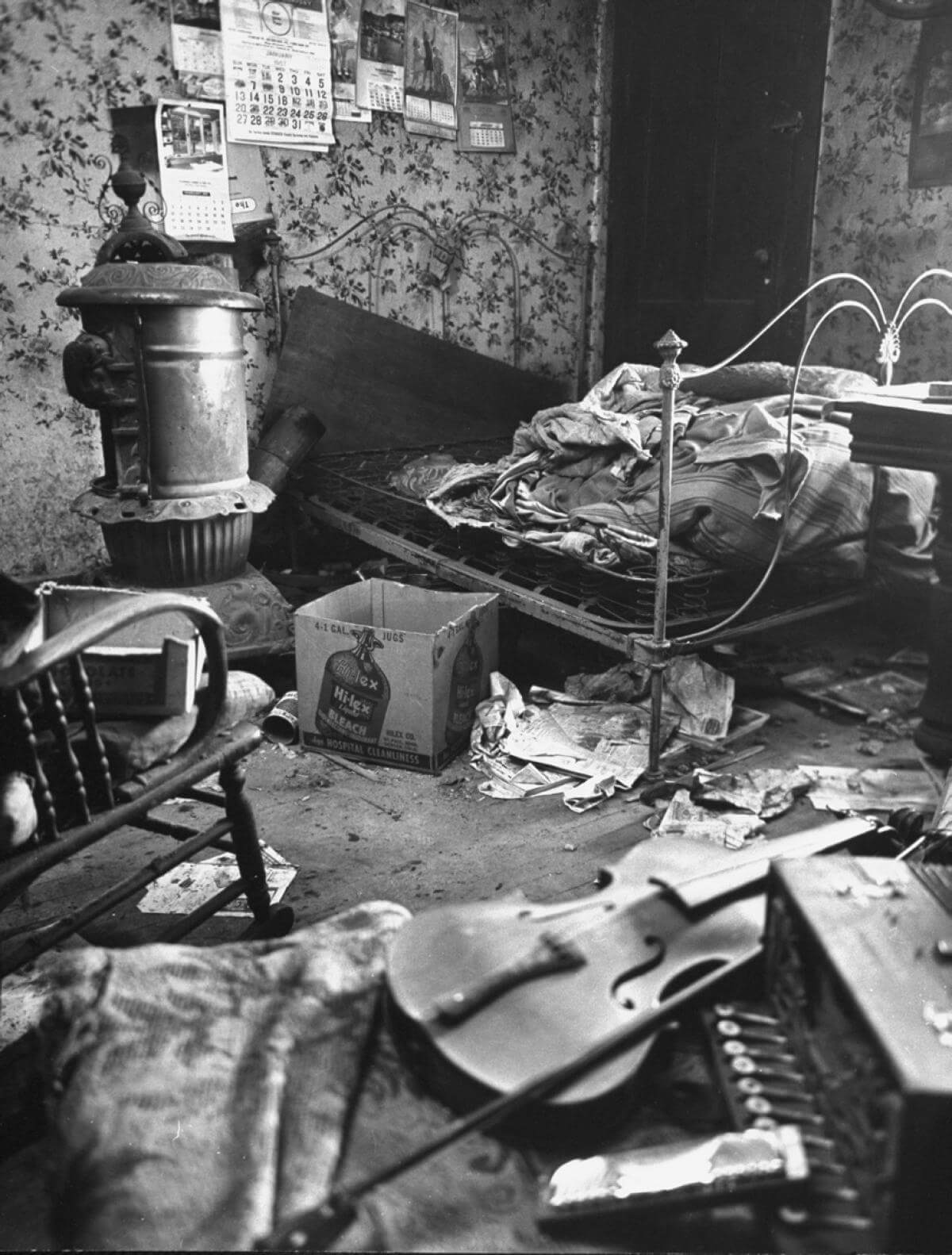 Little did authorities know, Worden's slaying wasn't the only secret Gein was hiding.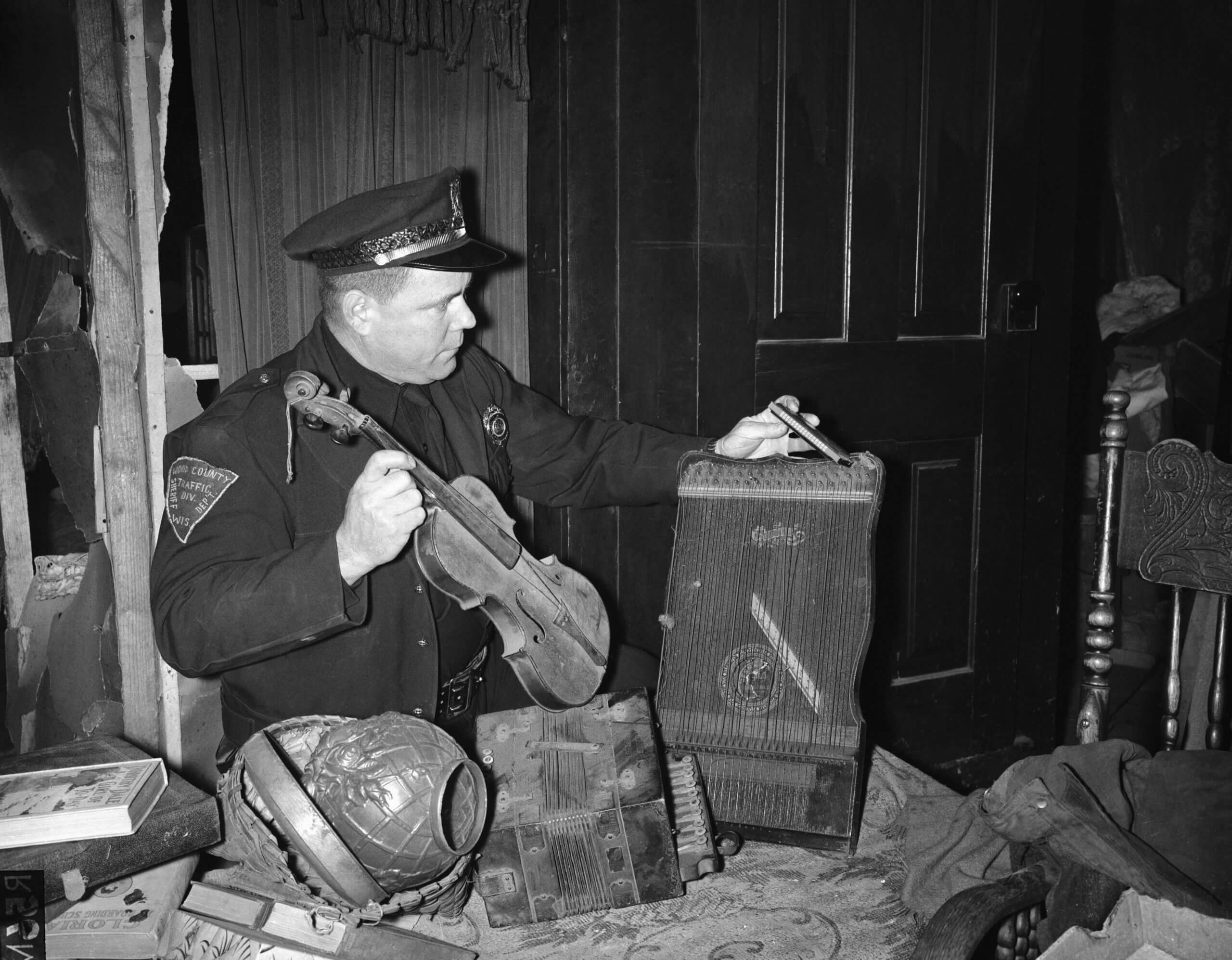 While going through Gein's filthy farmhouse, the State Crime Lab discovered a ghastly collection of paraphernalia, ranging from a chair upholstered in human skin, a belt made of nipples, a box of preserved vulvas, to a skin suit.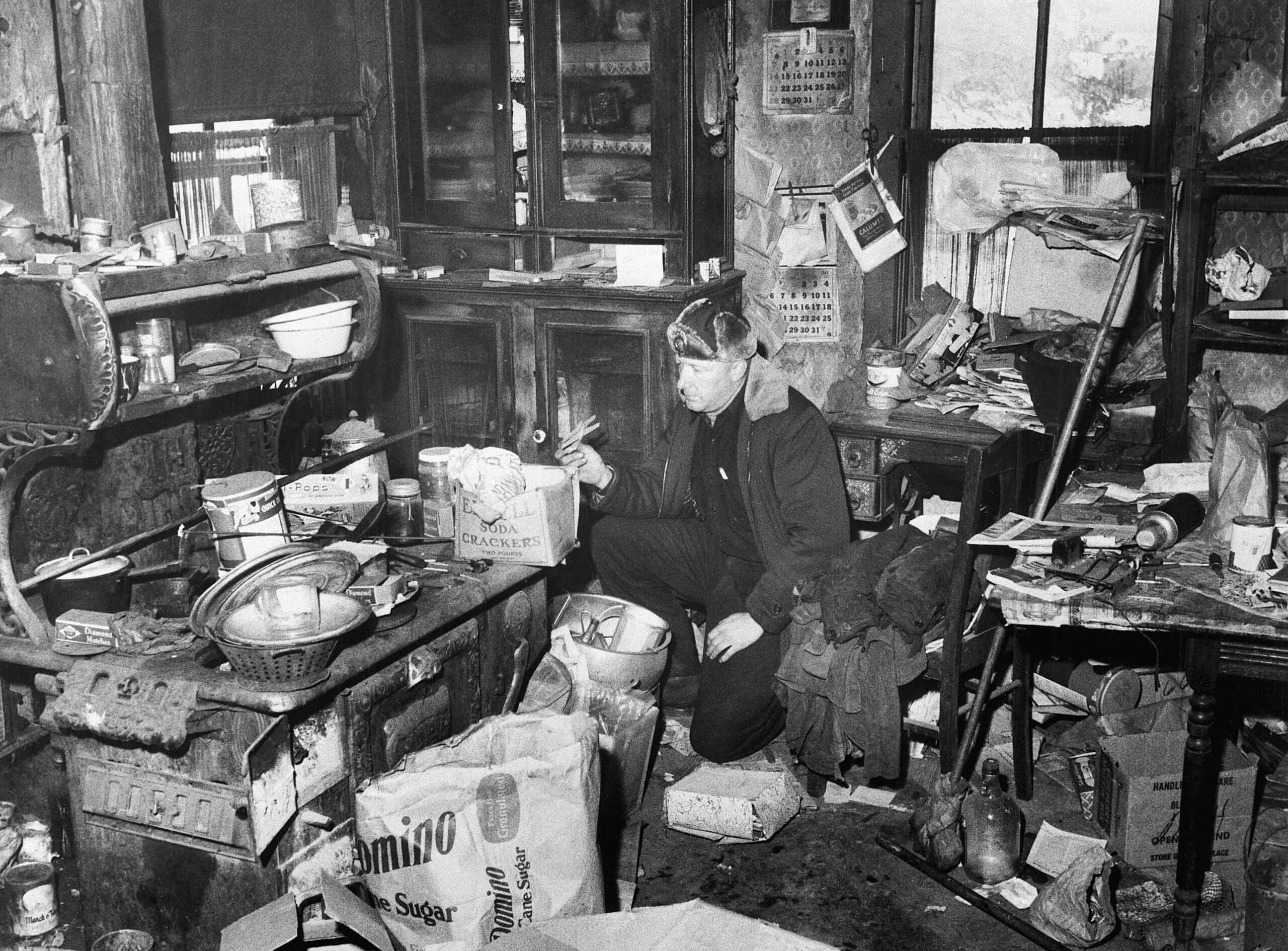 Gein told the investigators that he began to create a "woman suit" soon after his mother's death so that "he could crawl into her skin".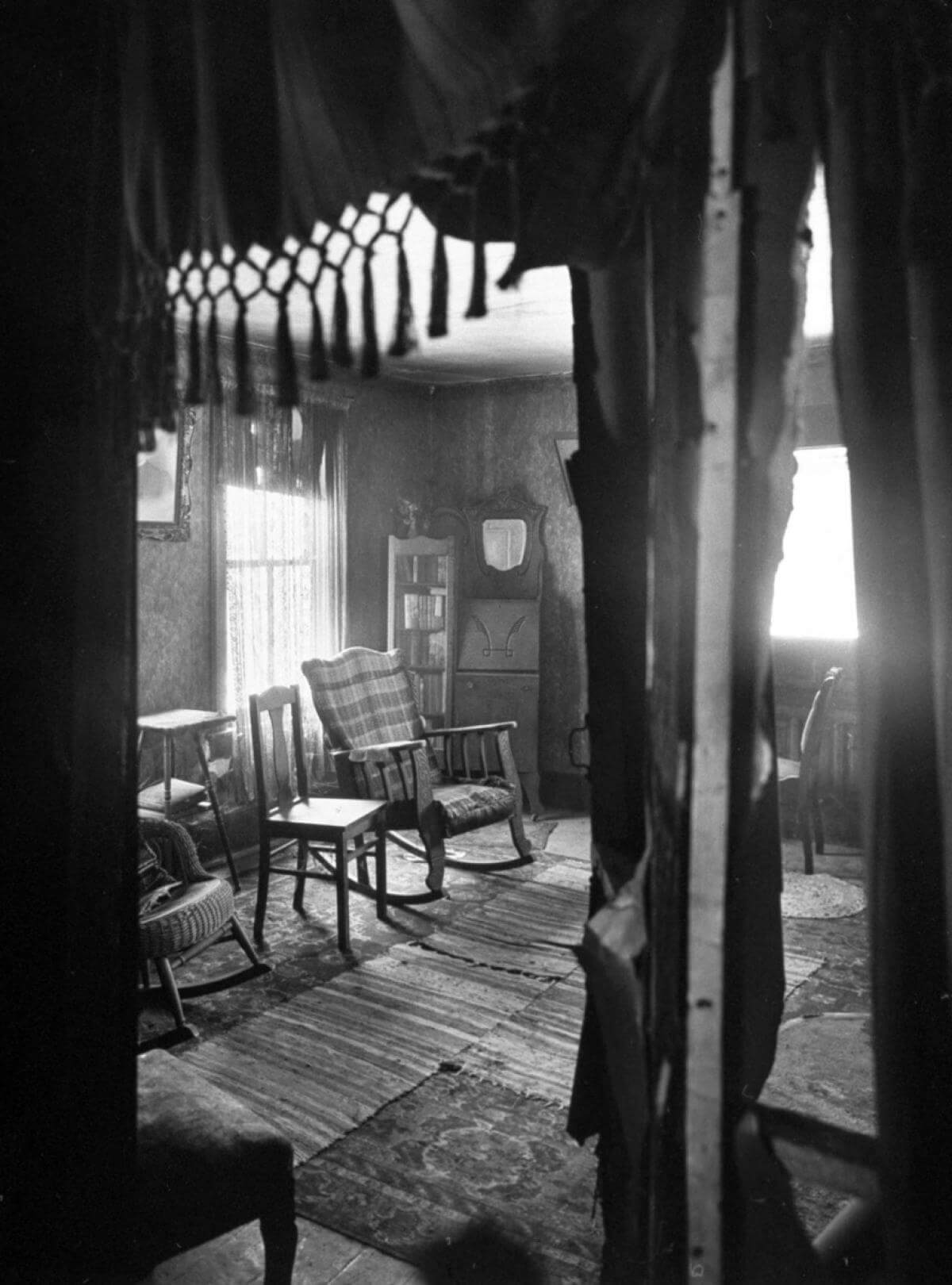 Following Gein's admission to a maximum-security mental facility, his possessions, including the farmhouse, were scheduled to be auctioned on March 30, 1958, amidst rumors that the house and the land it stood on might become a tourist attraction.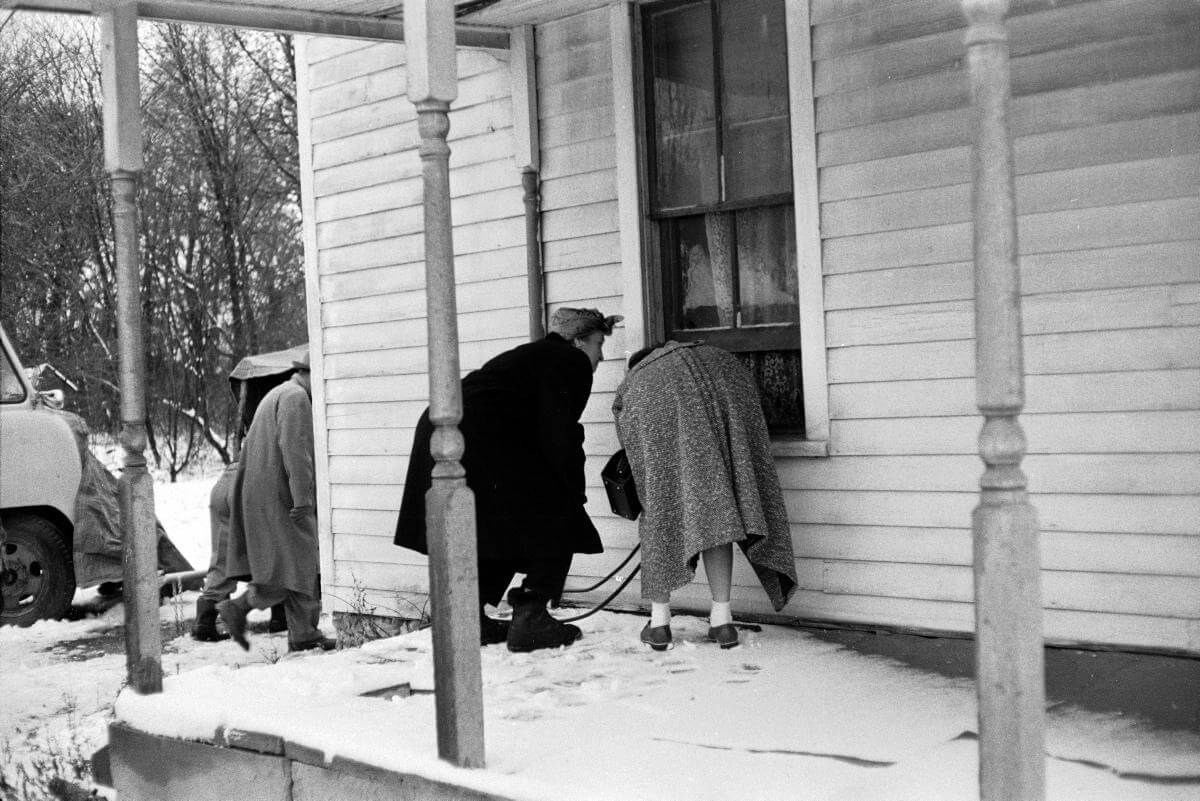 In the early morning of March 20, the house was destroyed by fire. Although some suspected that the fire might have been arson, the theory has never been confirmed. When Gein learned of the incident while in detention, he shrugged and said, "Just as well."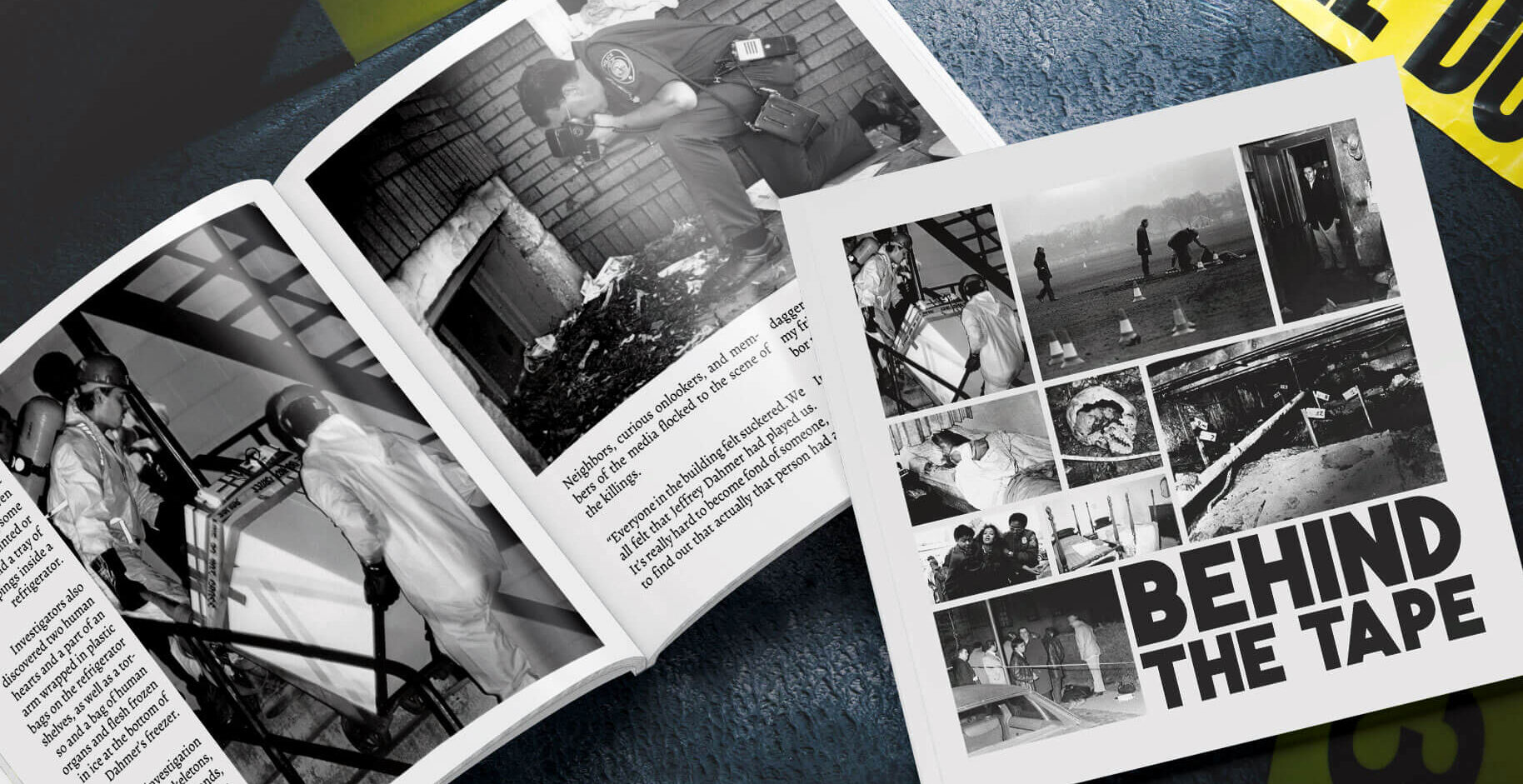 Behind the Tape Photobook features 28 spine-chilling shots taken inside Ed Gein's house of horrors, along with nearly a thousand more crime scene photos.
WARNING: THE PHOTOBOOK ISN'T FOR THE FAINT OF HEART.