On June 11, 1981, 32-year-old literature student Issei Sagawa invited his 25-year-old classmate to dinner at his apartment in Paris under the pretext of translating poetry for a school assignment.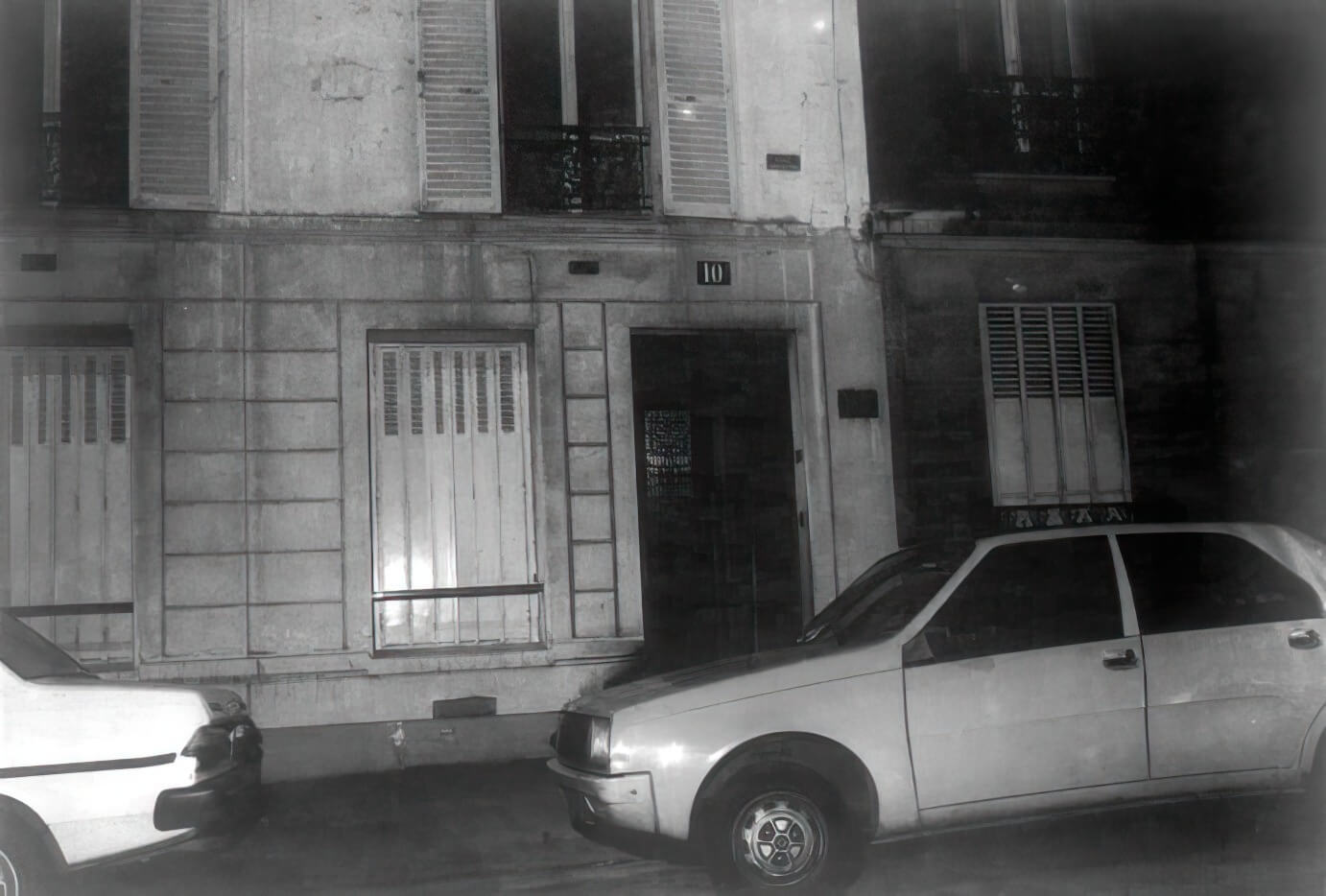 After she began reading, Sagawa shot the 25-year-old in the neck with a rifle. The shock caused the killer to faint, but Sagawa soon awoke, realizing he had to proceed with his plan of killing and eating her.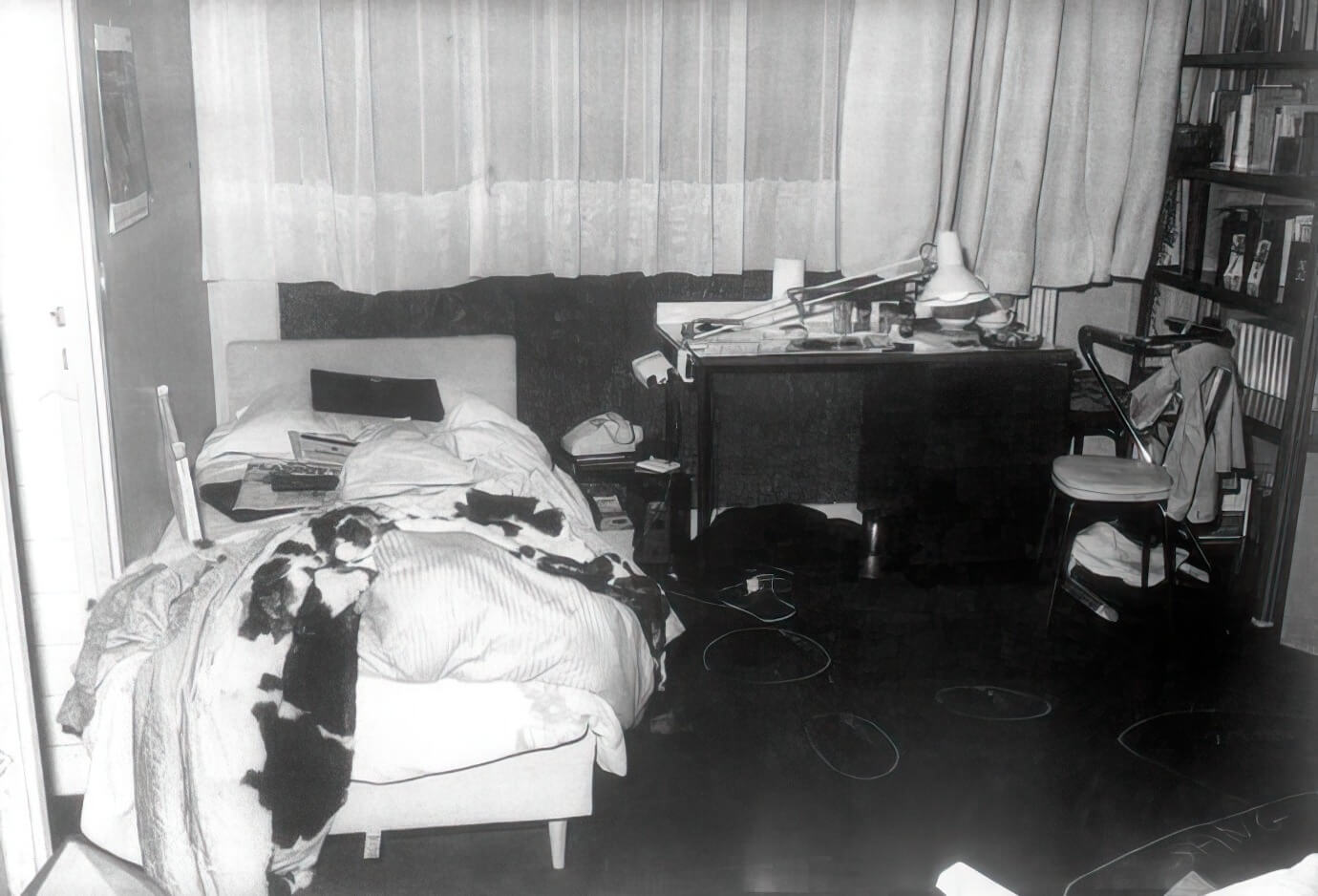 Sagawa chose her for her health and beauty, characteristics he believed he lacked. The cannibal considered himself weak, ugly, and small, and told the police he wanted to absorb her energy.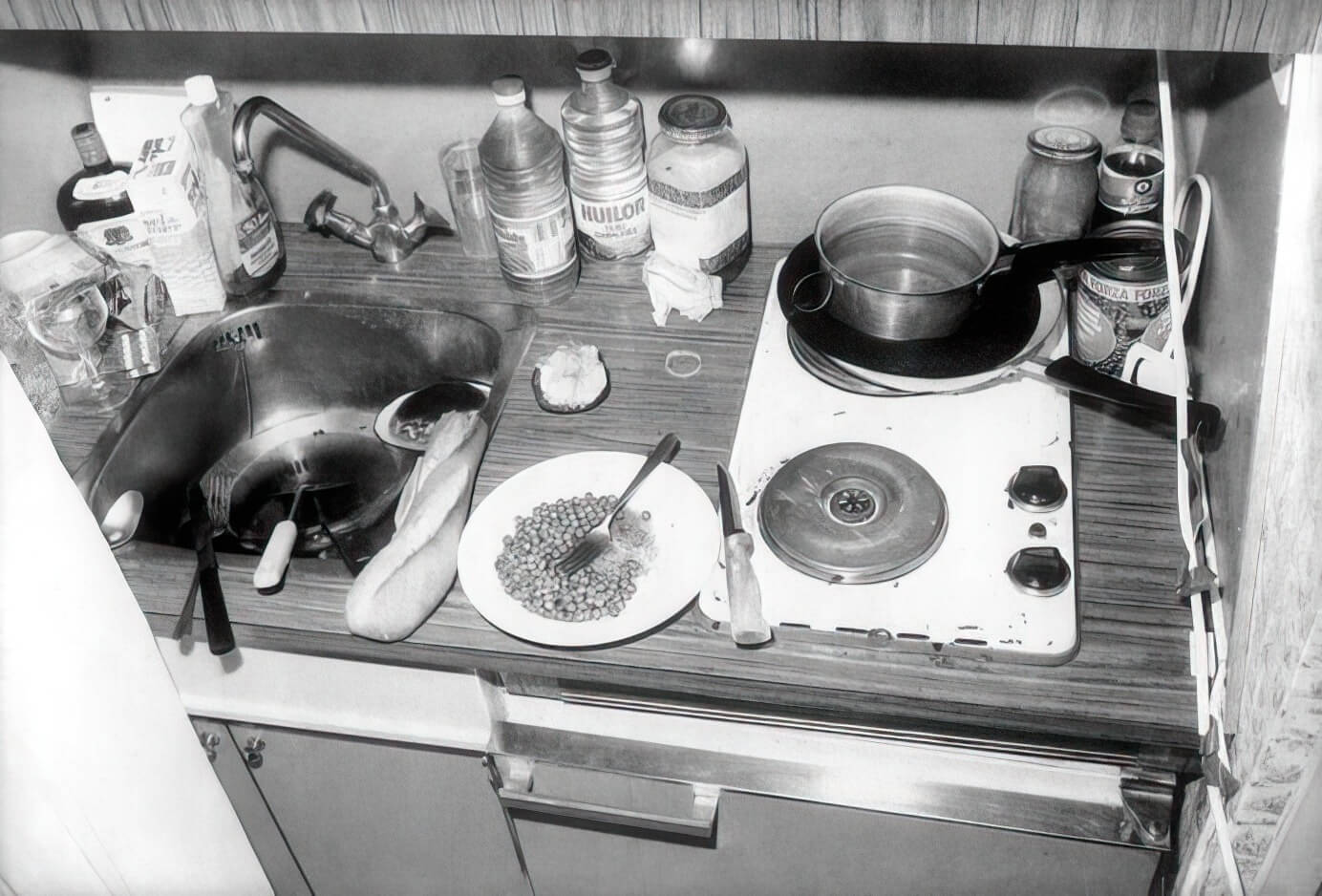 Sagawa then had sex with her corpse and ate various parts of her body, including breasts and face, and preserved other pieces in his refrigerator. The cannibal also took photographs while dissecting her corpse.

Enjoyed the preview? Continue reading by becoming a member!
New crime scenes added tri-weekly!