On June 11, 1981, 32-year-old literature student Issei Sagawa invited his 25-year-old classmate to dinner at his apartment in Paris under the pretext of translating poetry for a school assignment.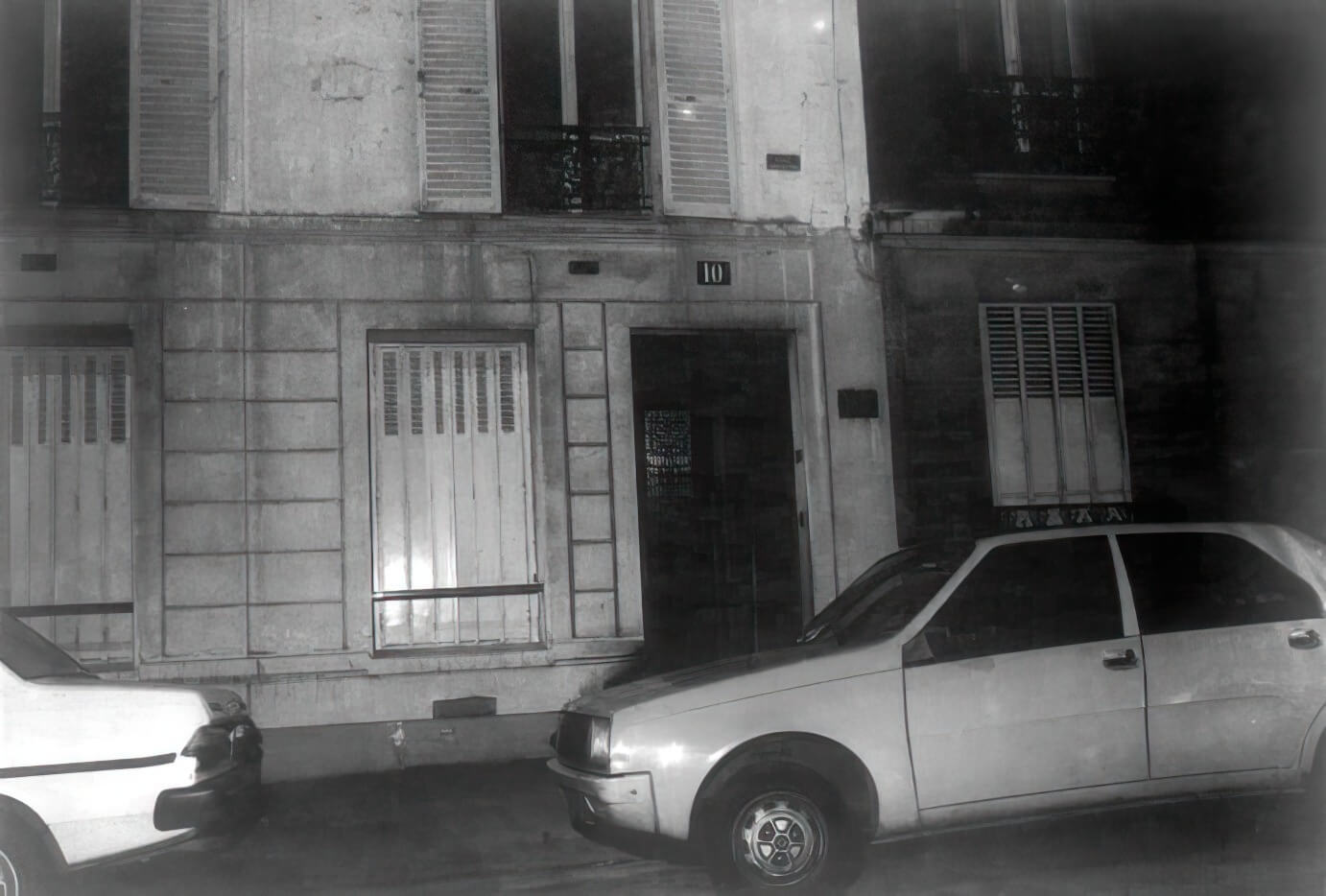 After she arrived and began reading, Sagawa shot her in the neck with a rifle. The killer fainted due to the shock of shooting her but soon awoke to realize that he had to carry out his plan of killing and eating her.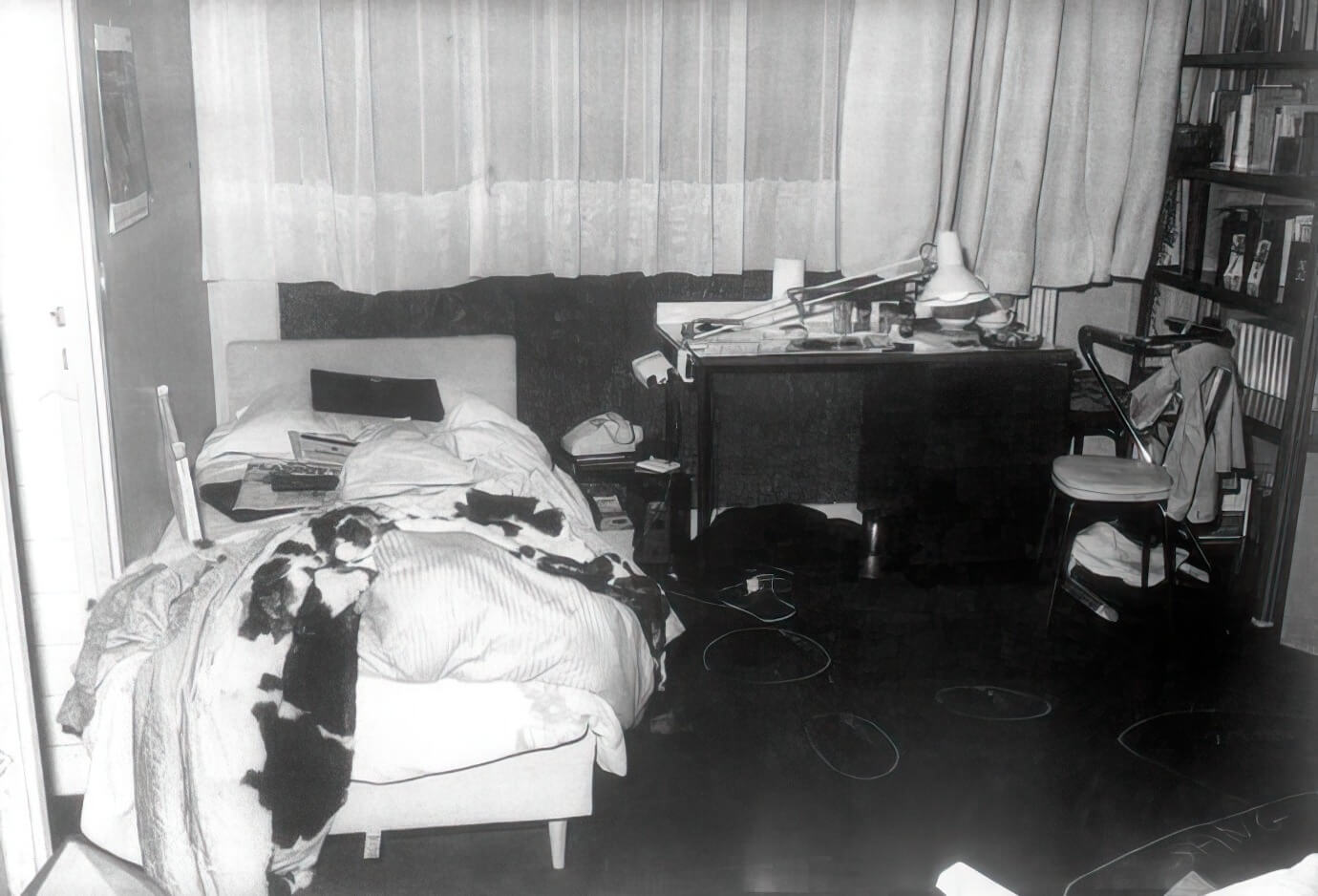 Sagawa selected her for her health and beauty – characteristics he felt he lacked. The infamous cannibal considered himself weak, ugly, small, and claimed he wanted to absorb her energy.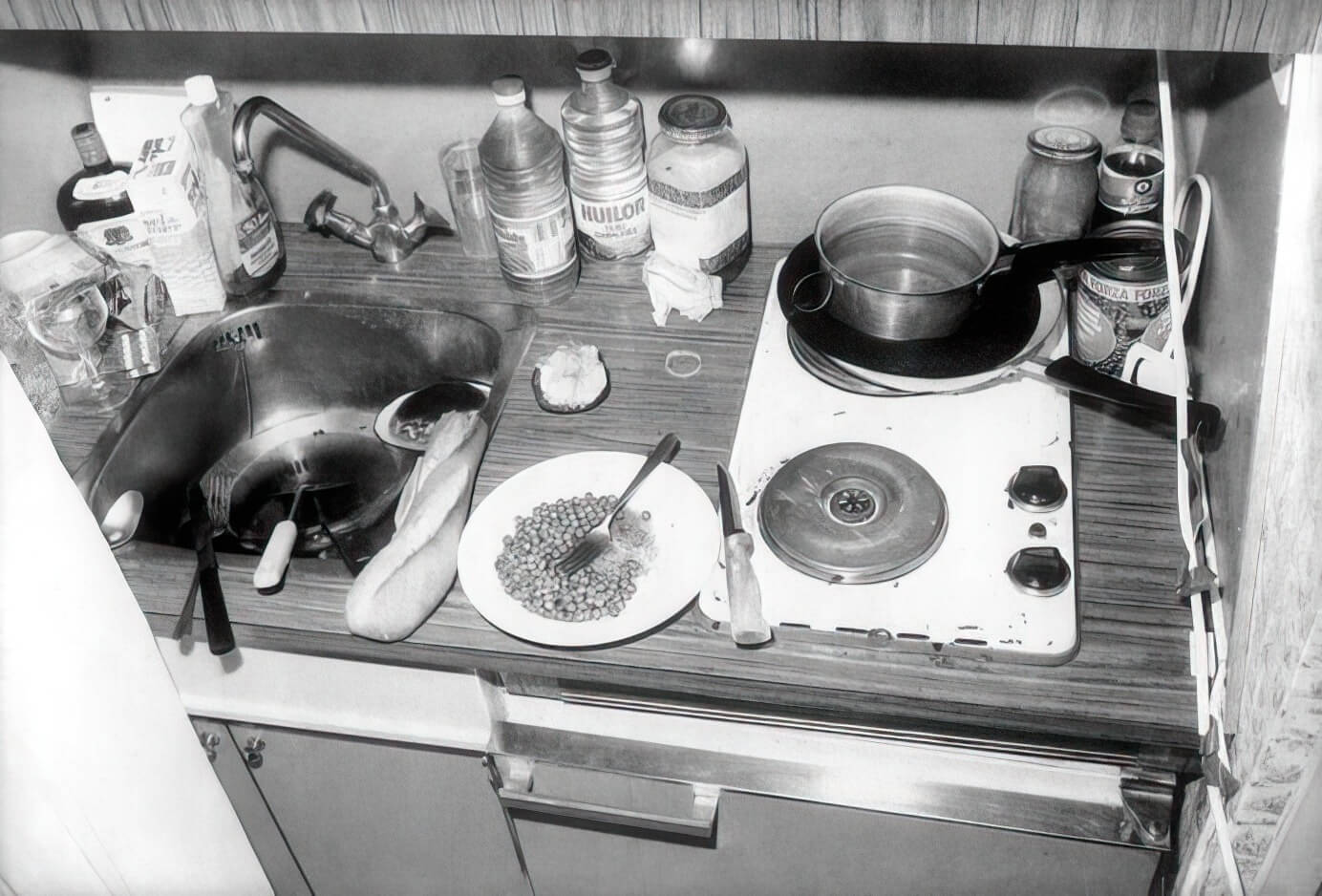 Sagawa then had sex with her corpse and ate various parts of her body, eating most of her breasts and face, saving other pieces in his refrigerator. He also took photographs of her at each eating stage.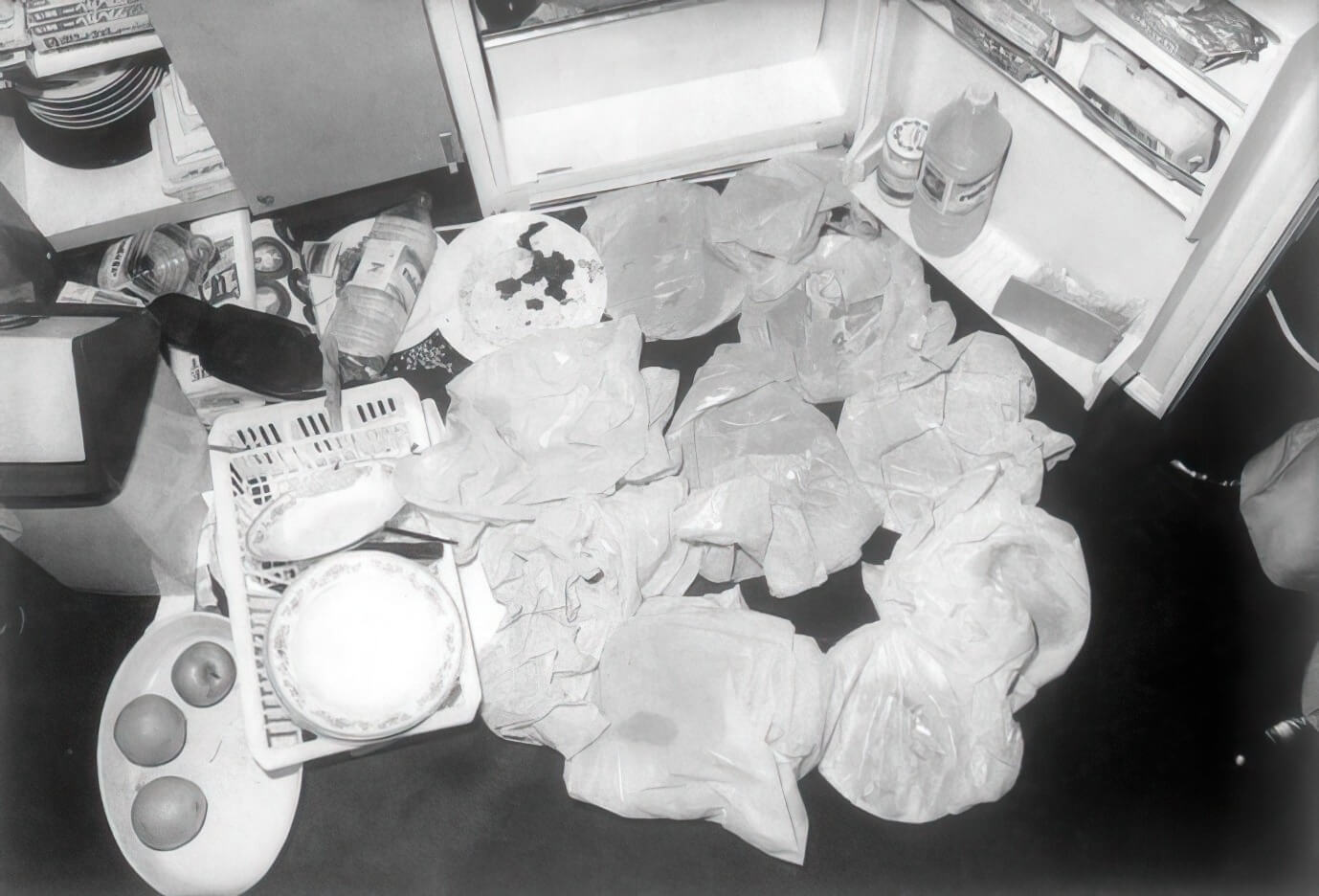 Once he fulfilled his perverted desires, Sagawa crammed the girl's body into two suitcases and attempted to dump her body in a lake. Sagawa was caught in the act and arrested by the French police.
Despite the brutality of his crime, Sagawa was found unfit to stand trial by reason of insanity and spent five years in a mental facility, where psychologists declared him sane and found sexual perversion was his sole motivation for murder.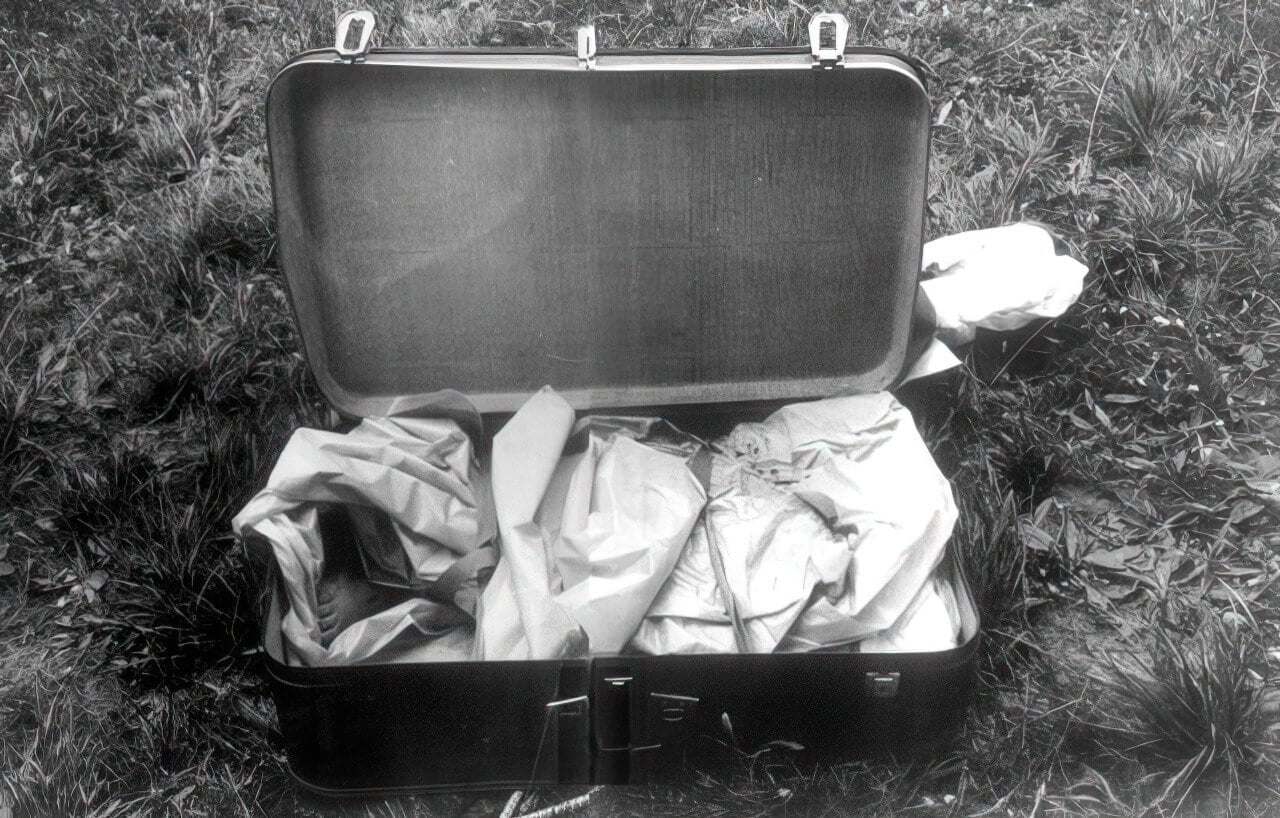 However, Sagawa could not legally be detained in Japan and despite the public outrage, walked free.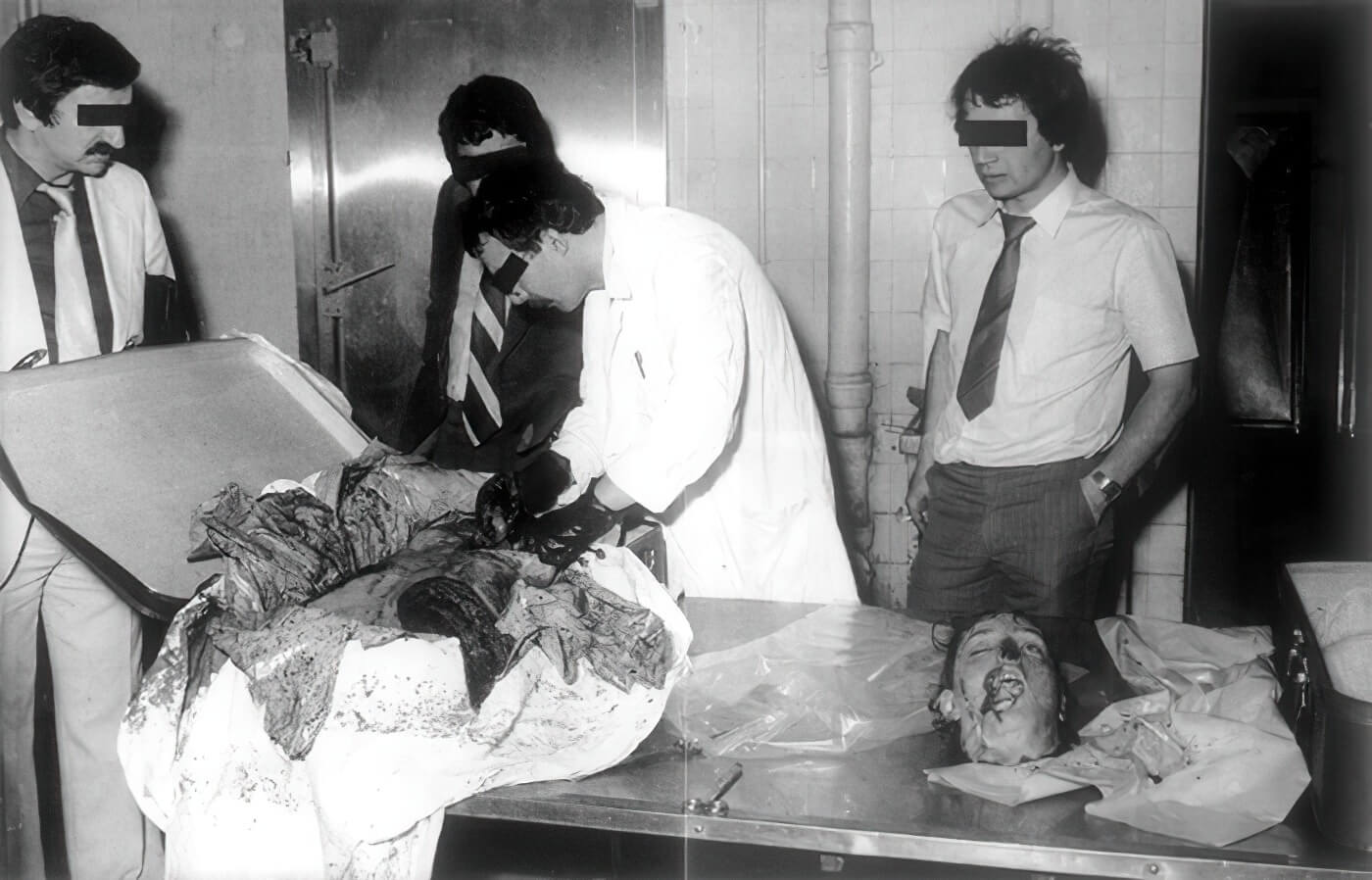 Following his release, Sagawa gained notoriety as a small-time Japanese celebrity.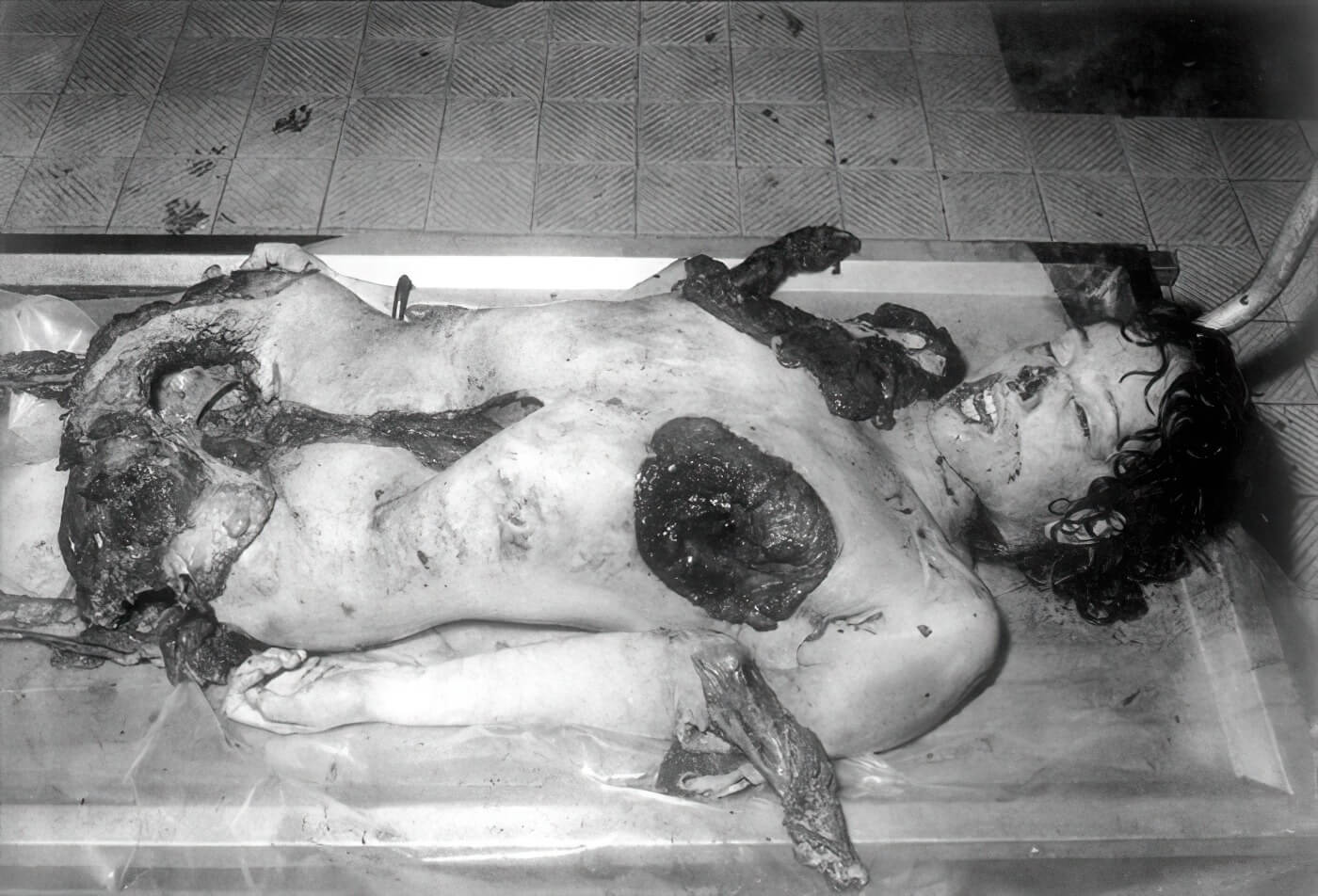 Sagawa was frequently invited to be a guest speaker and commentator, appeared in a movie as a sado-sexual voyeur, authored 20 books about his crimes and fantasies, and freelanced as a food critic..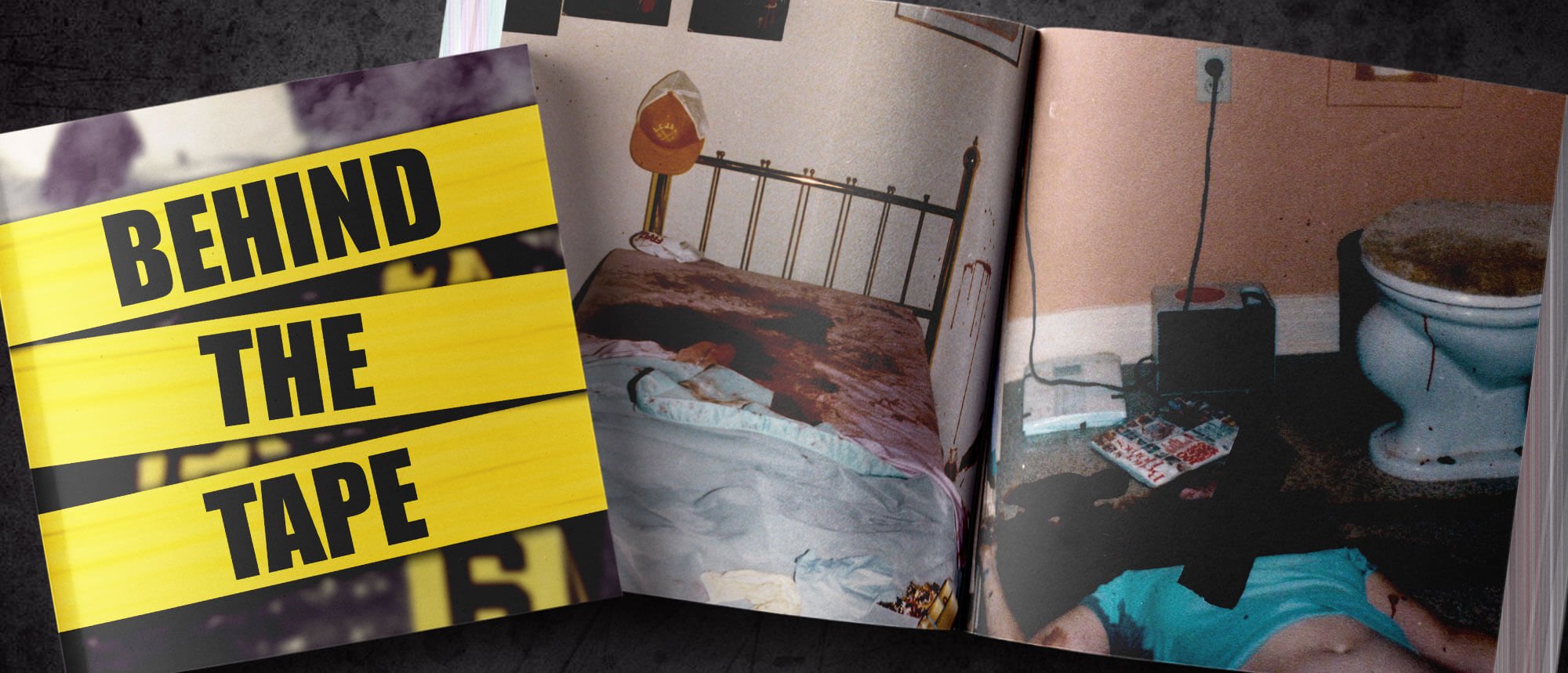 This photo gallery originally appeared in True Crime Magazine's Behind the Tape Photobook, along with nearly a thousand more crime scene photos, including three autopsy close-ups of Sagawa's victim's corpse.
WARNING: THE PHOTOBOOK ISN'T FOR THE FAINT OF HEART.