On August 5, 1962, the mysterious death of one of the most popular Hollywood stars, Marilyn Monroe, shook the world.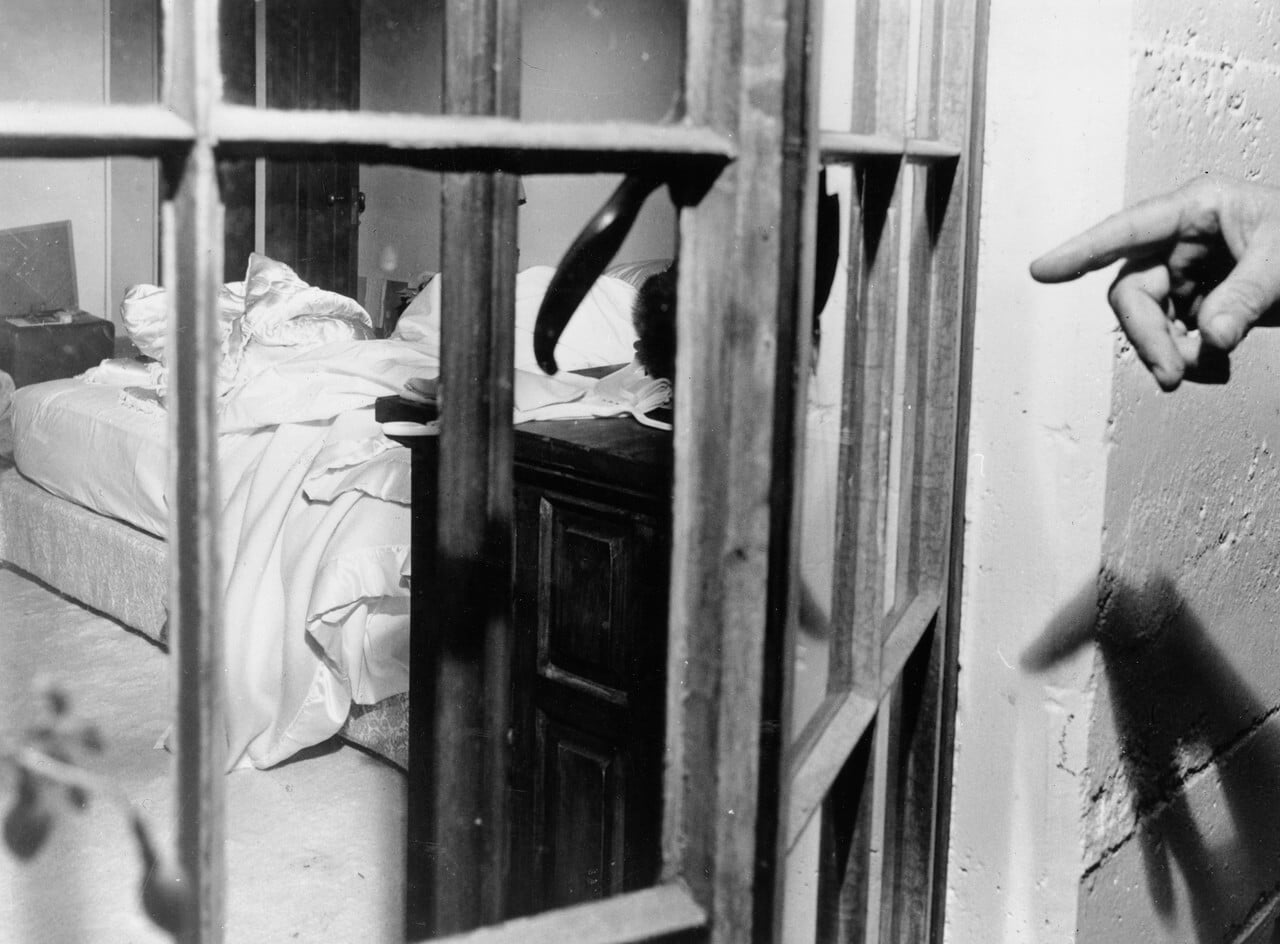 At approximately 3:00 a.m., Marilyn's housekeeper, Eunice Murray, noticed Monroe's bedroom light was on and the door was locked.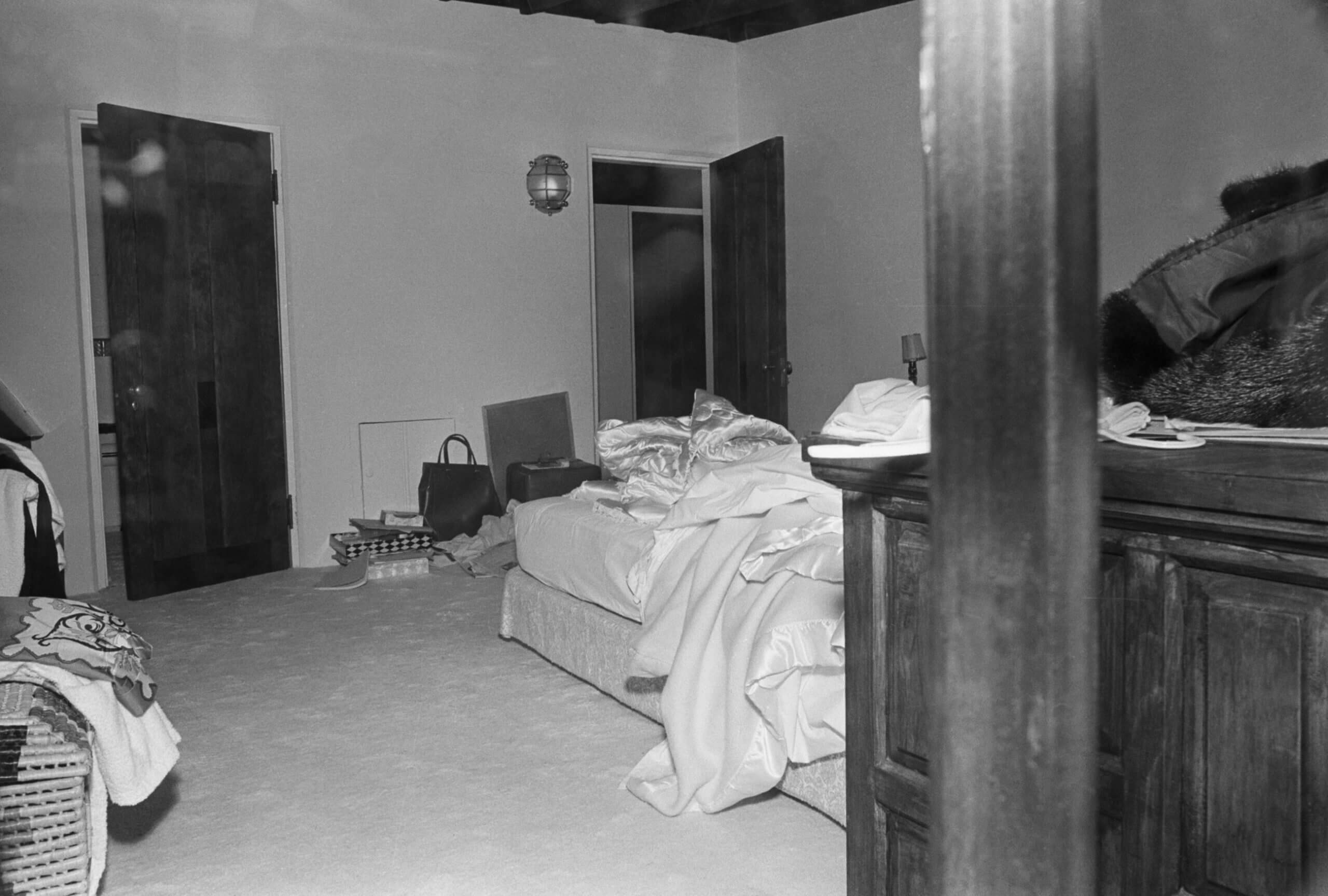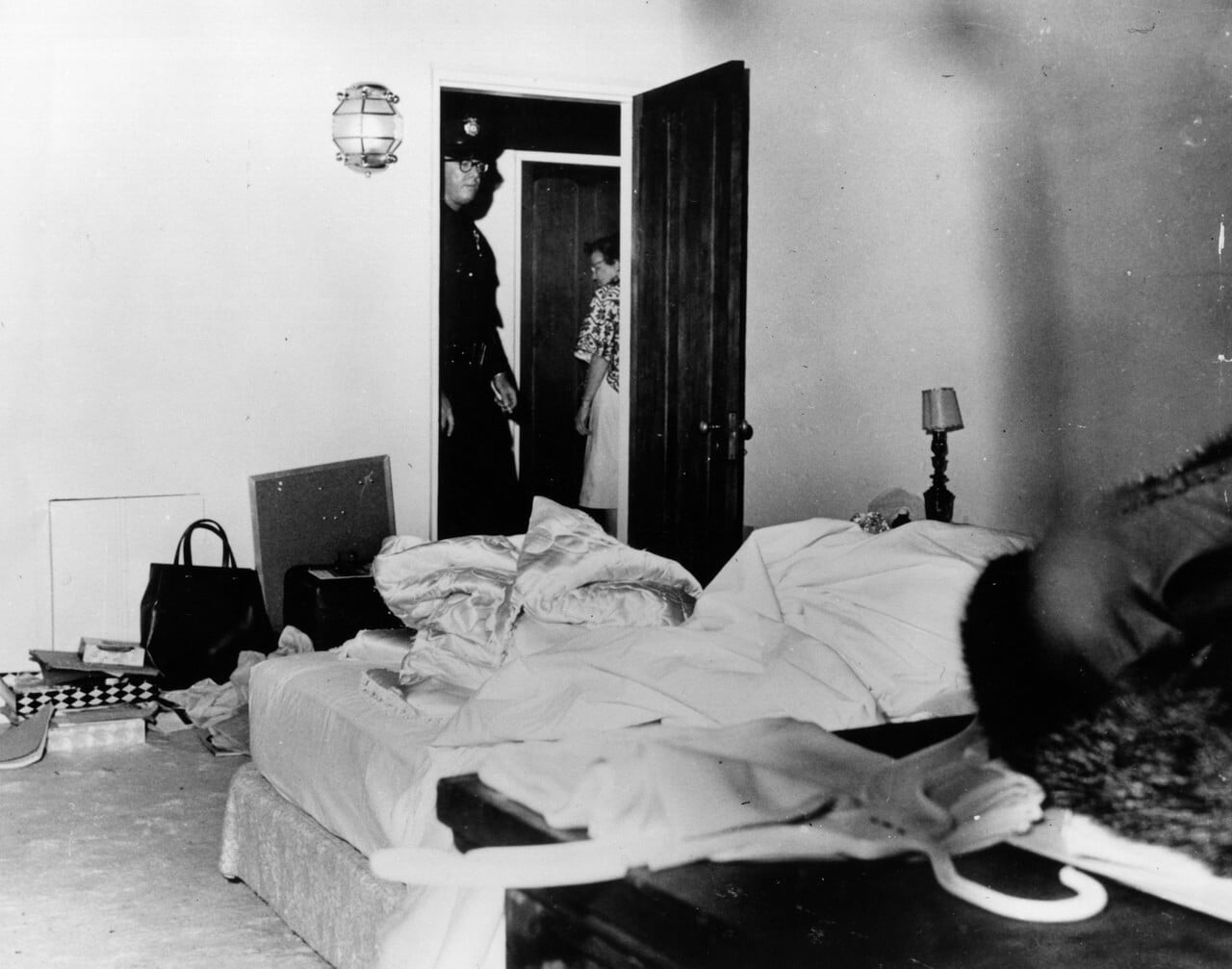 She immediately called Monroe's psychiatrist, Dr. Ralph Greenson, on whose advice she looked in through a window and saw Marilyn lying facedown on her bed, covered by a sheet and clutching a telephone receiver.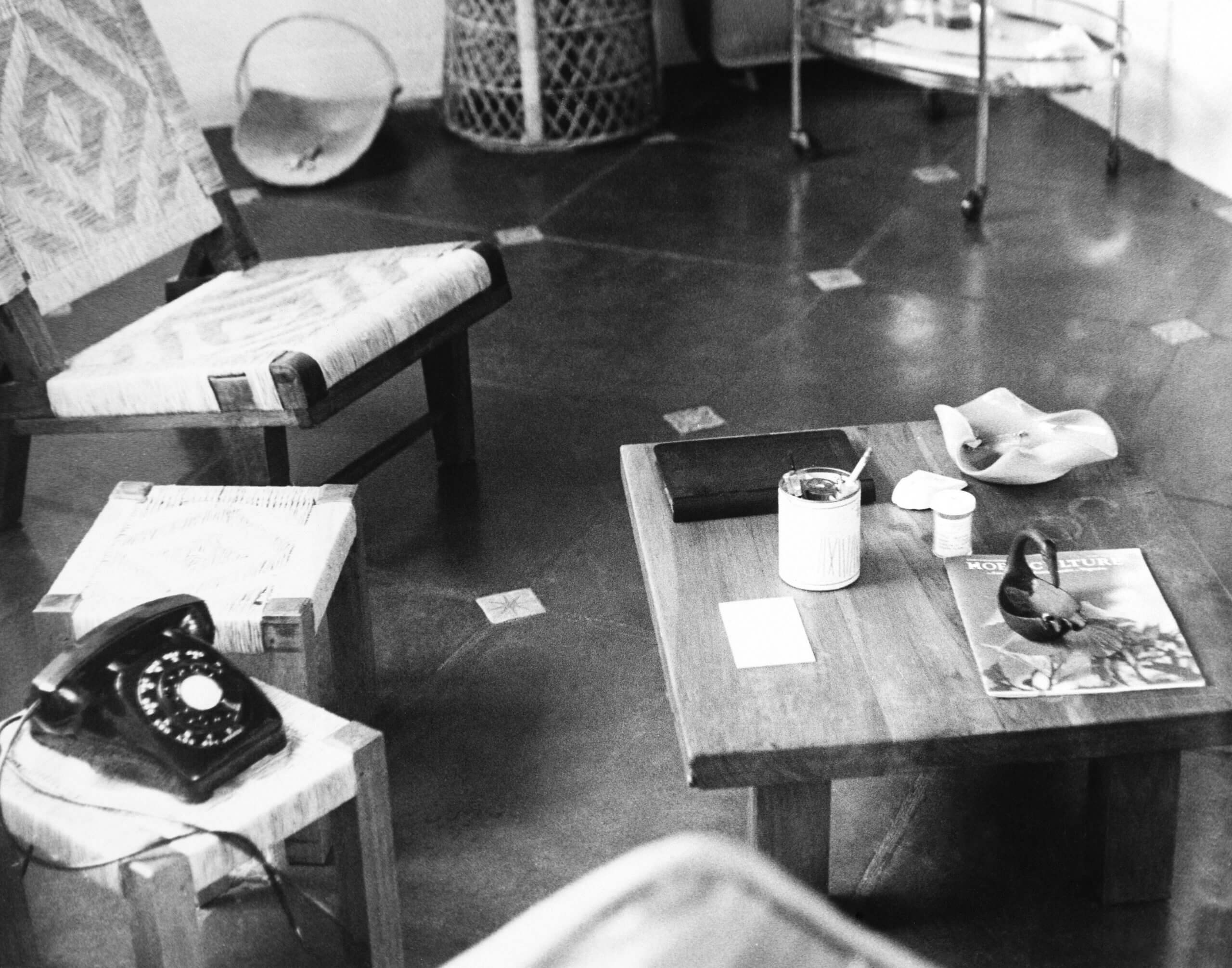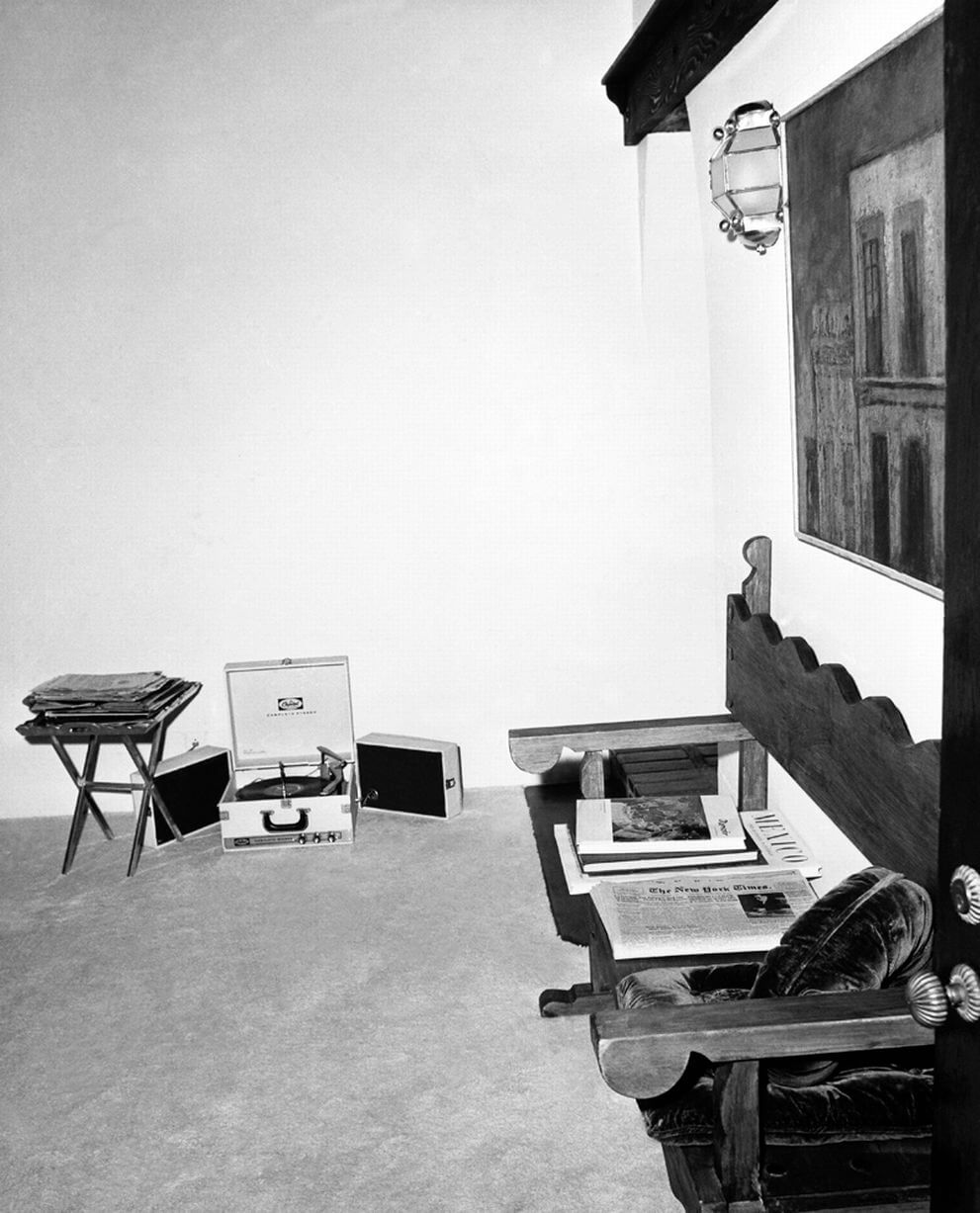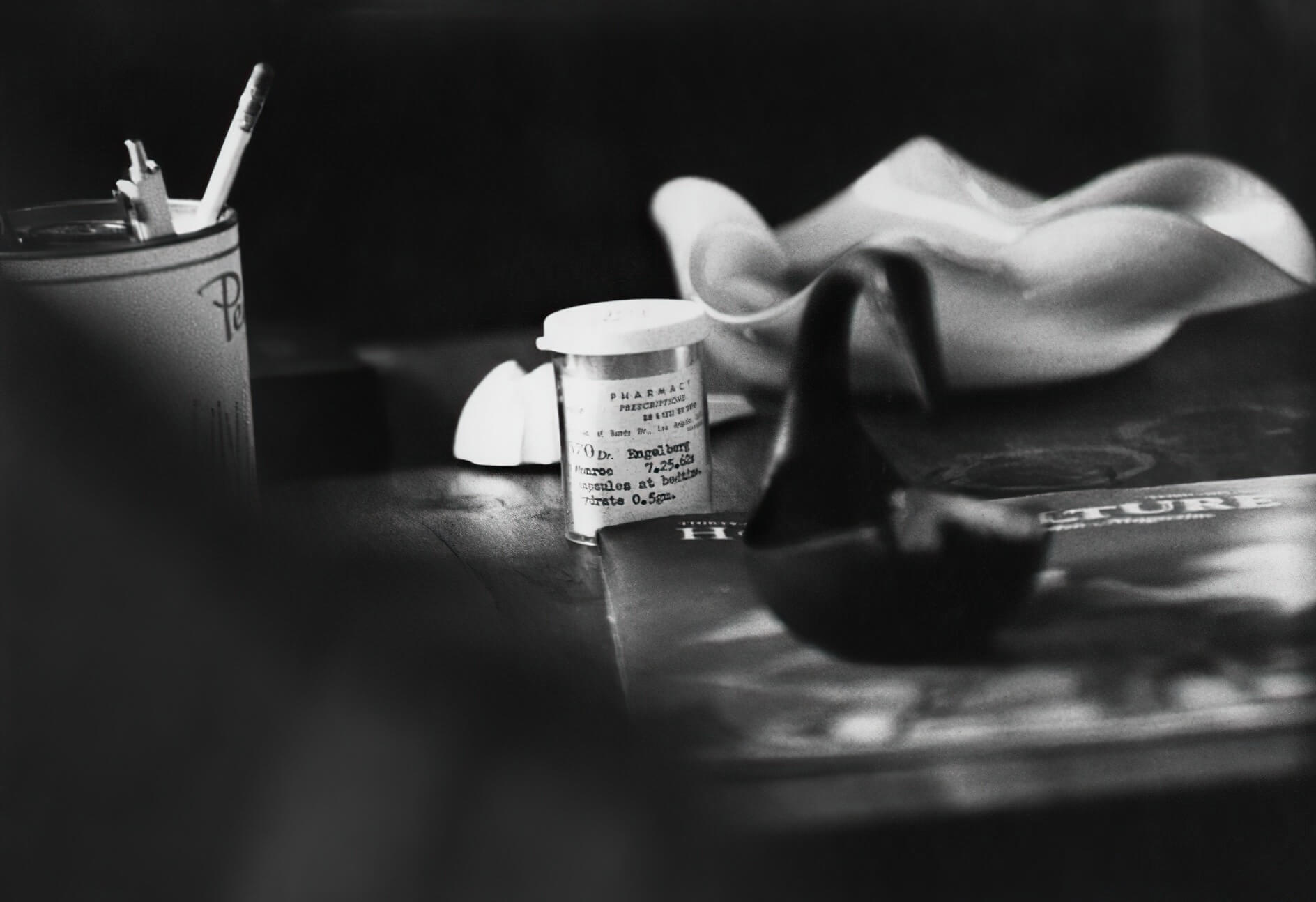 After Dr. Greenson arrived, he entered the room by breaking a window and found Marilyn Monroe dead. At 4:25 a.m., the Los Angeles Police Department got called into the scene.

Enjoyed the preview? Continue reading by becoming a member!
New crime scenes added tri-weekly!