On April 8, 1988, up-and-coming Hollywood star Mark Wahlberg approached a middle-aged Vietnamese man on the street, and, using a five-foot wooden pole, struck him in the head until he was knocked unconscious, all while calling him "Vietnam fucking shit".
Minutes later, Wahlberg punched another Vietnamese man in the eye several blocks away from the first assault.
Police arrested the 16-year-old later that night.
Wahlberg was charged with attempted murder but only pleaded guilty to assault and was sentenced to two years in prison.
Judge ordered the teenager to serve three months of the sentence, with the remainder being suspended for two years.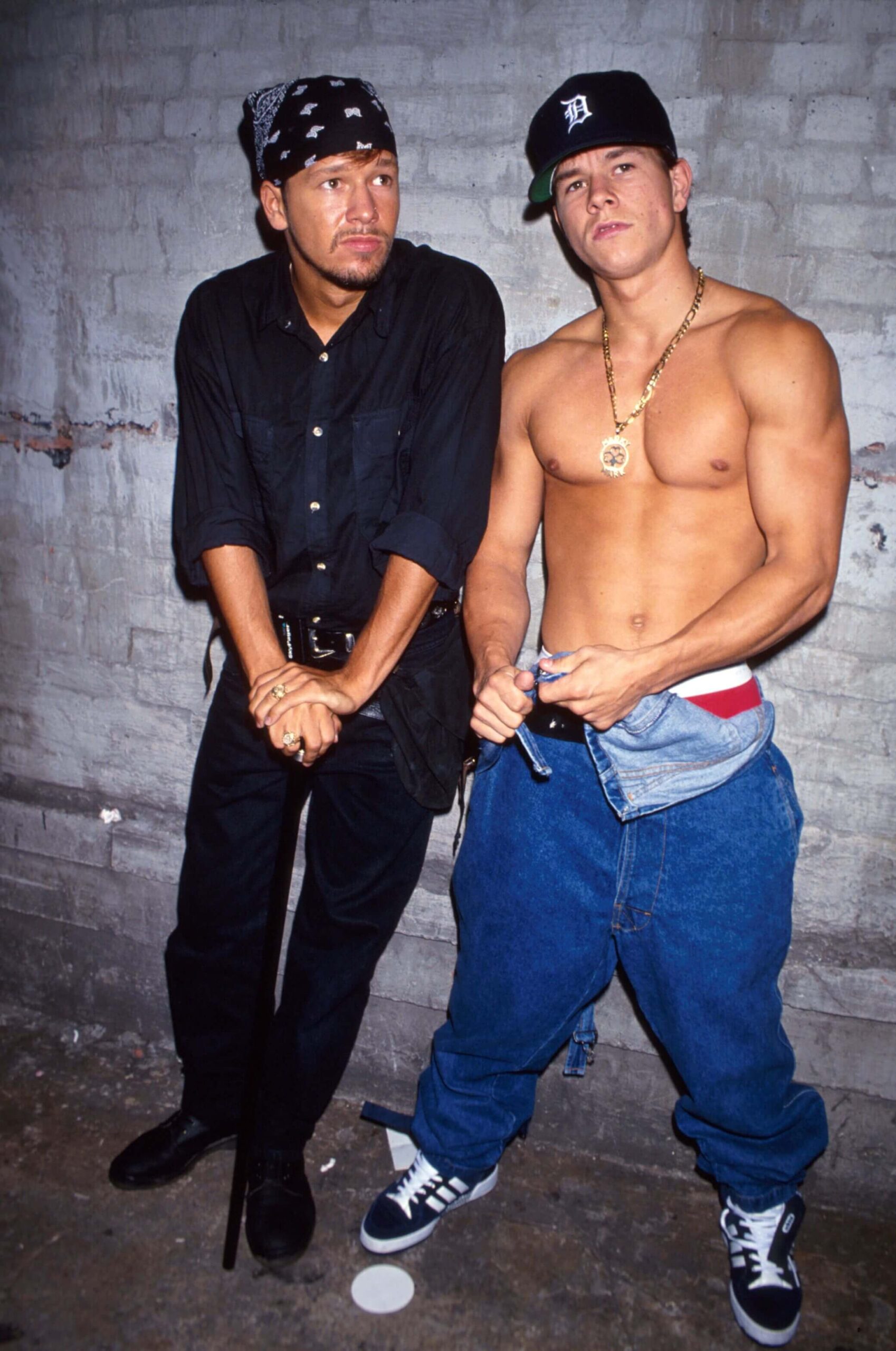 In 2014, Wahlberg applied for a pardon from the State of Massachusetts for his convictions. The application caused public outrage, particularly due to the fact that Wahlberg had a history of racially motivated attacks prior to the assaults.
In 1986, Wahlberg and three of his friends chased after three black children while yelling "Kill the nigger, kill the nigger" and throwing rocks at them. The next day, Wahlberg continued his racist rampage on fourth-graders taking a field trip on a beach by yelling racial epithets, throwing rocks at them, and summoning the bystanders to join the harassment.
In an interview two years later, Wahlberg said he regretted his decision to apply for a pardon.
"If I could've done it over again I would never have focused on that or applied," Wahlberg said.

"I didn't need that. I spent 28 years righting the wrong. I didn't need a piece of paper to acknowledge it. I was kind of pushed into doing it."
However, the Hollywood star said he is grateful that the process allowed him to meet and apologize to one of his victims.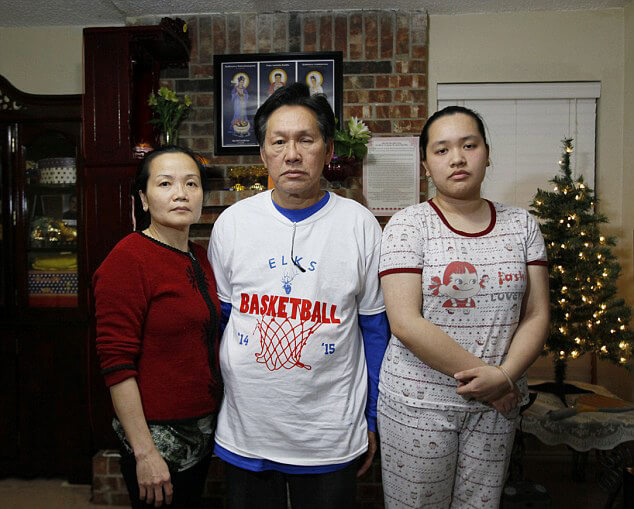 In 2014, Wahlberg's victim, Hoa Trinh, told the press that he would be willing to support the actor's plea for a pardon.
"He was young and reckless but I forgive him now," said Trinh, who had no idea his assailant was now a famous movie star. "Everyone deserves another chance."
Trinh also clarified that, contrary to what some reports said, the actor did not blind him.
"He did hurt me, but my left eye was already gone. He was not responsible for that."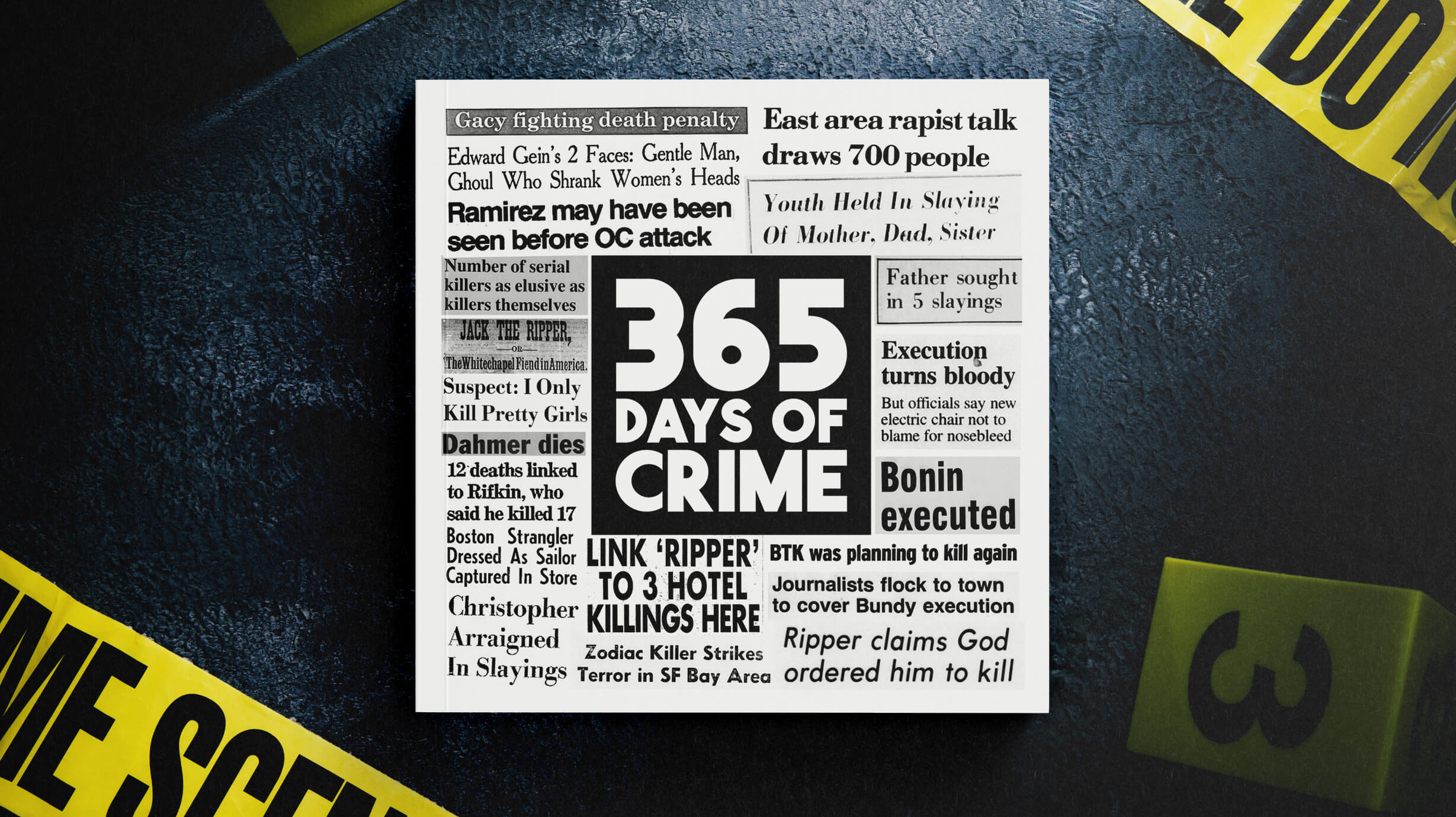 This story originally appeared in this year's biggest true-crime hit 365 Days of Crime.
From the death row inmate who sued the state for botching his execution, to a bank robber who gave the cashier his full name and address, 365 Days of Crime is the ULTIMATE true crime treat.