In October 2018, 59-year-old true crime author Paul Harrison introduced his latest book "Mind Games," in which he claimed to have personally interviewed over 100 of the most notorious serial killers.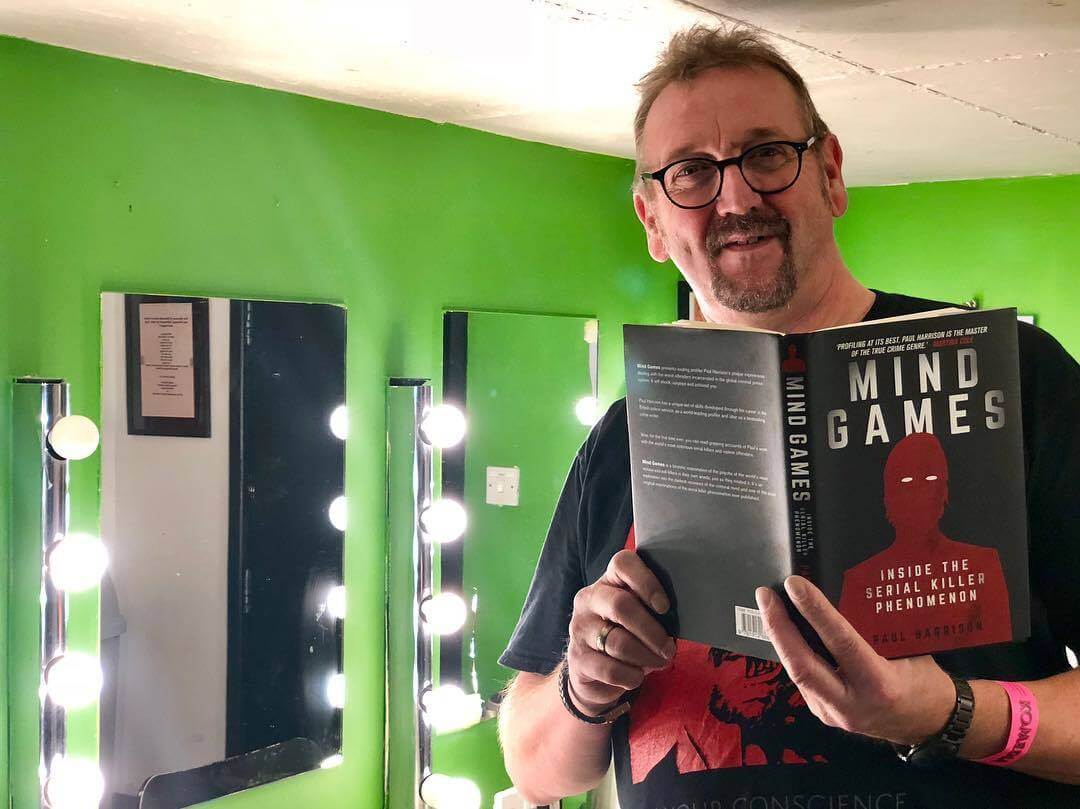 Described as the "master of the true crime genre," the author of over 30 true crime books claimed he had spent three decades working as a police officer in the UK, "serving as a dog handler, intelligence officer, as a detective and later as a profiler".
Harrison also claimed he "worked closely" with the FBI's Behavioural Science Unit in Quantico, Virginia, for six months in 1982.
During his live events and press releases, the self-proclaimed "master of true crime" boasted about his encounters with some of the most infamous serial killers, including John Wayne Gacy, Ted Bundy, Henry Lee Lucas, Aileen Wuornos, Jeffrey Dahmer, and Peter Sutcliffe, who supposedly told the author, "You seem completely indifferent to me. I'm scared of you."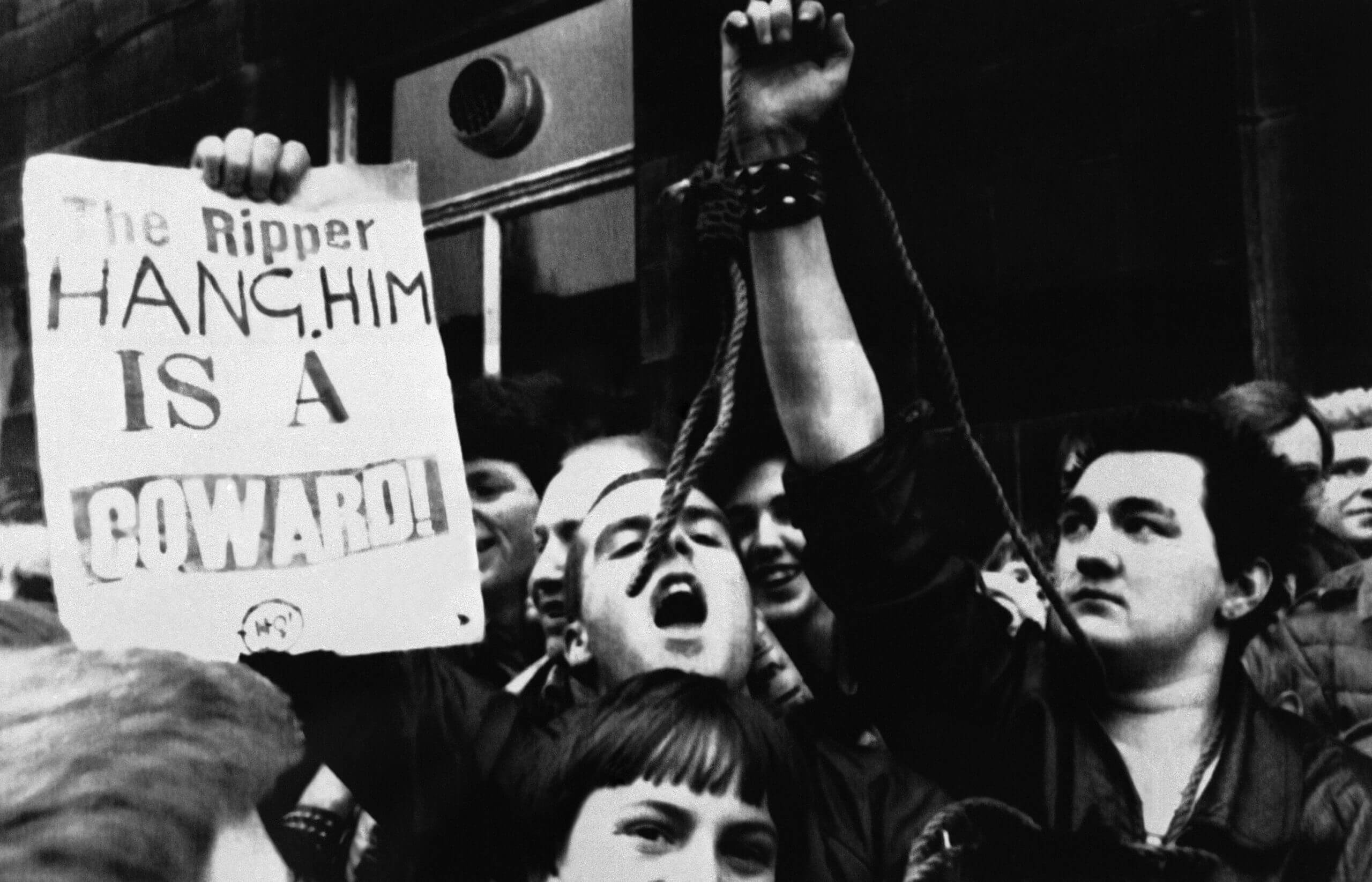 However, less than a year later, the book was withdrawn from sale after Harrison's claims to have interviewed the forementioned serial killers were called into question.
Seven former FBI agents, who Harrison claimed to have worked with, told the reporters they had no idea who the author was.
"Any claim that he conducted interviews of those serial killers is completely false," now-former FBI profiler Mark Safarik told the press.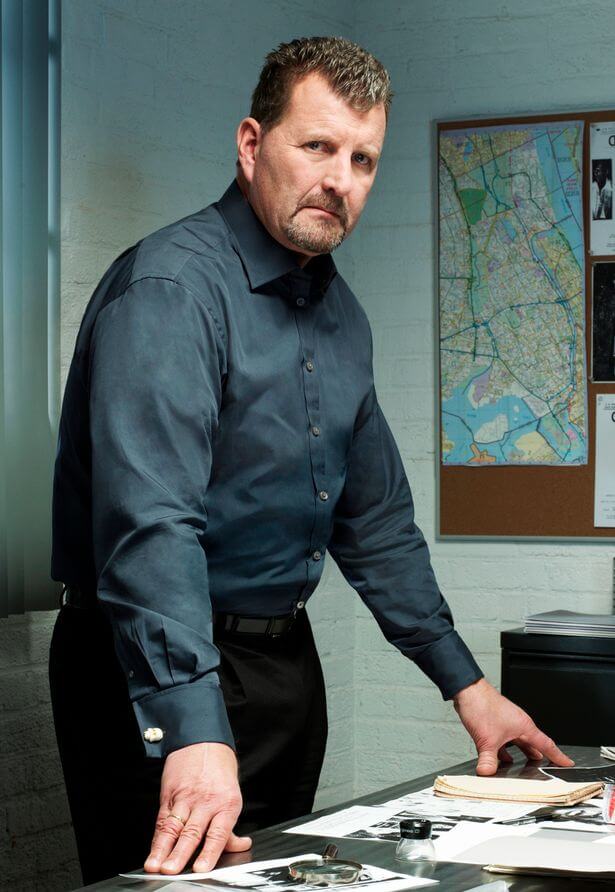 When the story surfaced, Peter Sutcliffe also used the opportunity to bash Harrison's claims.
"Paul Harrison is an absolute charlatan, a conman. He never corresponded with me, nor did he ever visit me. He needs to be exposed for the downright liar he is! What a wazzock," he added, using British slang for a foolish or annoying person.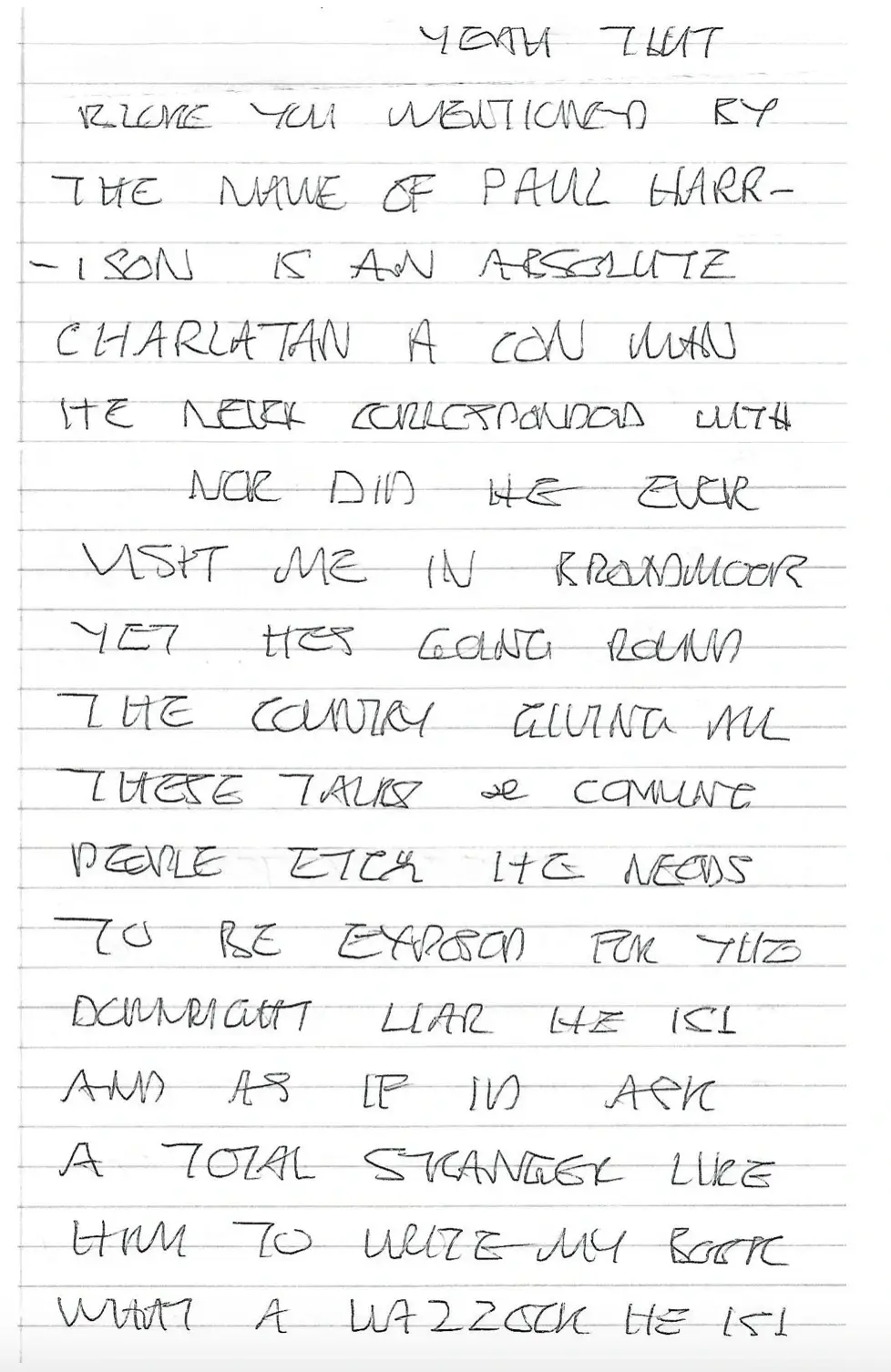 After the evidence surfaced, Harrison deleted all of his social media accounts – but not before he posted an apology on Facebook, claiming he felt "weak, vulnerable, and utterly inept at decision-making."
Harrison also accused promoters of forcing him into sensationalizing the events, claiming it was their idea to circulate misleading information.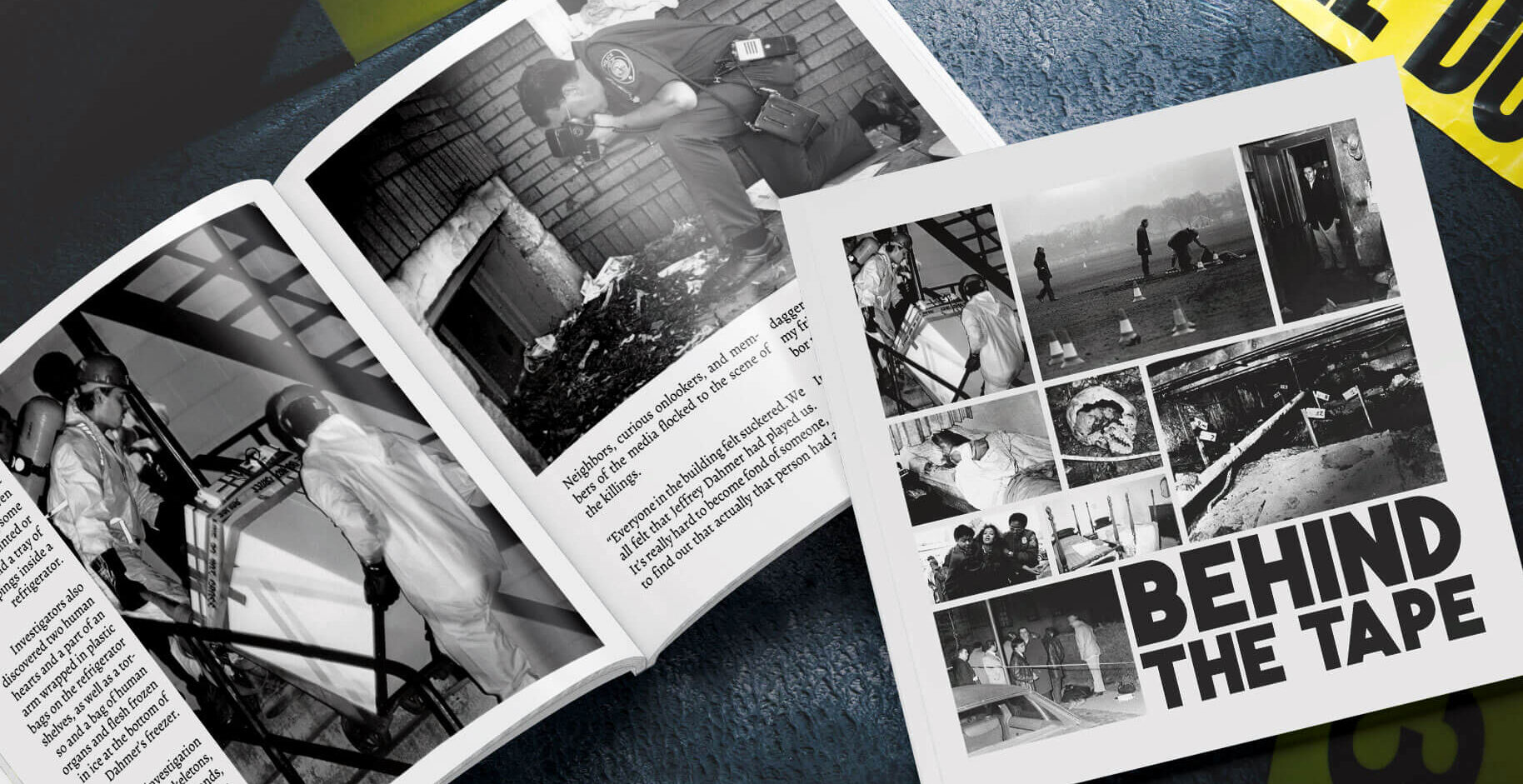 Behind the Tape Photobook features 19 spine-chilling photos following the bloody footsteps of the Yorkshire Ripper, along with nearly a thousand more crime scene photos.
WARNING: THE PHOTOBOOK ISN'T FOR THE FAINT OF HEART.