On July 18, 1984, James Huberty entered a crowded McDonald's in San Ysidro with a plan: "hunting for humans."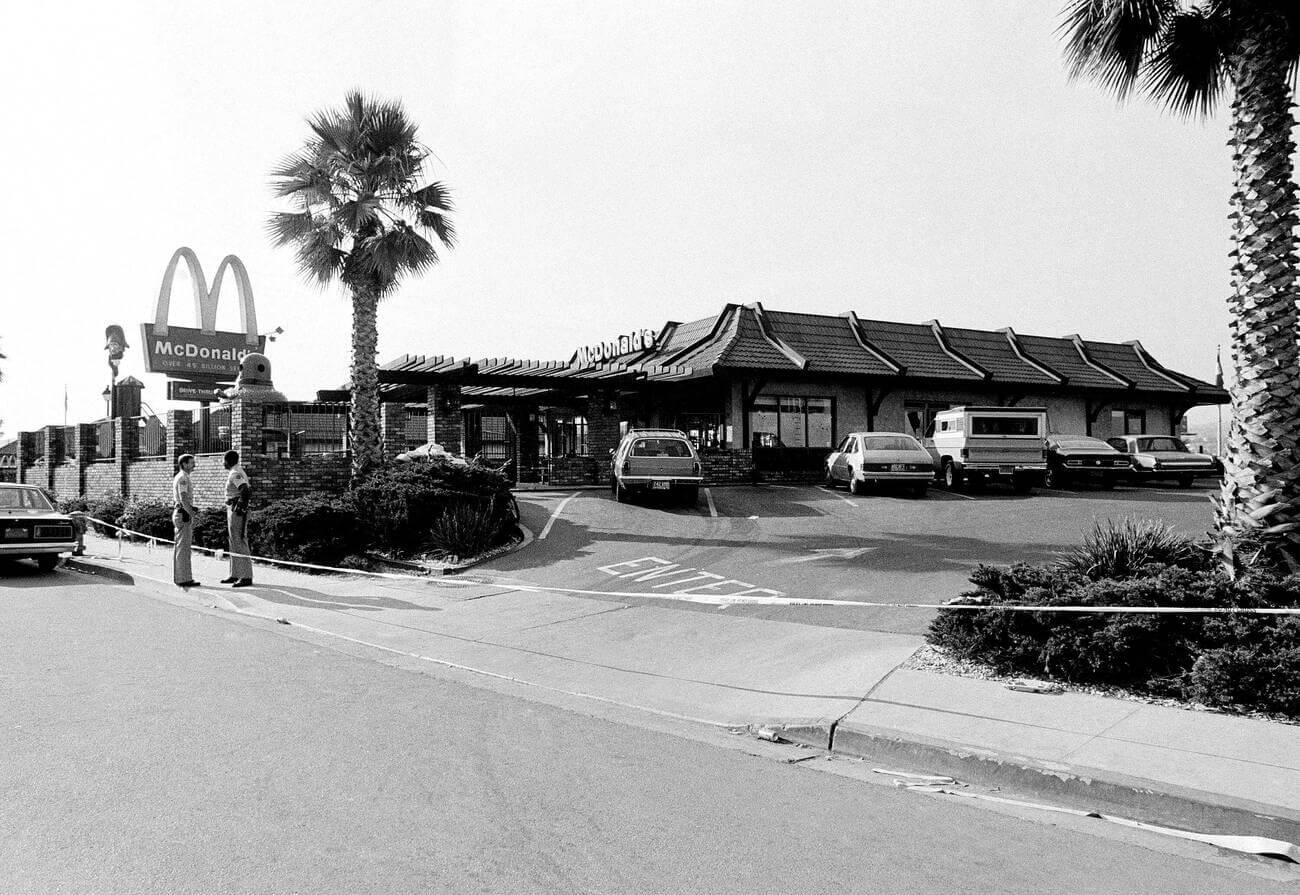 Armed with a small arsenal of guns, Huberty instructed everyone to get down on the floor. He then began shooting the patrons point-blank, killing 21 and wounding 19 others.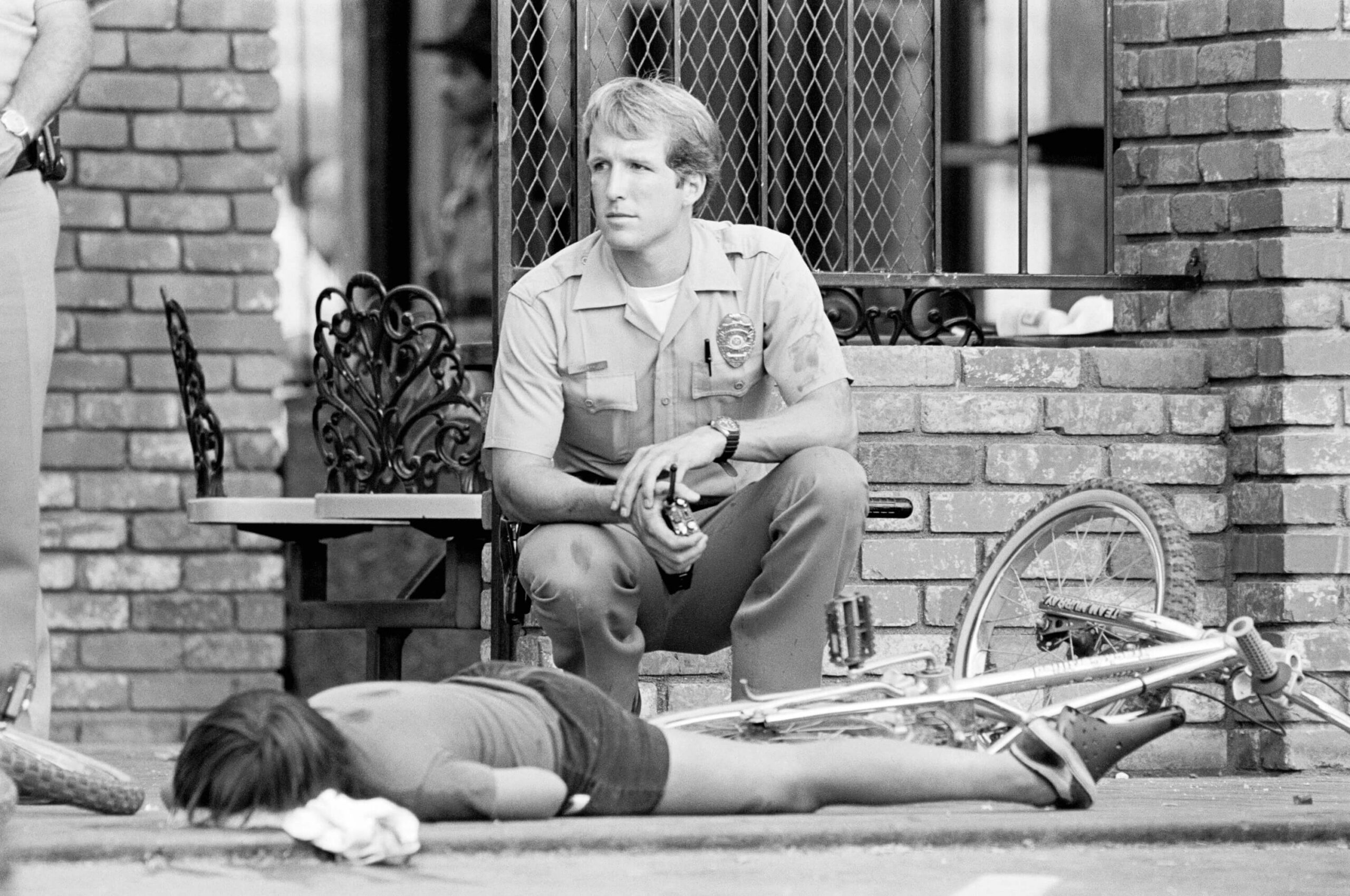 Huberty's youngest fatal victims were an 8-month-old baby, a 9-year-old girl, and three 11-year-old boys.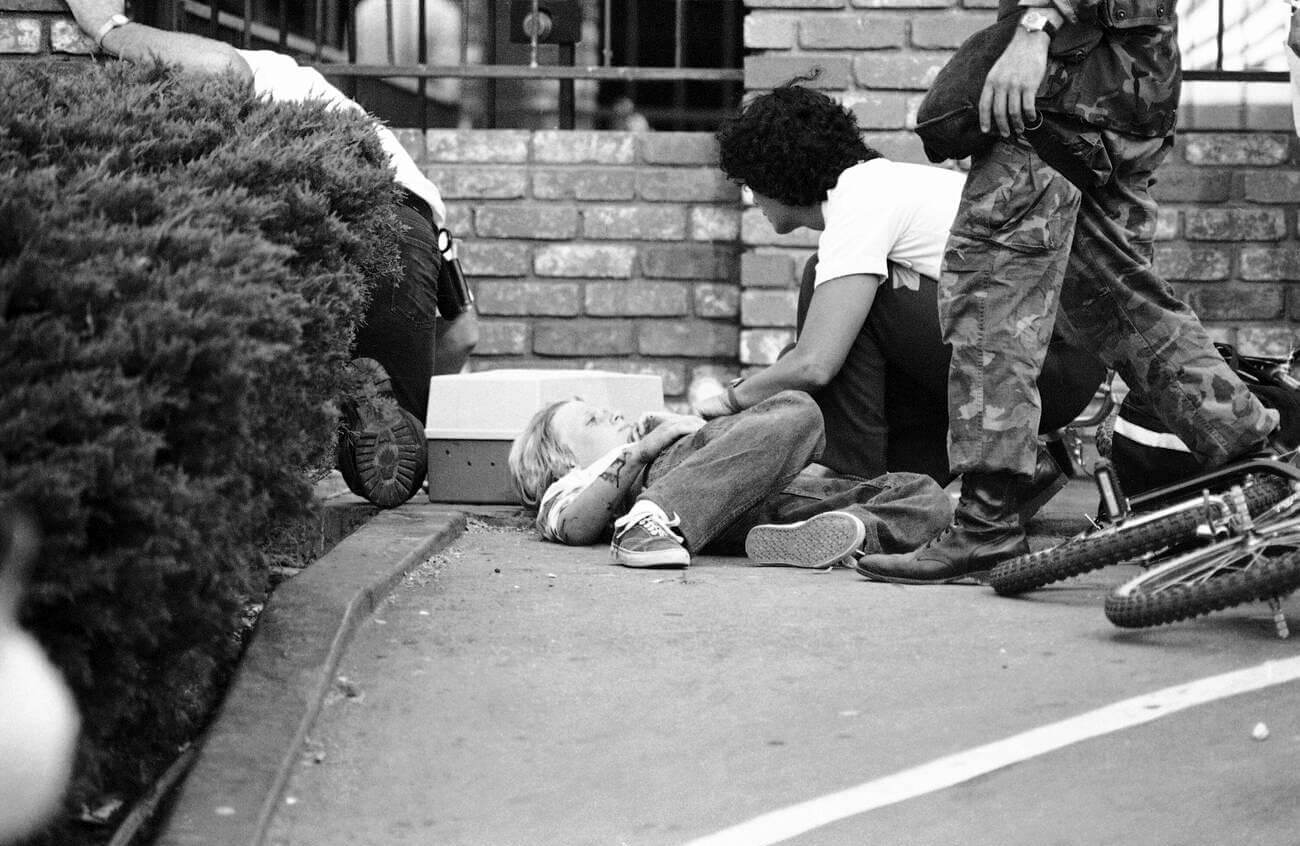 Huberty was killed by a police sniper approximately 77 minutes after he first opened fire.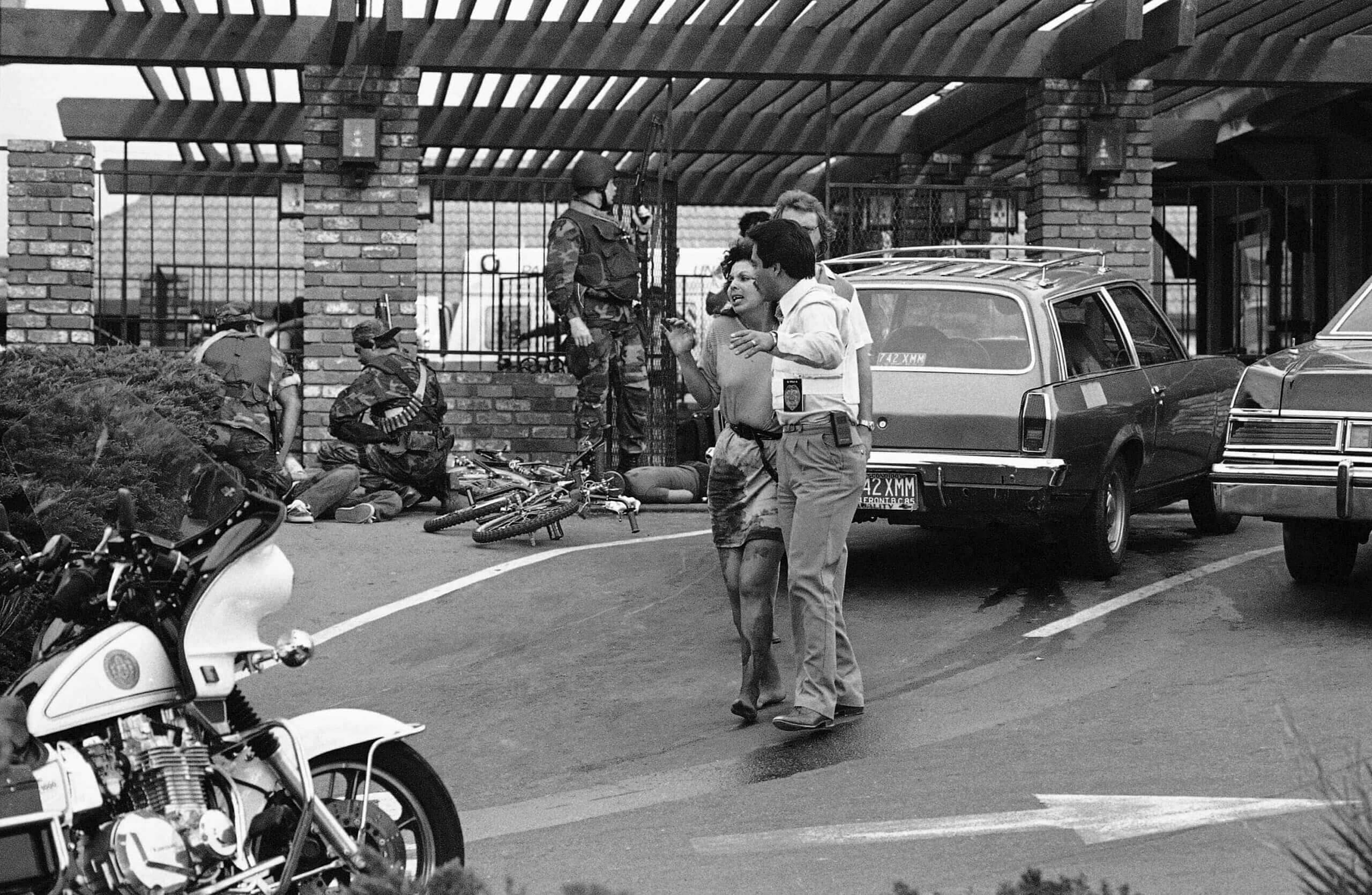 Enjoyed the preview? Continue reading by becoming a member!
New crime scenes added tri-weekly!