In the early morning of February 1, 1974, college student Lynda Ann Healy vanished from her bed, leaving behind only bloody sheets and a mystery of the evil she encountered while her roommates were asleep.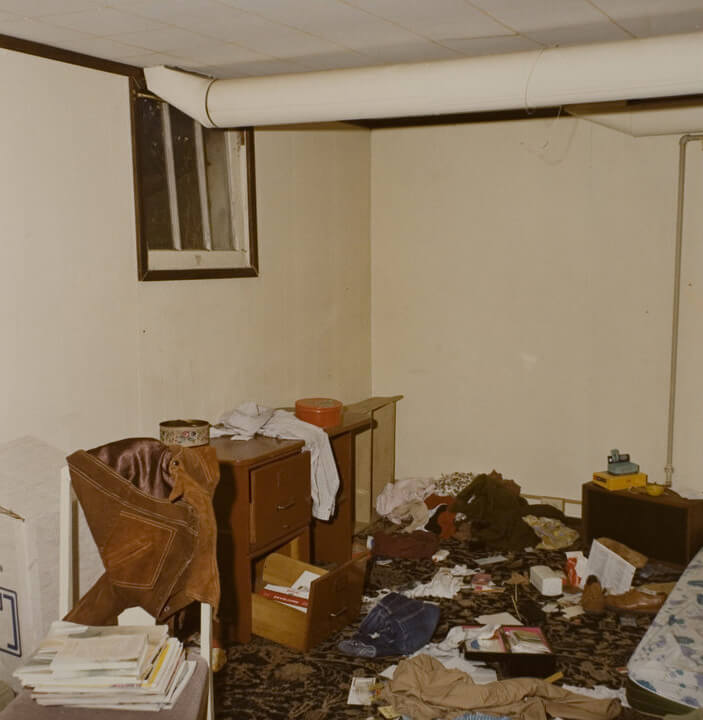 Healy's roommates, who discovered that the back door they always kept locked was open, and nobody saw Healy on campus that afternoon, immediately called the police.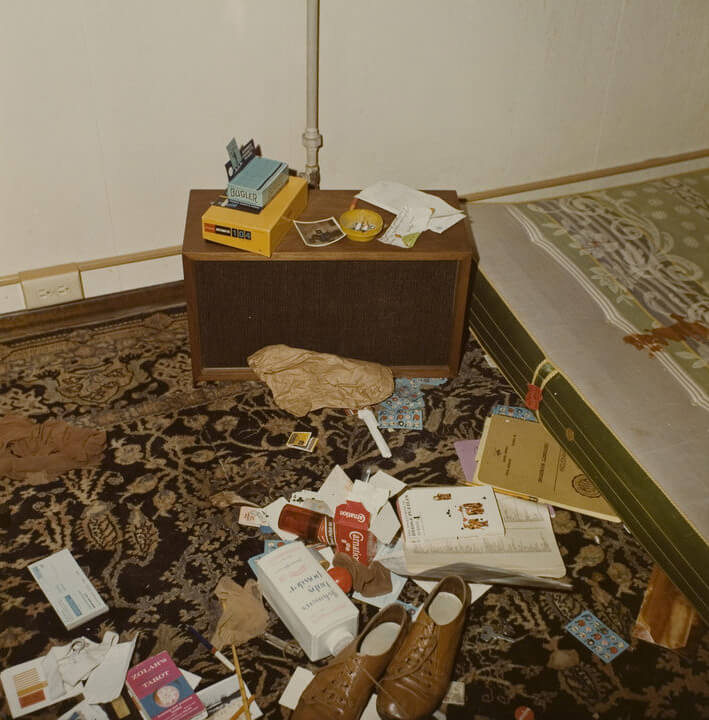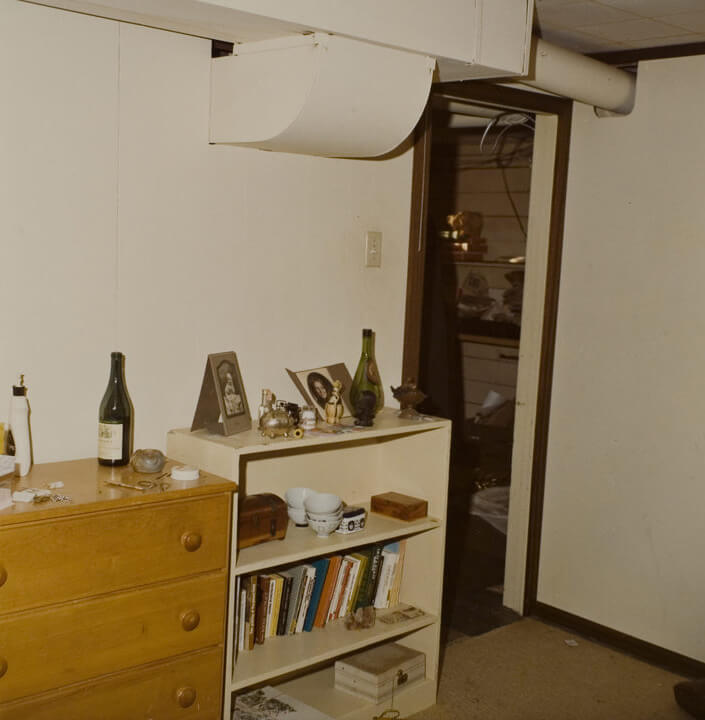 Her nightgown, covered in blood around the neck, was found in her closet.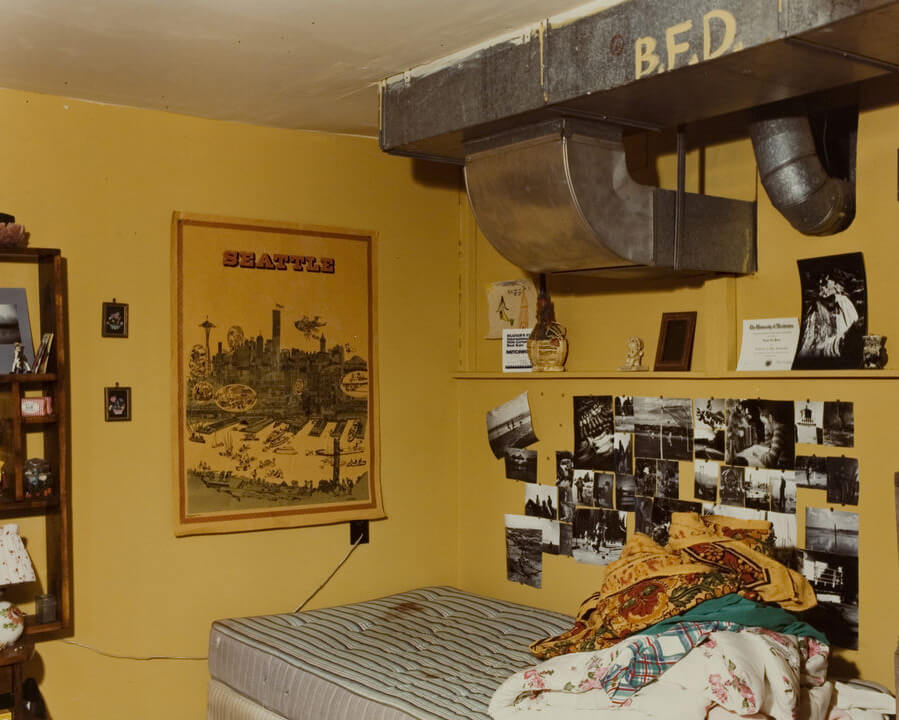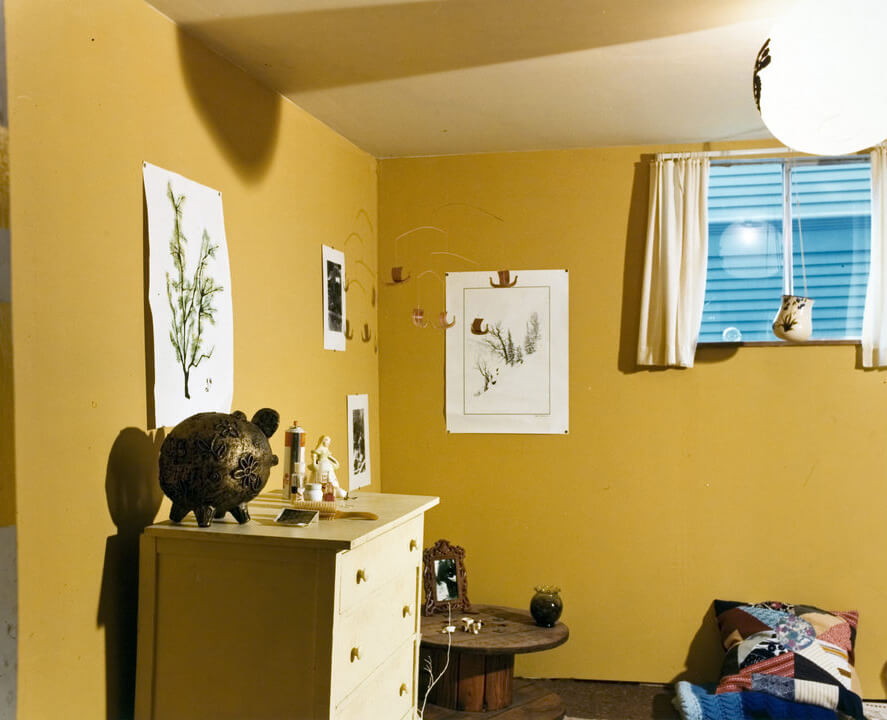 The only clothes that were missing were the ones she had been wearing the night before, suggesting whoever had abducted her may have taken off her pajamas and gotten her dressed.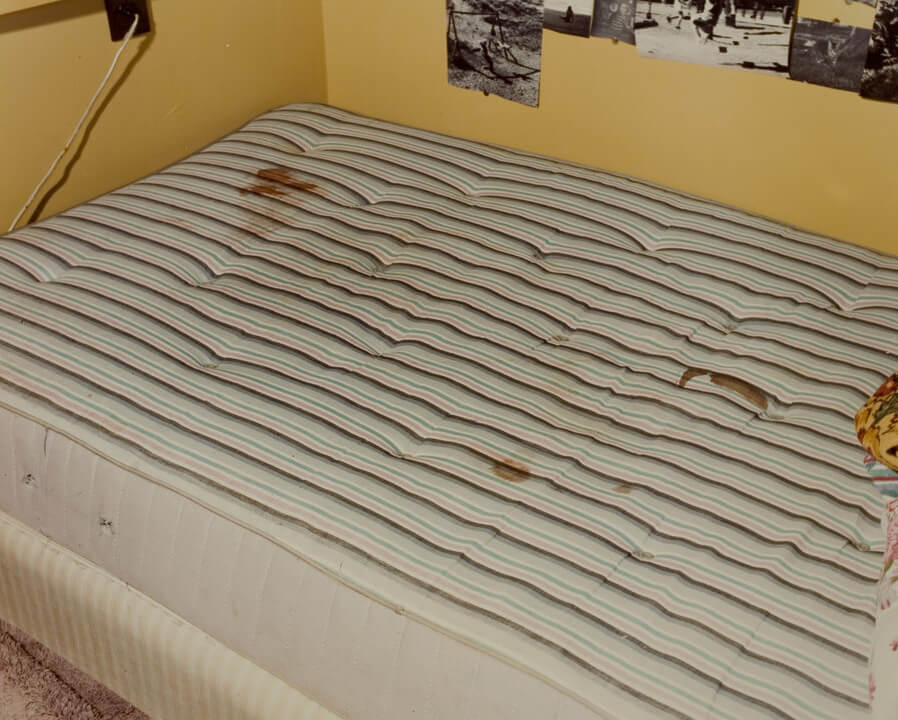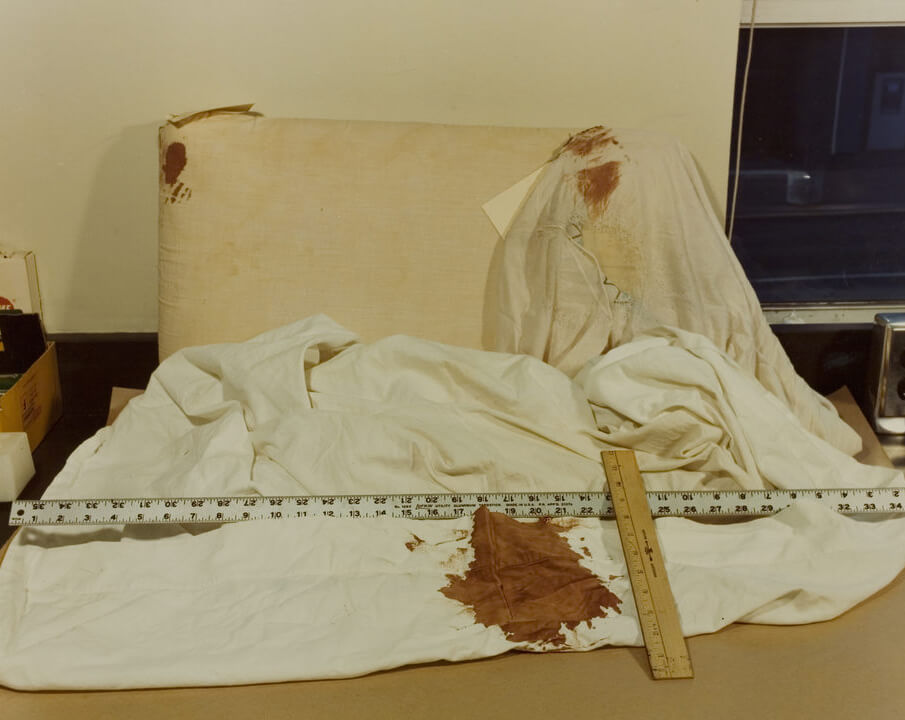 A pink satin pillowcase that usually lay on her bed and her backpack was also missing.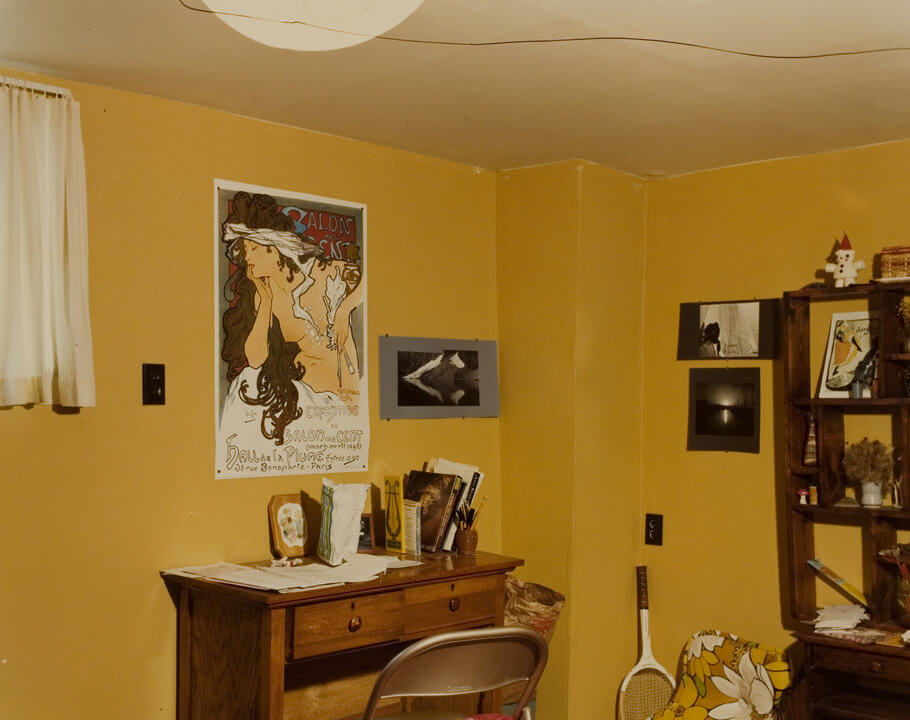 Shortly after Healy's disappearance, investigators interviewed more than 65 people but were still left with very few leads.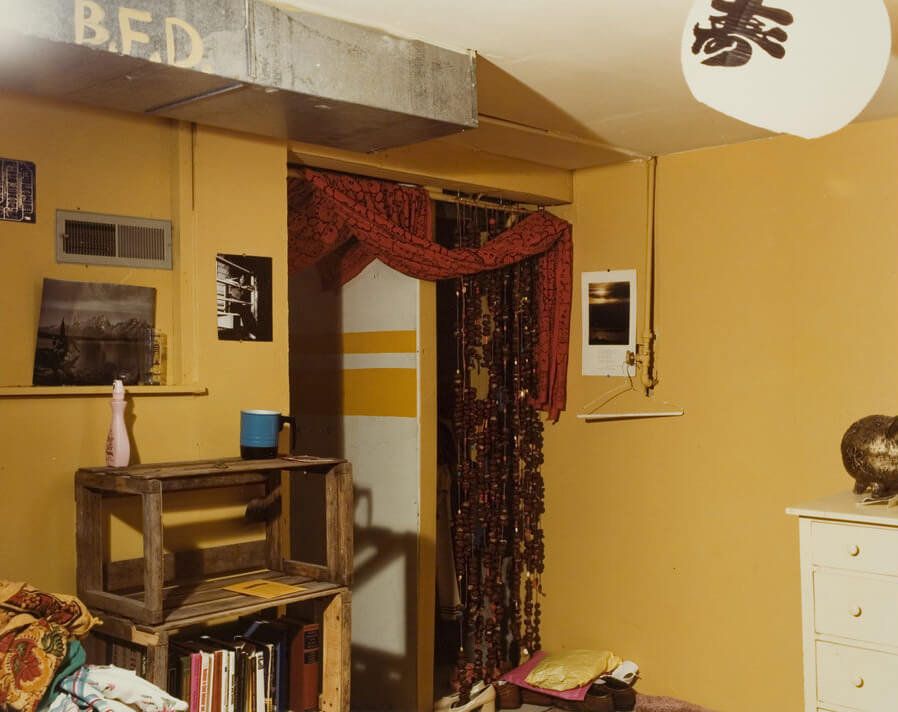 "We couldn't do anything except sit and man a telephone. It was pretty bad," Bob Keppel, a detective with King County Police, said.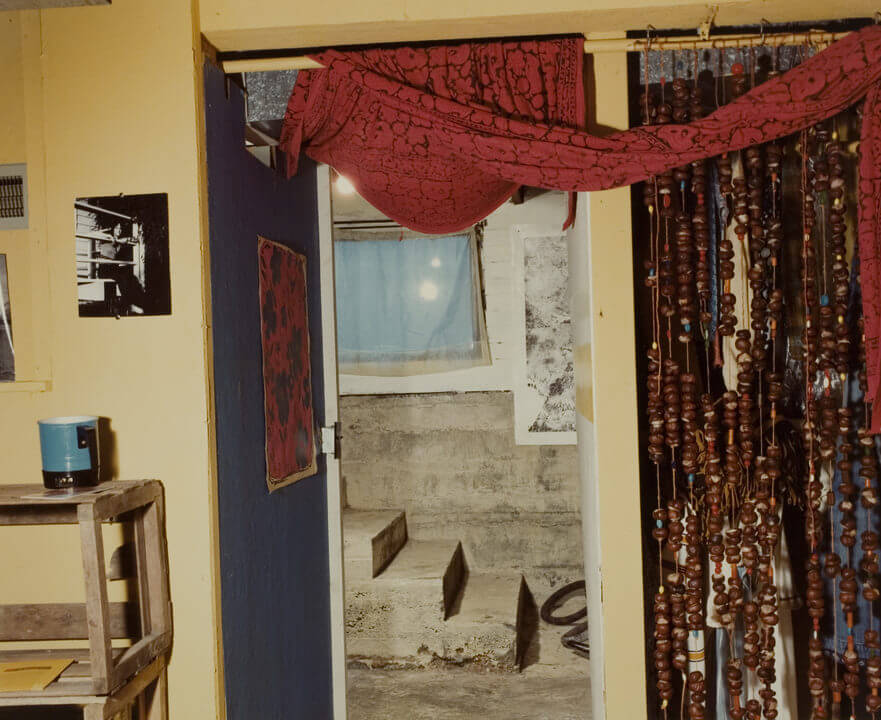 Healy's skull and mandible were later found at Taylor Mountain dumpsite by forestry students from Green River Community College.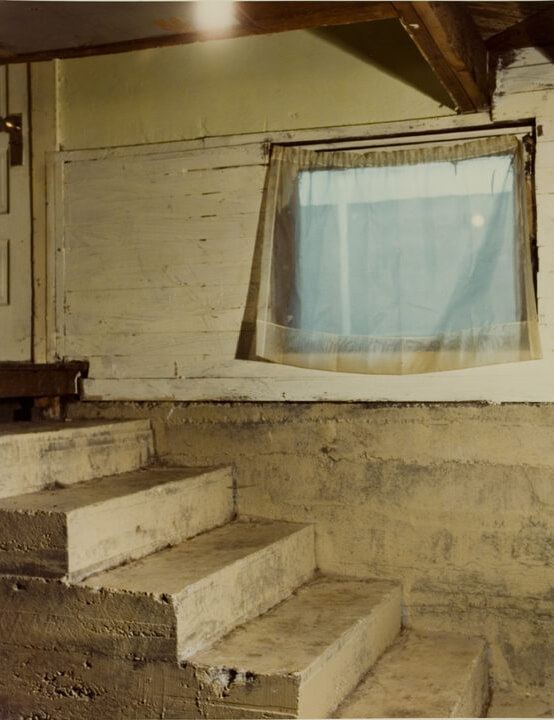 When journalist Stephen Michaud asked Bundy to speculate about how Healy may have died in tapes recorded with the notorious serial killer after his conviction, he was evasive.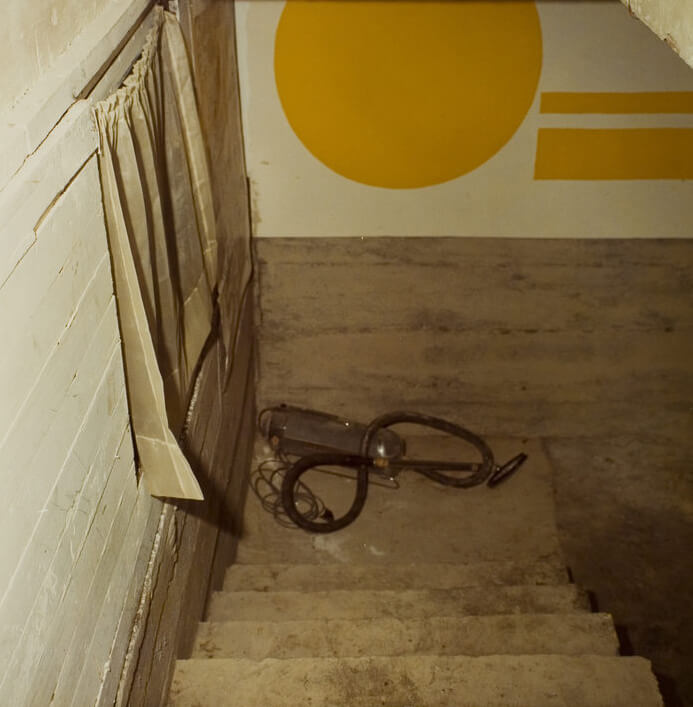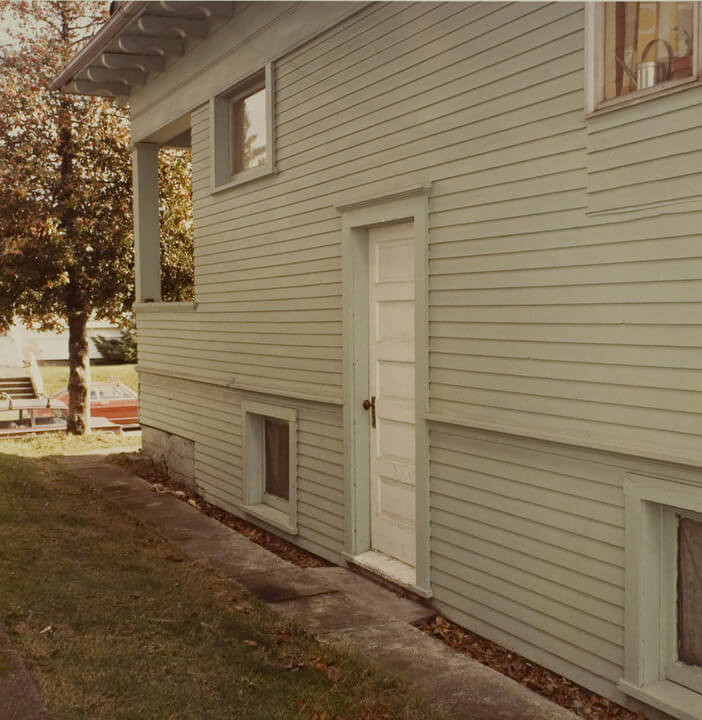 "My initial reaction is that I don't think I can," Bundy told Michaud.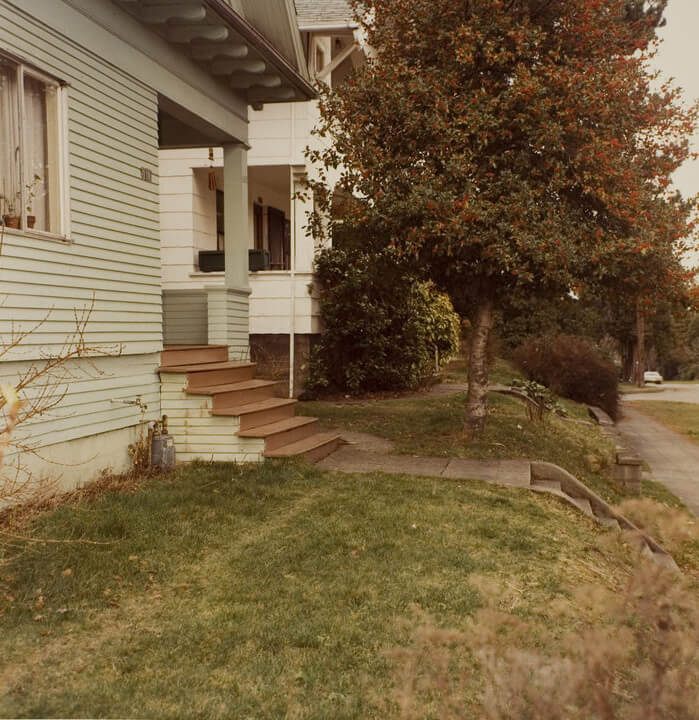 Eventually, in the interviews prior to Bundy's execution, Special Agent William Hagmaier managed to crack the killer's shield of secrecy.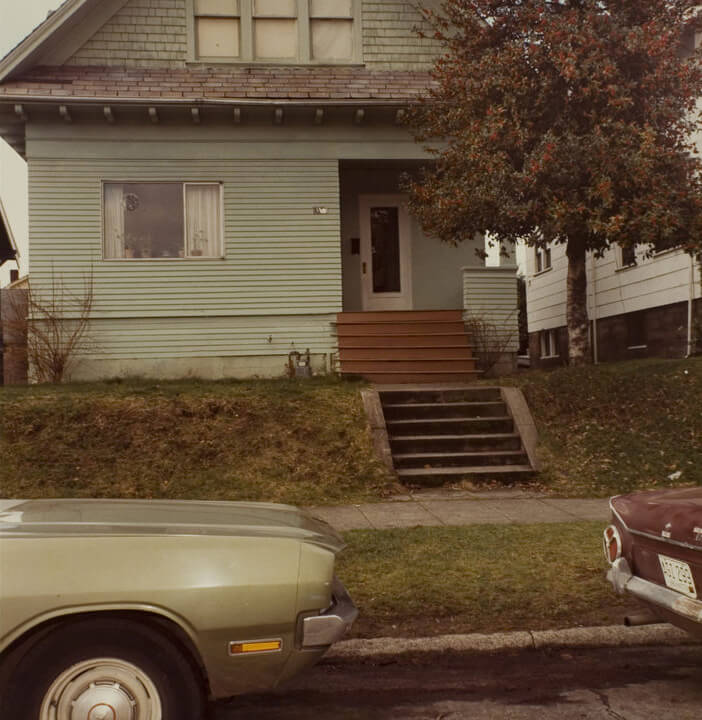 Bundy revealed that Healy's murder was a part of his transition from an "amateur", an "impulsive" killer to his "prime" or "predator" phase.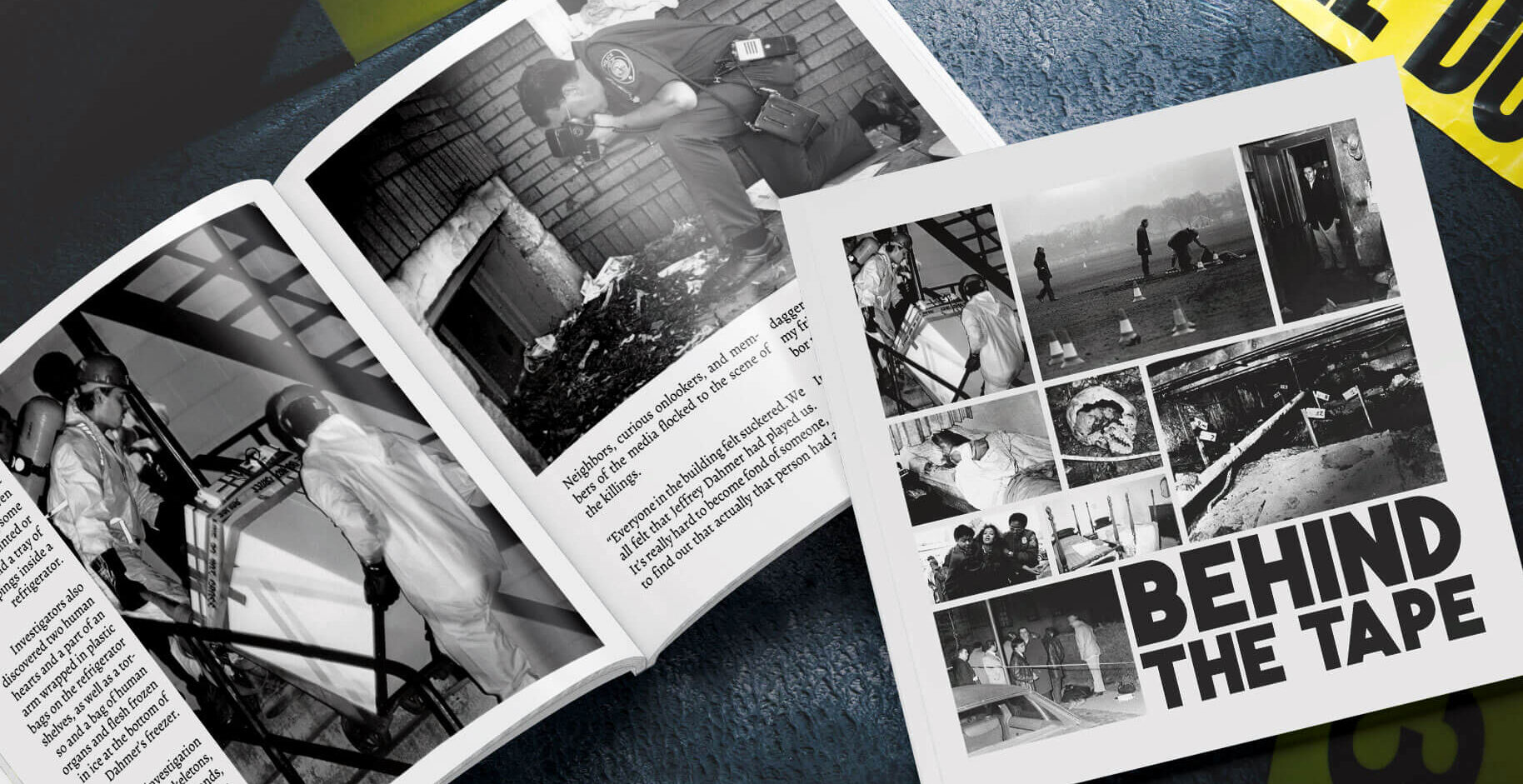 This exclusive photo gallery originally appeared in Behind the Tape Photobook, along with nearly a thousand more exclusive crime scene photos.
WARNING: THE PHOTOBOOK ISN'T FOR THE FAINT OF HEART.