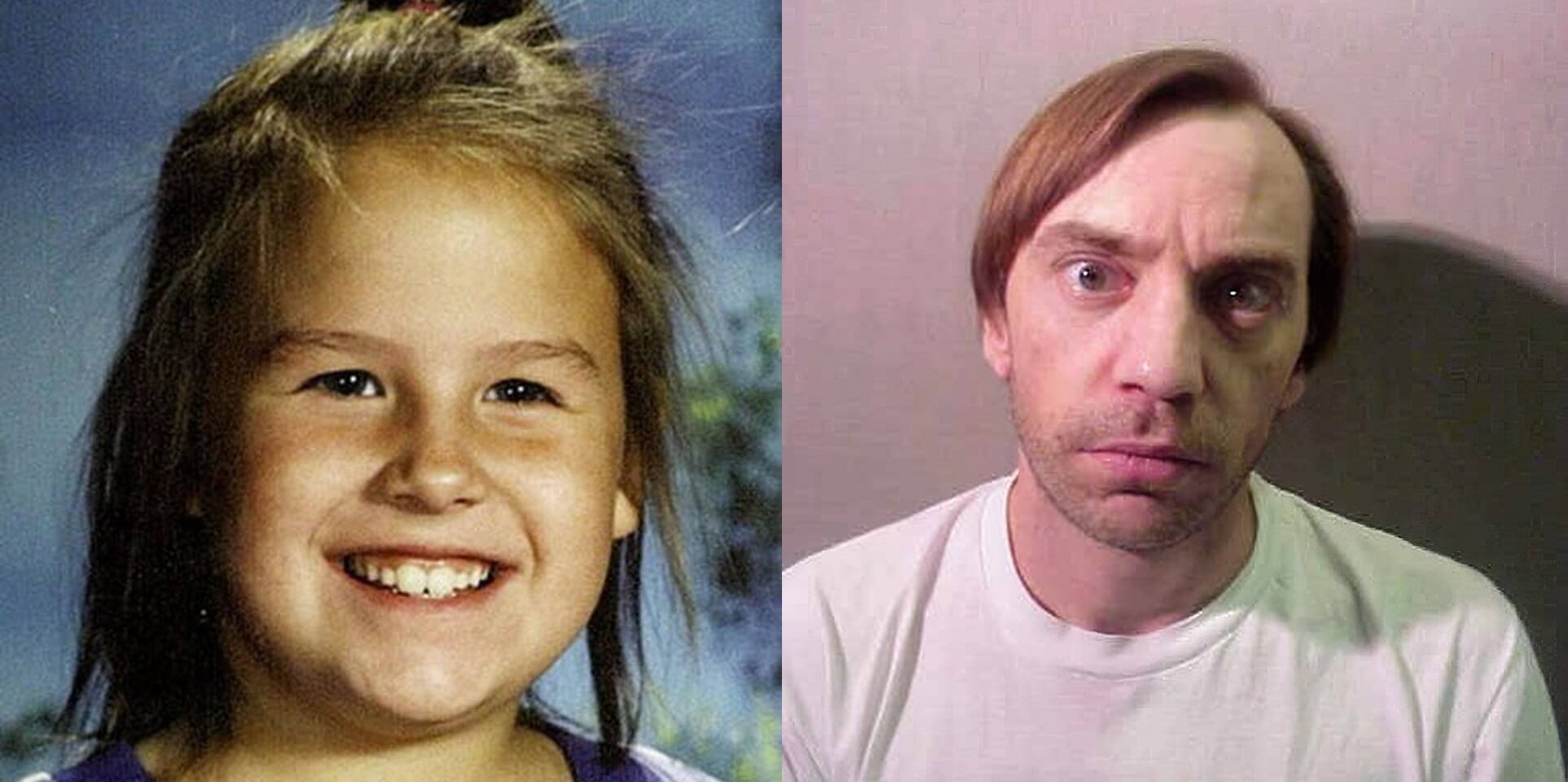 1.
Meet Megan Kanka, a seven-year-old hero who changed American law forever.
In 1994, Kanka was raped and murdered by her neighbor Jesse Timmendequas, who, at the time of the murder, was already a known pedophile.
The public outrage of Kanka's parents, who said they never would have let her play outside unsupervised if they had known that their neighbor was a sex offender, sparked a nationwide outcry that led to the introduction of "Megan's Law."
The law requires sex offenders to register with local police and notify law enforcement authorities whenever they move to a new location. It also mandates states to grant access to sex-offender registries to the public.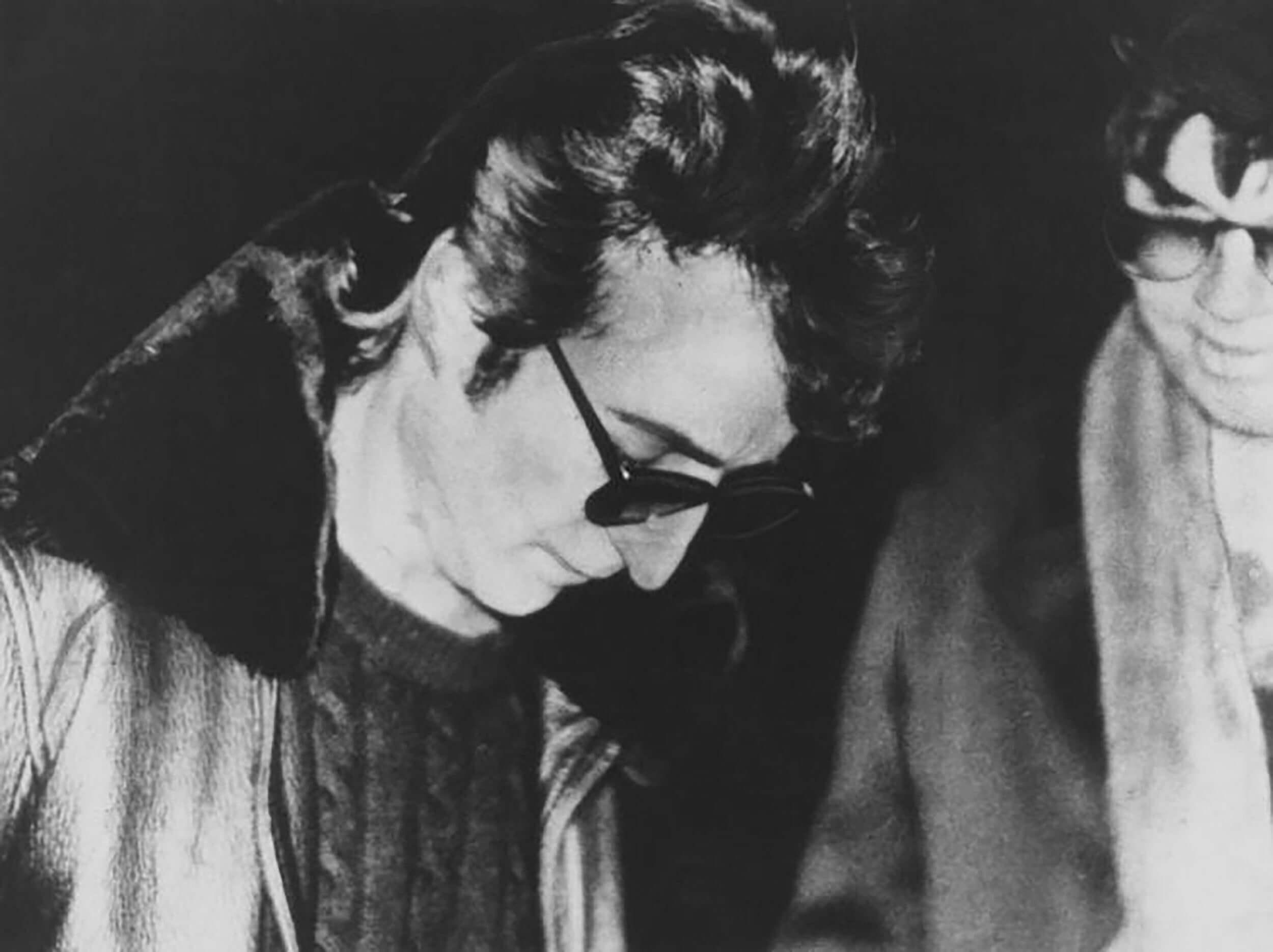 2.
In an interview with BBC, singer/songwriter James Taylor claimed he met Mark David Chapman the day before John Lennon's assassination.
"His assassin had buttonholed me in the tube station. He pinned me to the wall, glistening with maniacal sweat, and tried to talk in some freak speech about what he was gonna do, and stuff about how John was interested and how he was gonna get in touch with John Lennon. It was surreal to have contact with the guy twenty-four hours before he shot John."
In fact, Chapman reportedly traveled to New York to execute his plan two months prior to the fatal event. According to Chapman's wife, Gloria Hiroko Chapman, "He came home scared, telling me that to make a name for himself he had planned to kill Lennon. But he said my love had saved him.".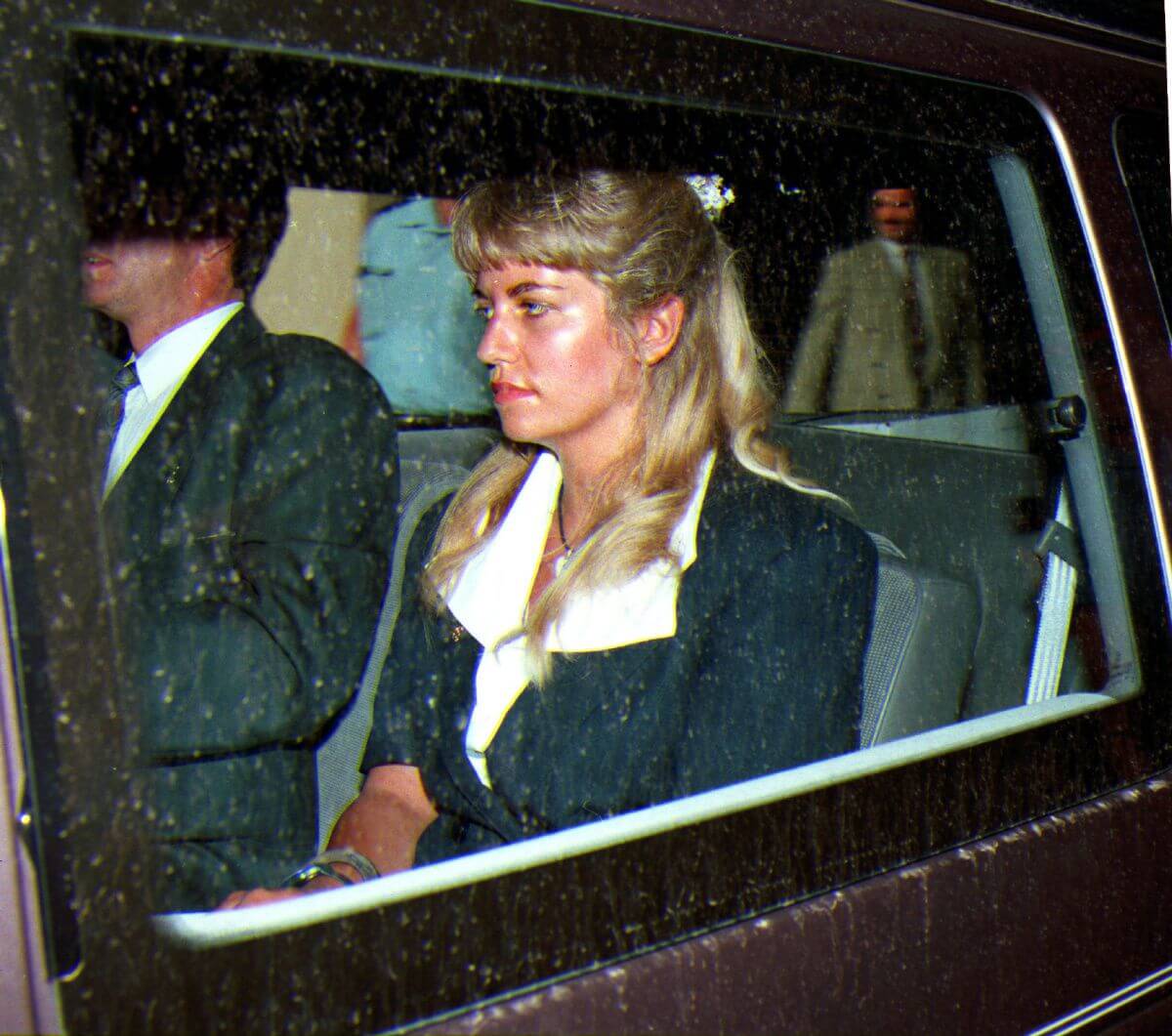 3.
During Karla Homolka's trial, the judge issued a publication ban, preventing members of the public from attending the proceedings and sharing the details of her trial with the media.
The ban was designed to ensure Homolka's partner in crime, Paul Bernardo, received a fair trial in the future.
However, the plan did not work out well. Since the ban did not apply to the U.S. or anywhere else outside of Ontario, details of the proceedings, including Homolka's testimony, were published by the American press, forcing Canadians to bring bootlegged newspaper copies across the border.
Although the trial occurred during the Internet's infancy, the information was widely distributed through many chatrooms, and the rumors went beyond the confirmed details of the case.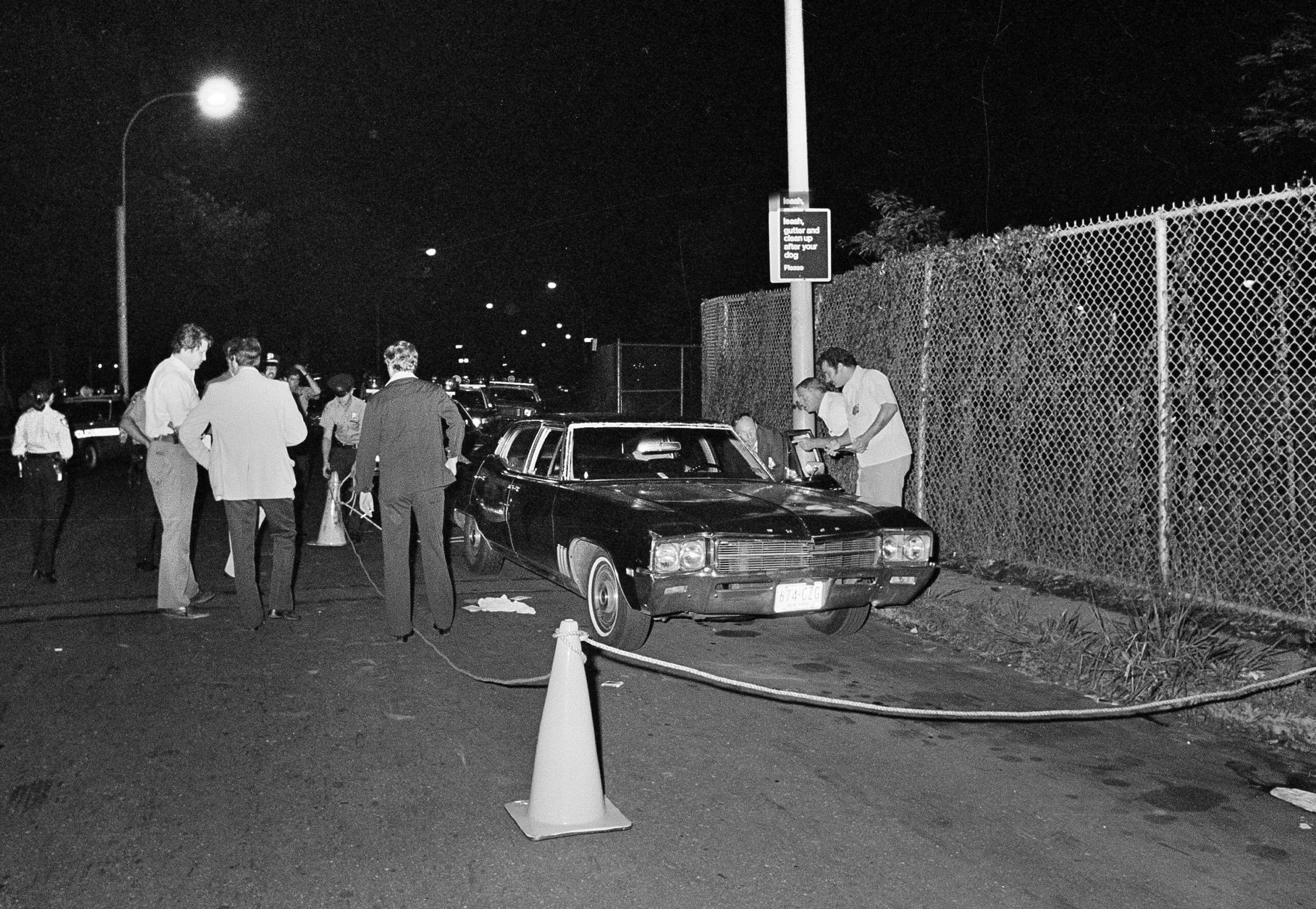 4.
While most people know David Berkowitz as a serial killer, he was also one of the most prolific serial arsonists in history.
Upon Berkowitz's arrest in 1977, investigators discovered a detailed handwritten log of 1,411 fires the "Son of Sam" had started.
Berkowitz's records included the location of the firebox from which the alarm was turned in, the address of the fire, what kind of fire equipment the department used, the time of day, and the weather. Eerily enough, some fires were close to the "Son of Sam" murder scenes.
The fires, which Berkowitz set at a rate of nearly 500 a year, ranged from small blazes in trash cans and vacant lots to buildings.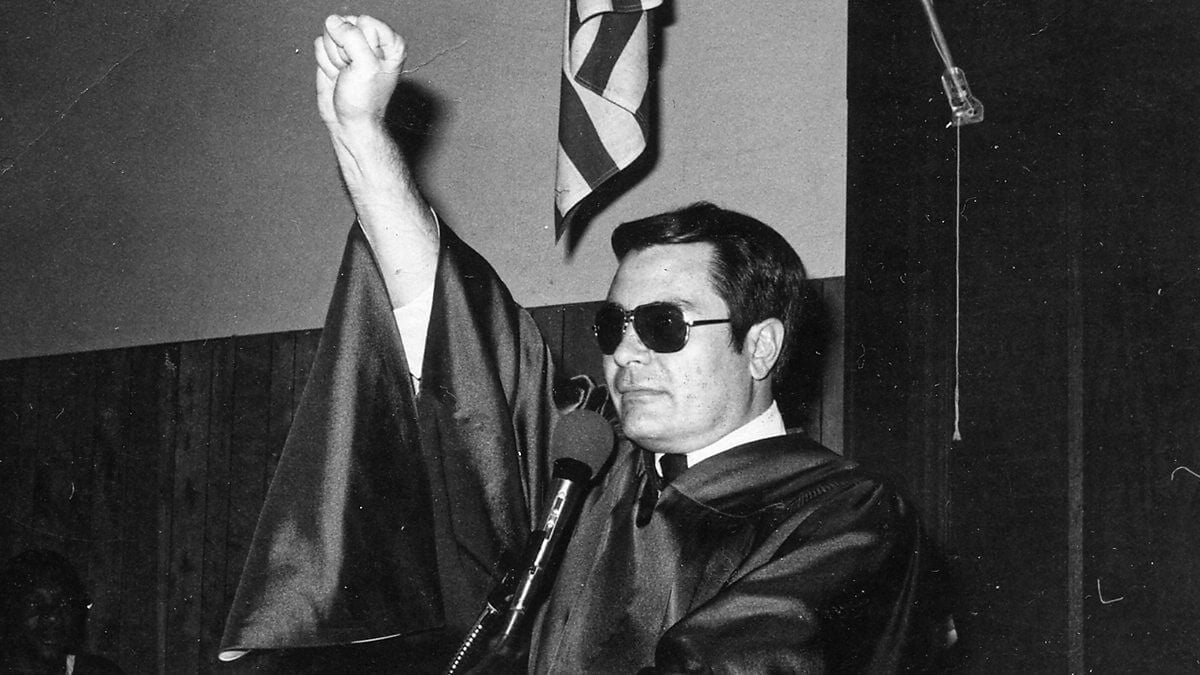 5.
Cult leader Jim Jones preached that all of his followers were homosexual and banned sex among Temple members outside marriage.
"Jones said that all of us were homosexuals," Joyce Houston, an ex-Temple follower, said.
"Everyone except him. He was the only heterosexual on the planet, and that the women were all lesbians; the guys were all gay. And so anyone who showed an interest in sex was just compensating."
Jones reportedly "cured" homosexuality by having sex with both male and female followers.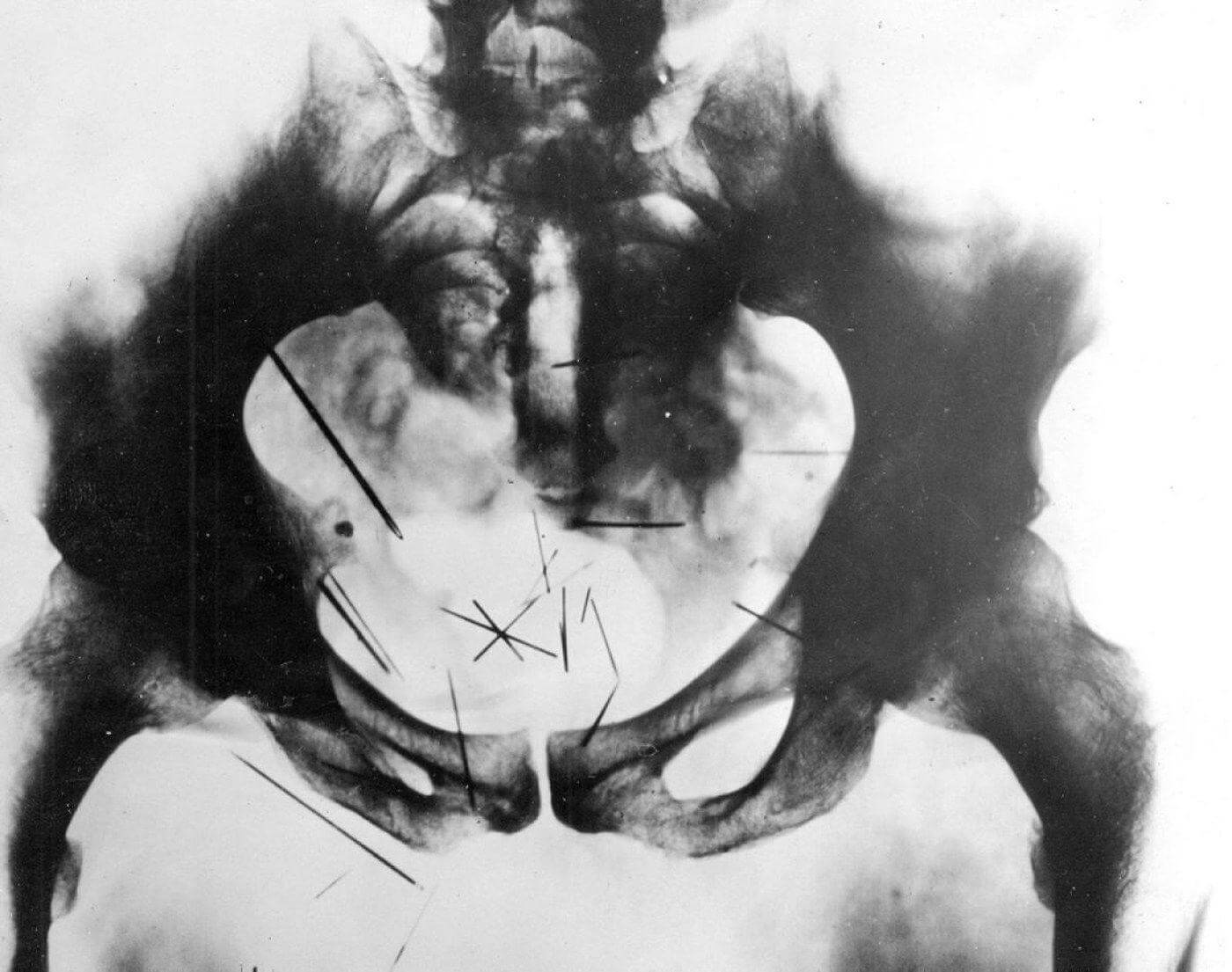 6.
At the time of Albert Fish's arrest, X-rays revealed that the infamous child killer, rapist, and cannibal had at least twenty-nine needles lodged in his pelvic region.
Fish developed the tendency for sexual sadism throughout his formative years. The killer's sexual fetishes included sadism, masochism, exhibitionism, cannibalism, coprophagia, urophilia, pedophilia, and infibulation. He would often subject himself to painful procedures, especially targeting the area between his scrotum and rectum.
Inserting needles was not the only way Fish satisfied his sadomasochistic urges. Fish would also hit himself with a nail-studded paddle and went as far as to encourage his children and their friends to paddle his buttocks with the same tool.
7.
During her time in prison, serial killer Rose West became a prize-winning baker whose Victoria Sponge managed to scoop the top spot in a Bake Off-inspired competition.
However, reports claimed that handing out her homemade sweet treats was Rose's way to avoid being attacked.
According to a prison insider, "West uses her cooking skills to win people over. There are some very violent women on the wing and a lot of them are very aggressive towards West because of her crimes. But she tends to defuse situations by offering other prisoners cakes and biscuits."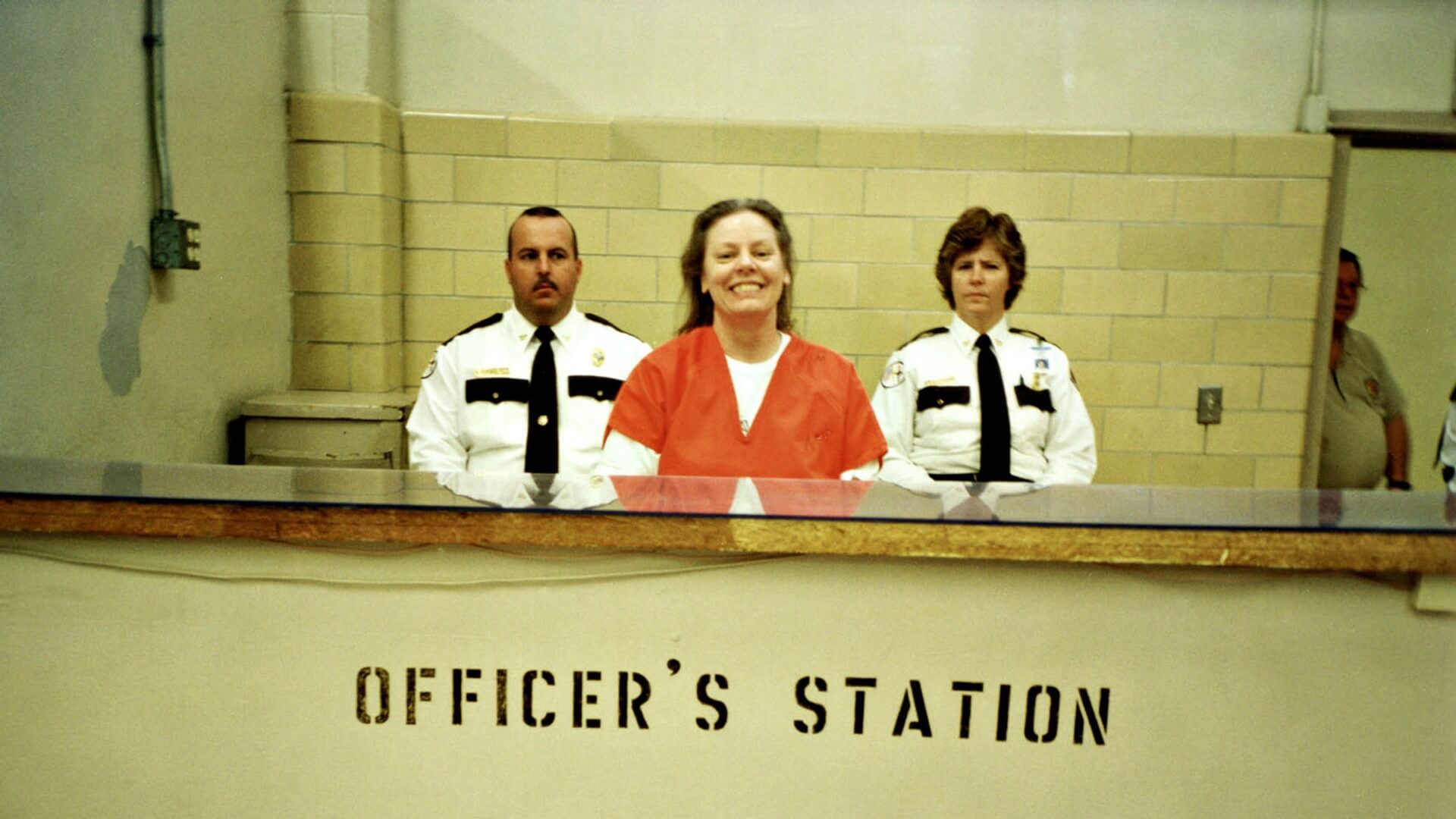 8.
In 2002, Aileen Wuornos filed a court filing, saying that state prison guards were trying to harass her "to death" and drive her to suicide.
In a twenty-five-page handwritten filing, she accused the prison staff of tainting her food, spitting on it, and serving potatoes cooked in dirt. Speaking outside court, Wuornos' attorney said his client also complained about meals containing urine.
Wuornos claimed she had overheard conversations among prison personnel about pushing her over the brink so she would commit suicide and wishing to rape her.
Although the state promised to investigate Wuornos' concerns, the Department of Corrections immediately dismissed the allegations.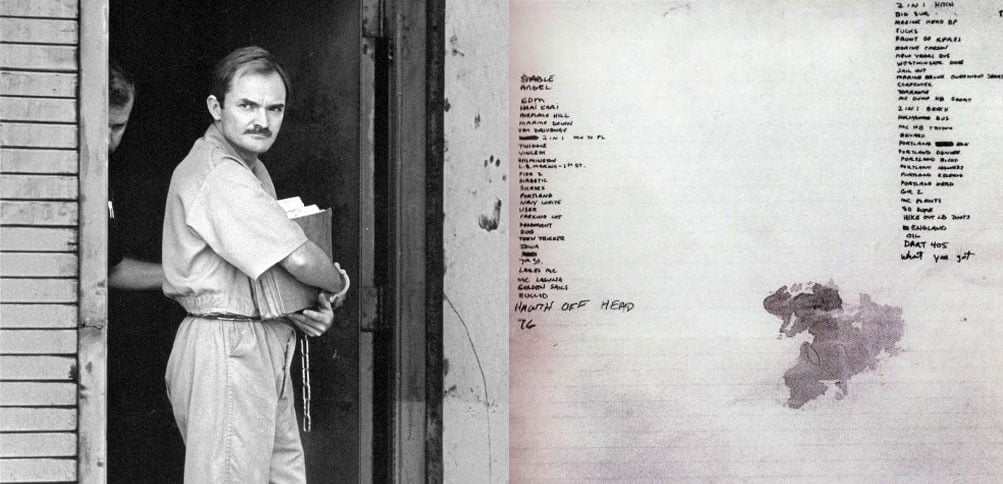 9.
After Randy Kraft was arrested, police discovered his "scorecard," a coded list of sixty-one people Kraft claimed to have murdered.
Although the investigators were able to connect at least forty-three entries to Kraft's victims, the killer never admitted his guilt and claimed the list merely referred to sexual encounters he had.
However, in one of his interviews, Kraft changed his story and said that the "scorecard" was actually a list of people he was going to invite to a surprise housewarming party he planned to throw for his boyfriend, Jeff Seelig.
"One column was the names of people I wanted to invite and the other column were maybes. It was in code so he wouldn't recognize it," Kraft explained.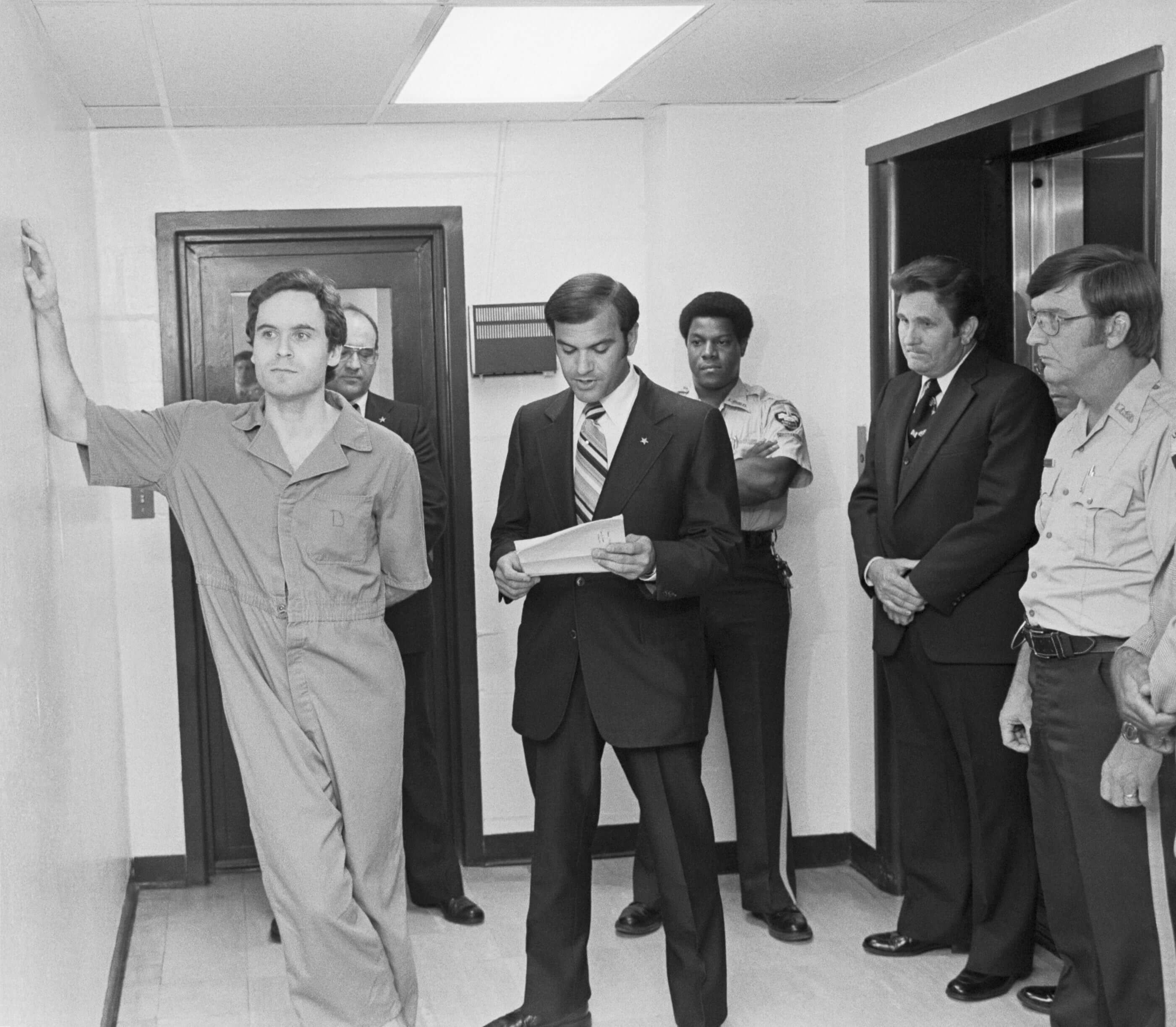 10.
As a part of his psychology studies at the University of Washington, Ted Bundy volunteered at the suicide prevention hotline, where he met the future true crime sensation, Ann Rule.
Perversely enough, Bundy also worked as the assistant director of the Seattle Crime Prevention Advisory, where he helped draft the state's new hitchhiking law and wrote a rape prevention pamphlet for women.
According to journalist Stephen Michaud, who managed to record more than 100 hours of interviews with Bundy on death row, this job "allowed Bundy to spot holes in the system to be exploited."
"It gave him access to a lot of crime statistics. He saw what the police did and what the police did not do. He saw all sorts of places where somebody who was smart enough could take advantage," Michaud said.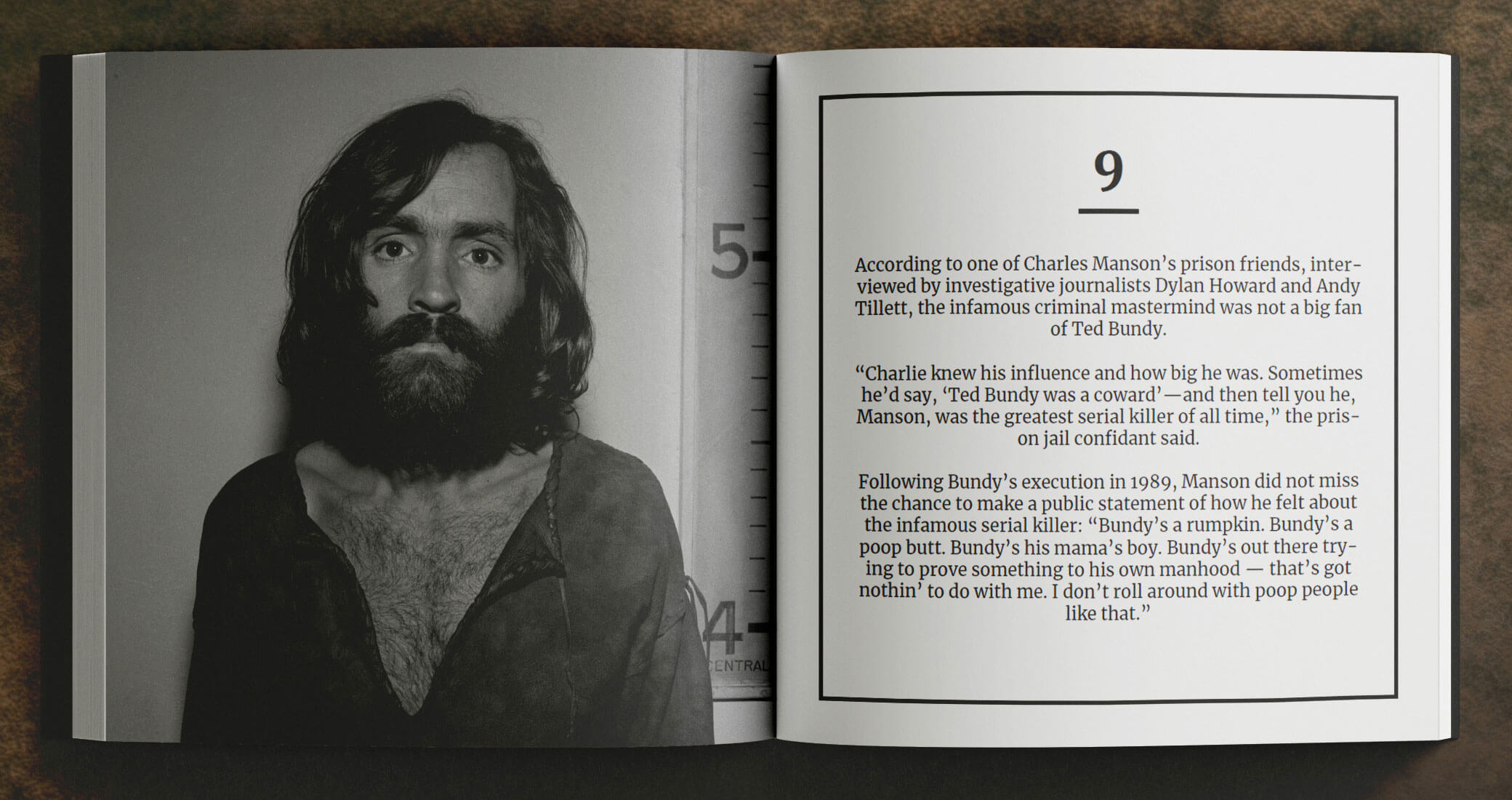 These ten hand-picked stories originally appeared in the True Crime Factbook.
From Ted Bundy authoring a pamphlet instructing women how to prevent rape, a serial killer saving the life of a prison guard during a riot, to a groupie plotting Richard Ramirez's prison escape, True Crime Factbook is the ULTIMATE true crime treat.