What might look like a seemingly ordinary home, the semi-detached house at 25 Cromwell Street, Gloucester, belonged to one of the most sinister killer couples in history – Fred and Rose Wests.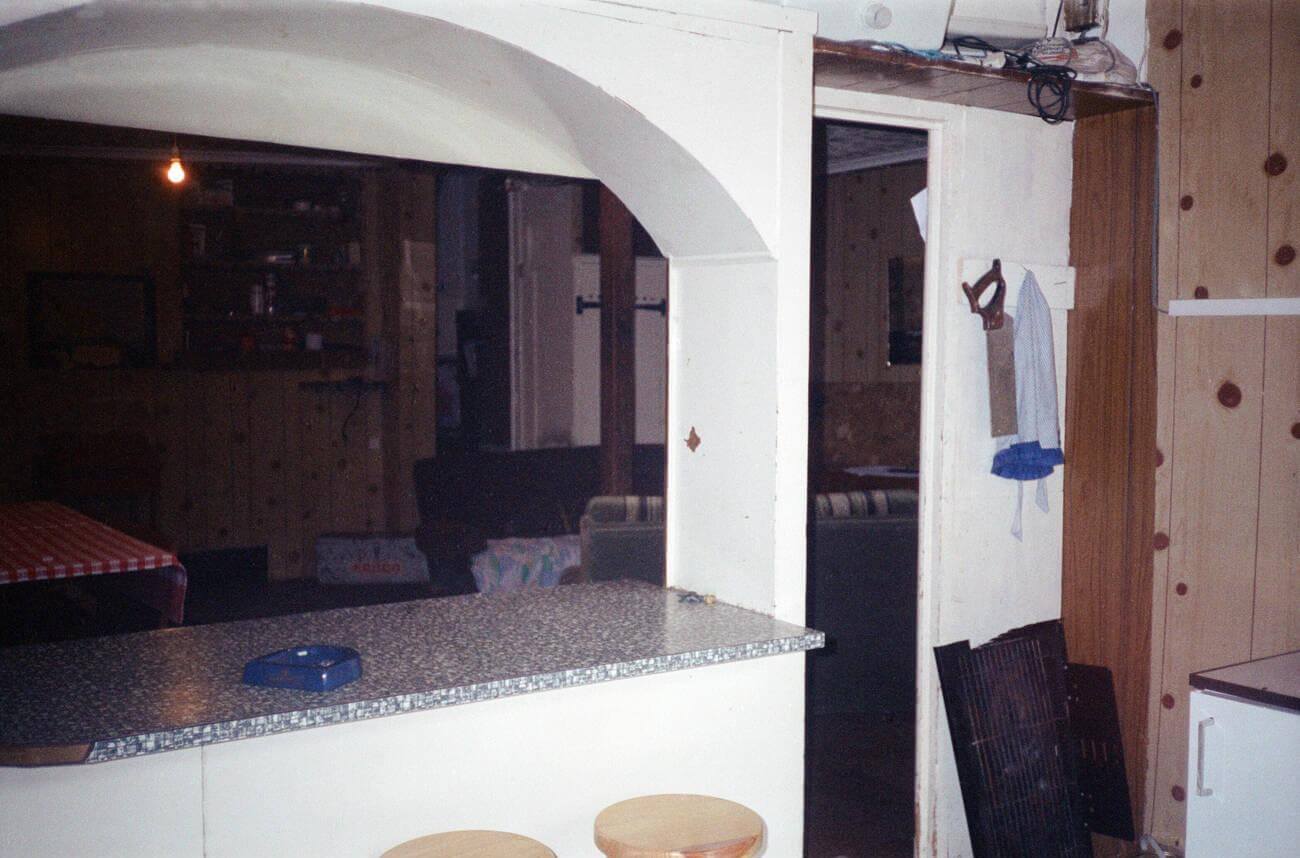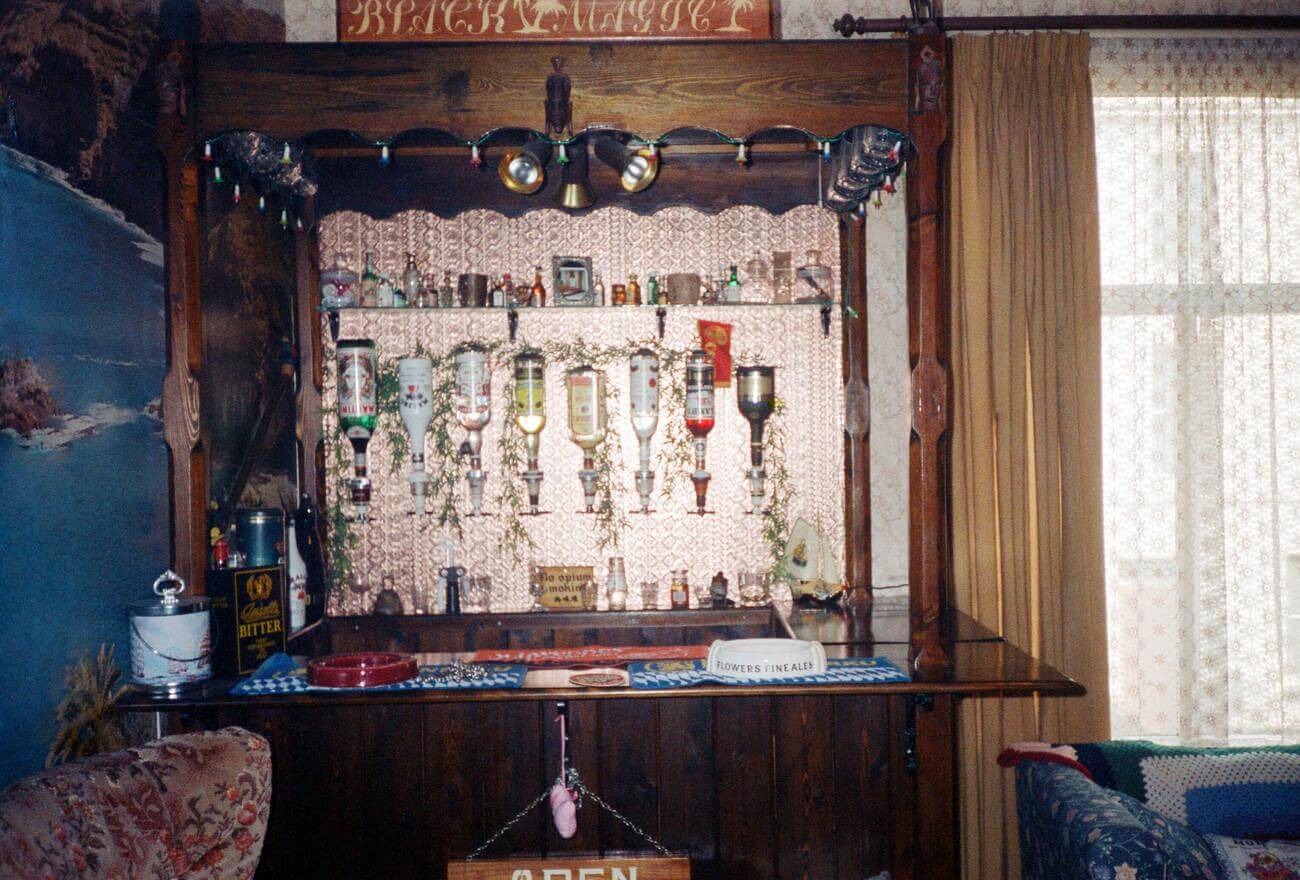 Between 1973 and 1987, the murderous pair is believed to have committed at least 10 murders, with the exact number unknown.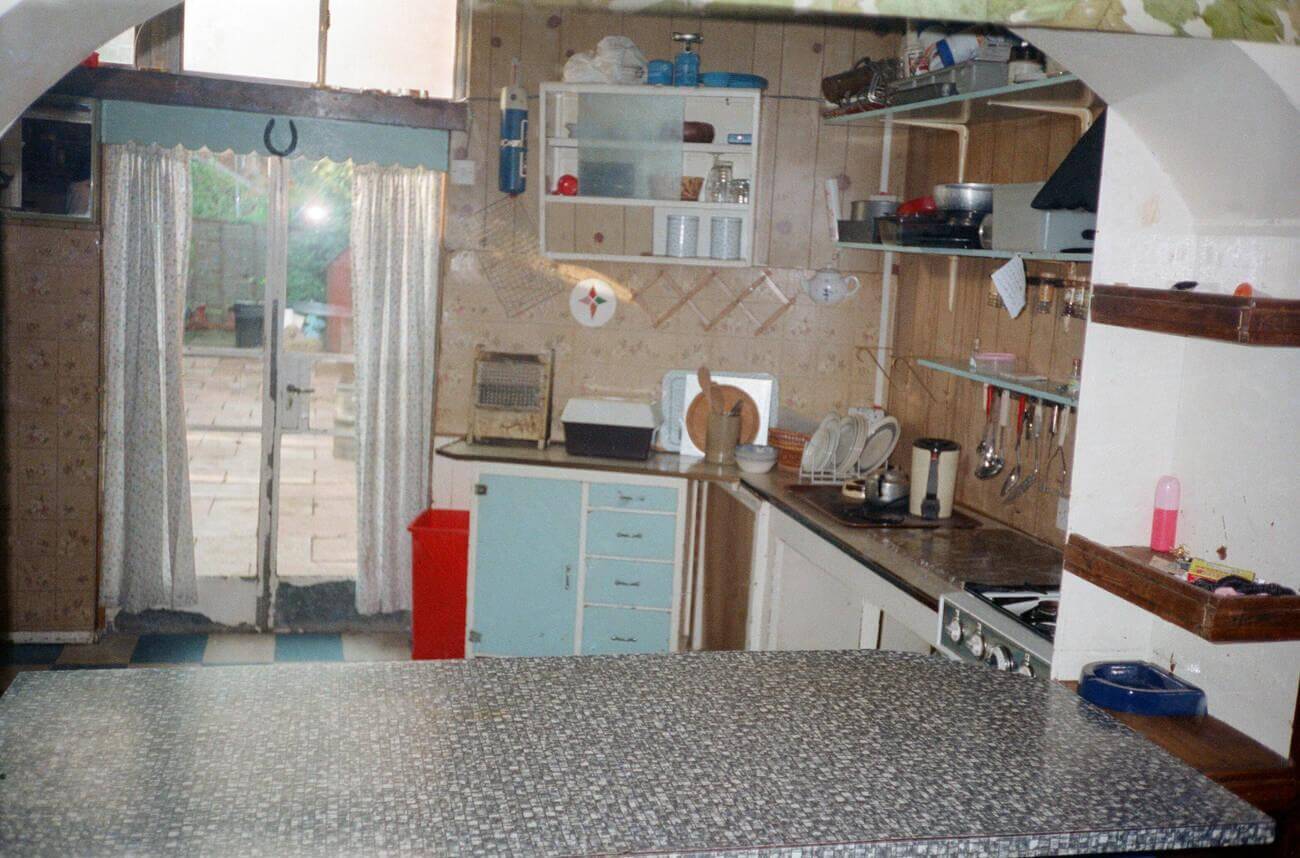 The couple preyed on young women, aged 15 to 21, often vulnerable and desperate, by promising them employment or shelter.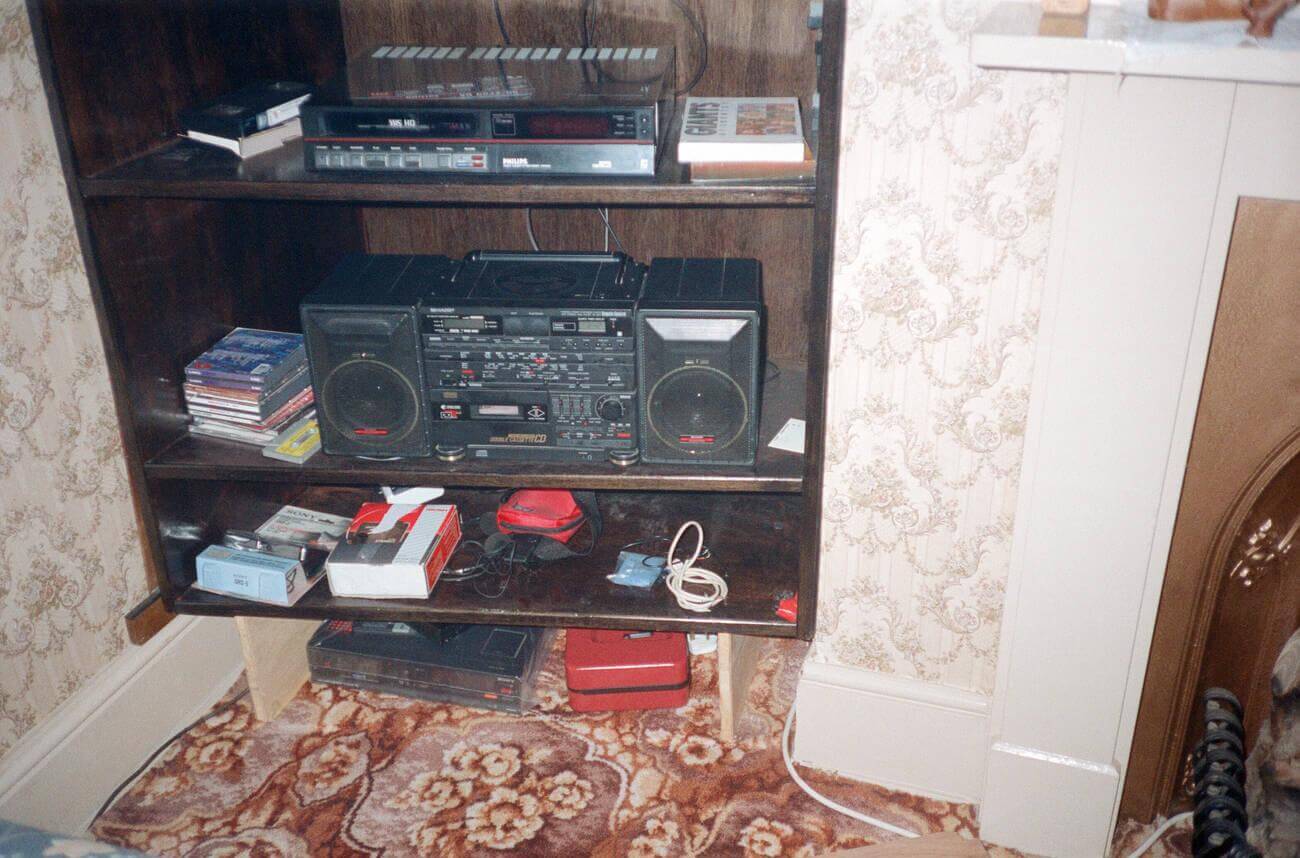 Inside their home, the victims were subjected to horrific acts of rape, bondage, torture, and mutilation to fuel the couple's sexual gratification.
In the midst of their murder spree, Fred also encouraged Rose to meet men and women for sex work so he could watch the acts through specially designed peepholes.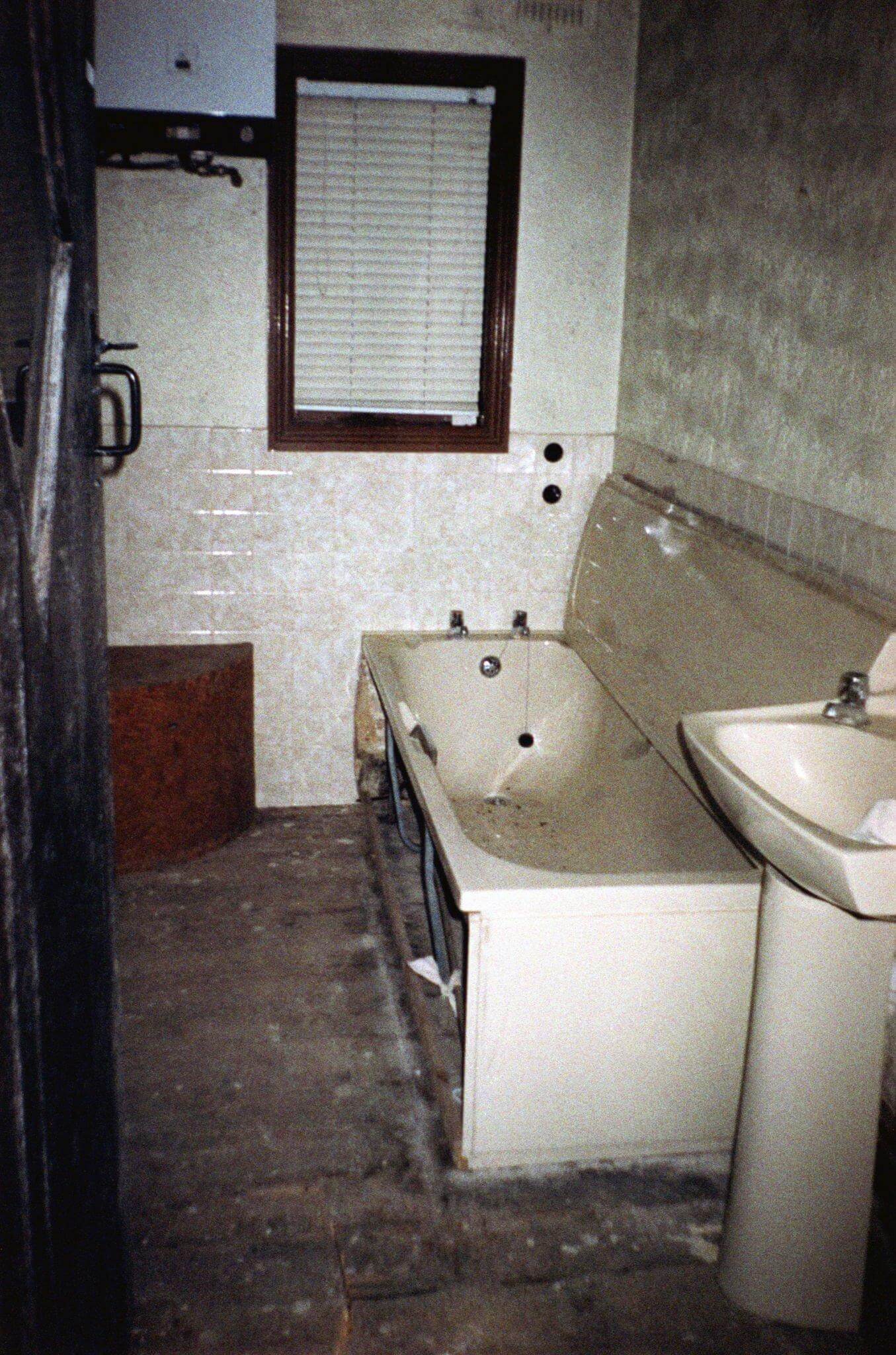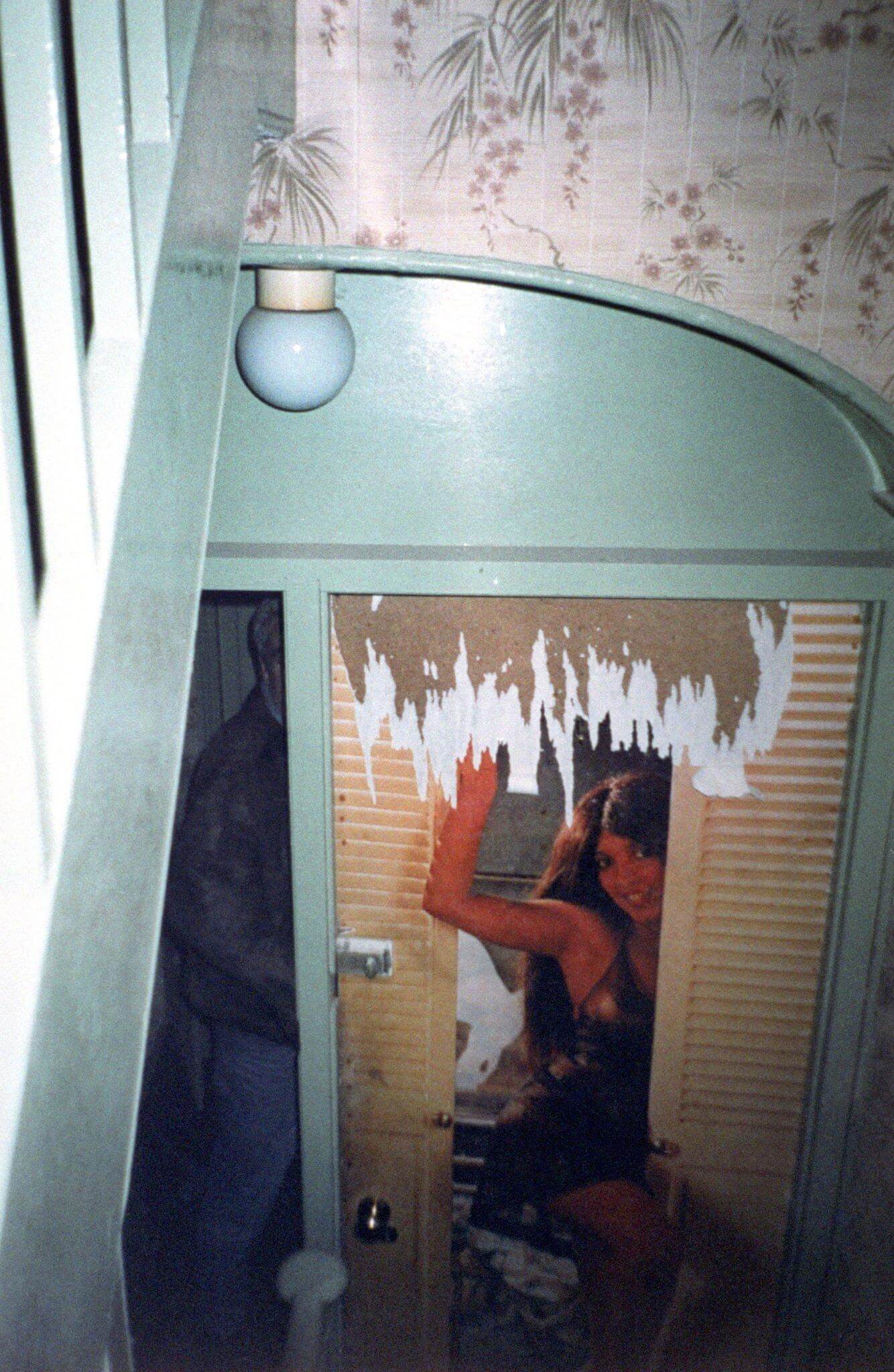 The victims' dismembered bodies were typically buried in the cellar or garden of the West residence, which eventually became known as the "House of Horrors".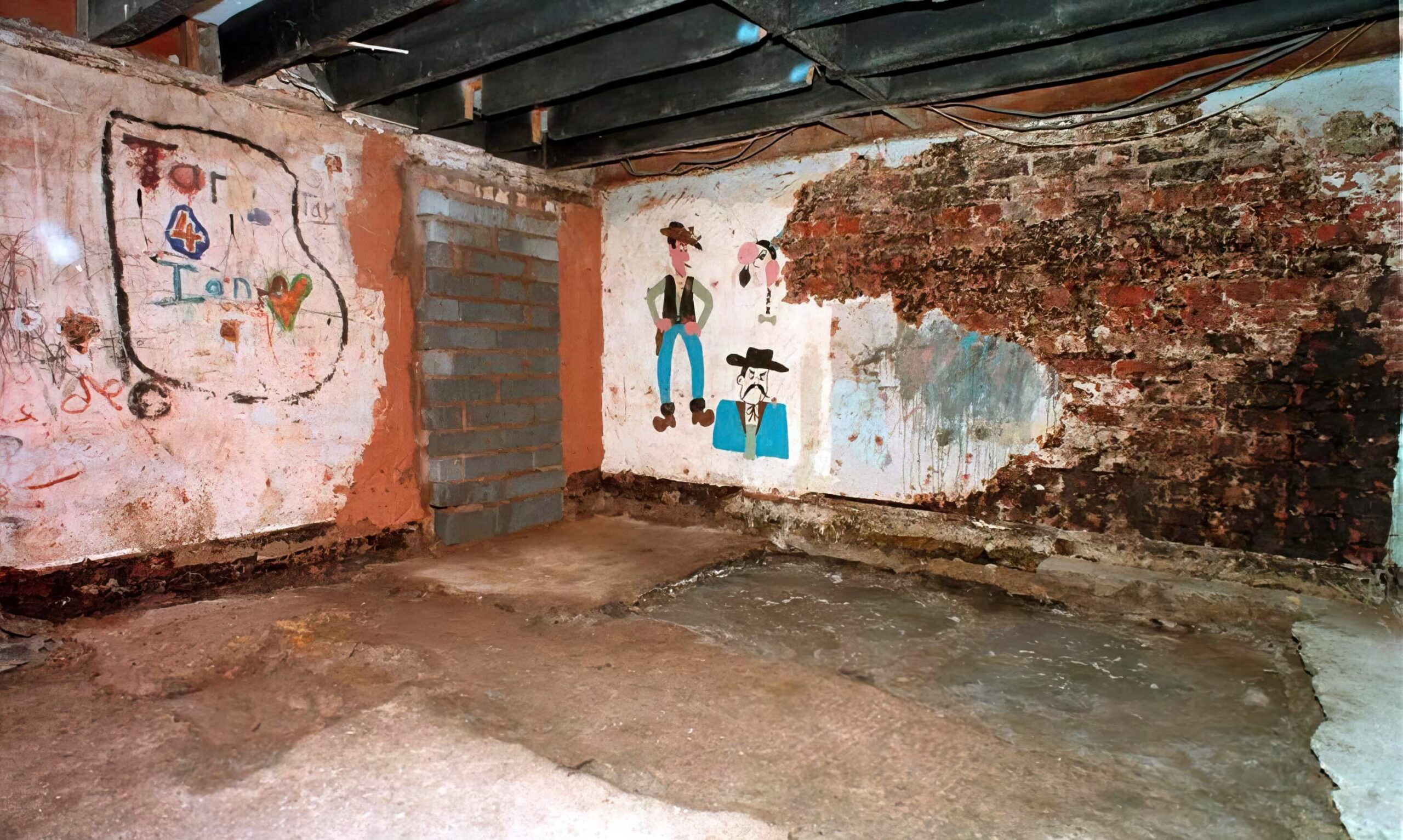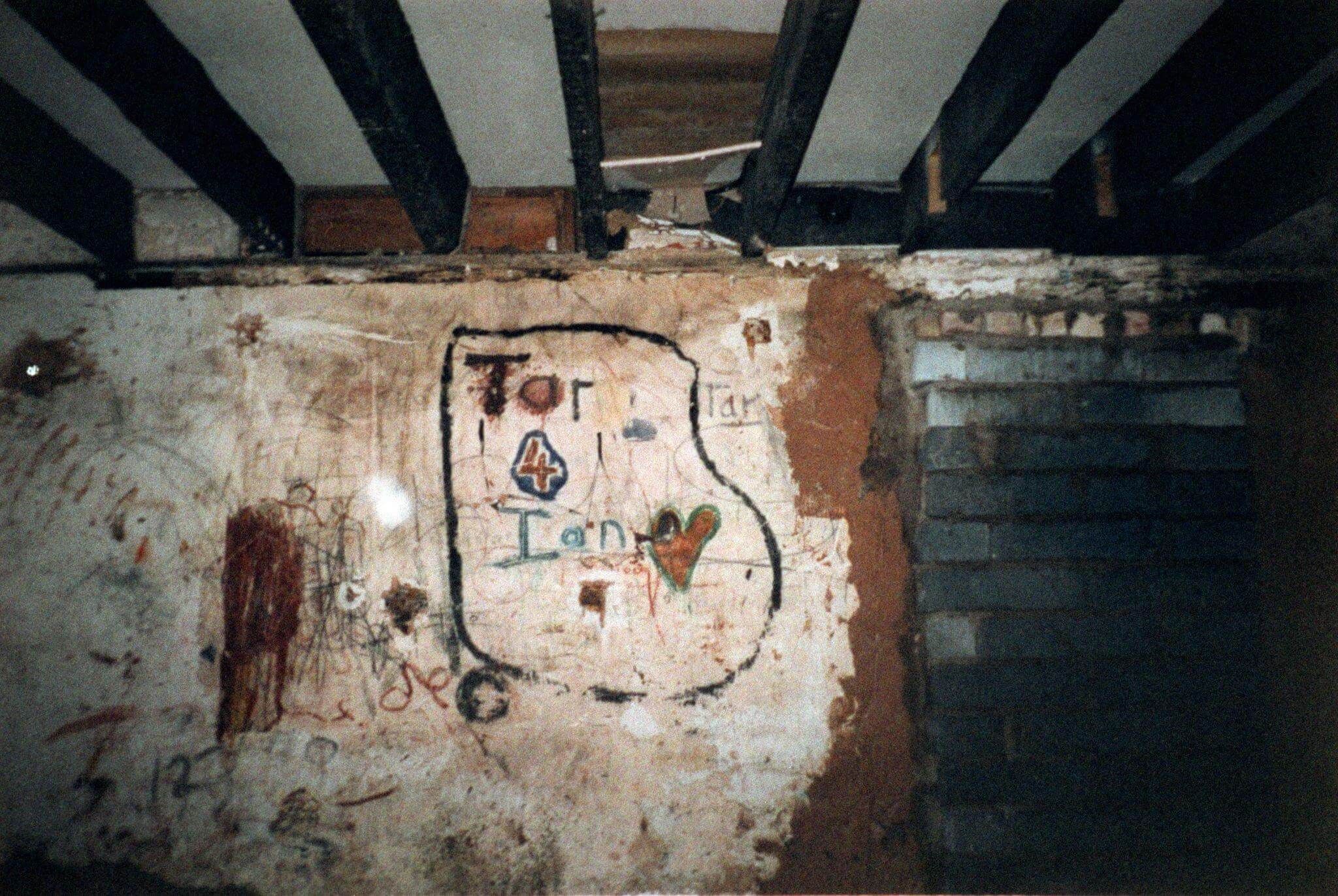 Fred West was detained on February 25, 1994, along with his wife Rose by detectives investigating the disappearance of their daughter, Heather, last seen alive aged 16 in 1987.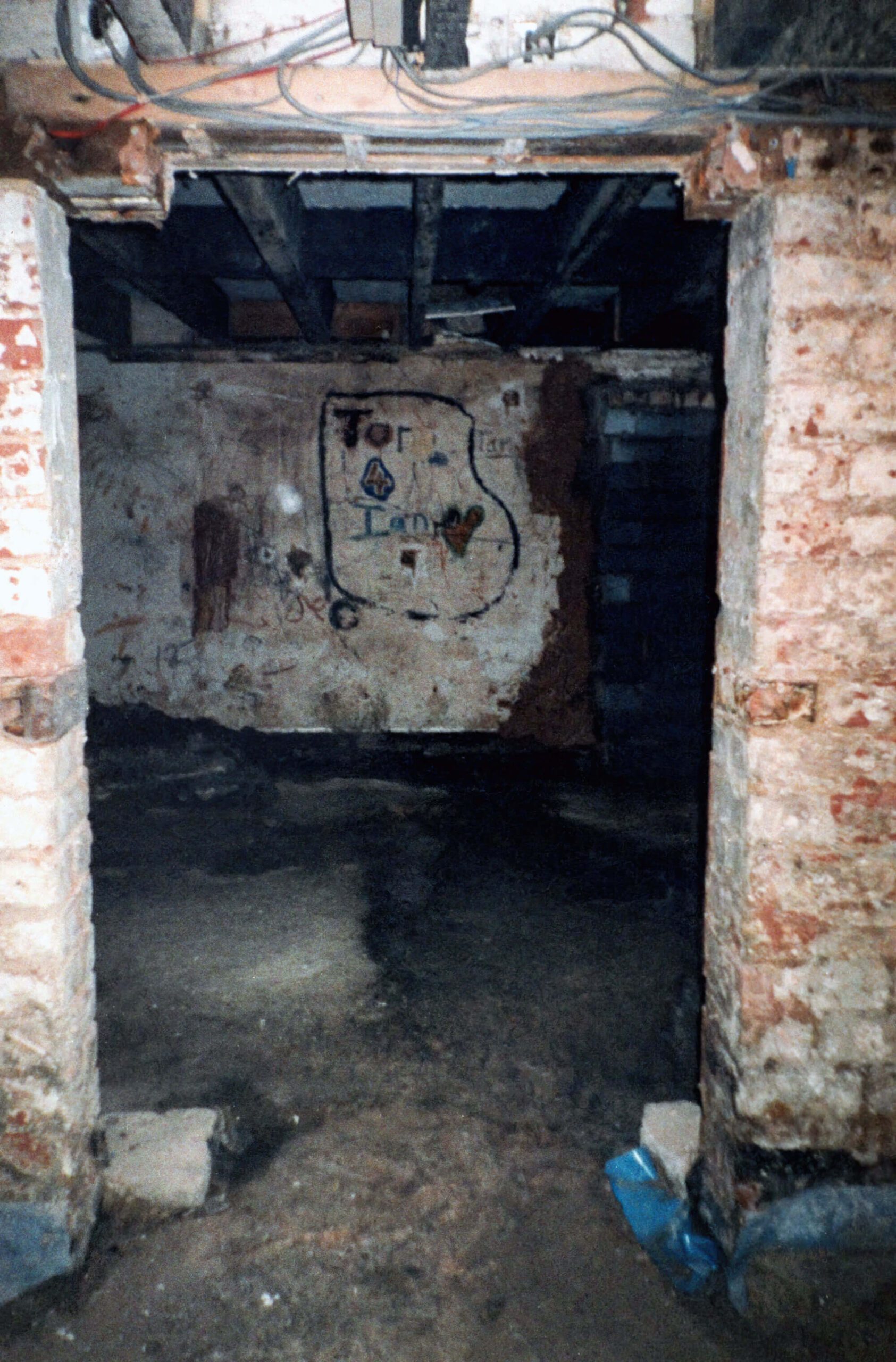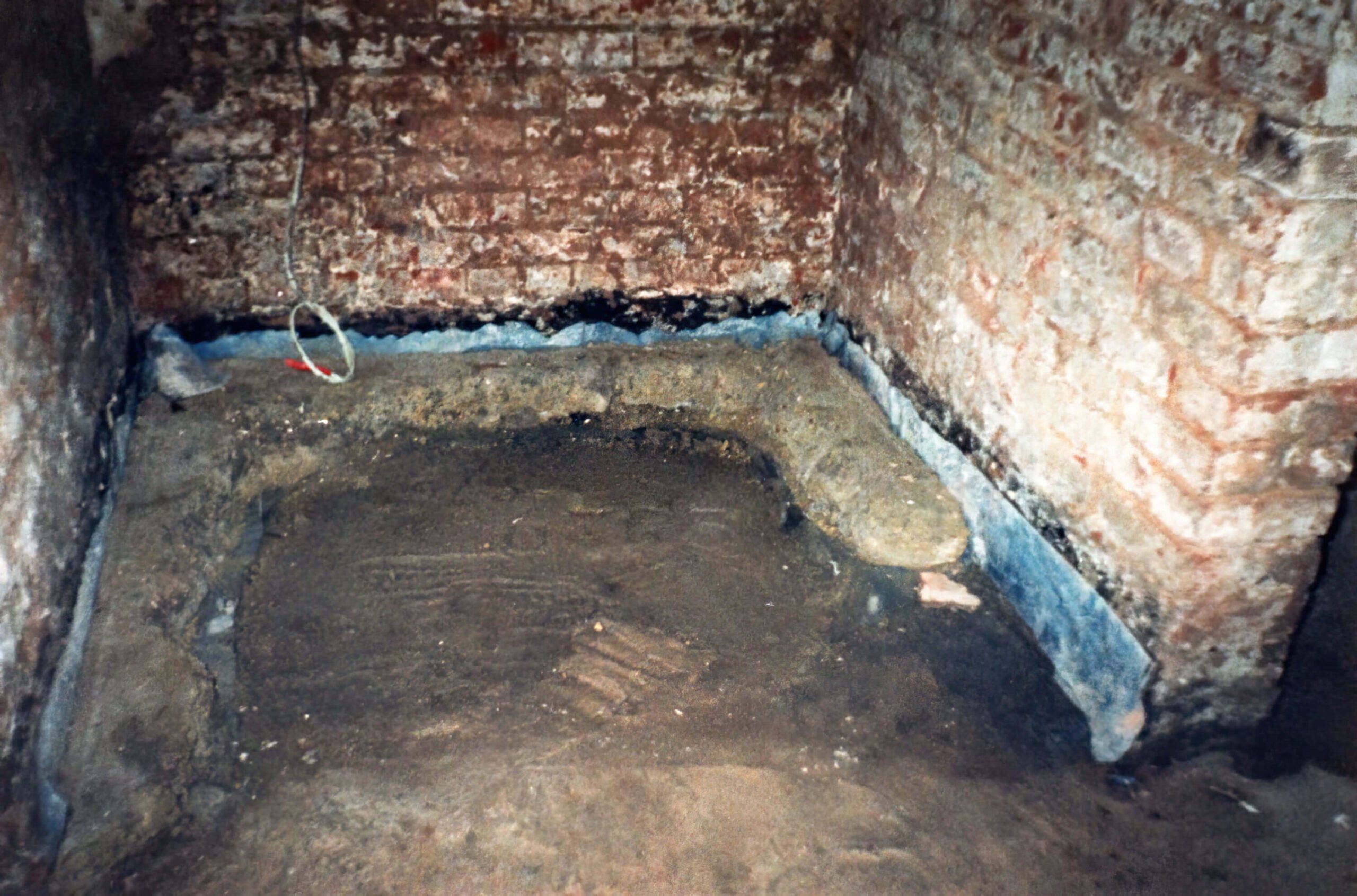 A day later, investigators discovered Heather had fallen victim to their own parents and was buried beneath a patio in the back garden. Perversely enough, Fred built a barbecue pit opposite where she was buried and constructed a pine table above the site for family dinners.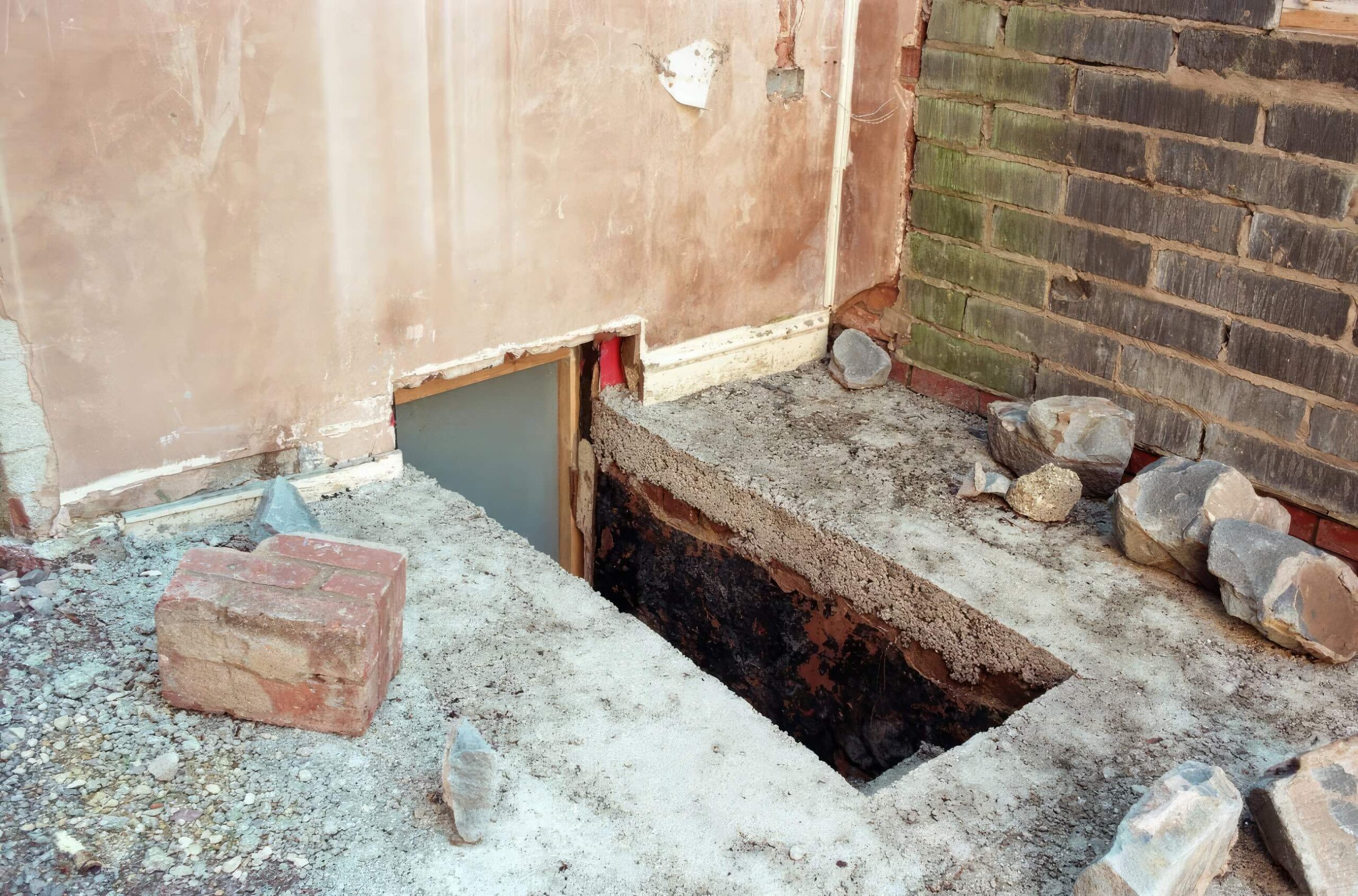 Although Fred West was charged with 12 murders, including two he had commited alone, and Rose was found guilty of 10, Mae West, one of the couple's daughters, said she didn't think her dad ever stopped murdering people, he just stopped using their home to bury the bodies.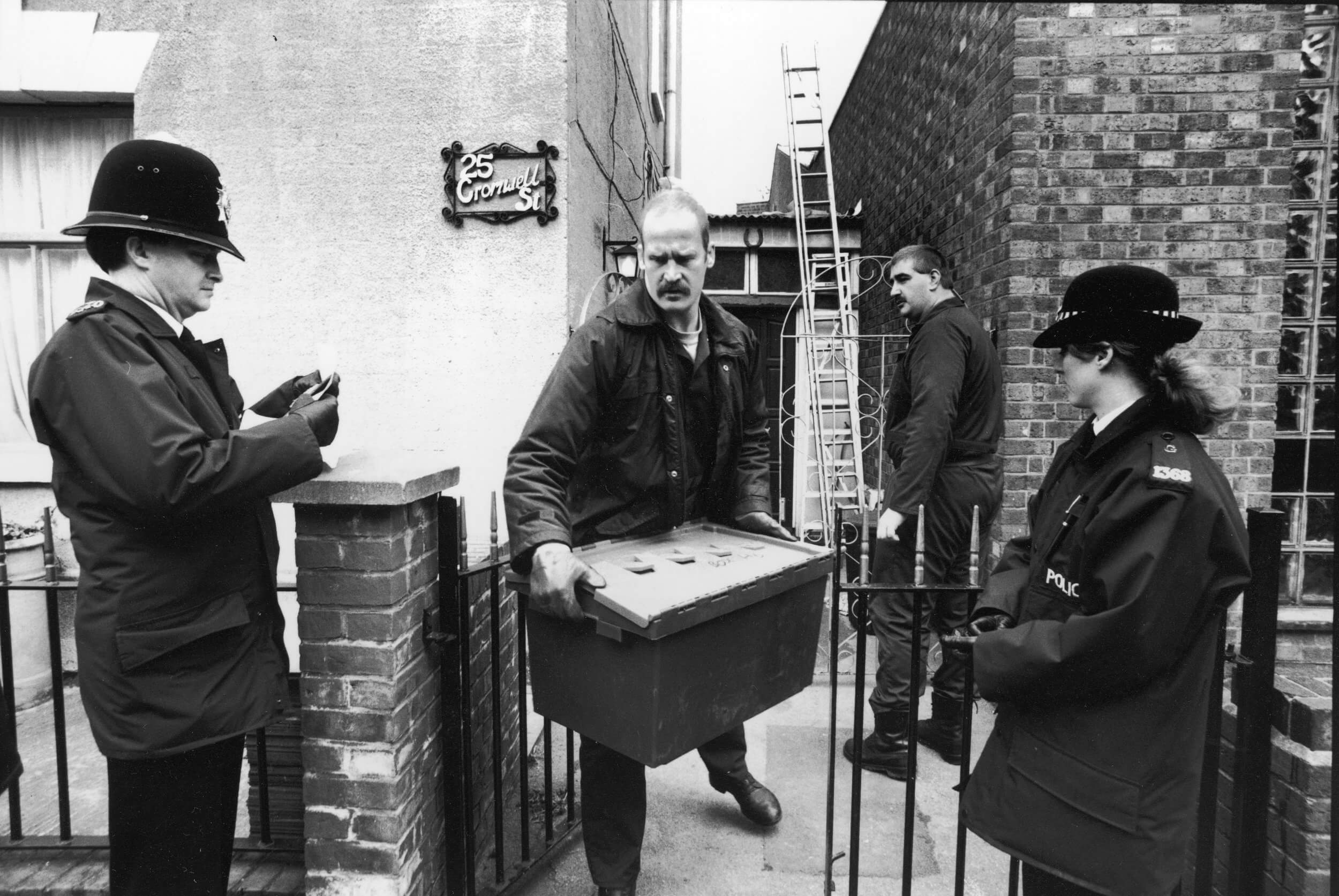 The house on Cromwell Street, once a symbol of terror, has been demolished in October 1996, in an effort to provide closure for the victims' families and to prevent the house from becoming a morbid tourist attraction. The building has been replaced by a public walkway, which connects a residential street to the city centre.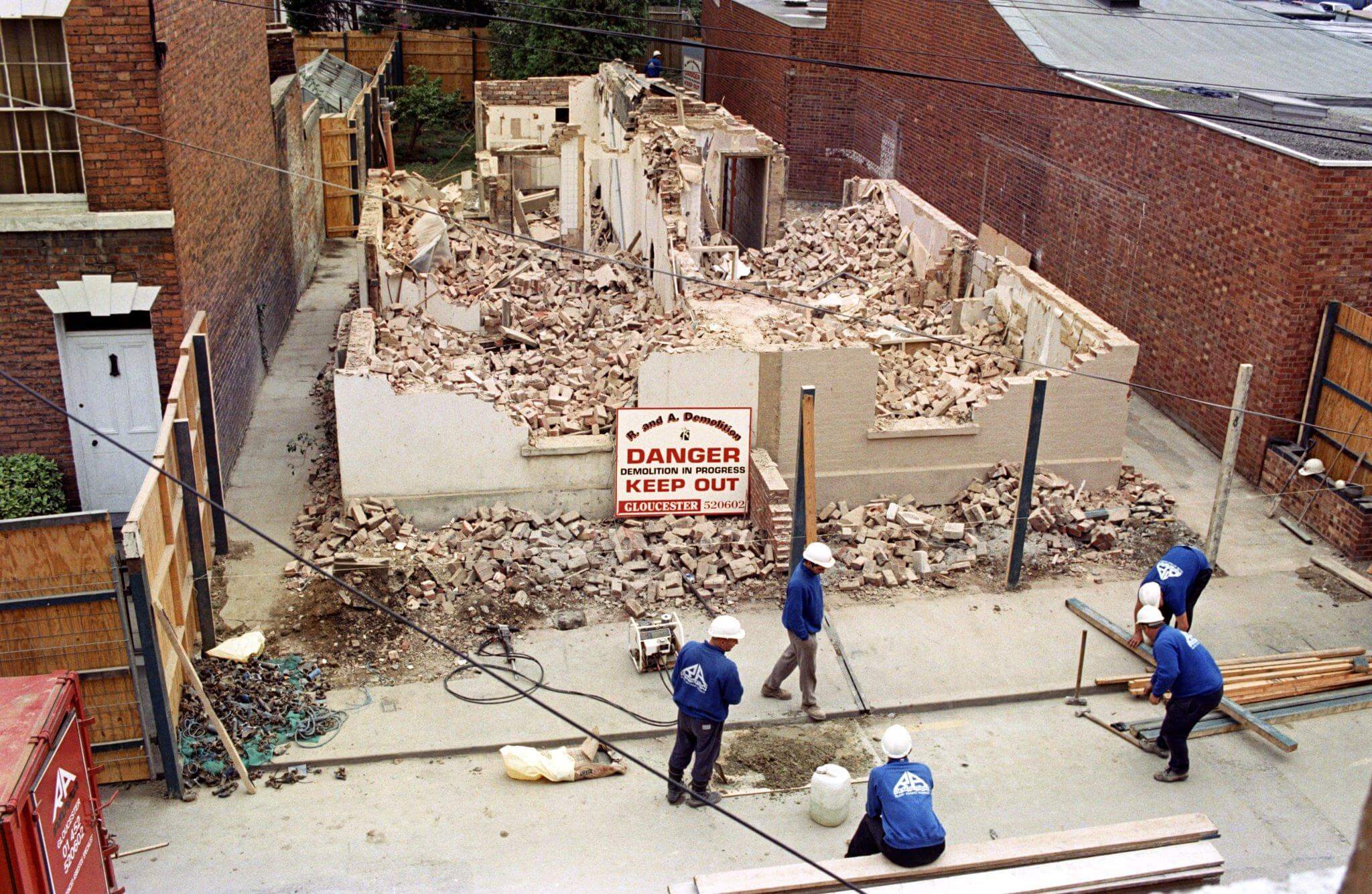 Fred West died by suicide on January 1, 1995, while in his prison cell on remand in HM Prison Birmingham awaiting trial.
Rose spent most of her at HM Prison Low Newton in Durham, where she reportedly enjoyed a luxury life, spending her days listening to The Archers, baking cakes and getting foot massages.
In 2019, Rose was transfered to HM Prison New Hall, West Yorkshire, after reportedly being threatened by a serial killer Joanna Dennehy. Although official sources stated that the reports were untrue, Dennehy had ­allegedly threatened to "do West in" after being transferred from HMP Bronzefield in Surrey.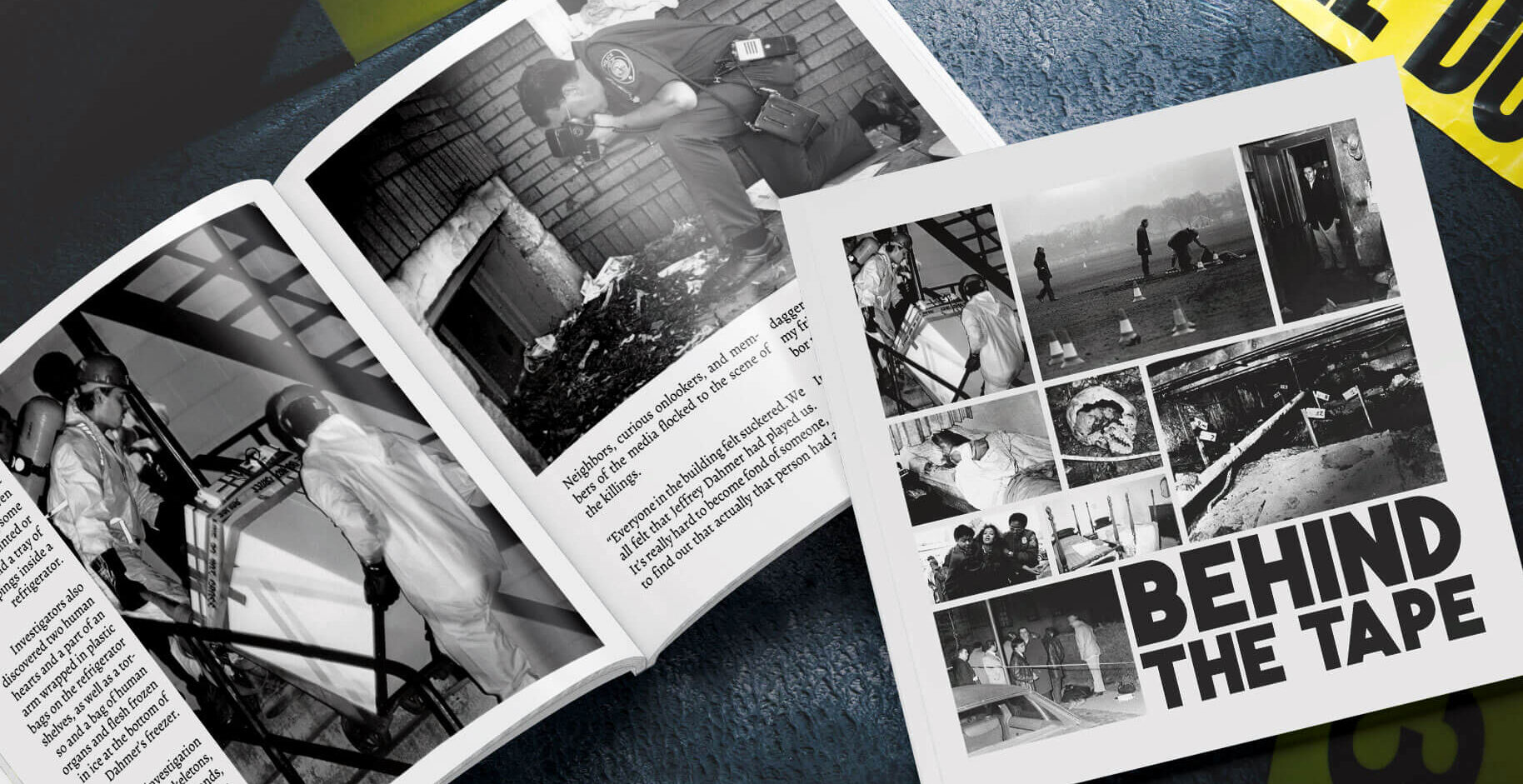 This exclusive photo gallery originally appeared in Behind the Tape Photobook, along with nearly a thousand more exclusive crime scene photos.
WARNING: THE PHOTOBOOK ISN'T FOR THE FAINT OF HEART.