Meet Peter Sutcliffe - a man compared to Jack the Ripper for his cold-blooded killing style.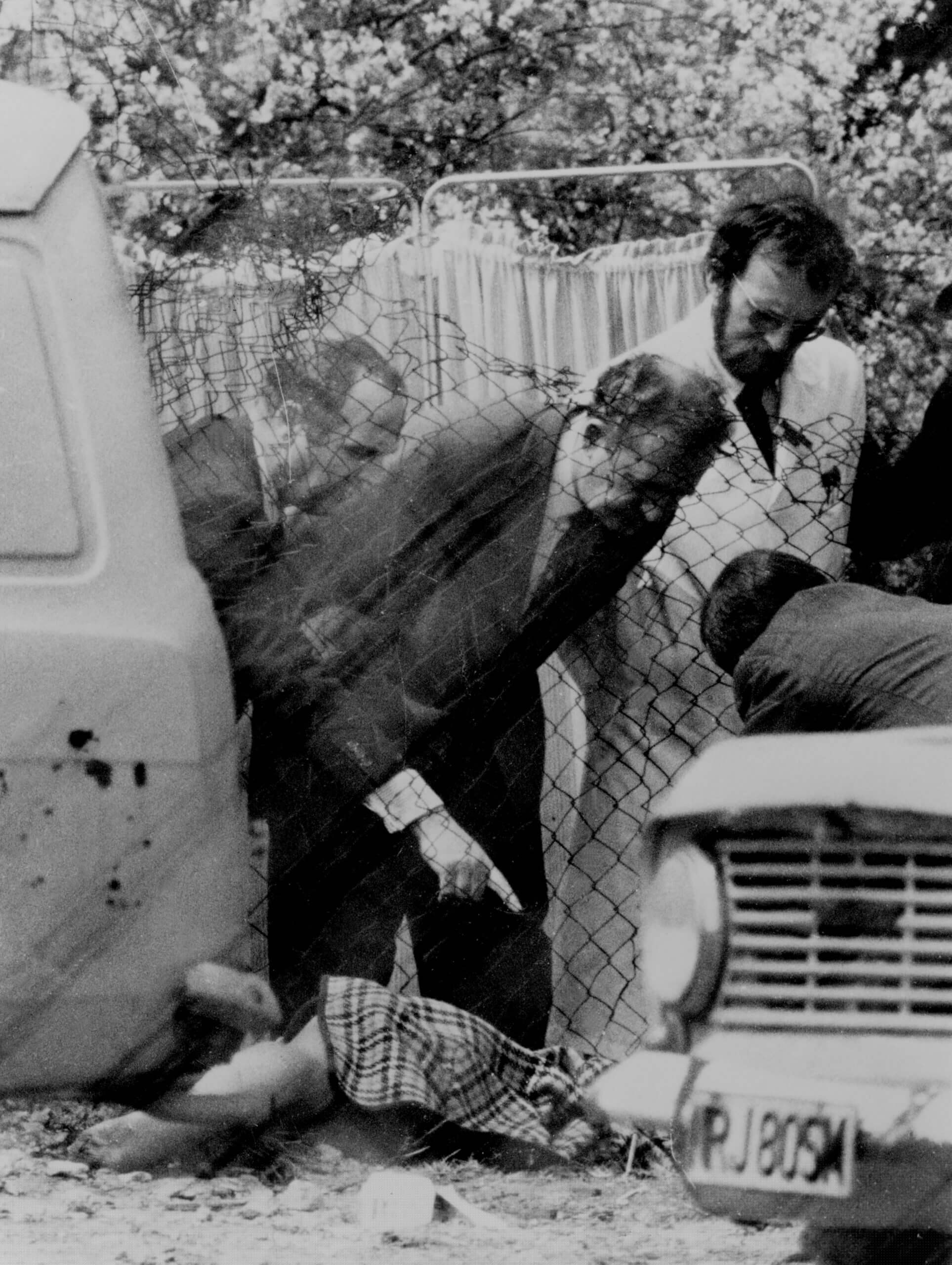 A monster, who claimed he was "cleaning up the streets" by bludgeoning over 10 young women with a hammer and then repeatedly stabbing them with a screwdriver.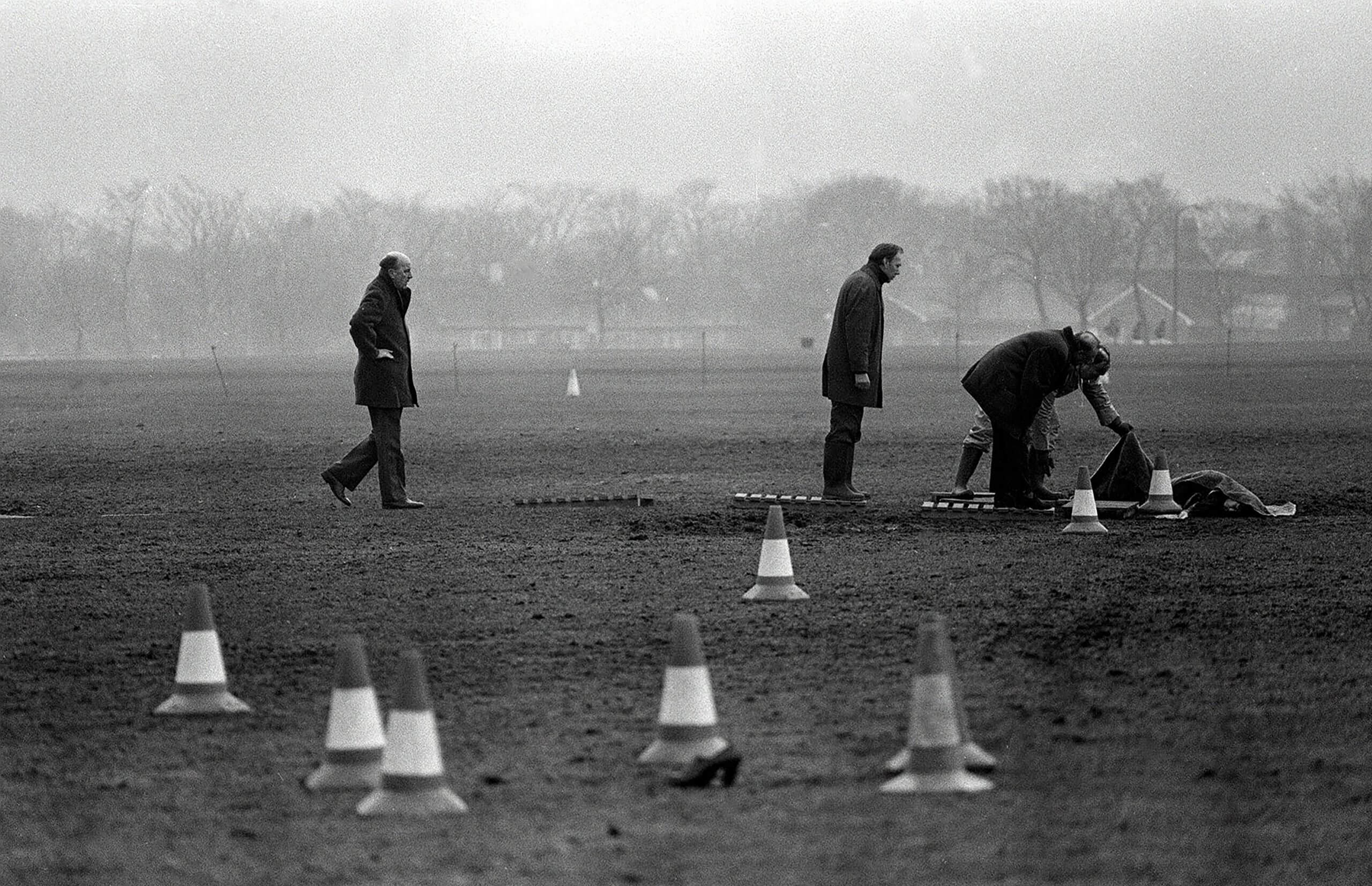 Enjoyed the preview? Continue reading by becoming a member!
New crime scenes added tri-weekly!