Meet Peter Sutcliffe – a man compared to Jack the Ripper for his cold-blooded killing style.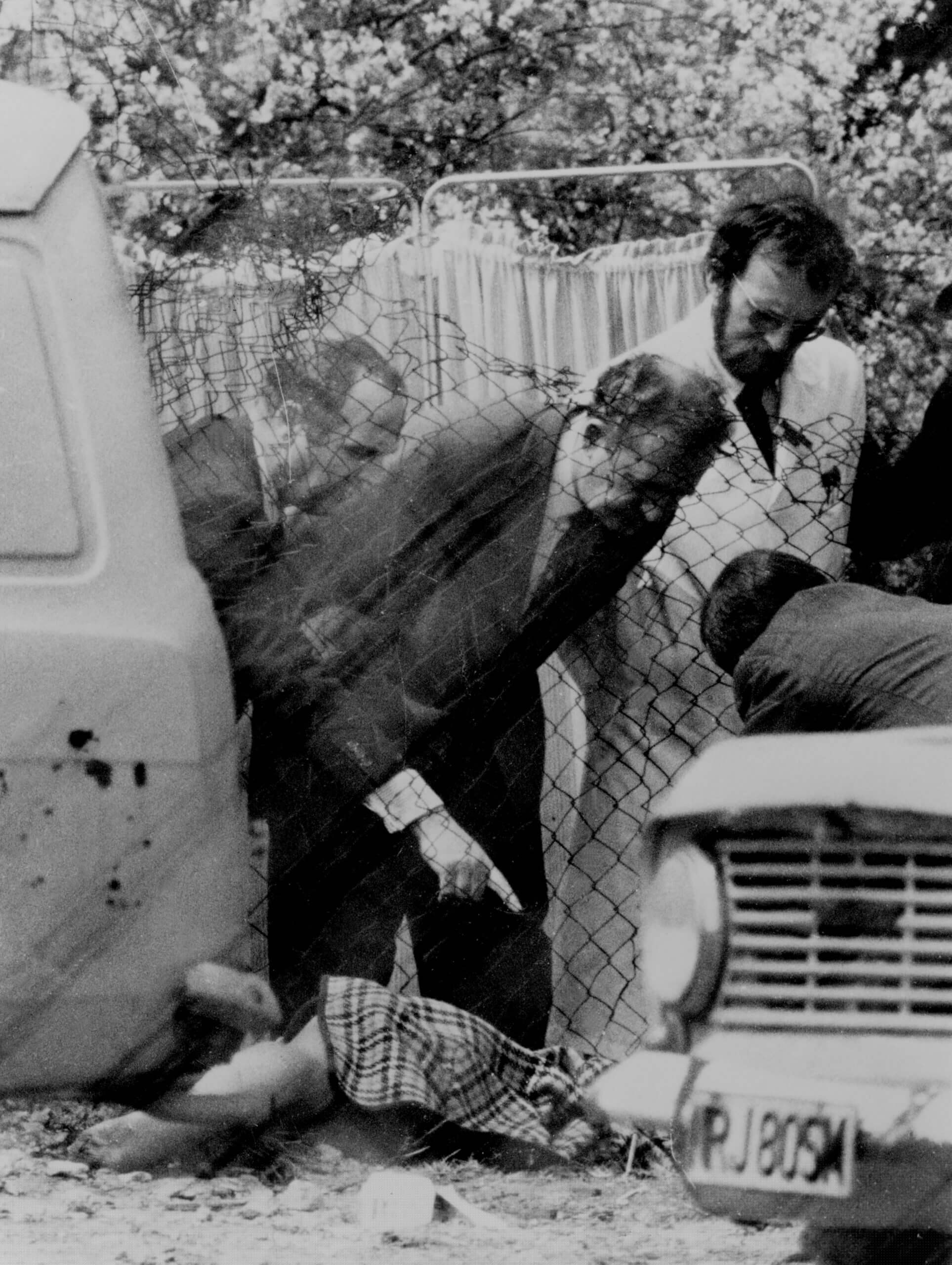 A monster, who claimed he was "cleaning up the streets" by bludgeoning over 10 young women with a hammer and then repeatedly stabbing them with a screwdriver.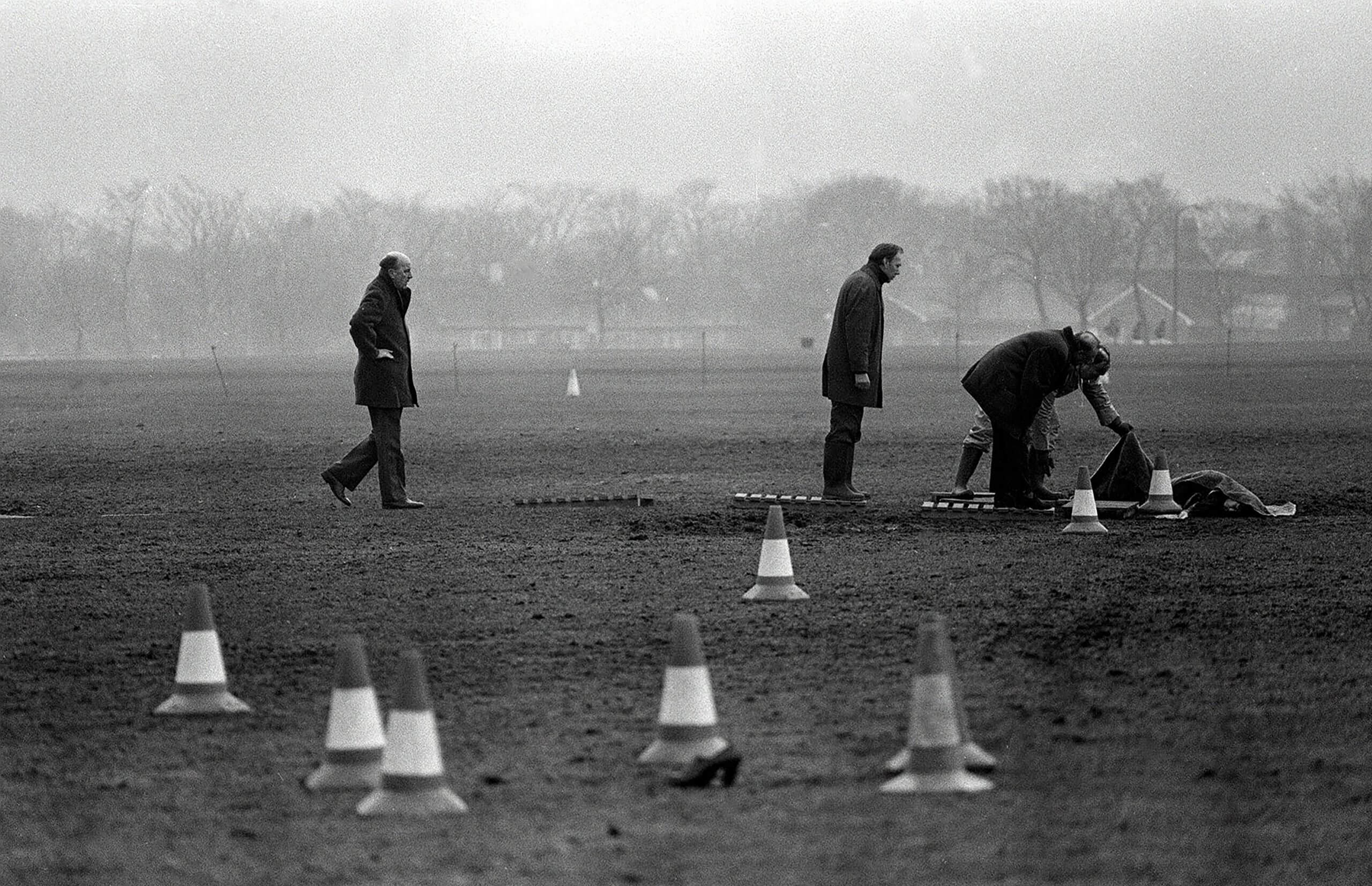 To this day, the brutality of Yorkshire Ripper's murders and assaults still haunt the general public, along with at least 19 fascinating visual pieces of memorabilia.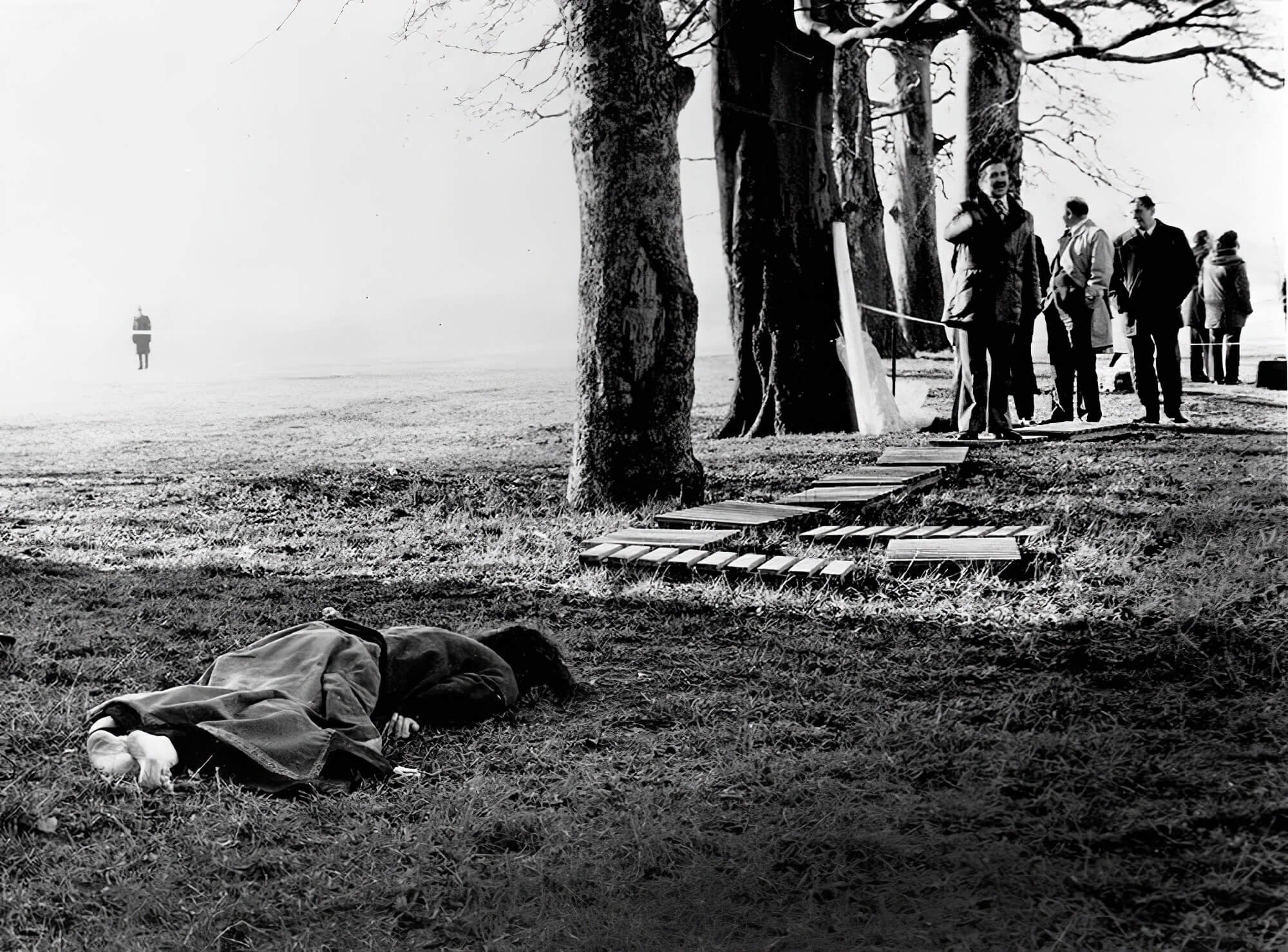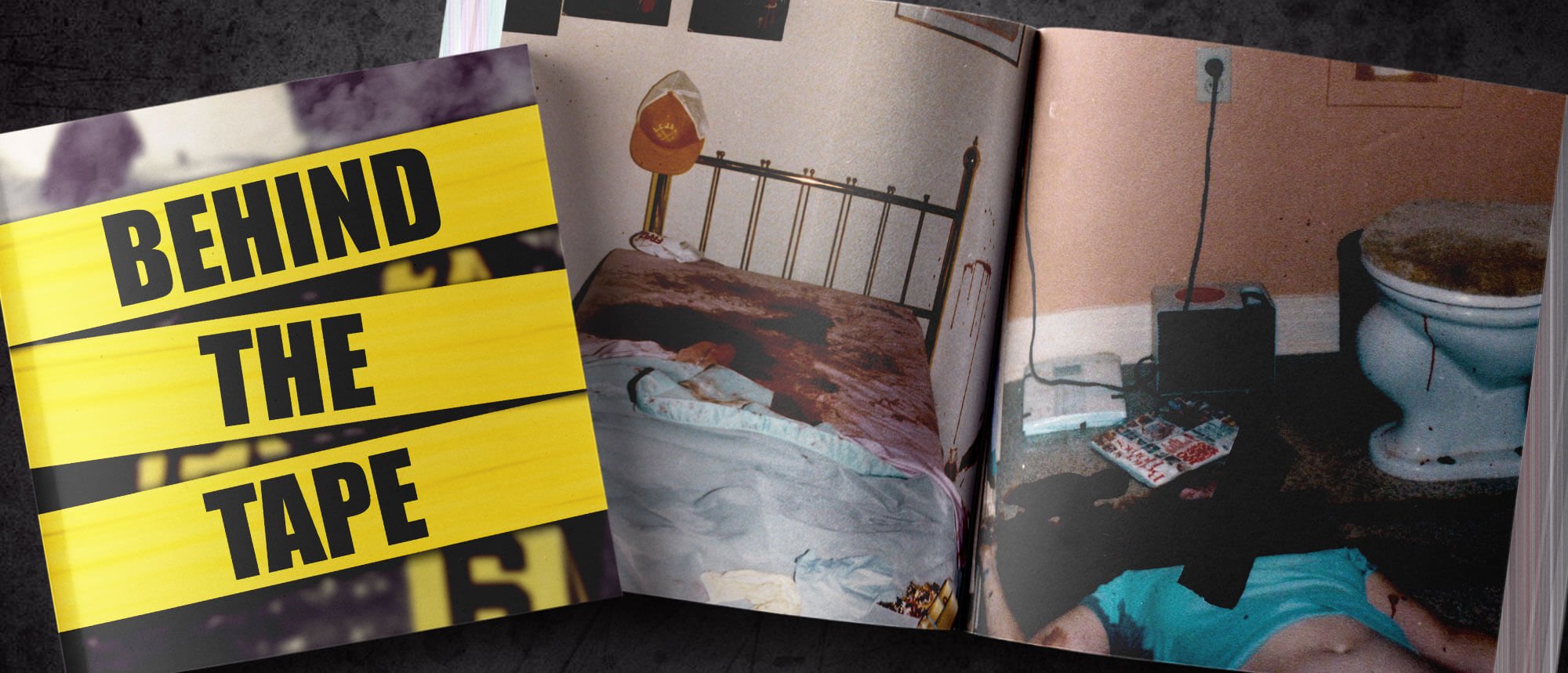 Behind the Tape Photobook features 19 spine-chilling photos following the bloody footsteps of the Yorkshire Ripper, along with nearly a thousand more crime scene photos.
WARNING: THE PHOTOBOOK ISN'T FOR THE FAINT OF HEART.