Meet Dennis Rader – a family man who cloaked himself in positions of trust within his community.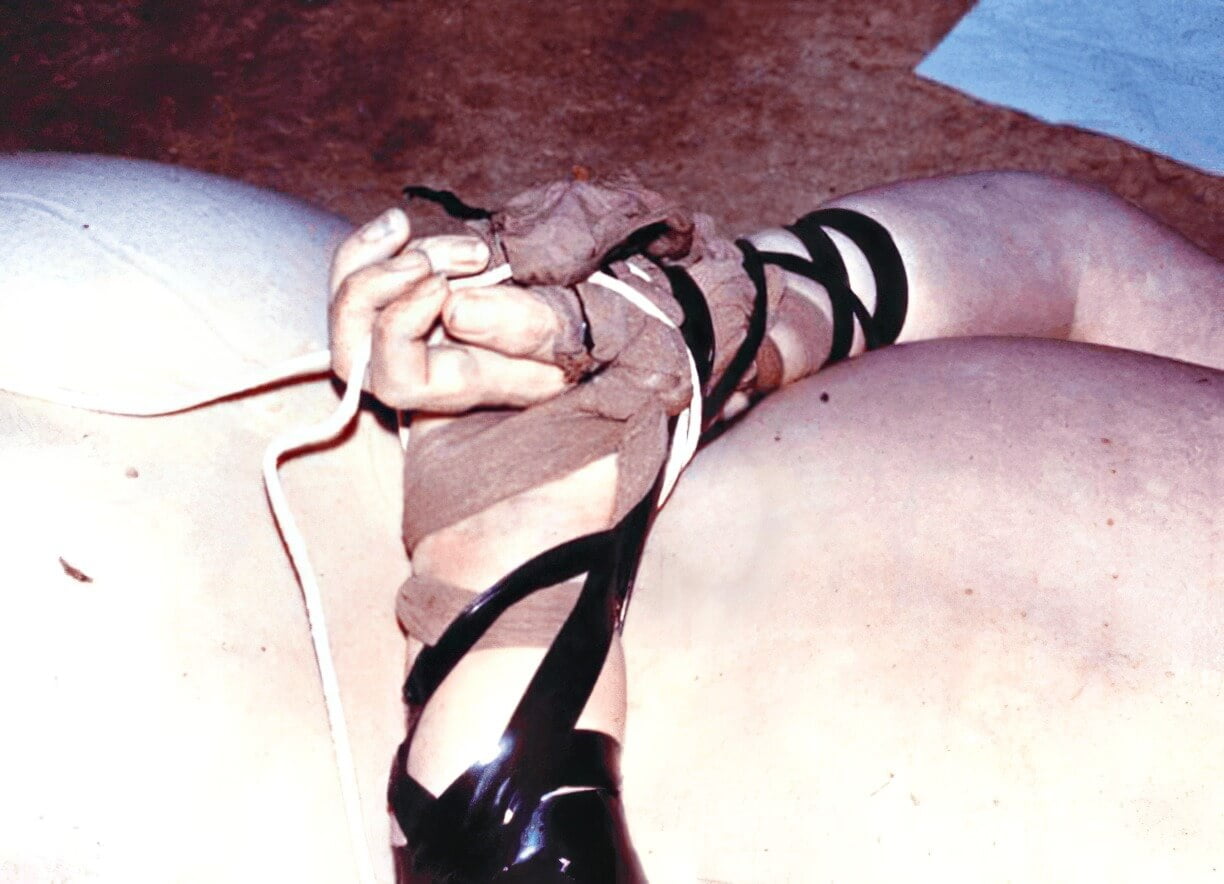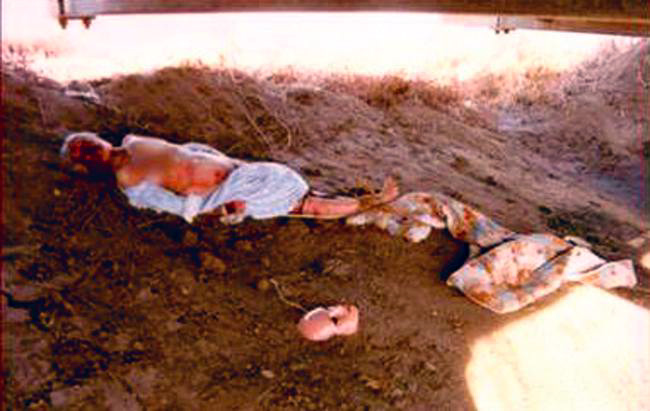 He was known as a member and the president of Christ Lutheran Church, a local Cub Scouts leader, a security expert who installed security alarms for homeowners concerned about the BTK killings.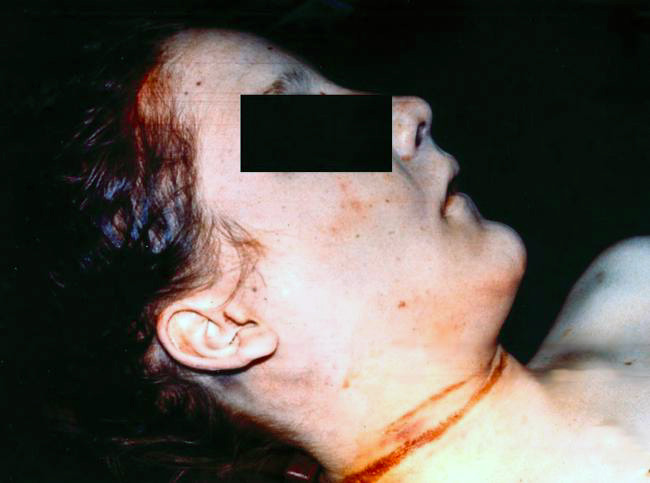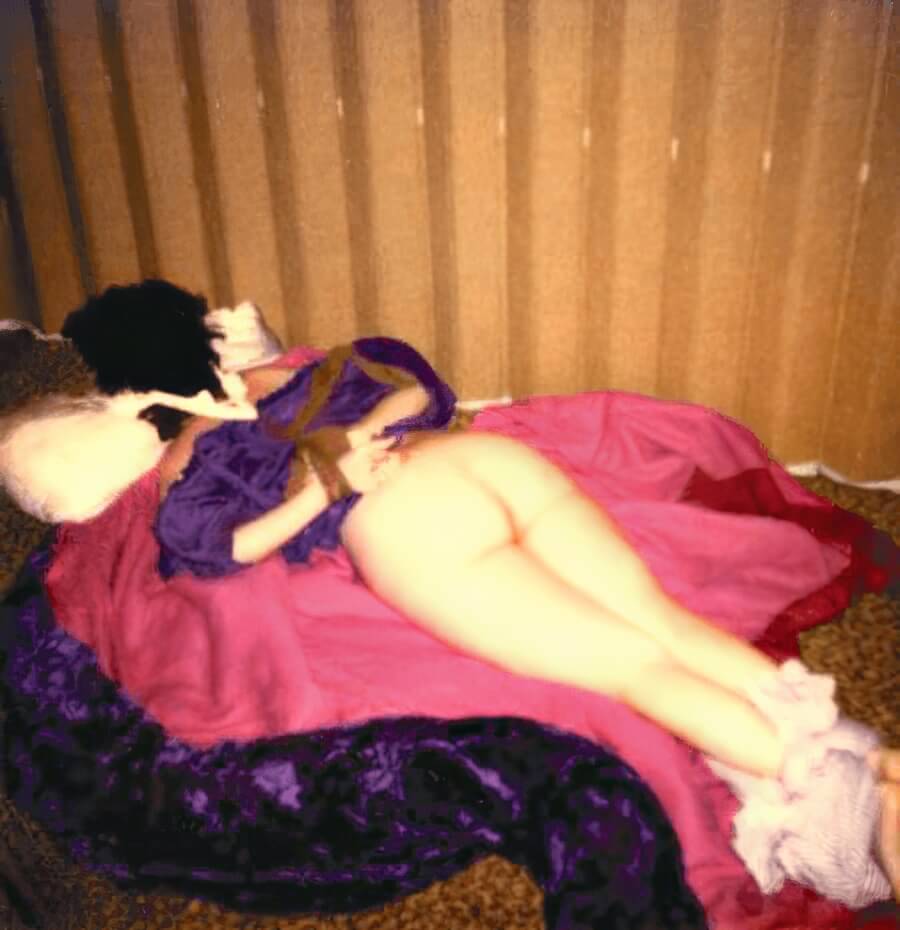 What everyone did not know was that the good samaritan and a seemingly model employee was the BTK himself.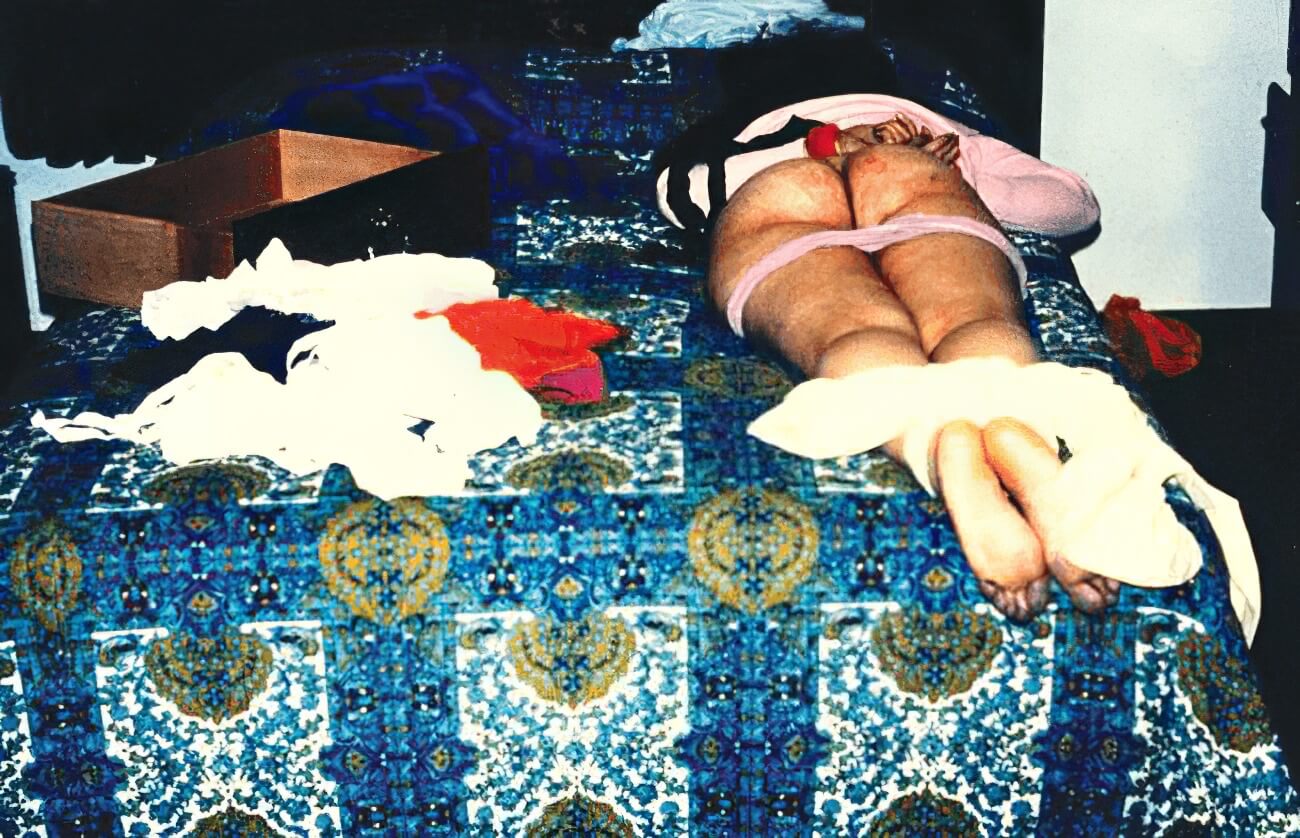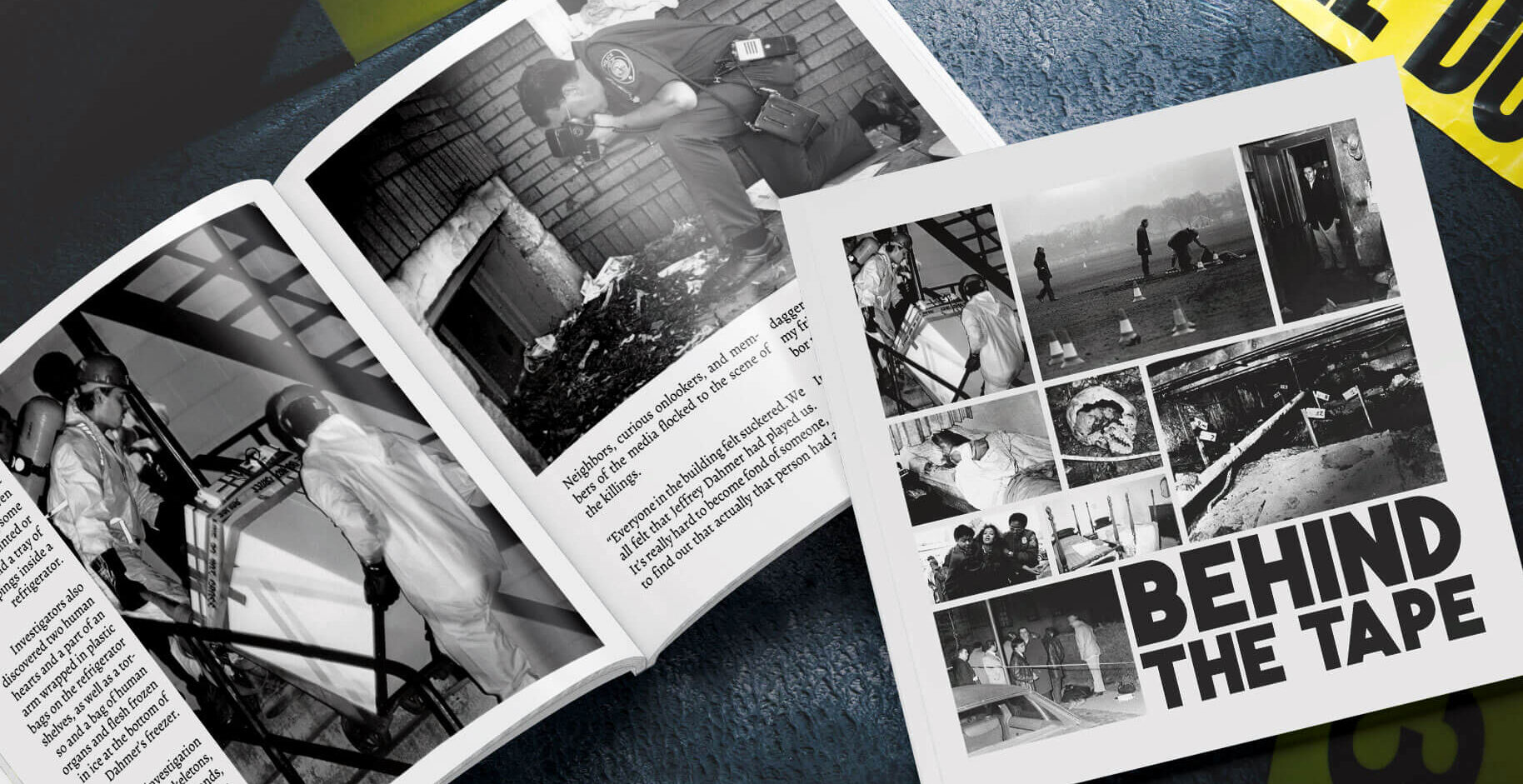 True Crime Magazine's Behind the Tape Photobook features 18 never-before-seen shots following the bloody footsteps of the BTK killer, as well as over a hundred more crime scenes.
WARNING: THE PHOTOBOOK ISN'T FOR THE FAINT OF HEART.