In the 1980s, California has seen a number of notorious killers, such as the Original Night Stalker, the Grim Sleeper, and the Freeway Killer.
But there had never been one quite like Richard Ramirez, who, over a period of 14 months, killed 14 people and attempted to kill five more.
Known to use a wide variety of weapons, such as a handgun, knife, machete, tire iron, and hammer, Ramirez went down as one of the most ruthless serial killers of all time, earning him the flashy, fearsome tabloid nickname "The Night Stalker."
In fact, the judge who sentenced Ramirez remarked that his deeds exhibited "cruelty, callousness, and viciousness beyond any human understanding."
With plenty of horrific facts and stories surrounding Richard Ramirez, there are at least five of them left untold.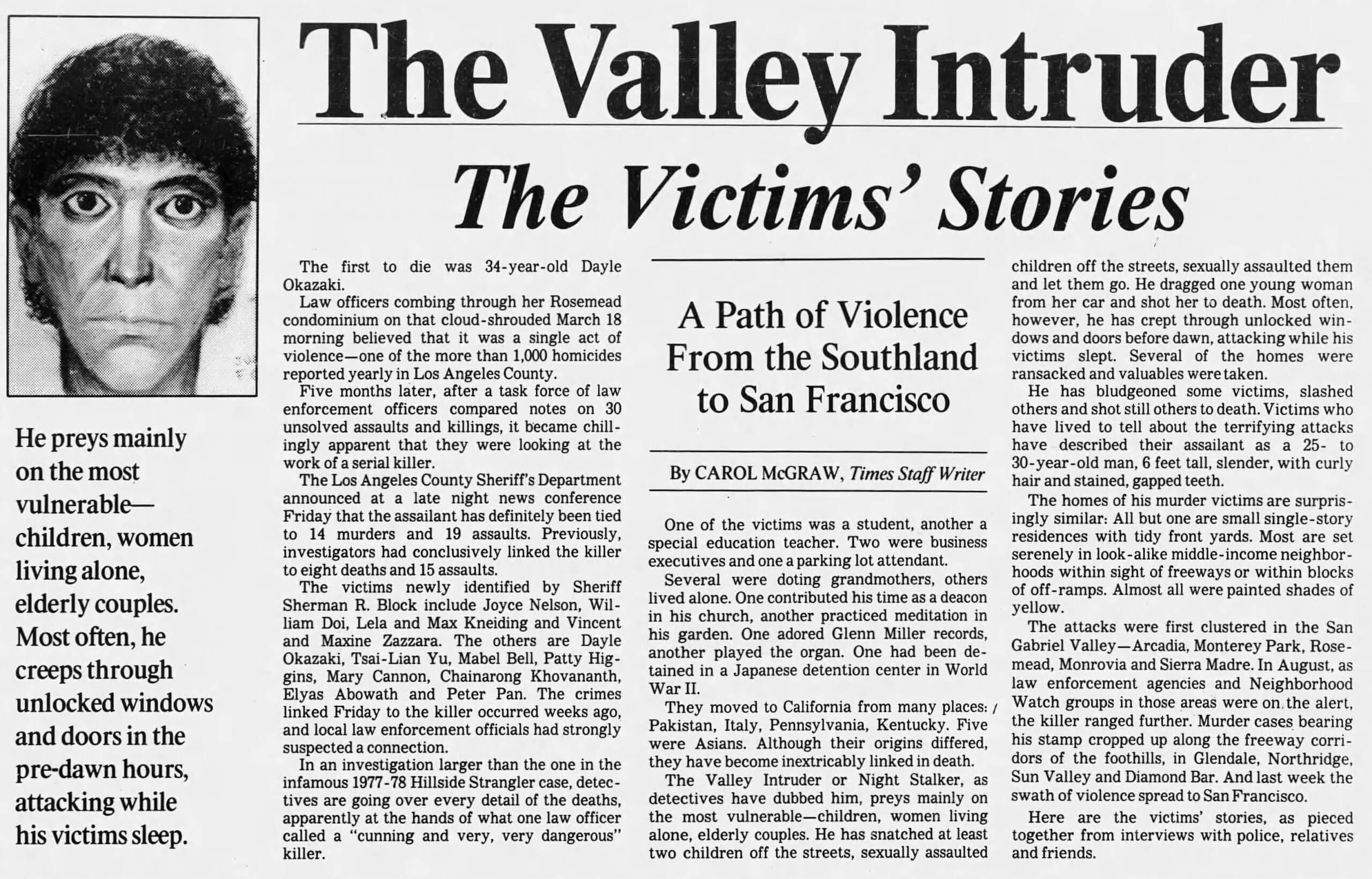 1. The Night Stalker Is Not the First Nickname Given to Richard Ramirez
Richard Ramirez was named the "Night Stalker" during an editorial "rump session" at the Los Angeles Herald Examiner.
Among the many bandied names during the meeting was "The Walk-in Killer" and "The Screen-Door Intruder," each referencing the ease with which the killer accessed the victims' homes.
Although there was no evidence at the time that Ramirez was stalking his victims nor were there any published satanic links to the crimes, editors decided to dub the killer as "The Night Stalker," based on a 1972 TV movie and short-lived series about a Las Vegas newspaper reporter investigating a series of murders committed by a vampire.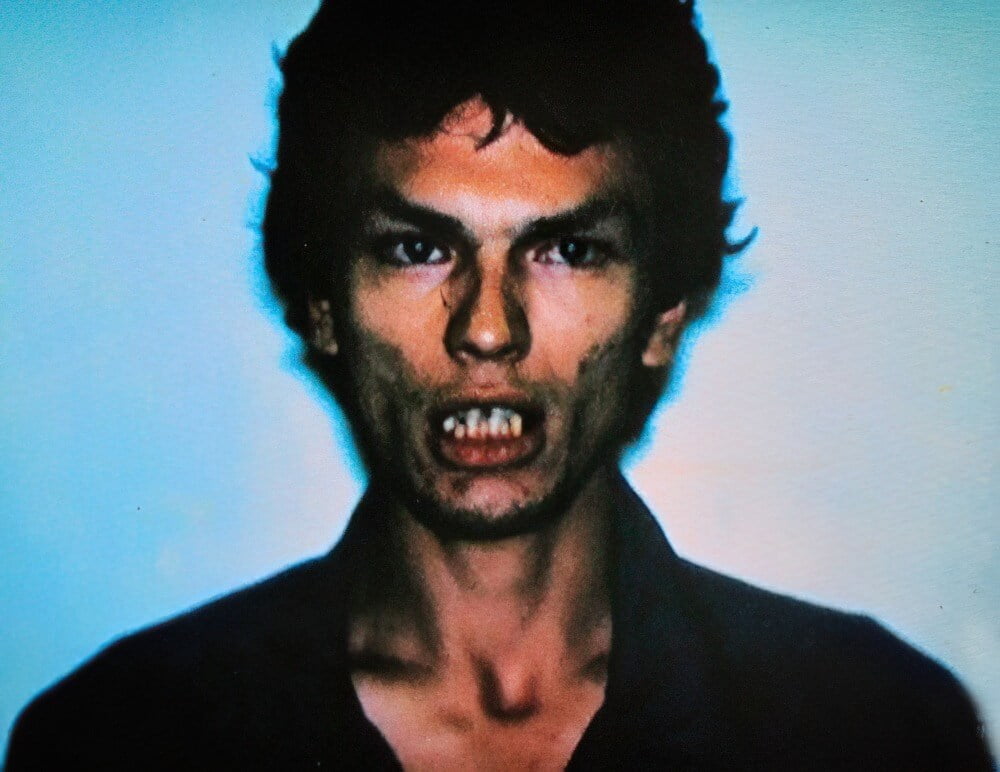 2. The Secret Behind Ramirez's Flawless Courtroom Smile
On September 3, 1985, less than a week after his arrest, Richard Ramirez went to see a prison dentist. Over a period of nine months, Dr. Alfred Otero had repaired nine badly rotten teeth, filling them with a compound substance.
Ramirez's dental hygiene was an issue starting at a young age. The killer would start his day drinking Coca-Cola and eating sugar-covered cereal.
According to Ramirez's childhood friend and classmate Ray Garcia, "He'd never brush his teeth. I used to tell him to close his mouth or brush his teeth."
The lack of hygiene and his sweet tooth, combined with the damaging oral effects of drugs, caused his teeth to decay heavily.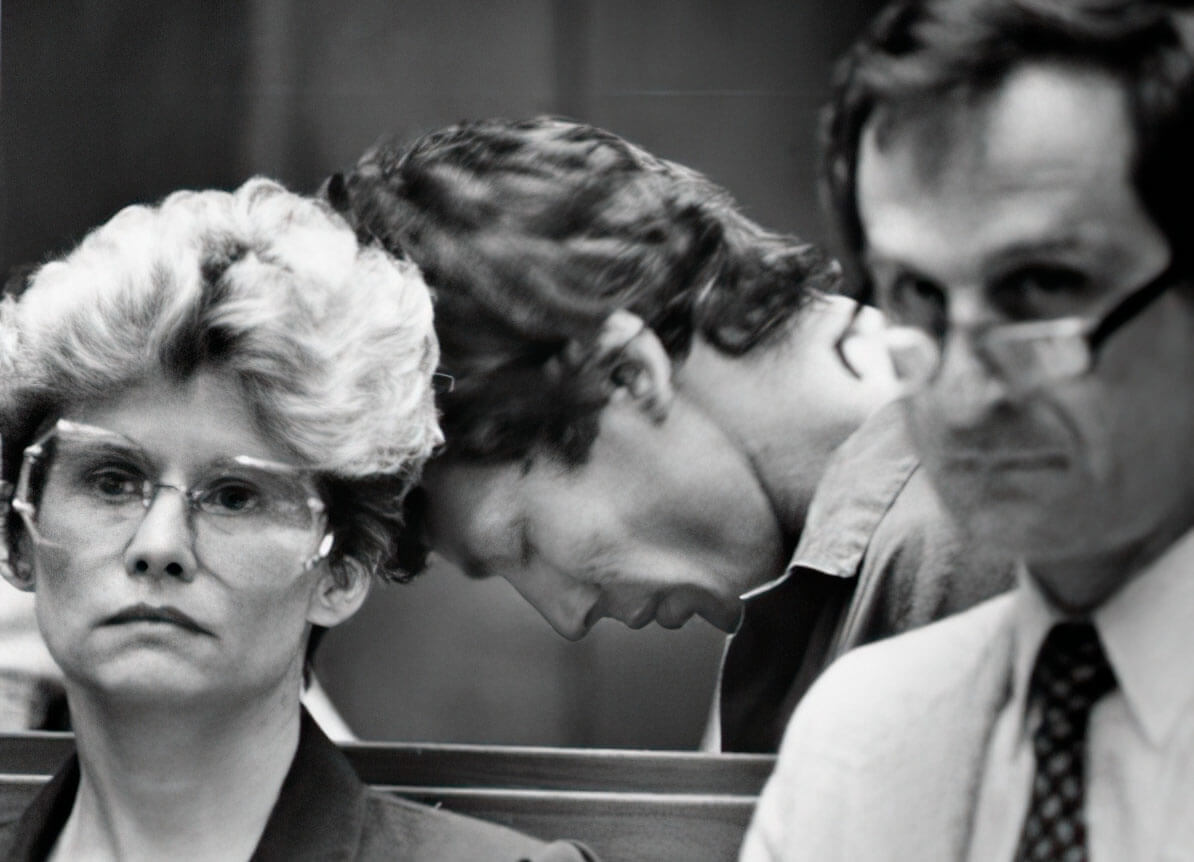 3. A Female Juror Was Fatally Shot During Ramirez's Trial
During one of Richard Ramirez's court sessions, Phyllis Singletary, a juror in the killer's trial, did not show up at the courtroom.
A few hours later, Singletary was found shot dead in her apartment. The grand jury was terrified, believing that Ramirez somehow masterminded the murder while being behind bars.
However, the Night Stalker wasn't responsible for Singletary's murder. She had been fatally shot by her boyfriend, James Melton.
Two days later, Melton shot himself in the head outside his second-floor room, after the investigators received an anonymous phone tip disclosing his location.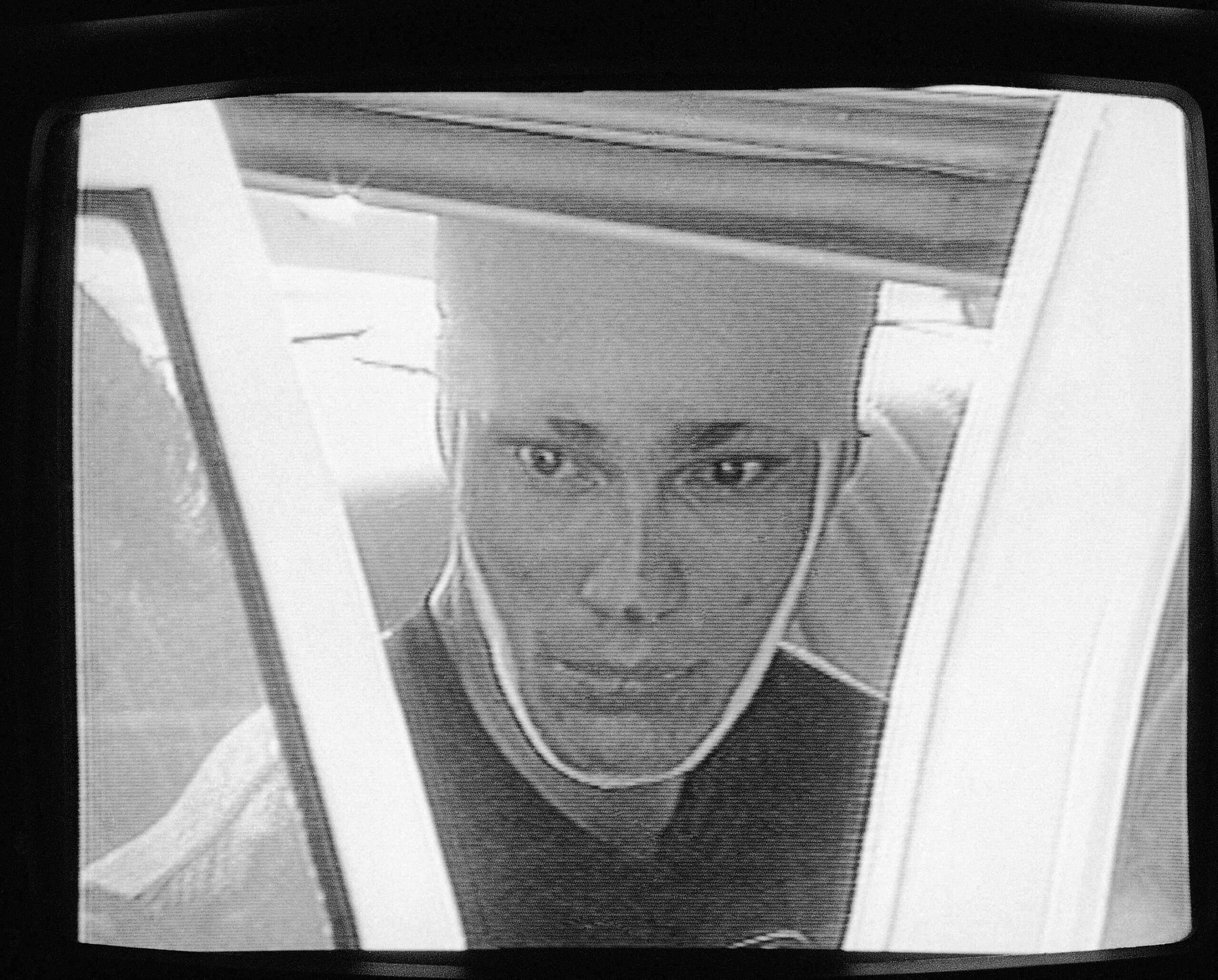 4. Ramirez Threatened to Shoot His Prosecutor
Known for his flirty and spectacular performances in front of the cameras, Richard Ramirez once planned to bring a gun into the courtroom and shoot his prosecutor.
The chilling plot was discovered by the Los Angeles Times on August 3, 1988, after some jail employees reportedly overheard Ramirez's plan.
Consequently, the courthouse installed metal detectors, and intensive searches were conducted on people entering.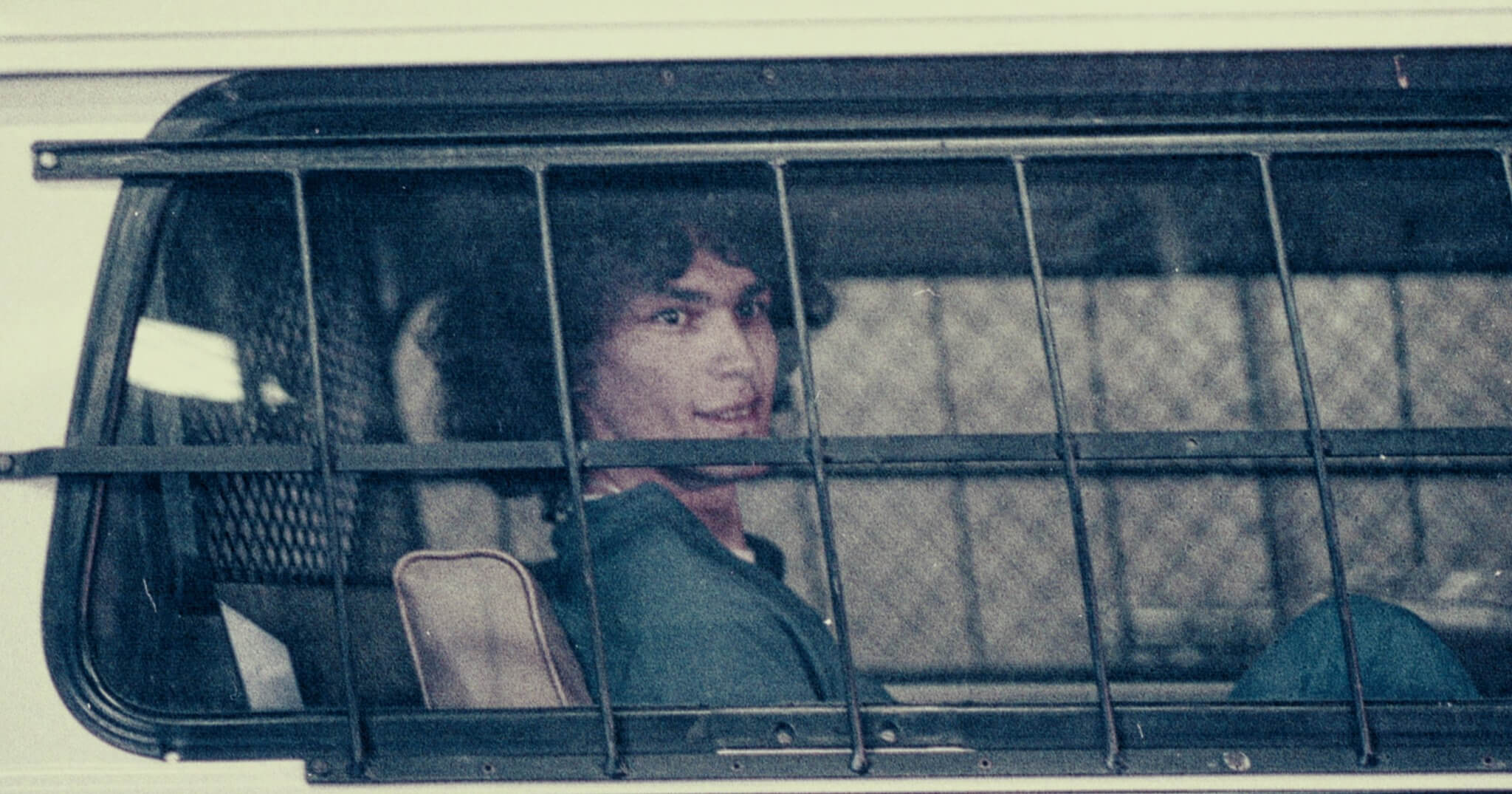 5. Ramirez Planned To Escape Prison Twice
During his time in prison, Richard Ramirez hatched two secret plots to escape so he could continue his murder spree.
In 1993, while bringing Ramirez back to prison, a correction officer used a wand to scan the killer's body, and the metal detector went off near his buttocks.
An X-ray revealed that Ramirez had stuffed a handcuff key inside his rectum along with a ballpoint pen, a syringe, and strangely, a sticker that read, "I luv chocolate."
Five years later, Ramirez received a bizarre letter from one of his lovesick groupies that alluded to helping him bust out of prison.
But San Quentin authorities caught wind of the plot and promptly cut off the groupie's access to Ramirez.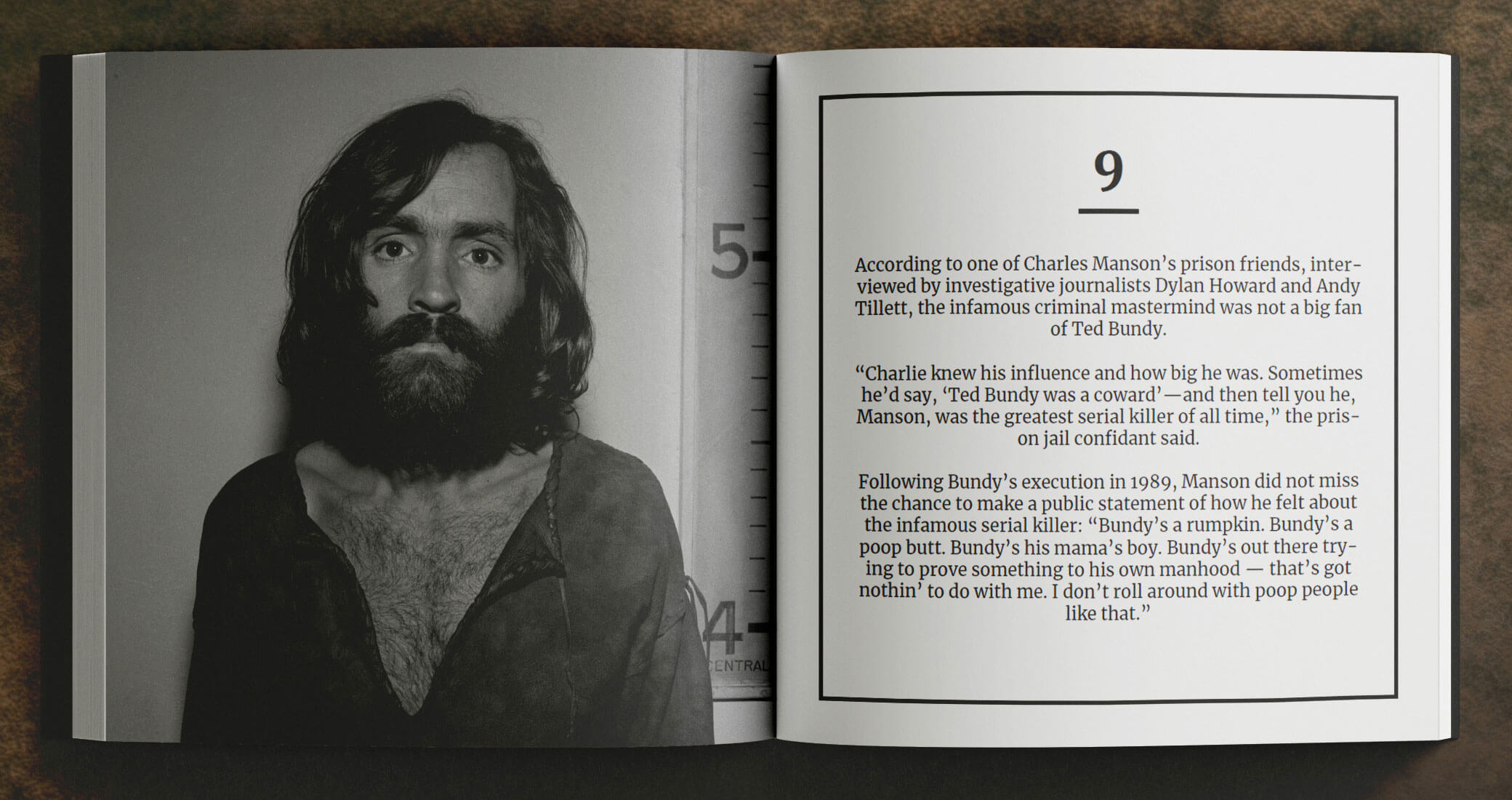 These 5 mind-blowing stories originally appeared in True Crime Factbook.
From Ted Bundy authoring a pamphlet instructing women how to prevent rape to a serial killer saving the life of a prison guard during a riot, True Crime Factbook is the ULTIMATE true crime treat.