On June 6, 1997, while driving to her senior prom, 18-year-old Melissa Drexler told her friends she was having stomach cramps. Twenty minutes upon arriving at the dance, Drexler went into labor and delivered a baby in a restroom stall. After retrieving the baby from the toilet bowl, she placed it in a plastic bag and threw the body in the trash before returning to the dance floor and requesting the DJ to play the Metallica song, "Unforgiven".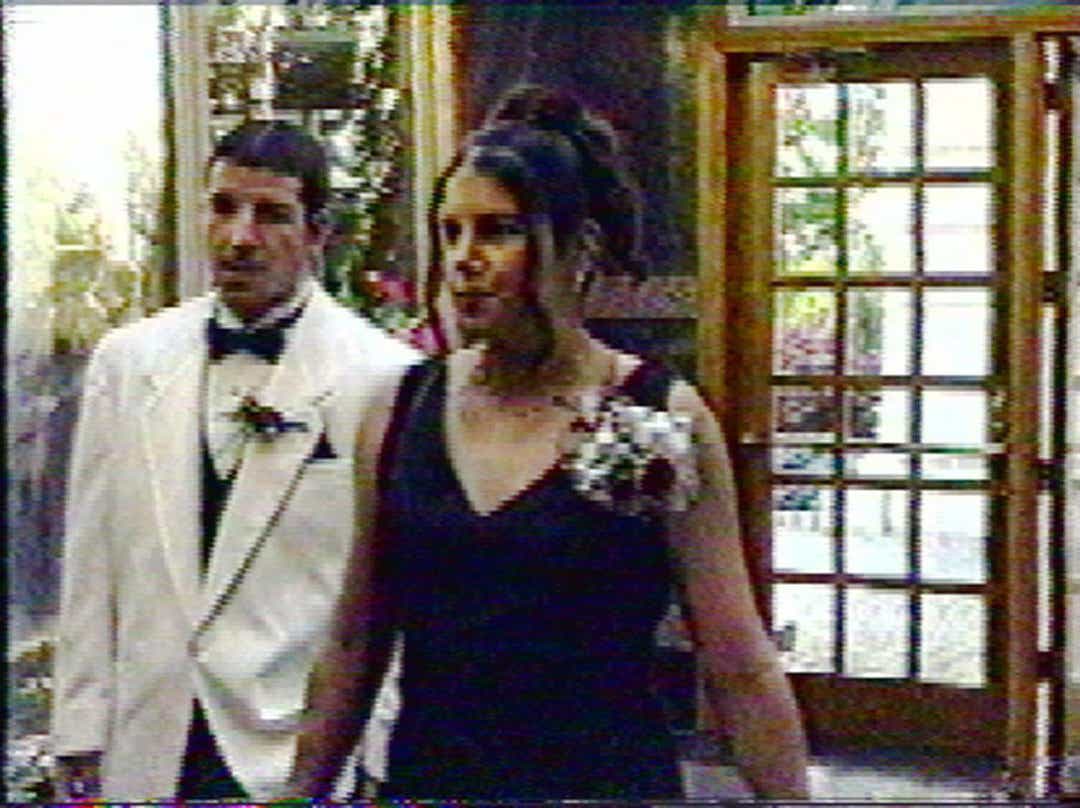 The baby was soon discovered by a janitor, who became suspicious of the weight of the trash bag. One of her classmates and teachers also noticed blood in the bathroom, but when asked about it, Drexler replied that she had a heavy menstrual flow. However, after the baby's body had been found in a trash bin, Drexler finally confessed to the teachers she had given birth.
The autopsy determined Drexler had choked the baby and smothered him either with her hands or with the plastic bag. Dr. Jay Peacock, an assistant county medical examiner, had established the cause of death as "asphyxia due to manual strangulation and obstruction of the external airway orifices." Dr. Peacock was unable to determine if the baby was dead or alive when he was placed inside the bag, and a knot was tied at the top of the bag.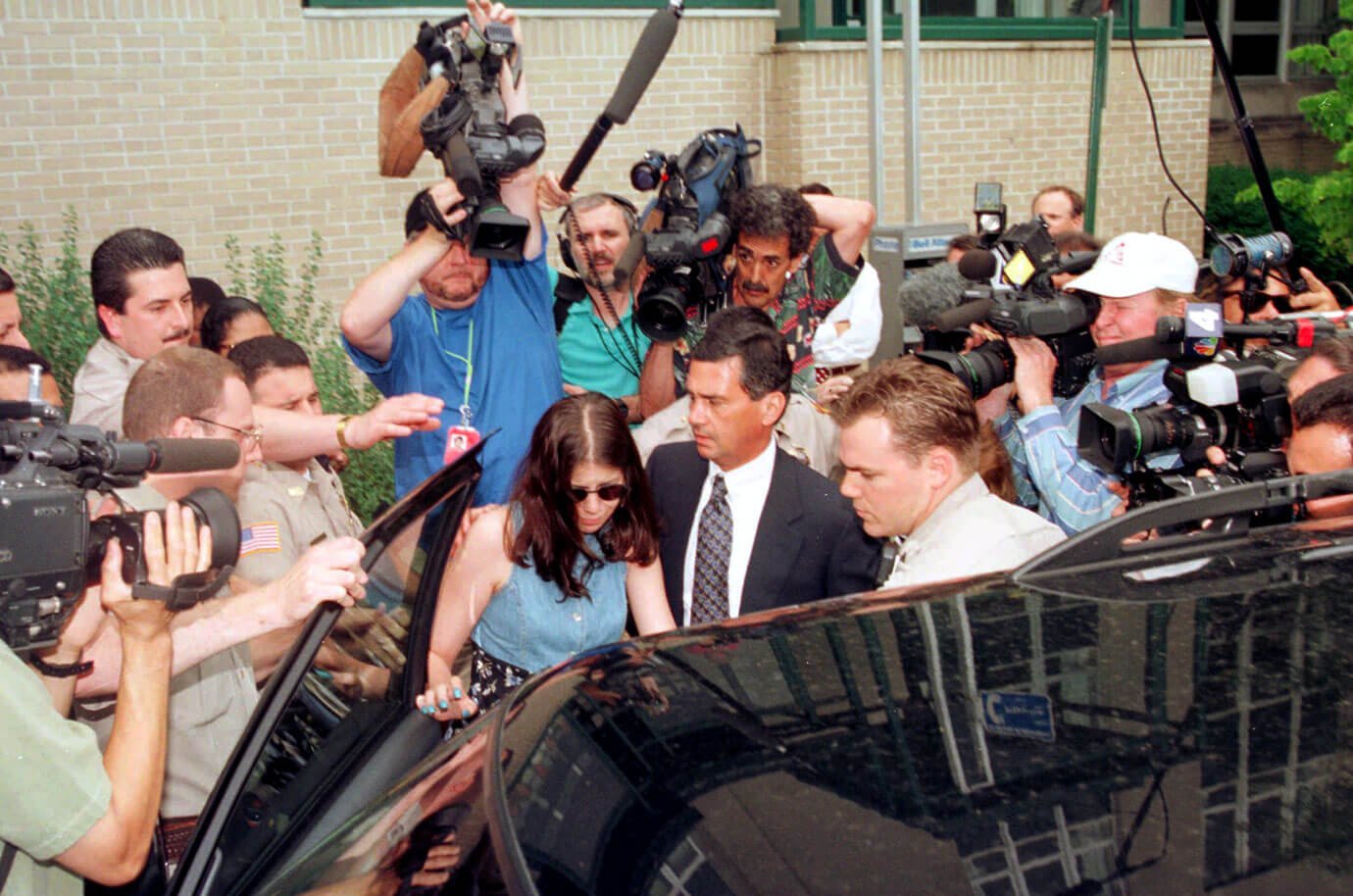 On August 20, 1998, as a part of the plea agreement, Drexler pleaded guilty to aggravated manslaughter and was sentenced to 15 years in prison. On November 26, 2001, she was freed on parole after serving a little over three years.
In August 2018, Drexler's name resurfaced after Radar discovered that the infamous Prom Mom has moved on from the ordeal, got married, and now has two young children of her own.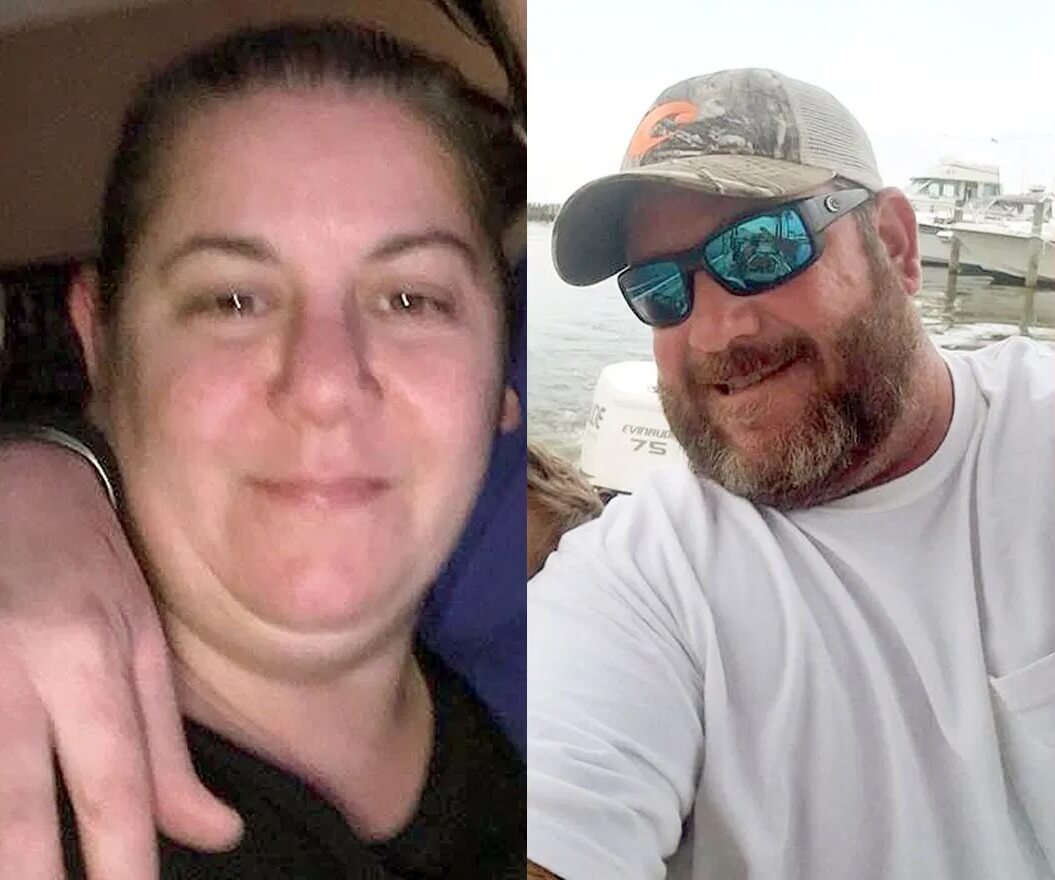 Disturbingly enough, Radar also found out Drexler reconnected with her high school ex-boyfriend and the father of the baby she had killed. According to their social media profiles, Drexler and her ex-lover complimented each other on having "nice" families.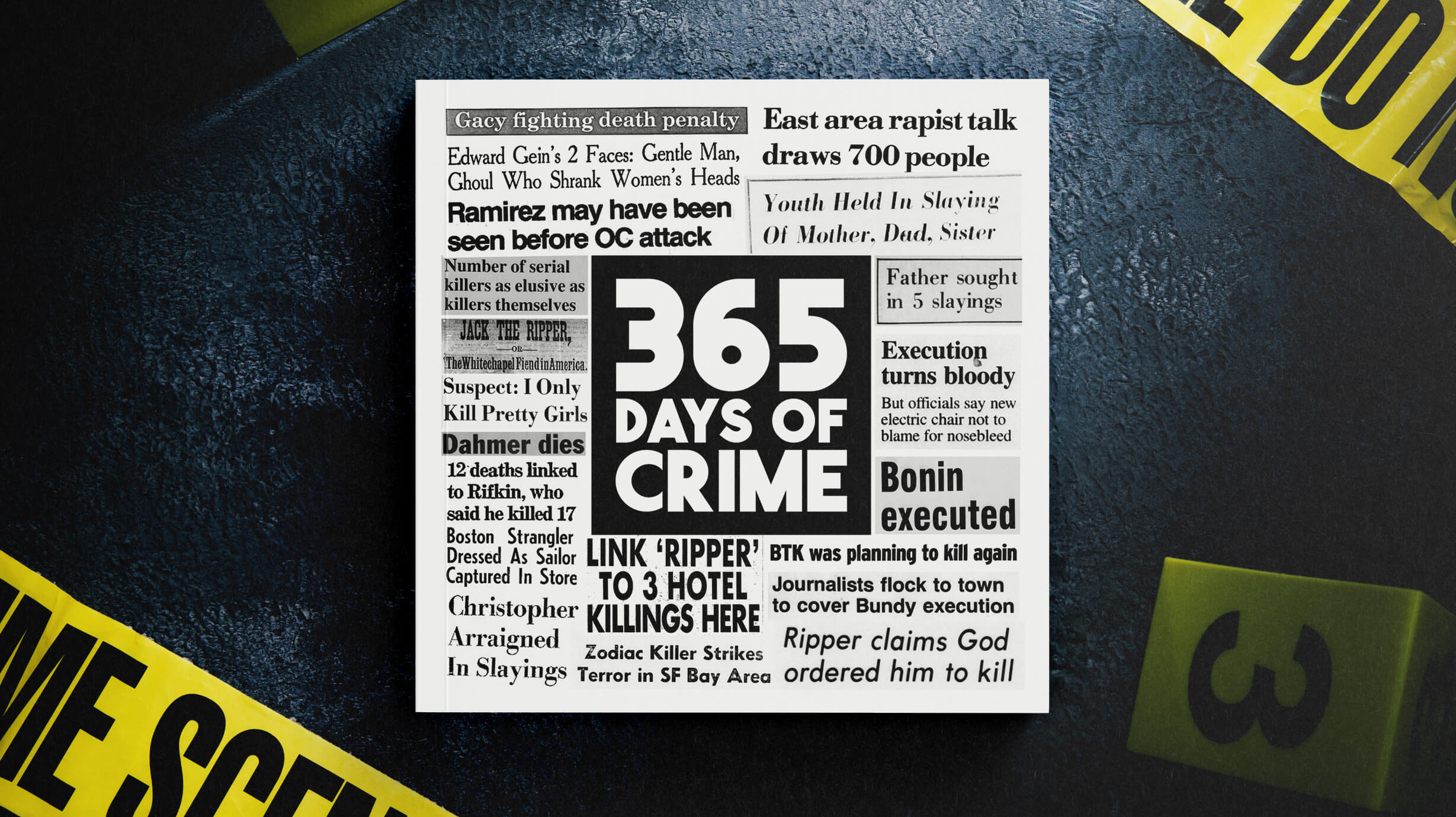 This heartbreaking story originally appeared in this year's biggest true crime hit 365 Days of Crime.
From the death row inmate who sued the state for botching his execution, to a bank robber who gave the cashier his full name and address, 365 Days of Crime is the ULTIMATE true crime treat.