In 1979, following his unsuccessful enrollment at Ohio State University, Jeffrey Dahmer decided to join the U.S. Army. In January, Dahmer enlisted as a medical specialist at Fort Sam Houston and six months later was deployed to West Germany, where he served as a combat medic.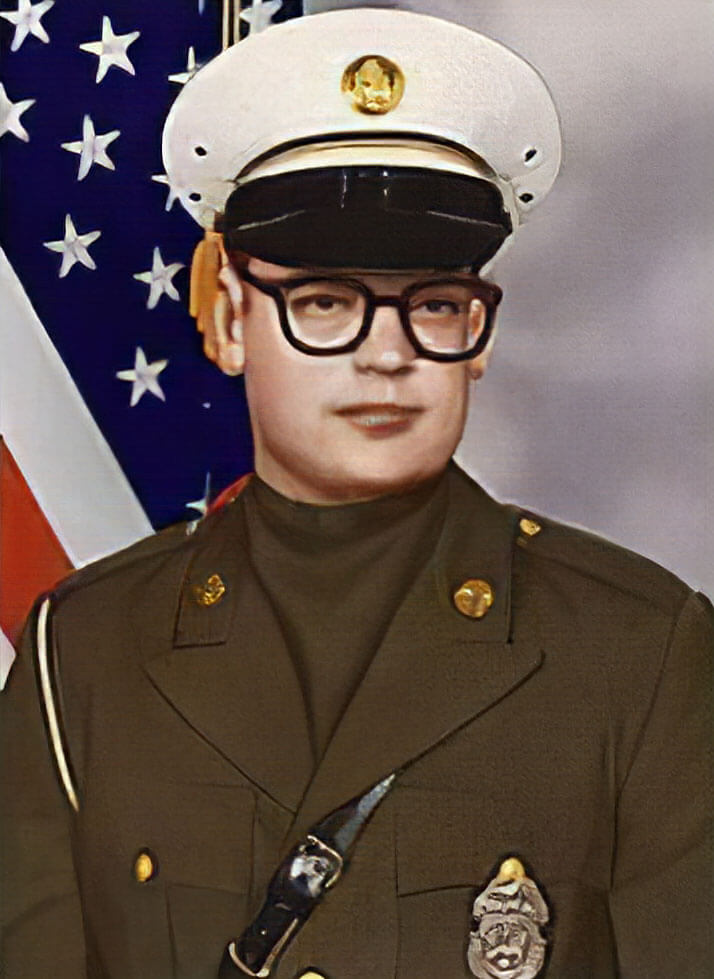 Fellow soldiers were astonished by the fact that Dahmer had never kissed a girl and thought they would assist him in losing his virginity. One evening, they took Dahmer to Annabella's House, a well-known brothel in Vogelweh. Two soldiers dragged Dahmer inside, where they introduced him to a lady. Dahmer sneaked out of the brothel moments later and told the fellow soldiers he never wants to go there again.
Initially, recruits chalked the incident up to Dahmer's shyness, with one unidentified colleague remarking that Dahmer looked like a kid in a man's body, feeling frustrated when he realized how most men of his age had experienced some sexual act. What they did not know was that Dahmer was not sexually interested in women. Dahmer himself understood this to be an inadmissible vice and initially vented his frustrations in solitary onanism.
However, soon after Dahmer's autoerotic activities no longer gave him sufficient satisfaction, and that's when his predatory urges intensified.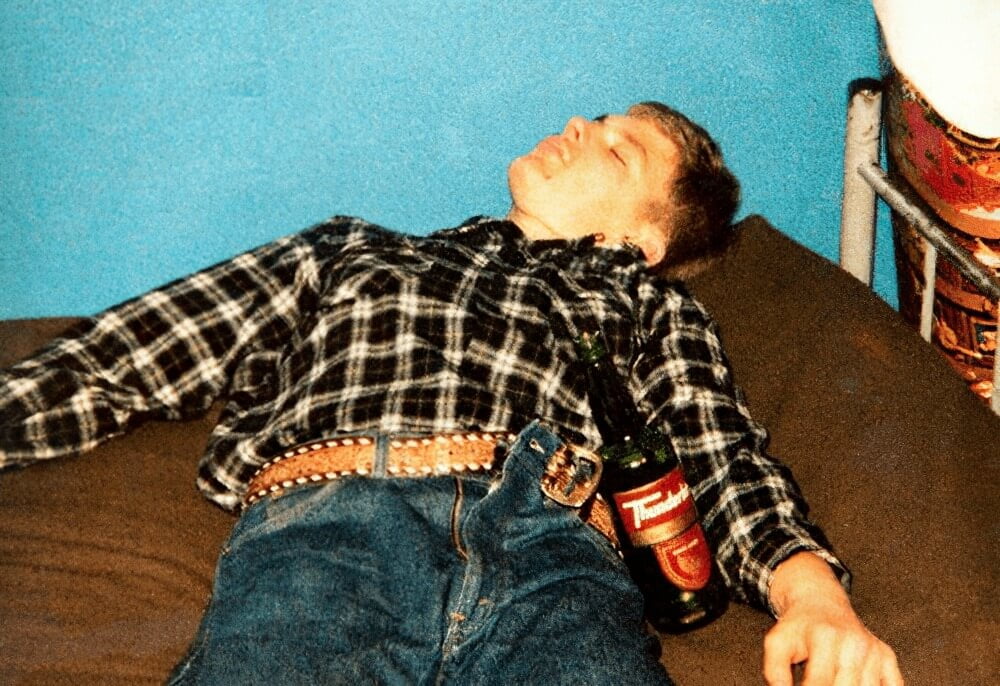 In a 2010 interview, Preston Davis, a fellow soldier who served in a medic unit with Dahmer, claimed the notorious killer drugged and raped him inside an armored personnel vehicle.
Once Davis left Germany, he was replaced with 17-year-old Billy Joe Capshaw. Dahmer's reign of terror towards Capshaw began the day he and Dahmer were put into a room together. The first time Dahmer forced himself onto Capshaw, the teenager leapt from the third-floor window and managed to escape.
"I had probably been raped eight to 10 times, I don't know. He was tying me to the bunk with motor-pool rope. He took all my clothing from me. He would either beat me before he raped me, or he would beat me after."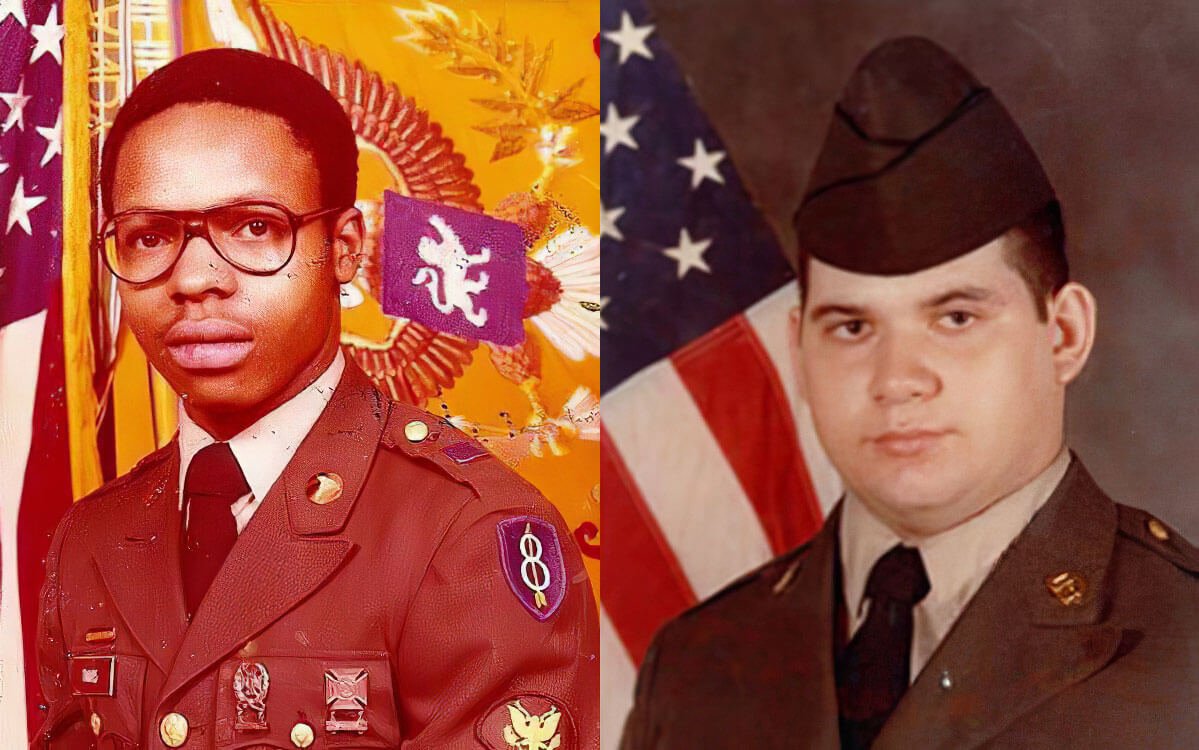 Eventually, Capshaw was taken to the dispensary for a test with what they called a rape kit to see if he was telling the truth. The doctors did nothing, and he was sent back to the room.
"I was there for another 17 months with Jeff, being raped and tortured."
He learnt ten years later that the rape kit and the results had been discarded.
"They threw me to the dogs," Capshaw said.
Preston Davis and Billy Joe Capshaw are now friends, bound together as the two only two known survivors of Dahmer's assaults.
Due to alcohol abuse, Dahmer's performance deteriorated and, in March 1981, he was deemed unsuitable for military service and was later discharged from the Army.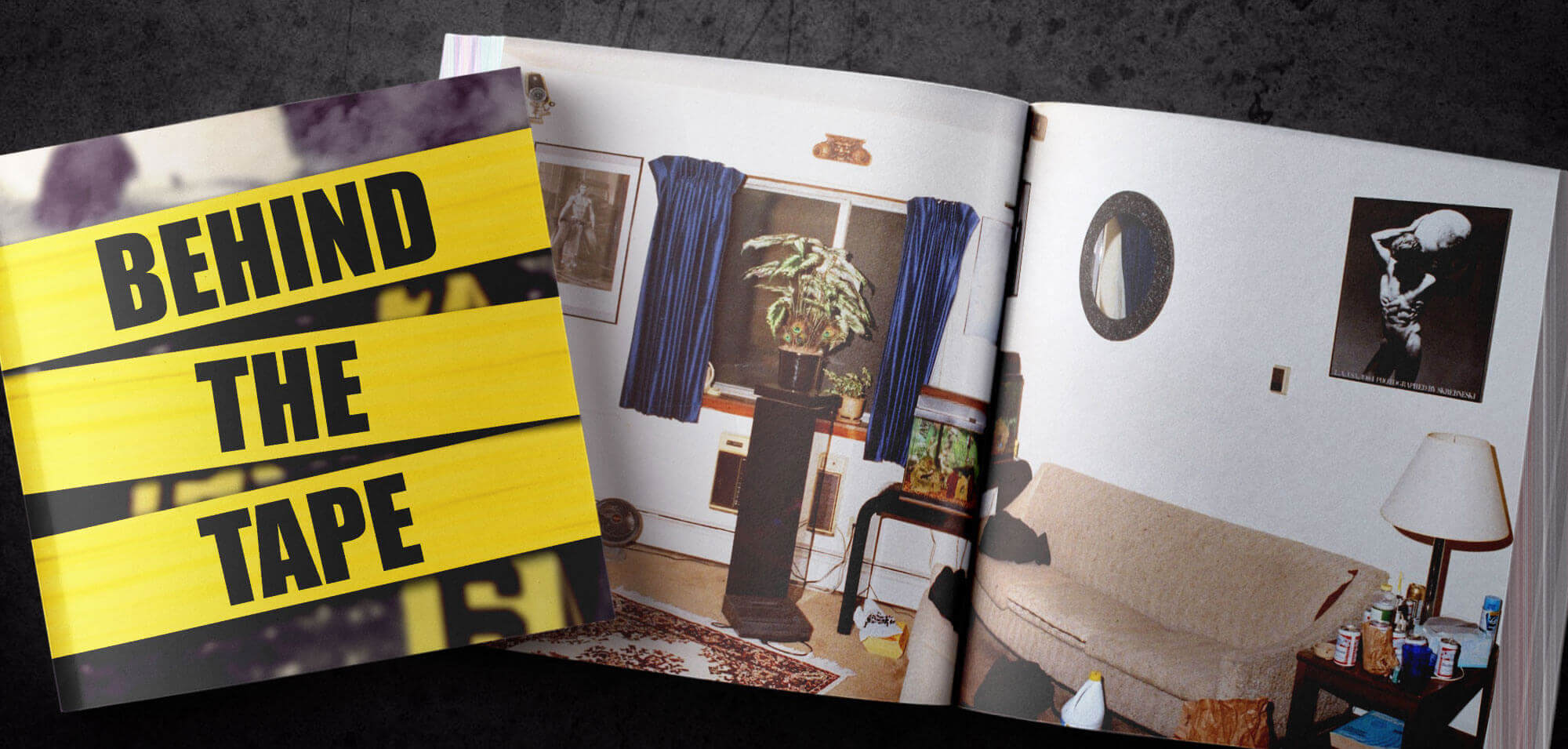 Behind the Tape Photobook features 24 exclusive shots taken inside the infamous Apartment 213 on the night of Jeffrey Dahmer's arrest, a highly
GRAPHIC

collection of Dahmer's polaroids, as well as nearly a thousand more crime scene photos.
WARNING: THE PHOTOBOOK ISN'T FOR THE FAINT OF HEART!