On August 4, 1967, 15-year-old James Gordon Wolcott grabbed a .22 long-barrel rifle and killed his father, mother, and 17-year-old sister in cold blood.

When asked what drove him to pull the trigger, Wolcott told the investigators he hated his family. The teenager claimed he was tired of his mother's loud chewing, his sister's "bad accent," and his father's disapproval of Wolcott's anti-war views. The 15-year-old felt as though his family was "conniving against him to drive him out of his mind."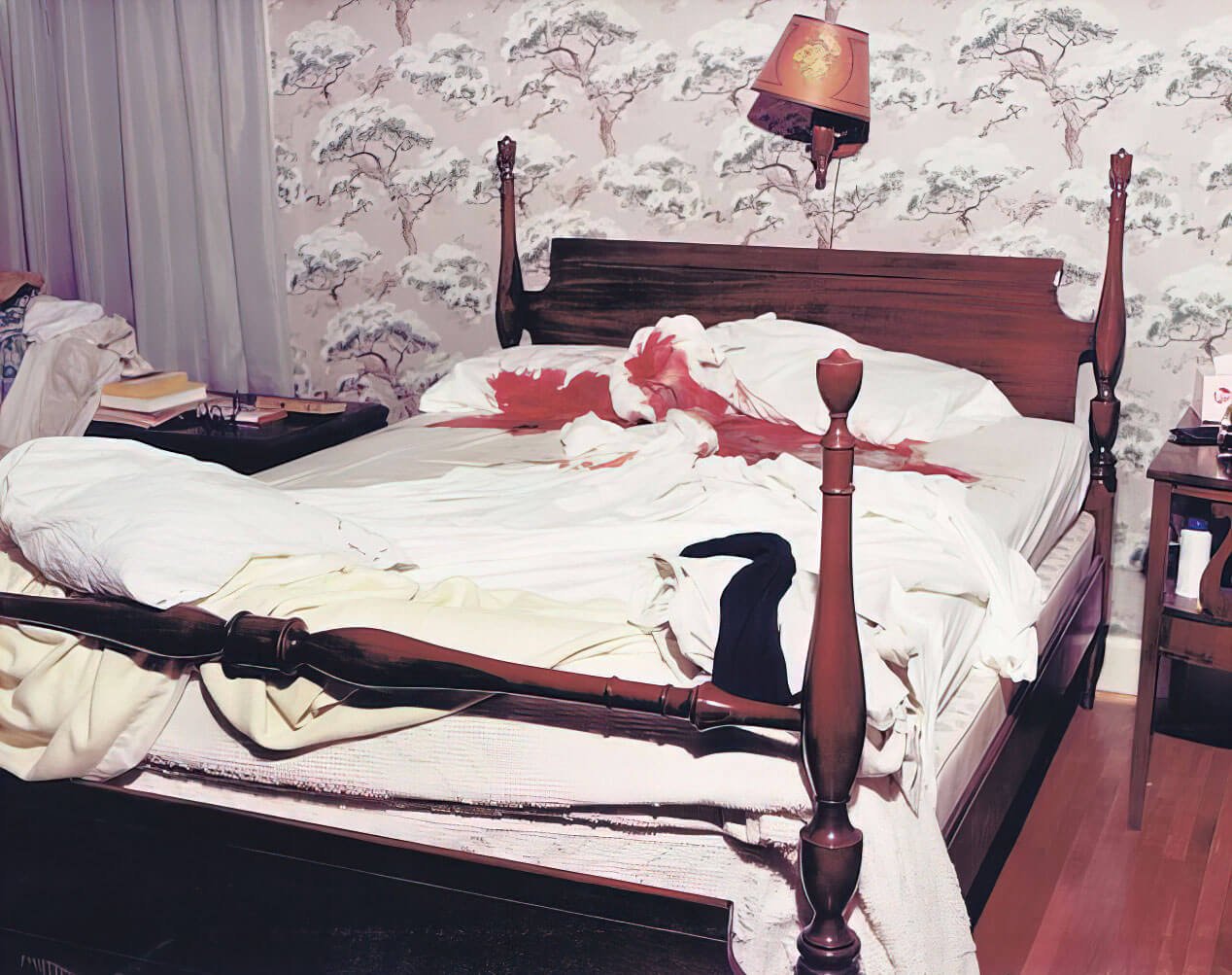 At the end of the six-month trial, the jury acquitted Wolcott by reason of insanity. He was admitted into Rusk State Hospital on February 2, 1968, where he spent six years.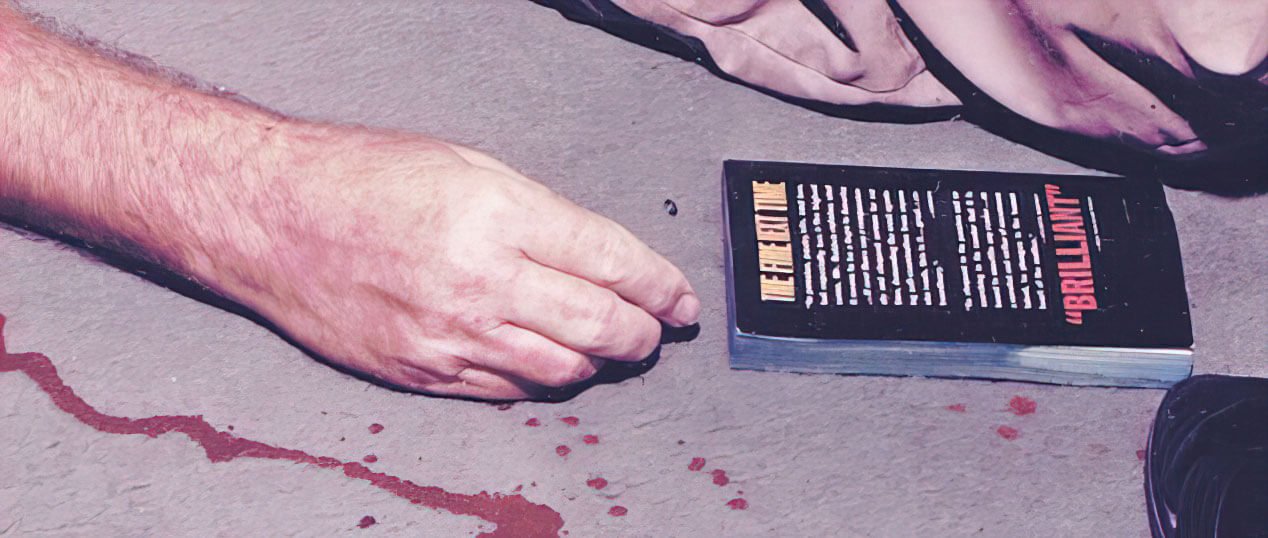 Two years after his release from the hospital, Wolcott legally changed his name and vanished.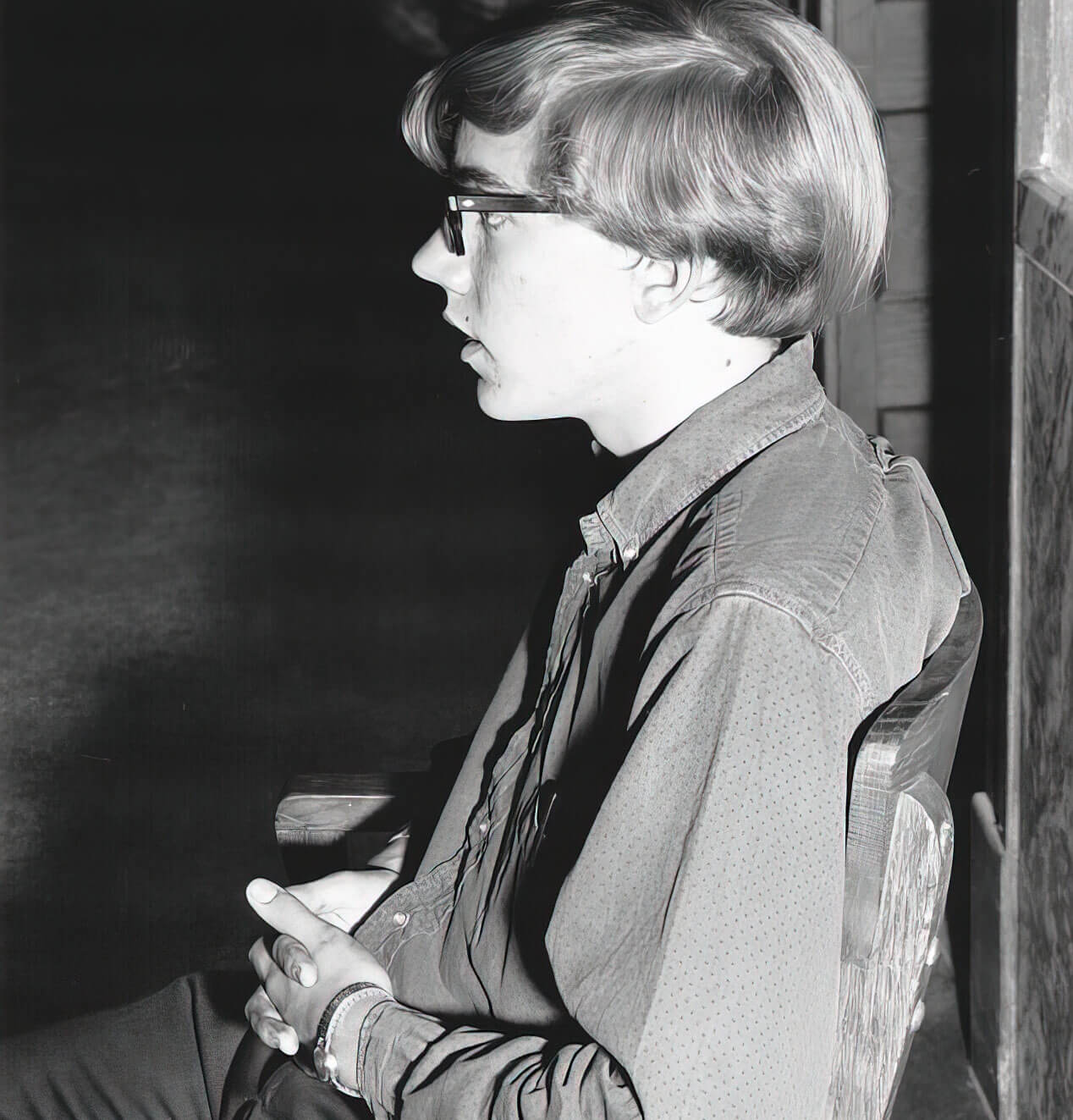 Nearly 40 years later, Wolcott resurfaced as an award-winning professor of psychology!
In 1976, after changing his name to James St. James, the teenager went on to earn a Ph.D. in psychology and joined the Millikin University in Decatur, Illinois.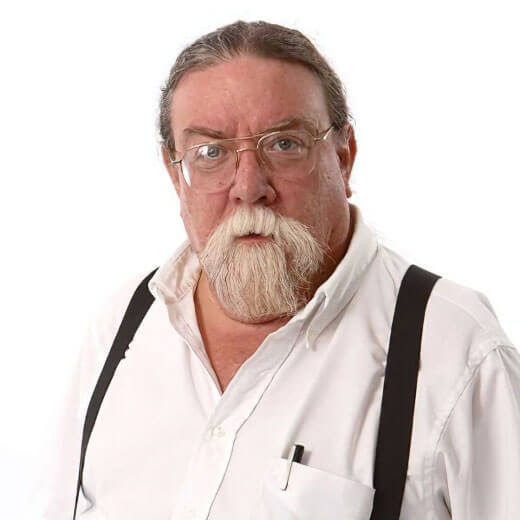 Described as an "older hippie" by his colleagues, St. James has now been teaching at Millikin for over 30 years and won the college's Teaching Excellence and Leadership Award in 1997. Soon after, Dr. St. James was offered the position of chairman at the department of behavioral sciences.
After learning about the professor's dark past, local officials, including the mayor of Decatur, were calling for his removal. Still, the university stood by St. James' side and refused to let him go.
To this day, Dr. James St. James remains the chair of Millikin's Behavioral Science Department, and his experimental psychology classes continue to receive positive feedback on social media.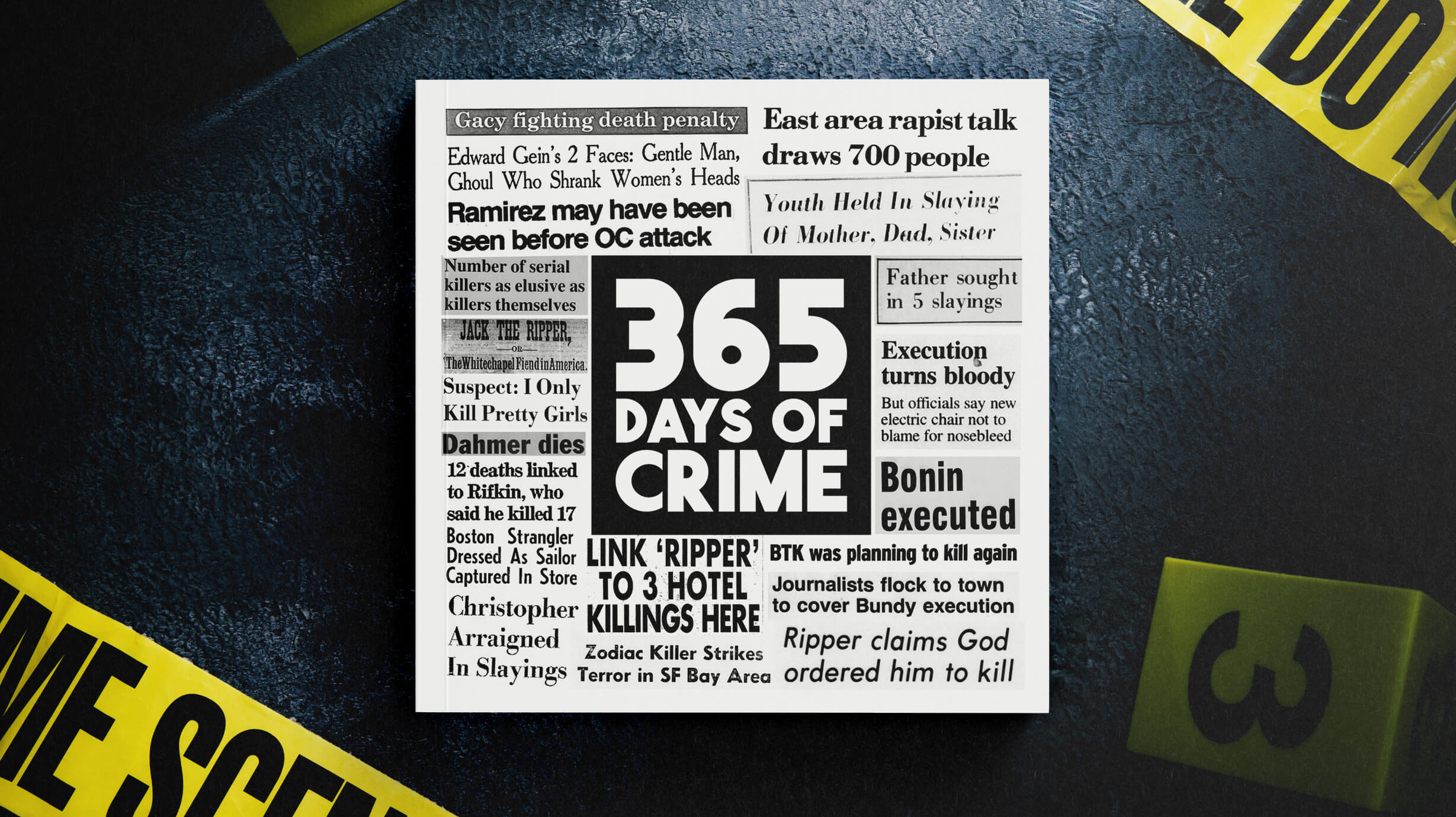 This mind-blowing story originally appeared in this year's biggest true crime hit 365 Days of Crime.
From the death row inmate who sued the state for botching his execution, to a bank robber who gave the cashier his full name and address, 365 Days of Crime is the ULTIMATE true crime treat.