Trigger warning: self-harm, suicide.
On September 16, 2001, a young man checked into a motel in Amanda Park, Washington under the name of Lyle Stevik.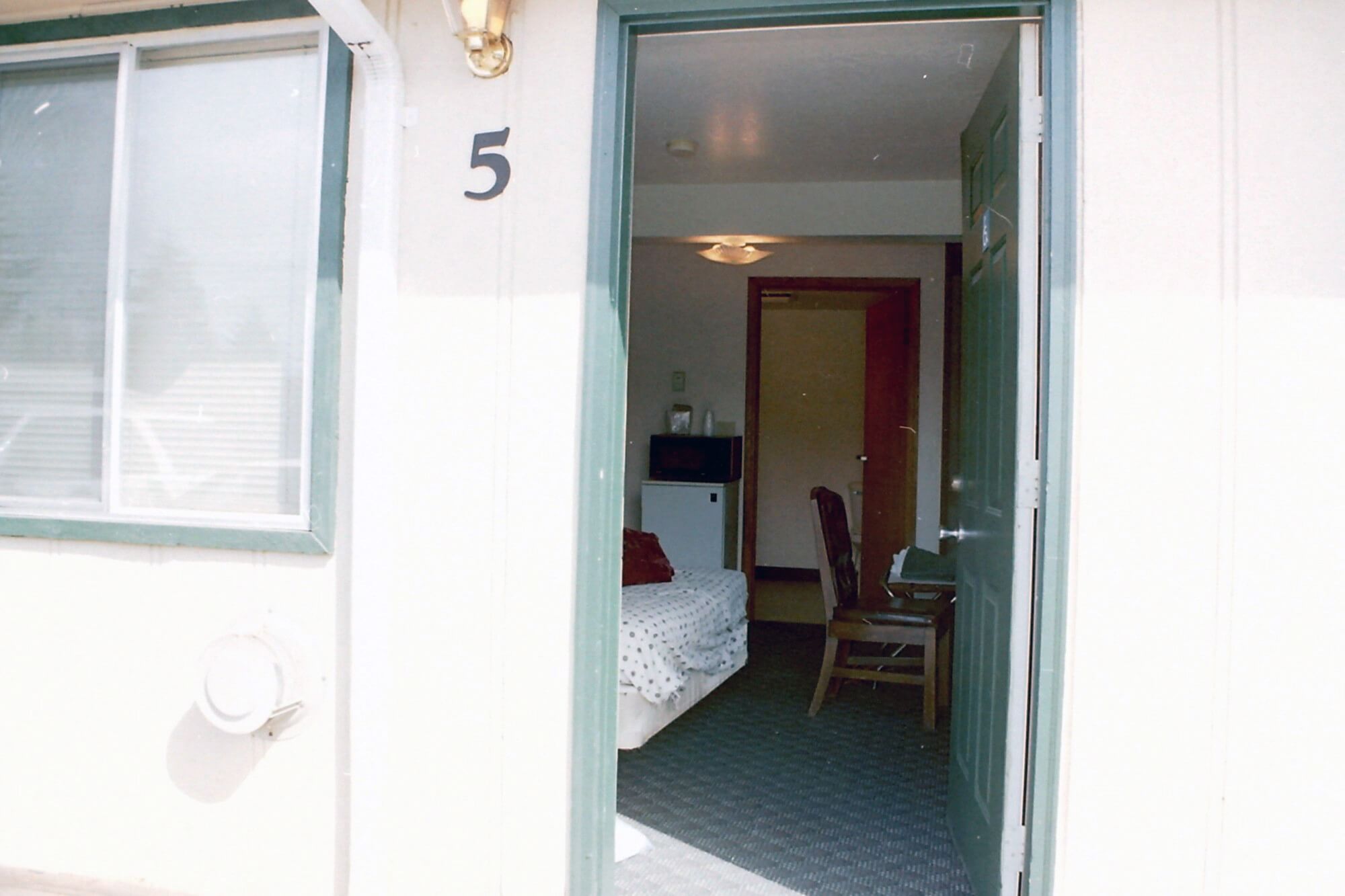 The following day, Stevik was found dead in his room.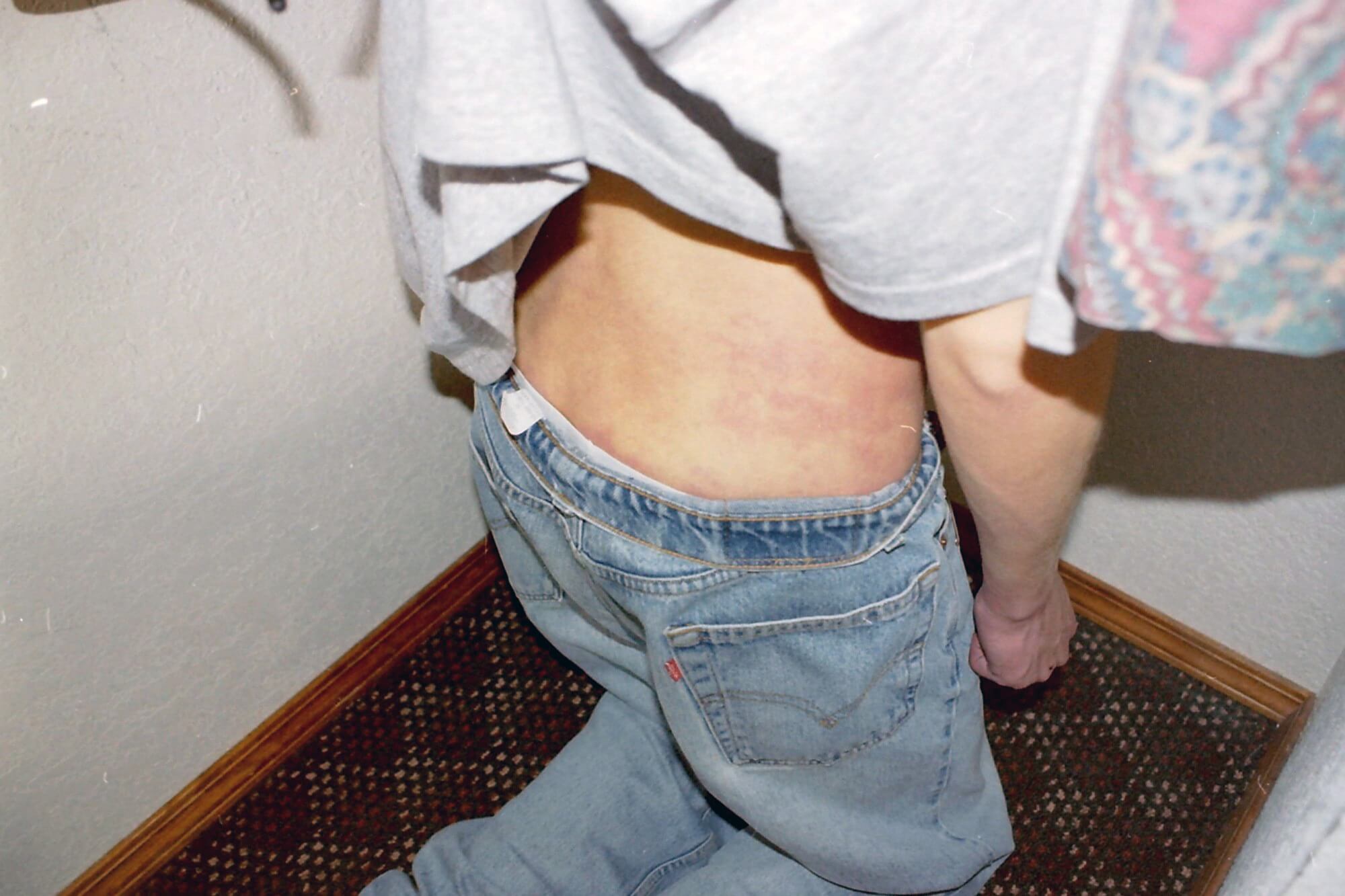 He had used his belt to hang himself in a closet and left a note that simply read "suicide."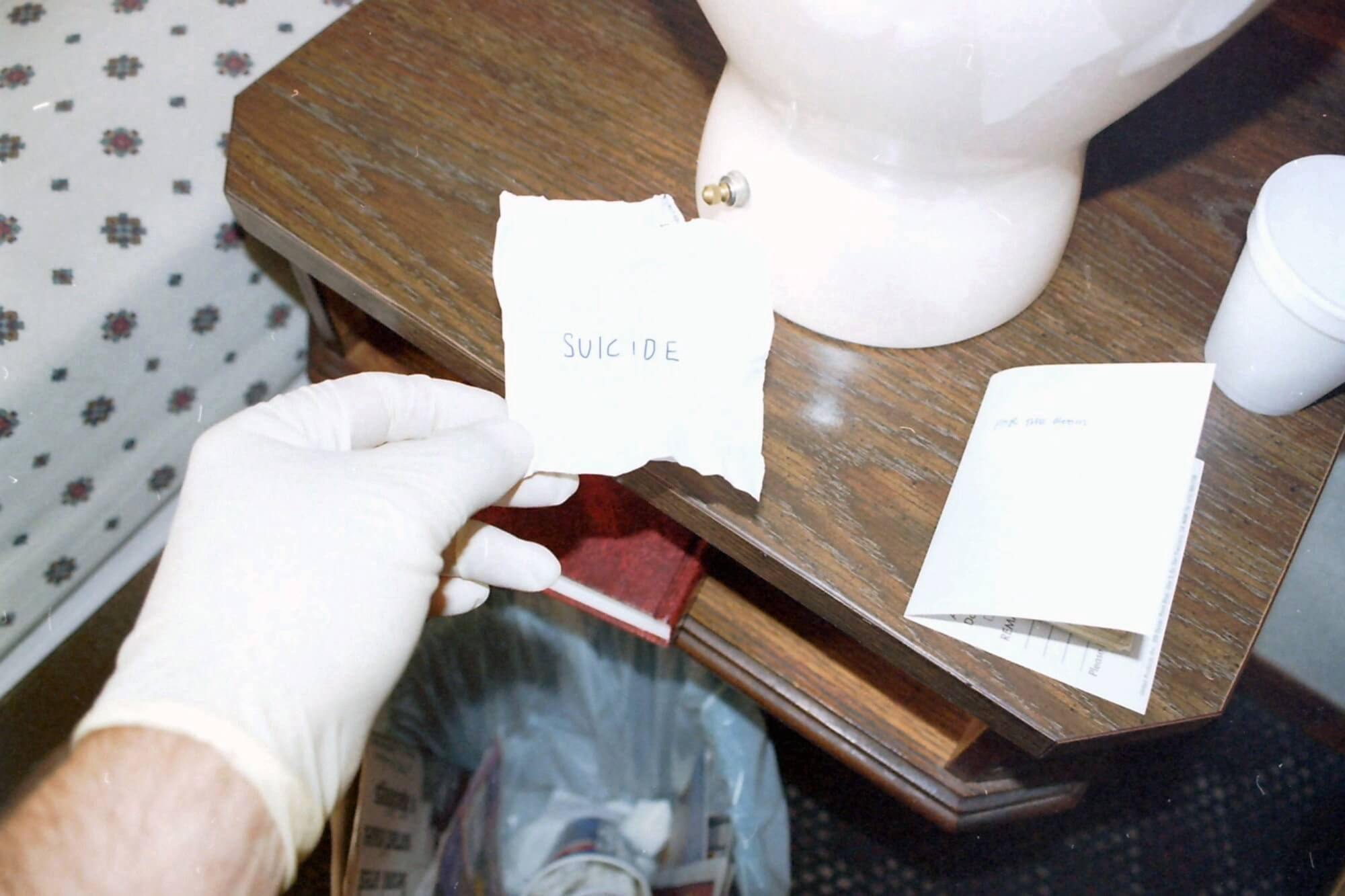 On the nightstand, a Gideon Bible had a bookmark between pages 1050 and 1051, which includes the verse John 12:33, "This he said, signifying what death he should die."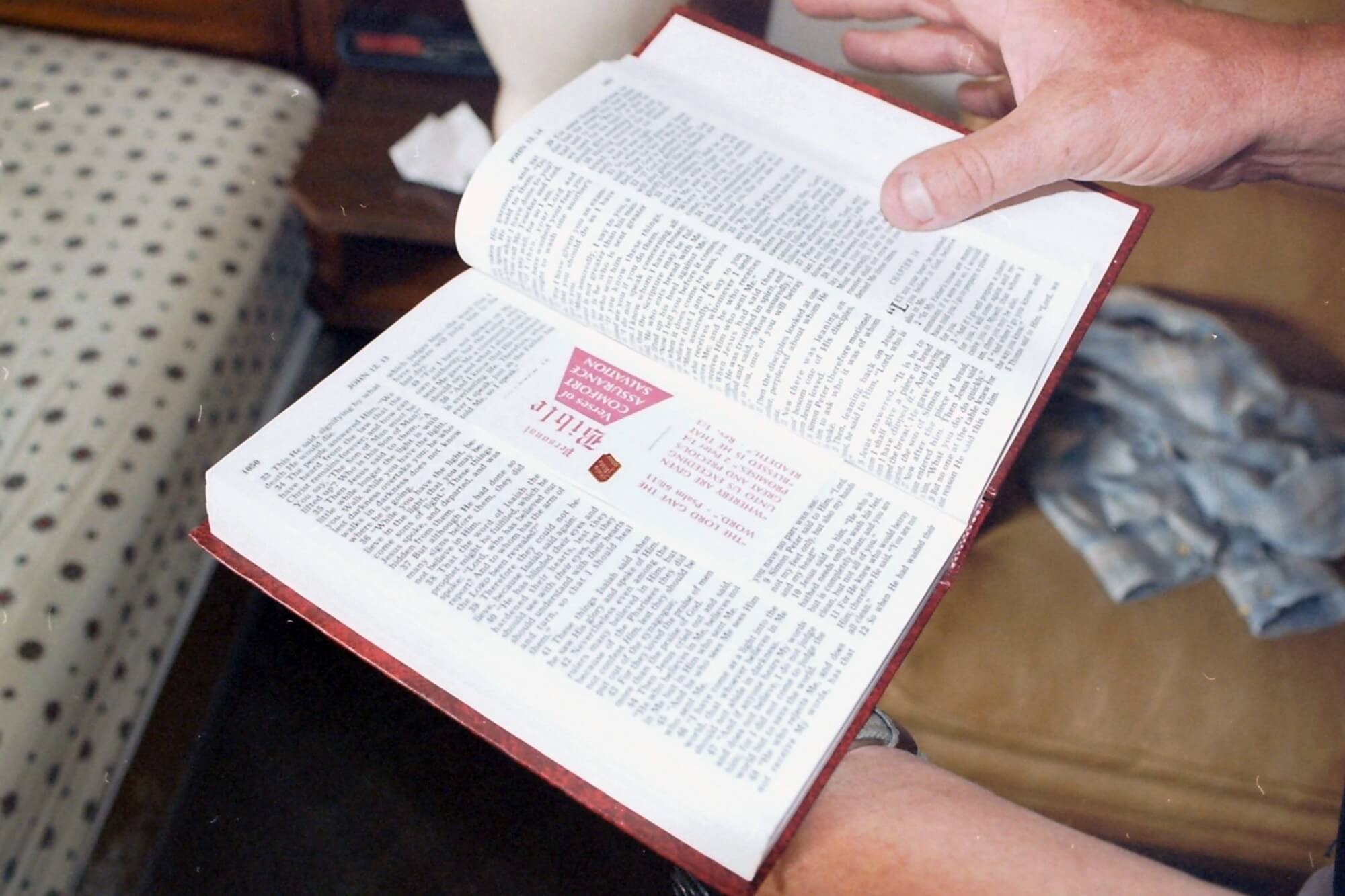 The deceased didn't have an ID nor identifying luggage with him, only toiletries including a toothbrush and toothpaste, a pen, and some change.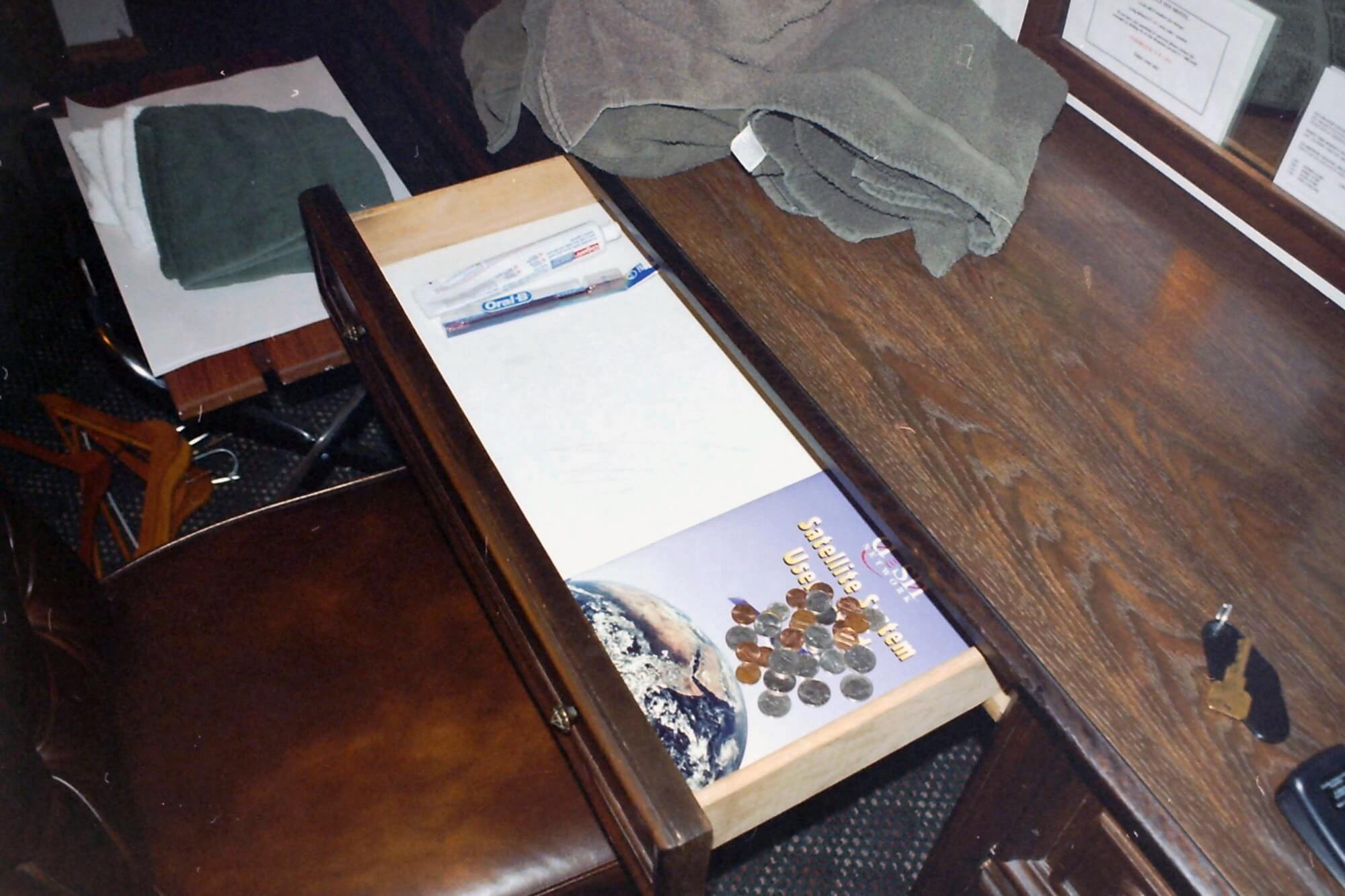 Prior to his suicide, Stevik was seen pacing up and down a highway and sitting on the porch in front of his room. He requested towels at the motel, but later said he did not need his room cleaned.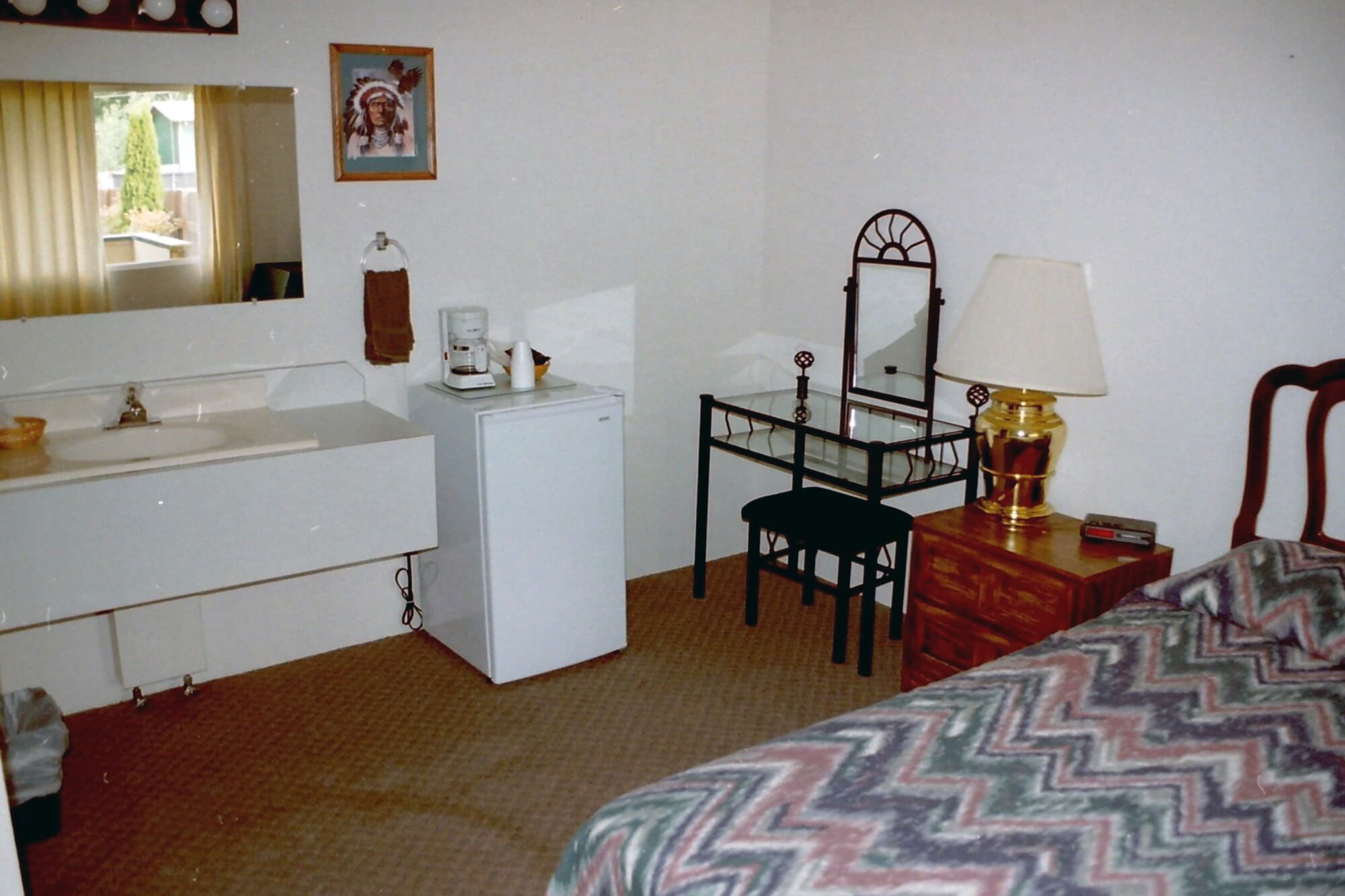 For 17 years, authorities weren't able to identify who Lyle Stevik was, and the cold case has haunted people across the world.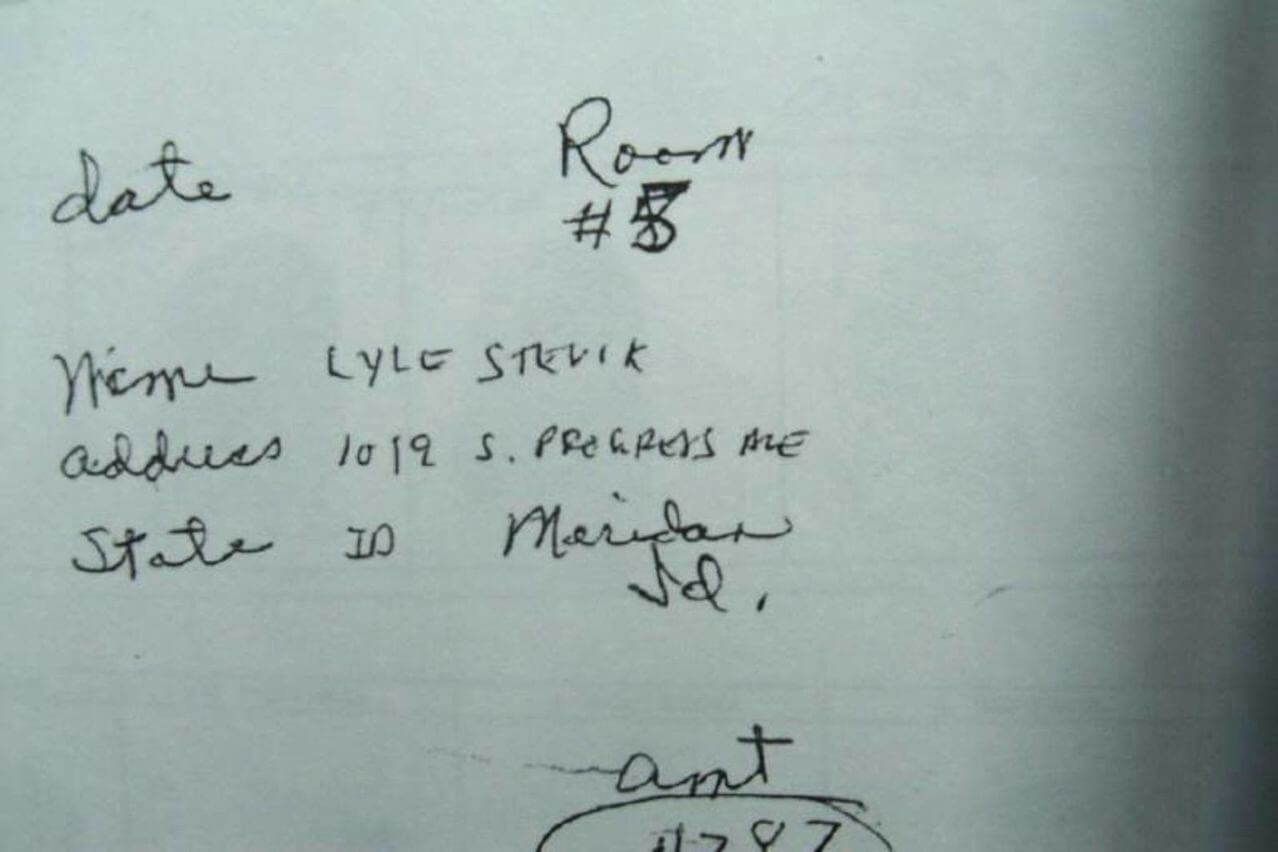 Websleuths and conspiracy theorists speculated about Stevik's connection to the September 11 terror attacks, since he had committed suicide 6 days after the atrocity that killed nearly 3,000 people.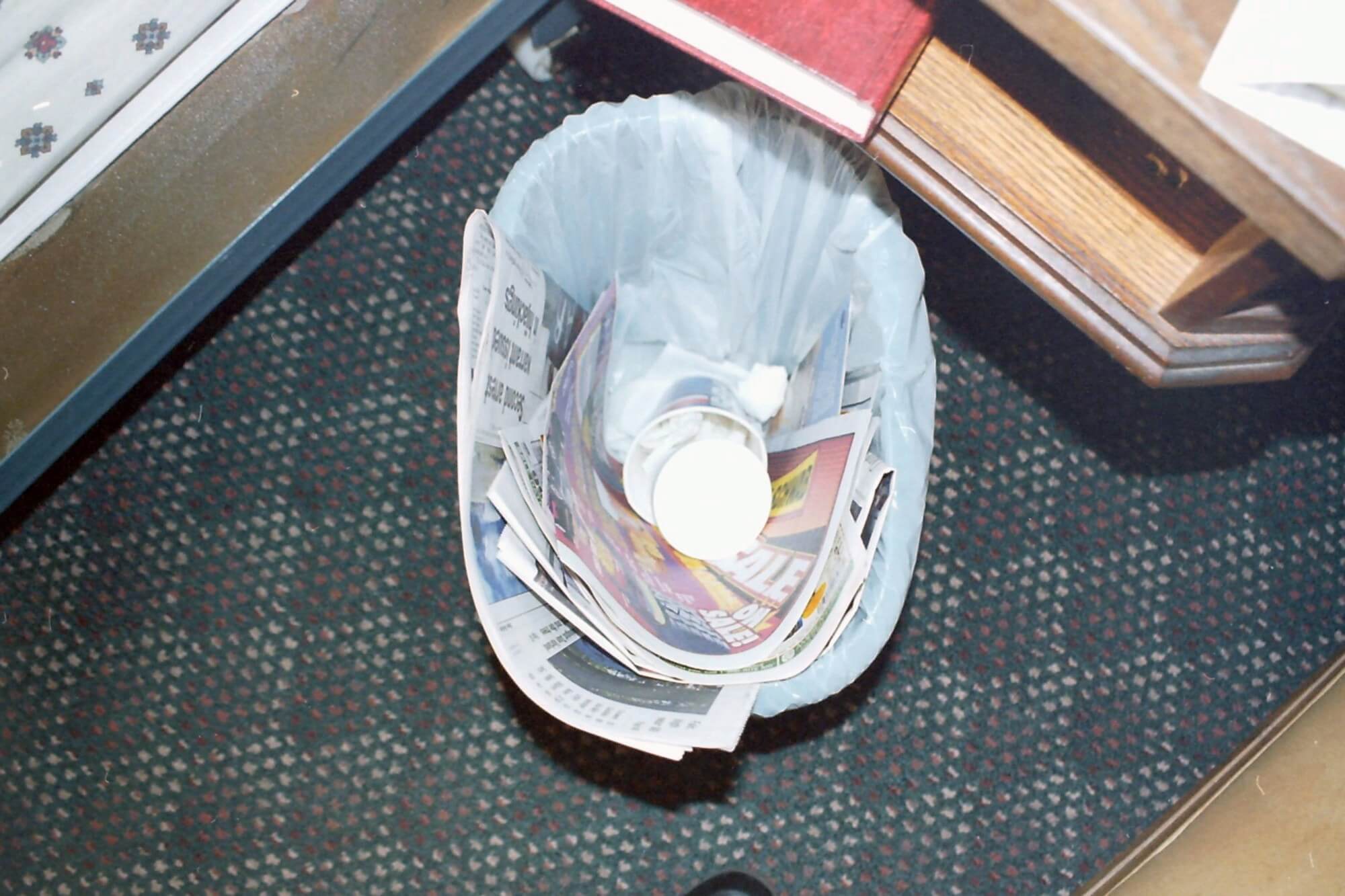 Some claimed he appeared to be of Middle Eastern descent and speculated he may have been involved with the hijackers after police released a photofit of him.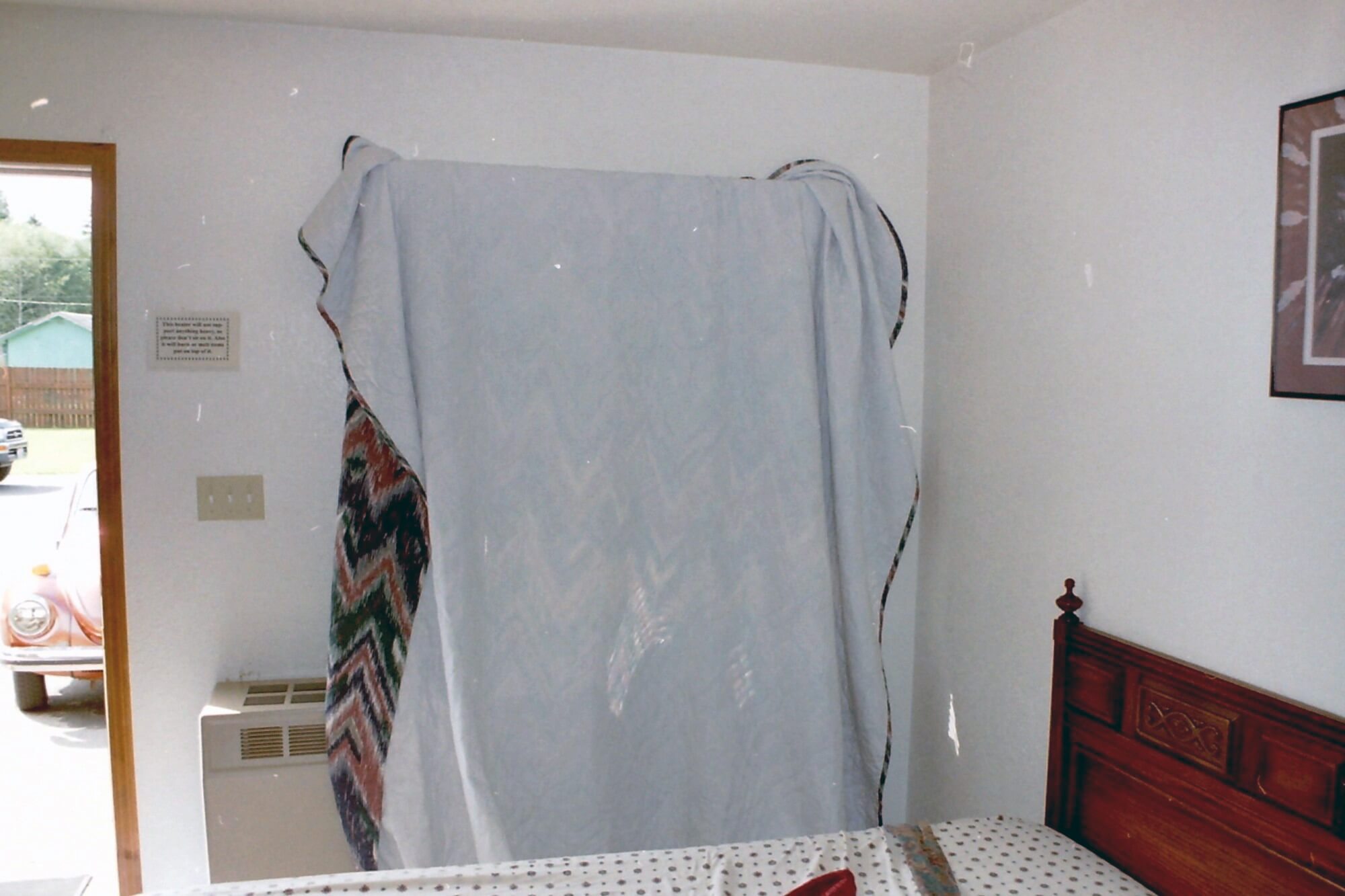 Others suggested nobody came forward to claim his body because he was a cult member – or even a spy.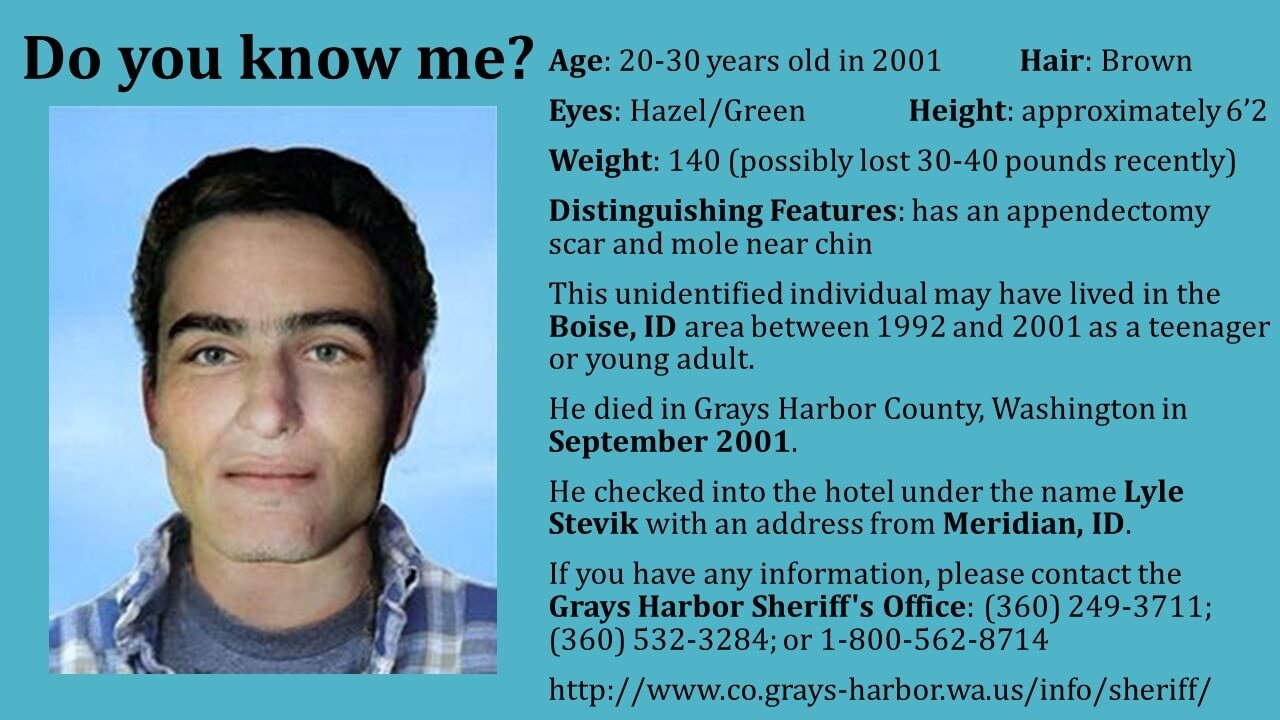 However, in 2018, police announced that Stevik was finally identified with the help of genetic genealogy. The man's family said that Stevik was 25 years old when he died and they had believed that he was estranged from the family. To protect his and their privacy, his family has chosen not to identify him publicly.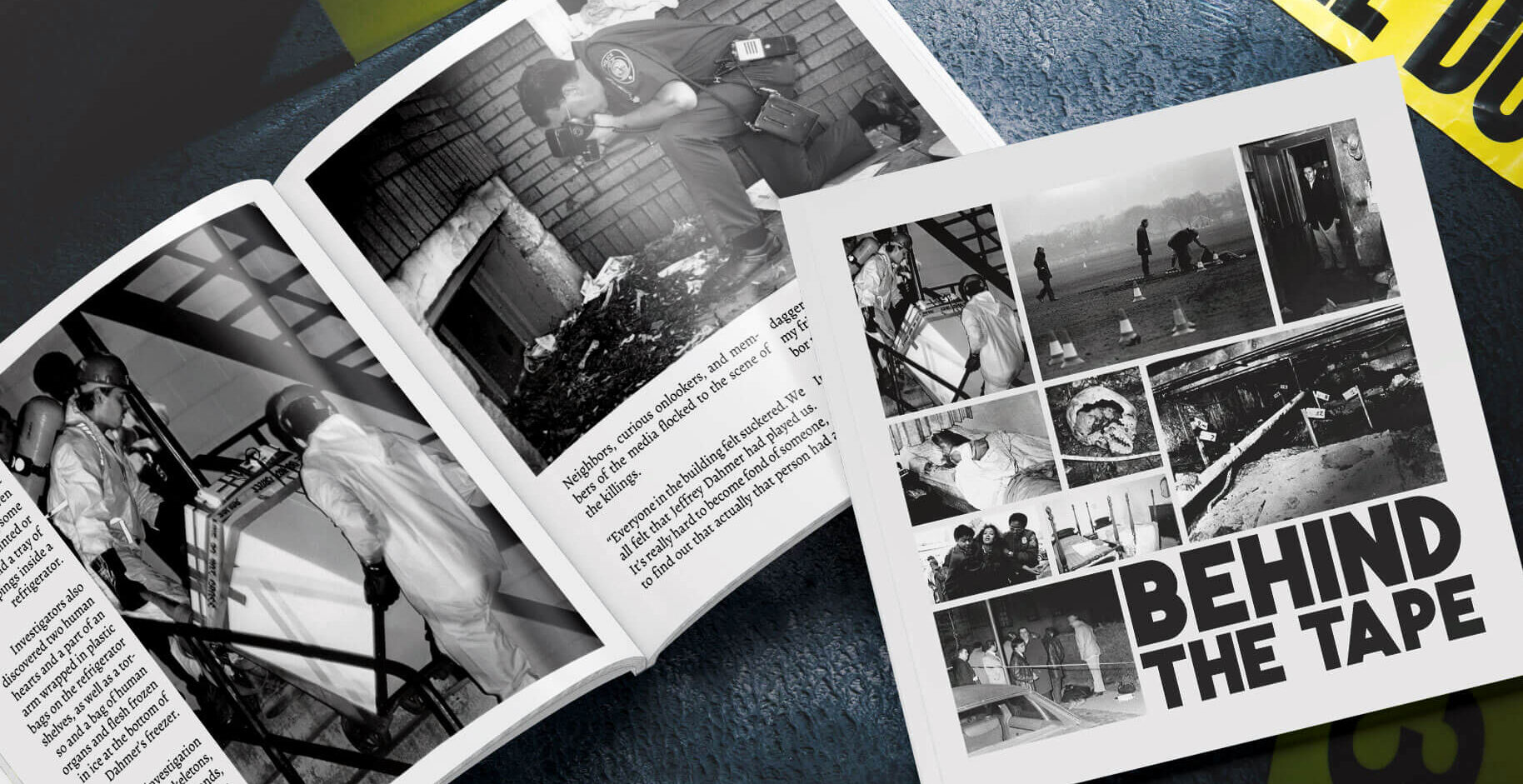 Behind the Tape Photobook features 25 exclusive shots taken inside the infamous Room 5, as well as nearly a thousand more crime scene photos.
WARNING: THE PHOTOBOOK ISN'T FOR THE FAINT OF HEART!