He's one of the most brutal serial killers of the modern era, who built a torture chamber inside his own house.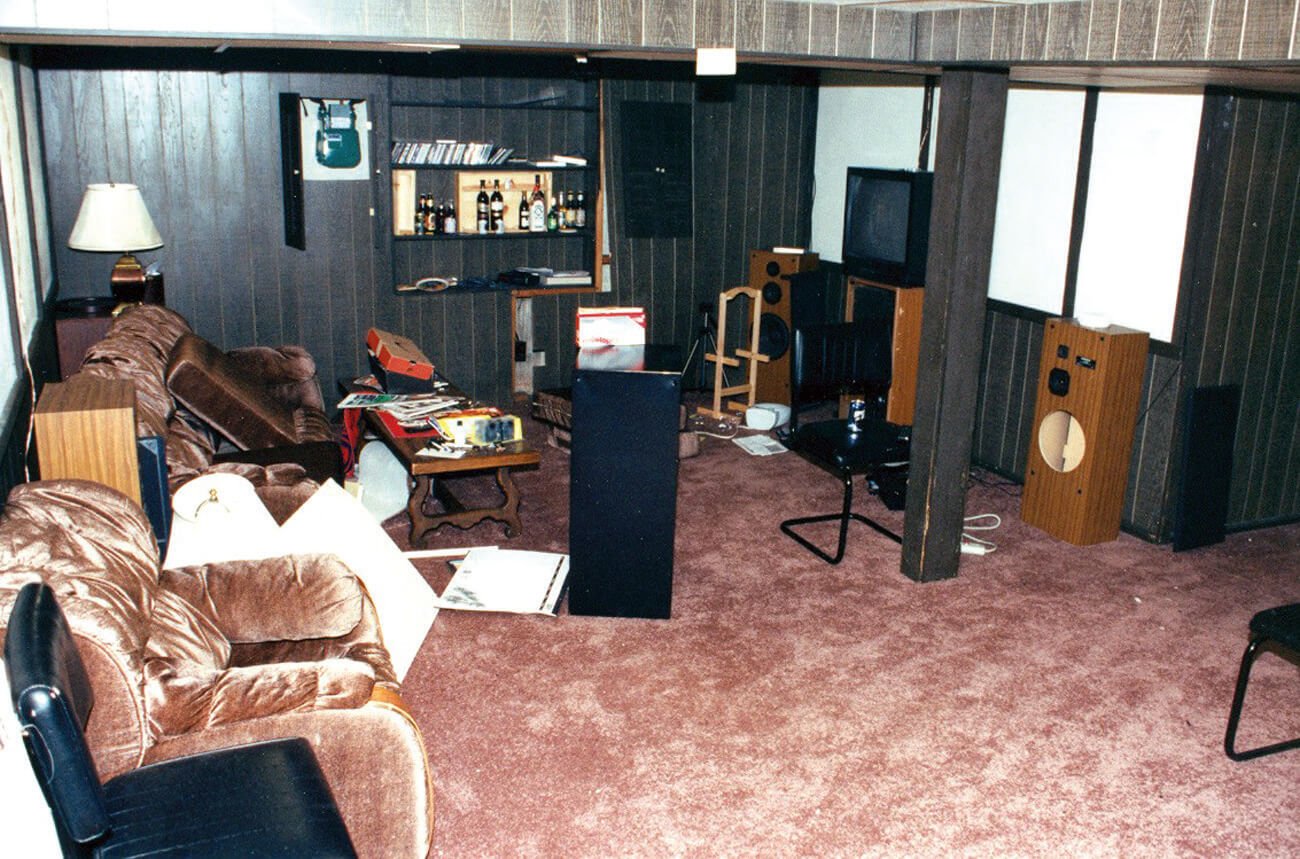 He's Maury Travis – a twisted man who taunted the police, took delight in torturing his victims and completely mentally devastating them before the murders.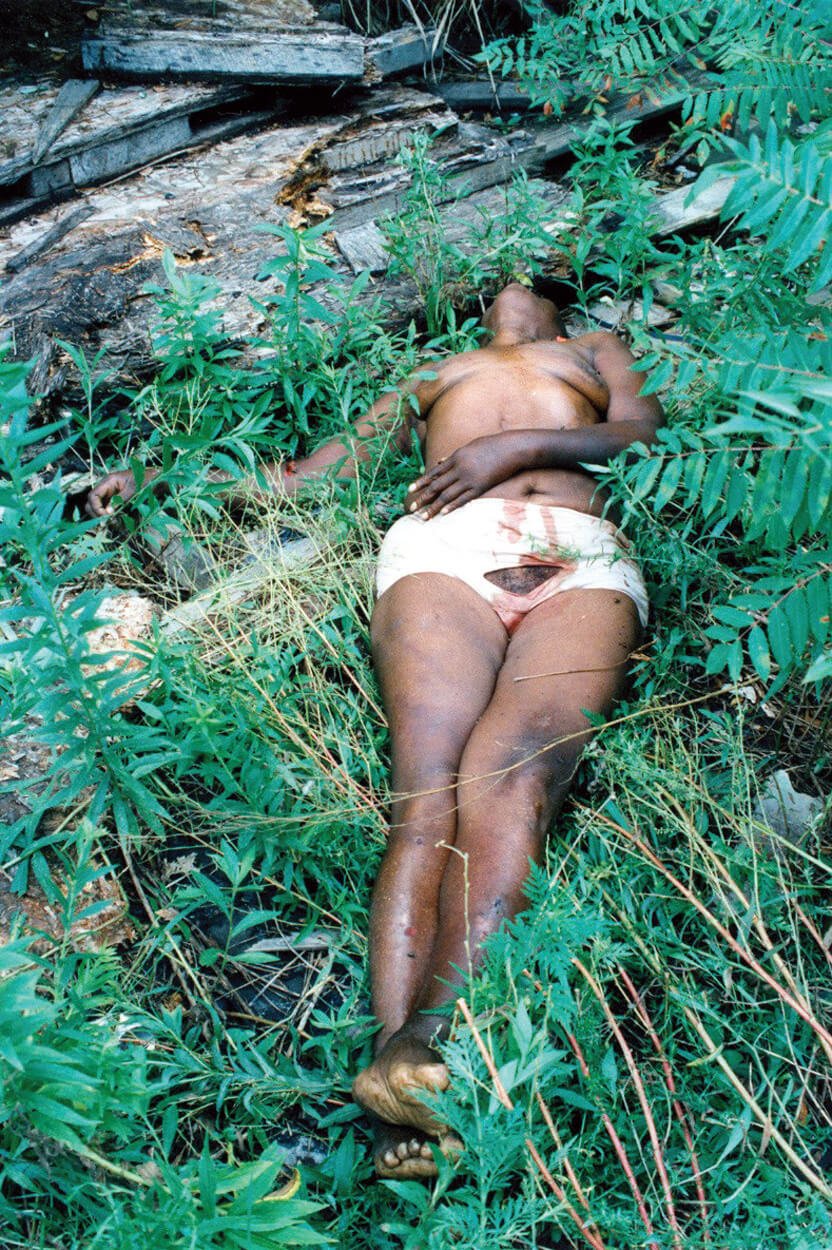 When police in St. Louis searched the killer's house, they found a secret torture chamber in the basement, with bondage equipment, a stun gun and clippings about the slayings he was suspected of.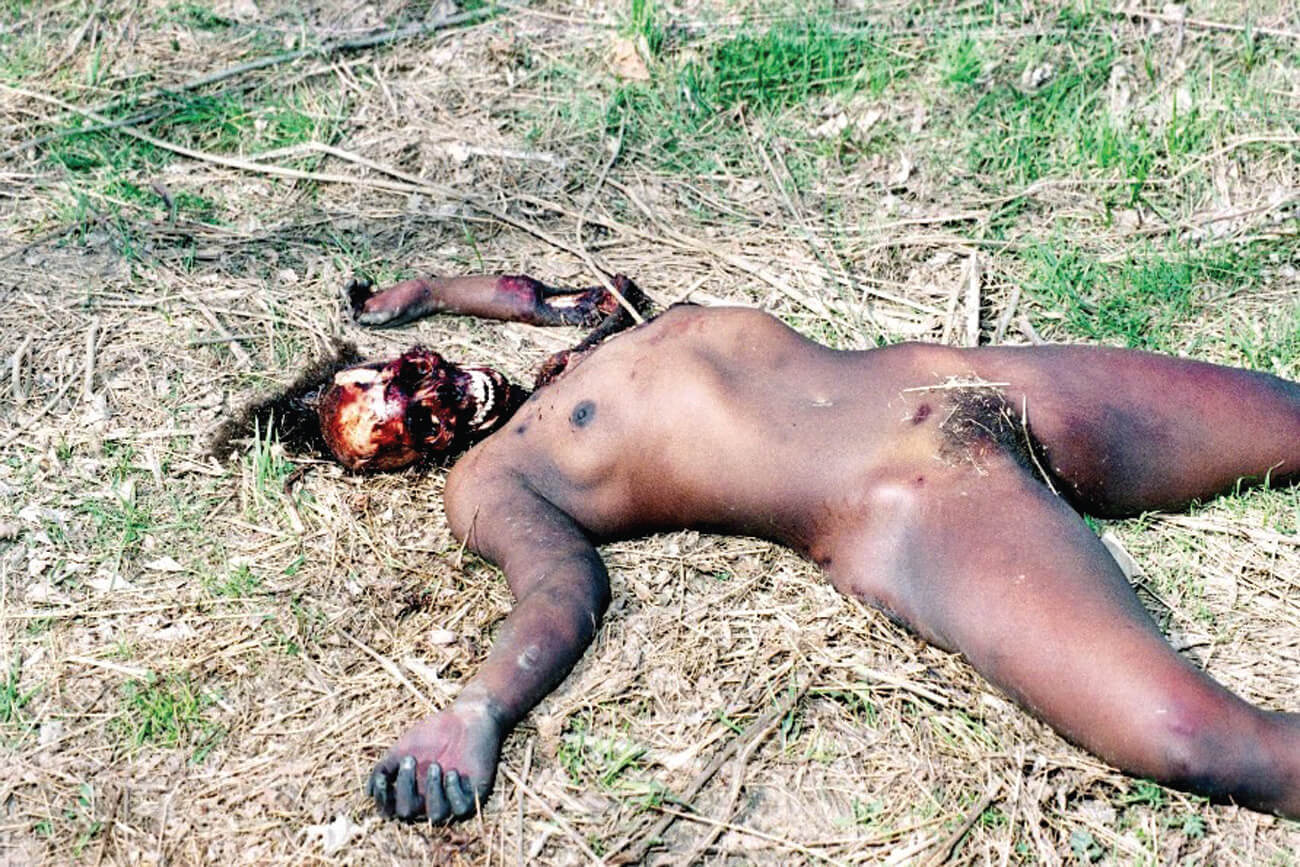 But, most chilling of all, they found a videotape containing footage of his crimes. The tape, labeled "Your Wedding Day," showed Travis tying women up and torturing and raping them. One scene showed him apparently strangling one of his victims to death.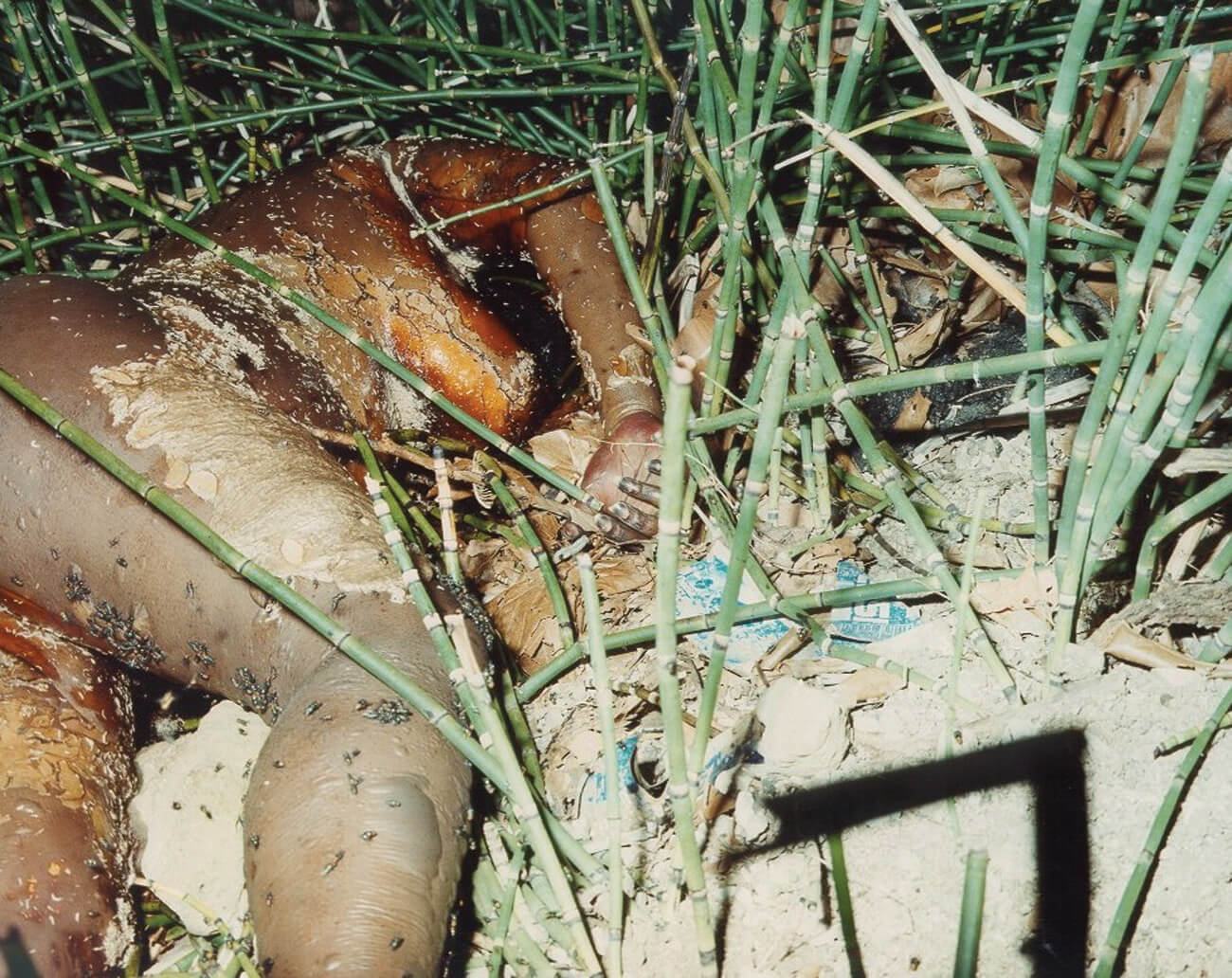 The scenes on the tape were so disturbing that Police Chief Joe Mokwa ordered psychological counseling for the officers who viewed them.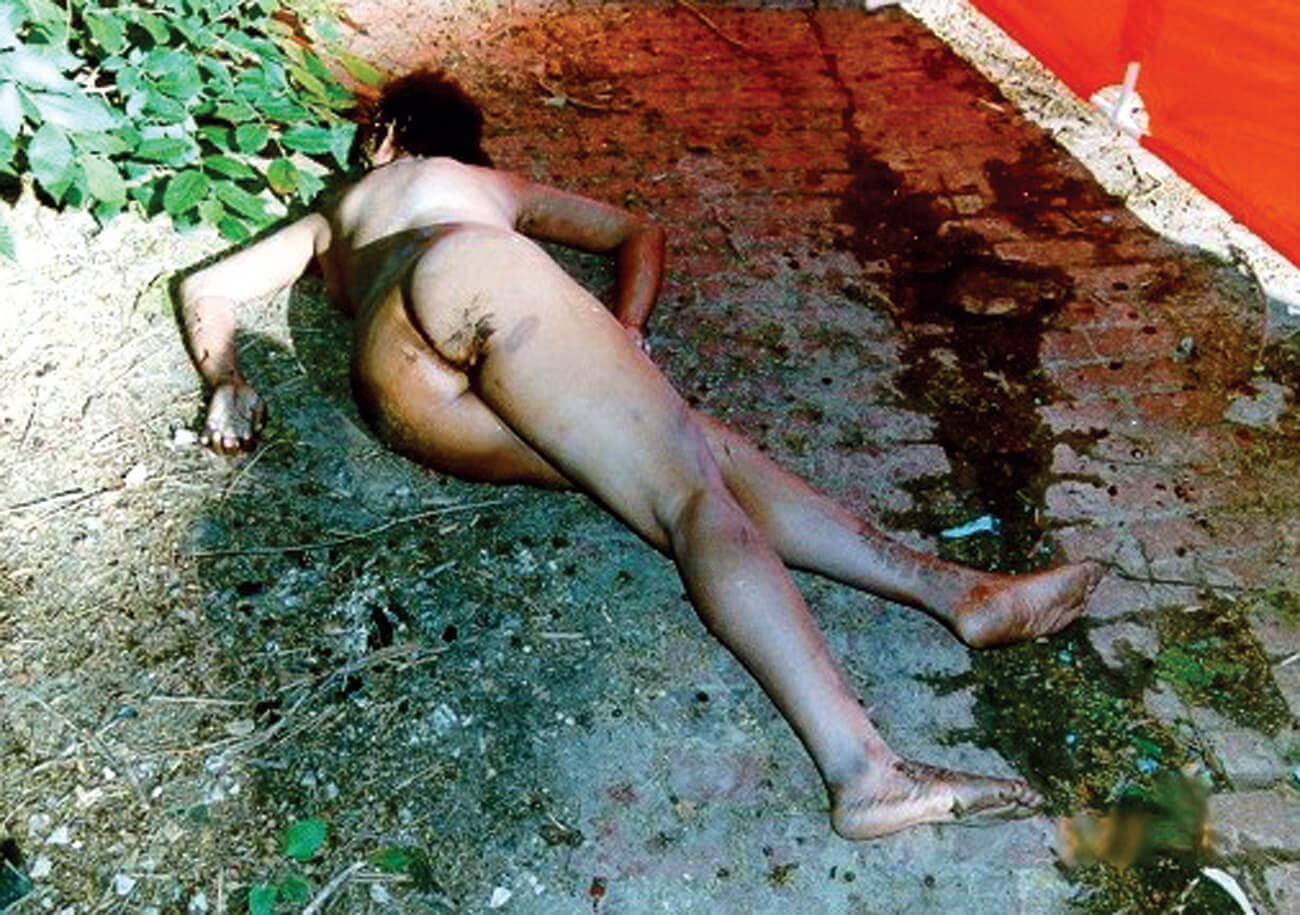 Police believe he killed between 12 and 20 women, but in a letter Travis sent to the St. Louis Post-Dispatch, which helped lead police to him, the killer boasted of killing 17 women.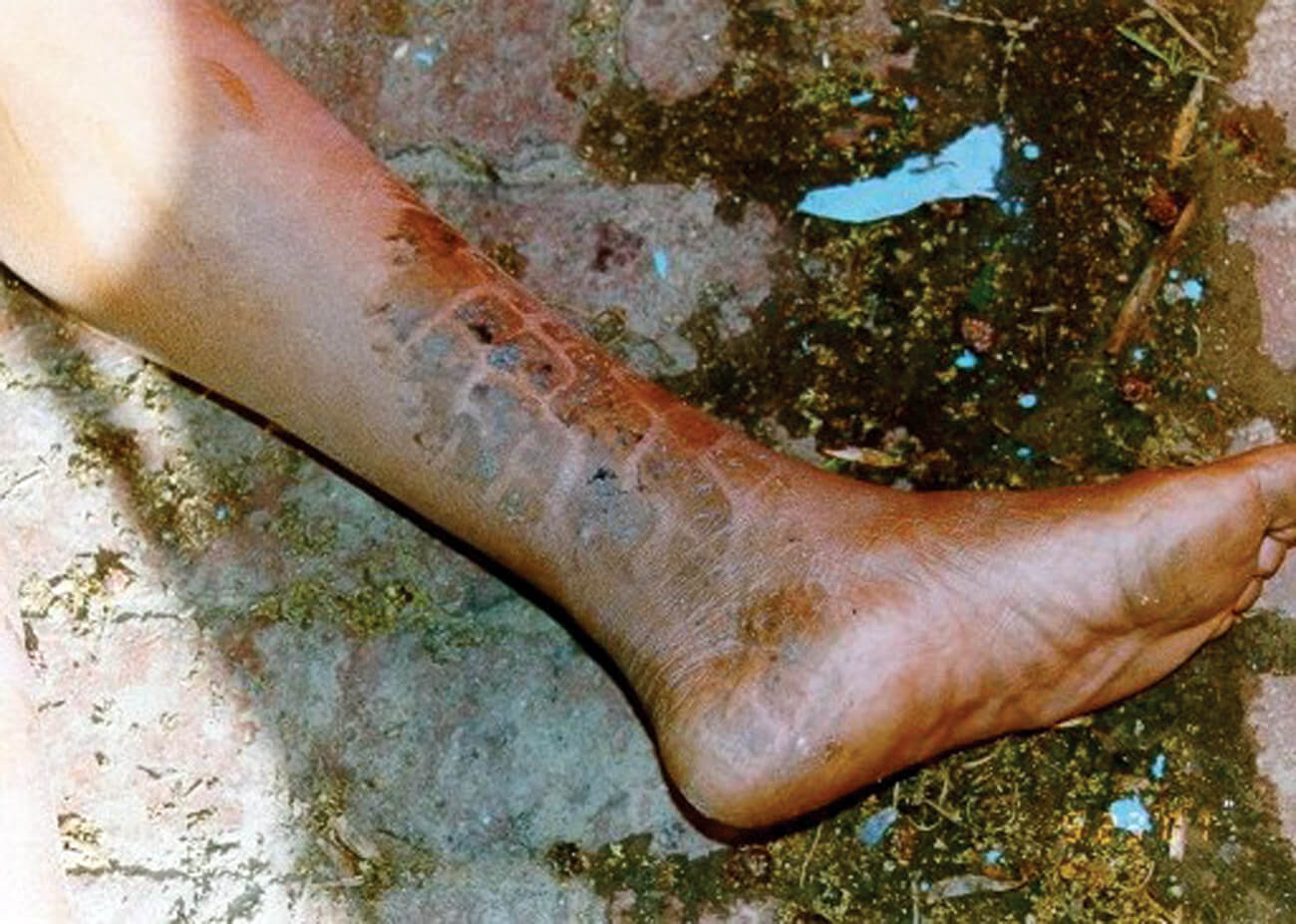 On June 10, 2002, despite being held on suicide watch Travis managed to hang himself before admitting to any of the murders. Despite that, Travis went down as one of the worst serial killers in Missouri history.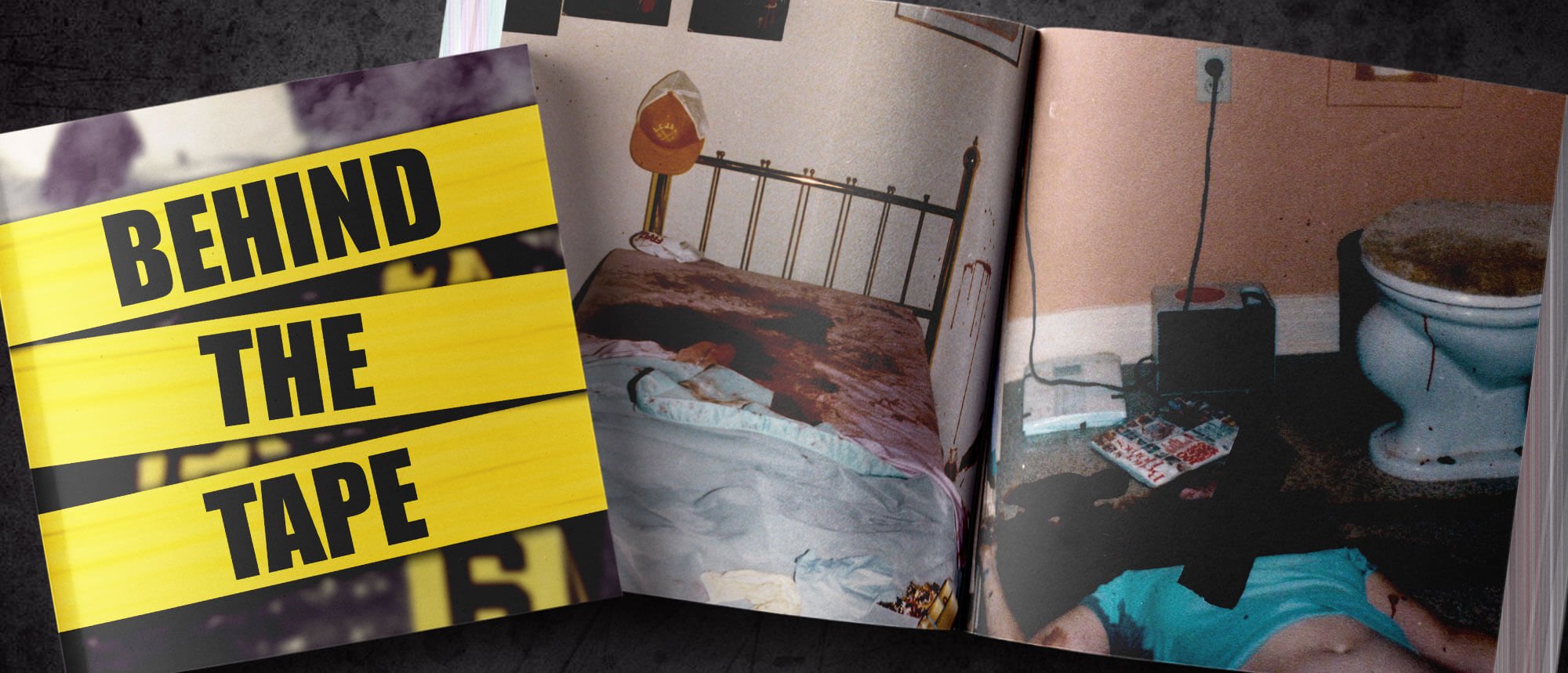 This photo gallery originally appeared in Behind the Tape Photobook, along with nearly a thousand more crime scene photos.
WARNING: THE PHOTOBOOK ISN'T FOR THE FAINT OF HEART.