He's one of the most brutal serial killers of the modern era, who built a torture chamber inside his own house.
He's Maury Travis – a twisted man who taunted the police and took delight in physically and mentally torturing his victims.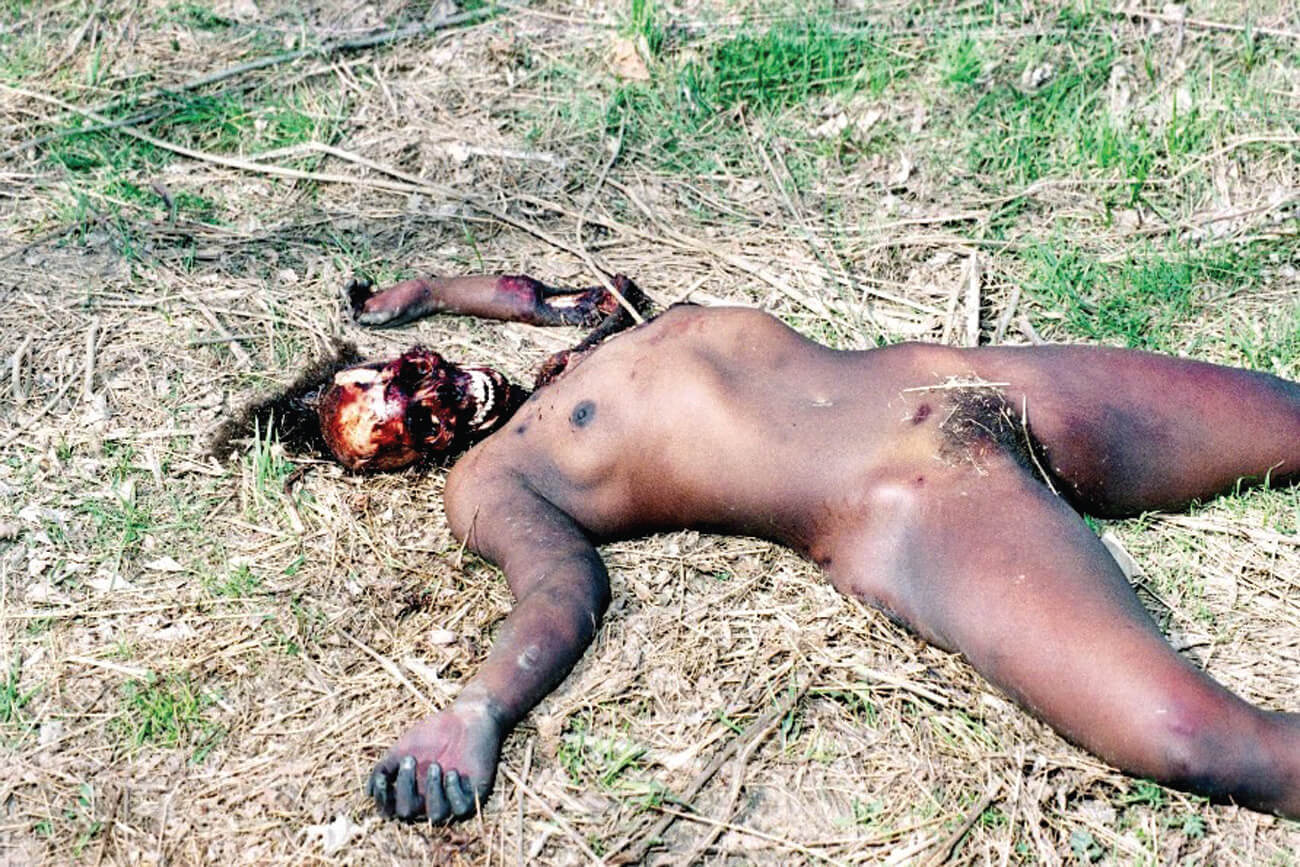 Between 2000 and 2002, Travis targeted Black women addicted to drugs who frequented an area known as "The Stroll" in St. Louis, Missouri.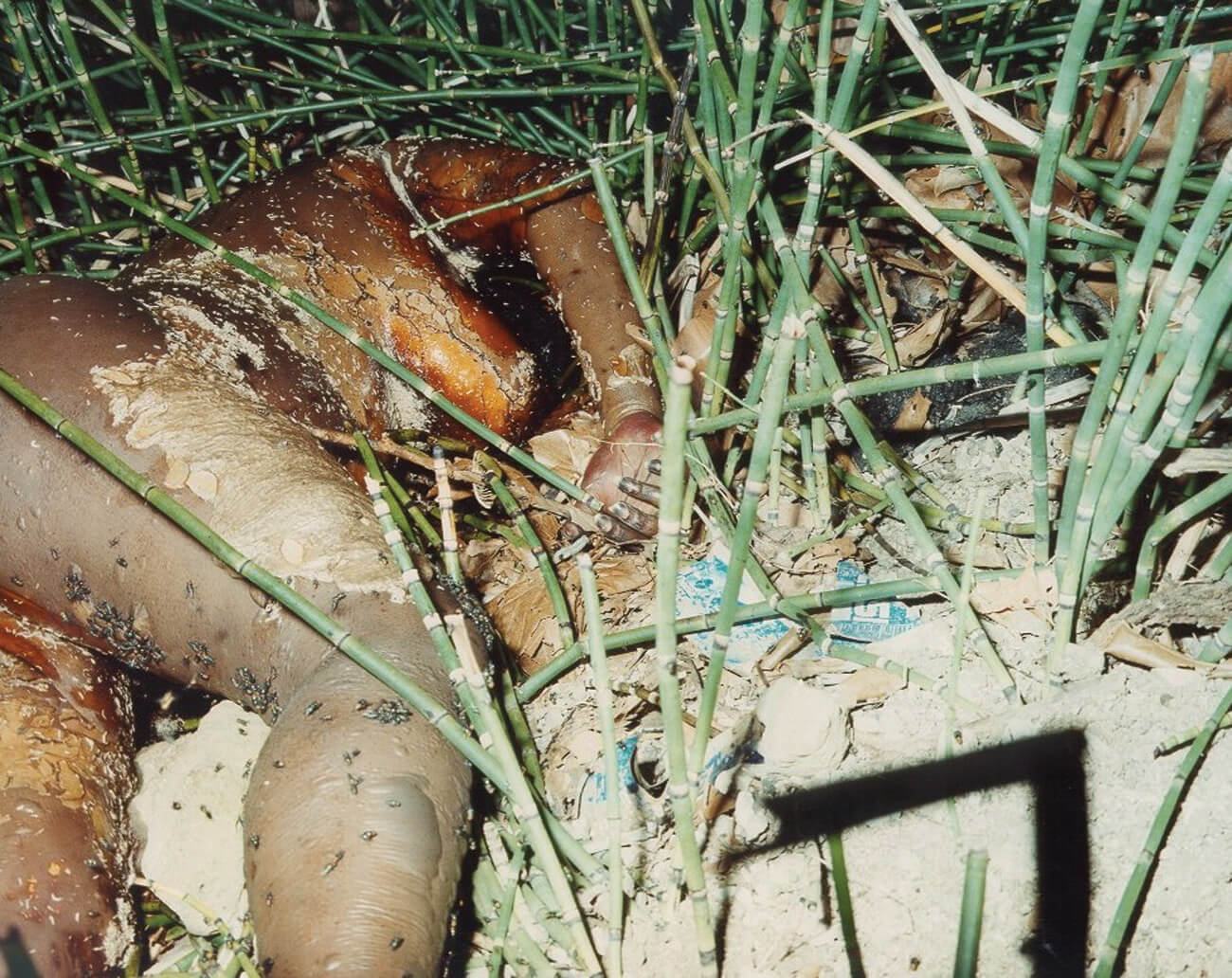 The "Strangler" would lure these women to his house with promises of money and drugs, only to torture and kill them before dumping their bodies along roadways in the St. Louis metro area.
Although investigators only linked him to 12 murders, Travis claimed to have killed as many as 17.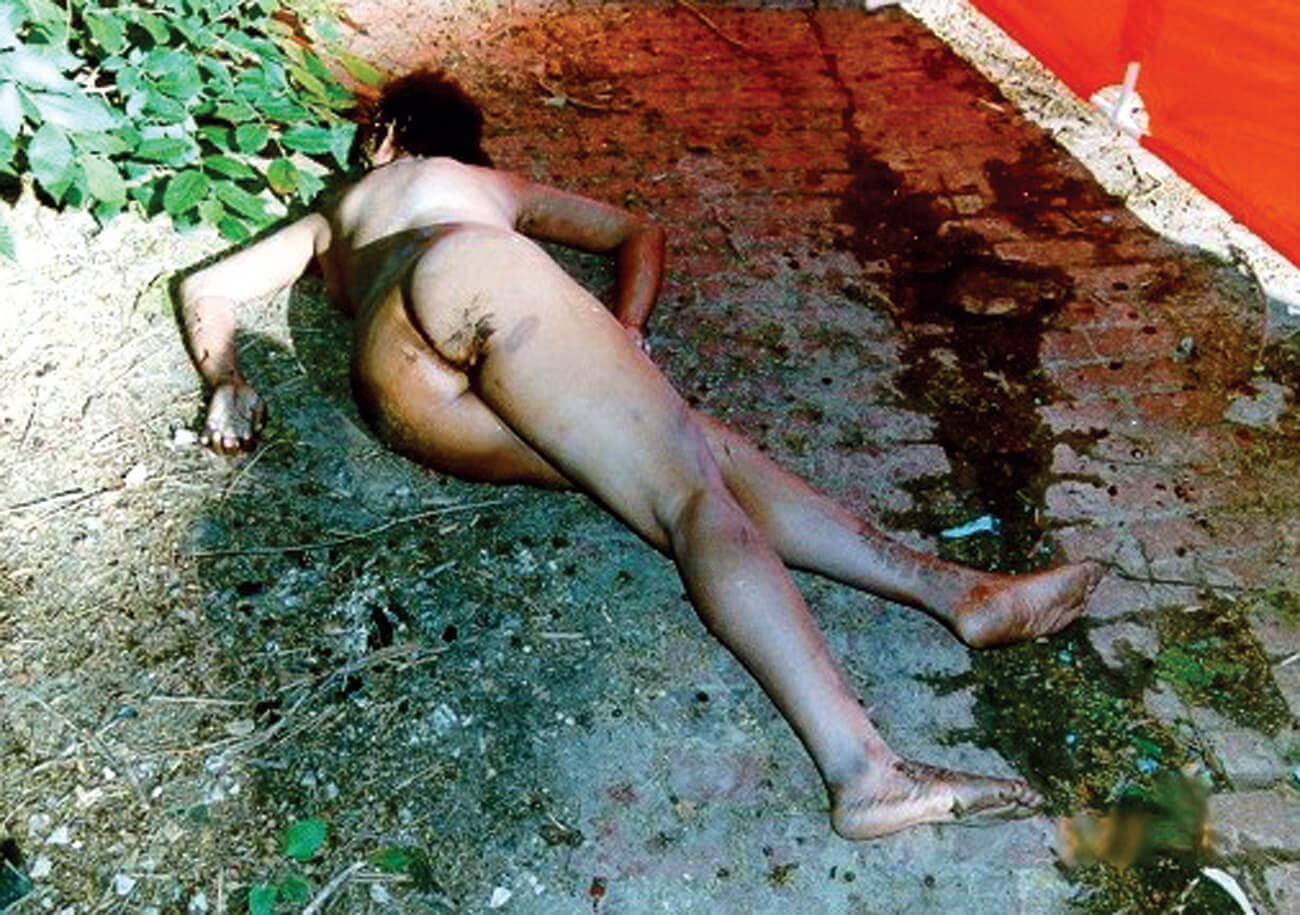 Enjoyed the preview? Continue reading by becoming a member!
New crime scenes added tri-weekly!