On January 30, 2018, at 1:20 p.m., an unknown man impersonated an employee and robbed a small farmers market stand in Lancaster, Pennsylvania.
The only solid lead police had was an amateur sketch of the suspect.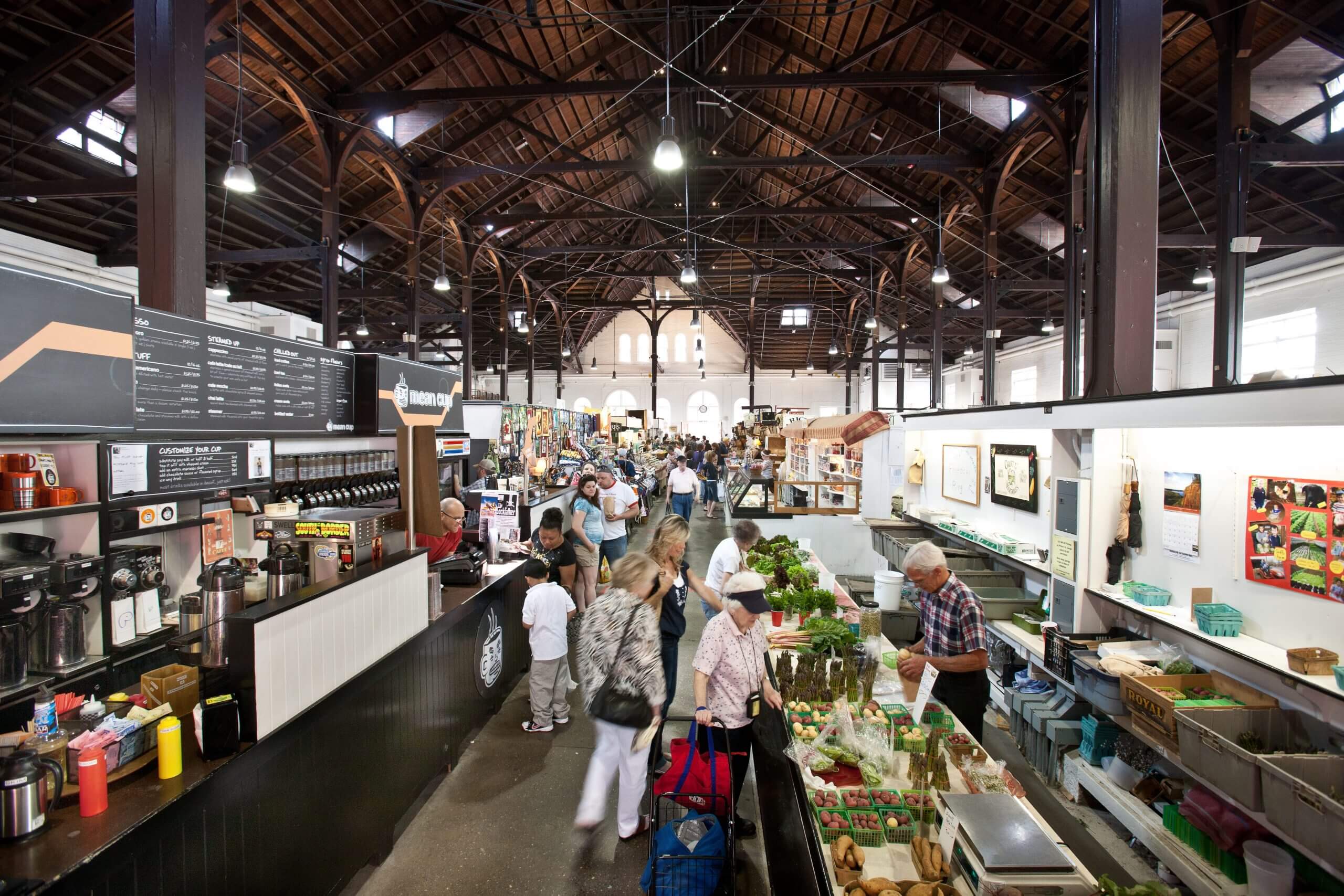 While the sketch may have appeared amateurish and cartoonish, it, along with the distinctive physical descriptors, jogged the memory of an investigator who provided a potential suspect name.
When the witness was shown a photo of a 44-year-old Hung Phuoc Nguyen, he was positively identified as the robber.
A year later, the author of an infamous sketch was revealed to be a local freelance graphic designer Jocelyn Park.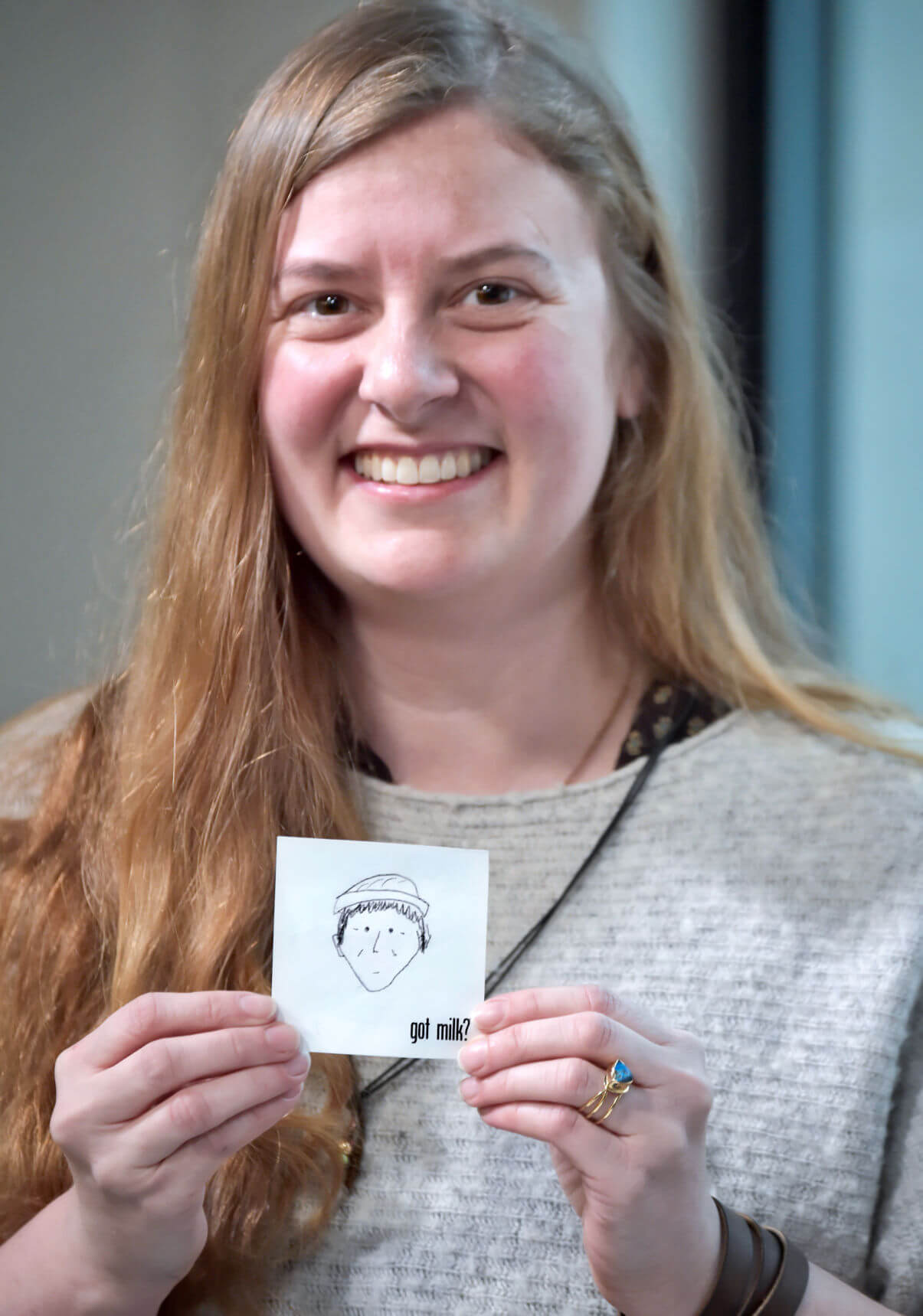 During her interview in 2019, she recalled that after Nguyen fled her attempts to stop him, she called the police and drawn a sketch based on the details she remembered following the encounter.
As a witness, she offered what she calls a "refined" rough draft to police.
"It was never meant to be like the best thing in the world and you know, a realistic photograph, or a true police sketch, at all. It was just meant to jog my memory and I thought it might be helpful to someone else," said Park.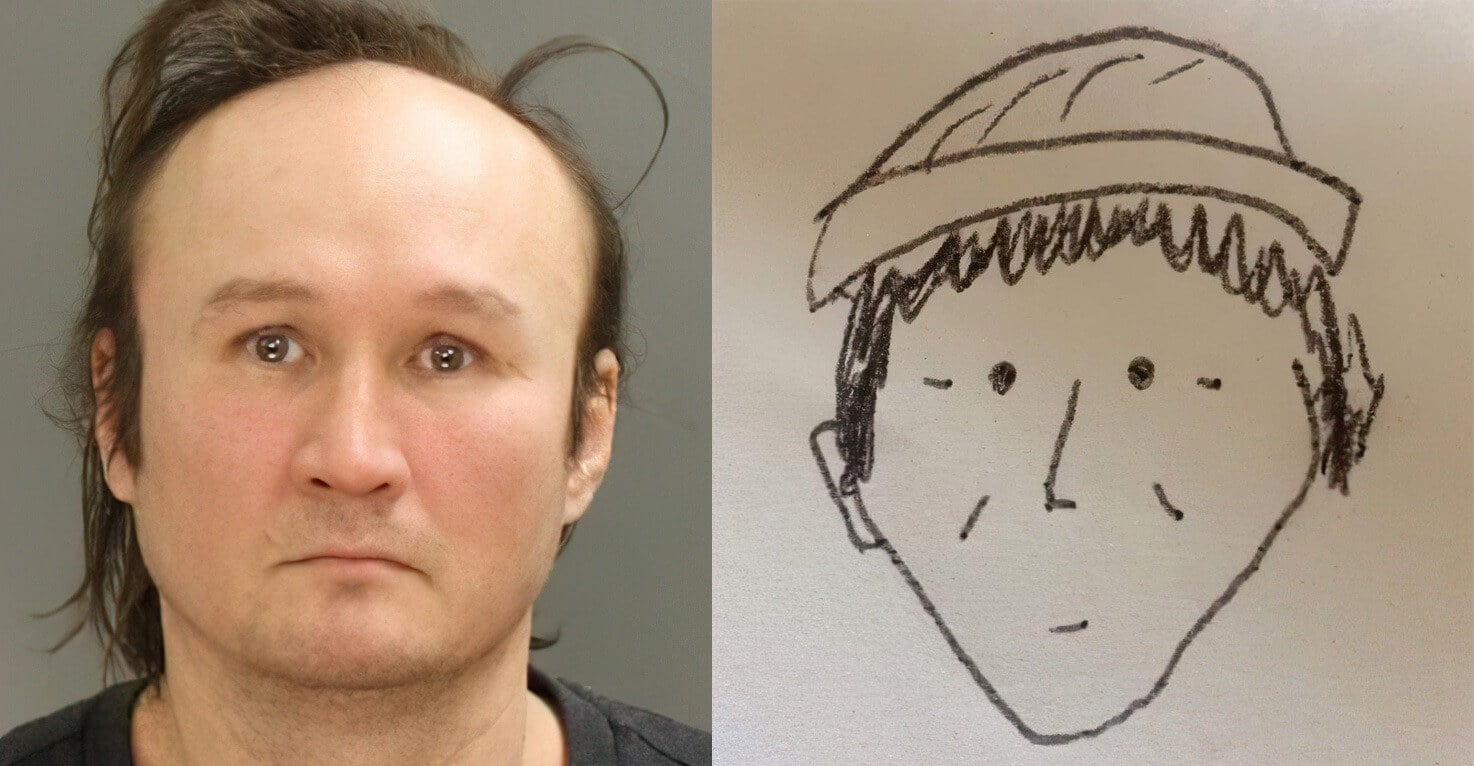 Once the sketch went public, it "exploded," as Park describes it, on the internet.
"It's not necessarily what I want to be known for, drawing the world's worst sketch, but it's a gift that's been given to me," said Park, with a laugh.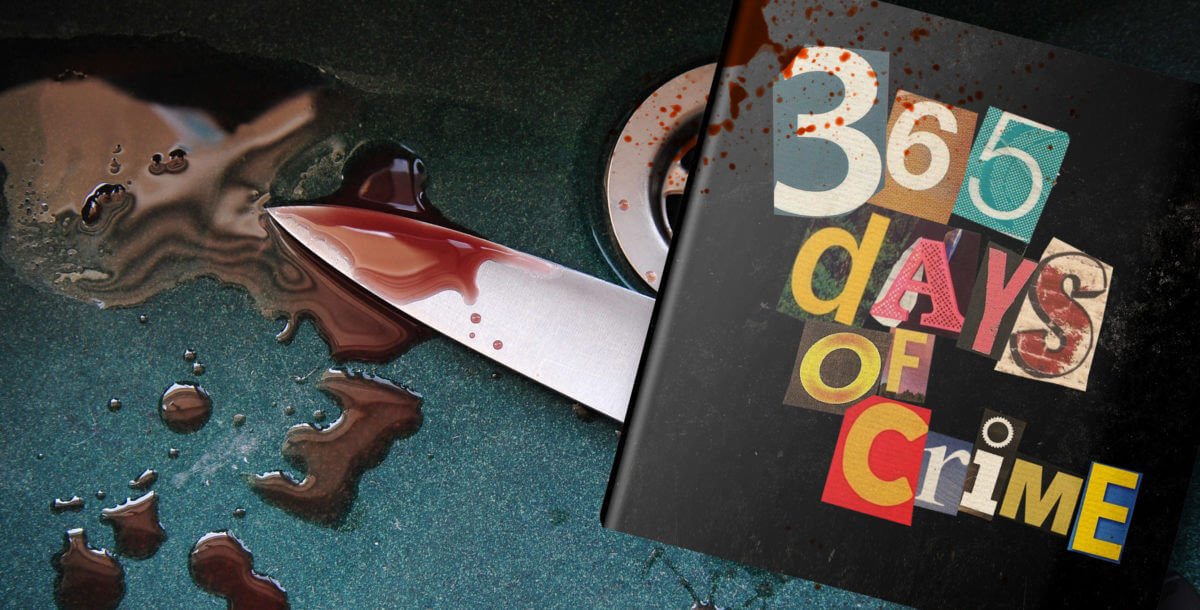 This mind-blowing story originally appeared in this year's biggest true crime hit 365 Days of Crime.
From the death row inmate who sued the state for botching his execution, to a bank robber who gave the cashier his full name and address, 365 Days of Crime is the ULTIMATE true crime treat.