While you might recognize this man as a popular Youtube cover artist, the seemingly sweet elderly man, known as PlasmaMasterDon, has turned out to be a registered sex offender.
On December 11, 2020, crime and mystery YouTuber Nick Crowley published a video uncovering the sickening misdeeds of the beloved Youtube sensation he had stumbled upon in Reddit's r/MorbidReality subreddit.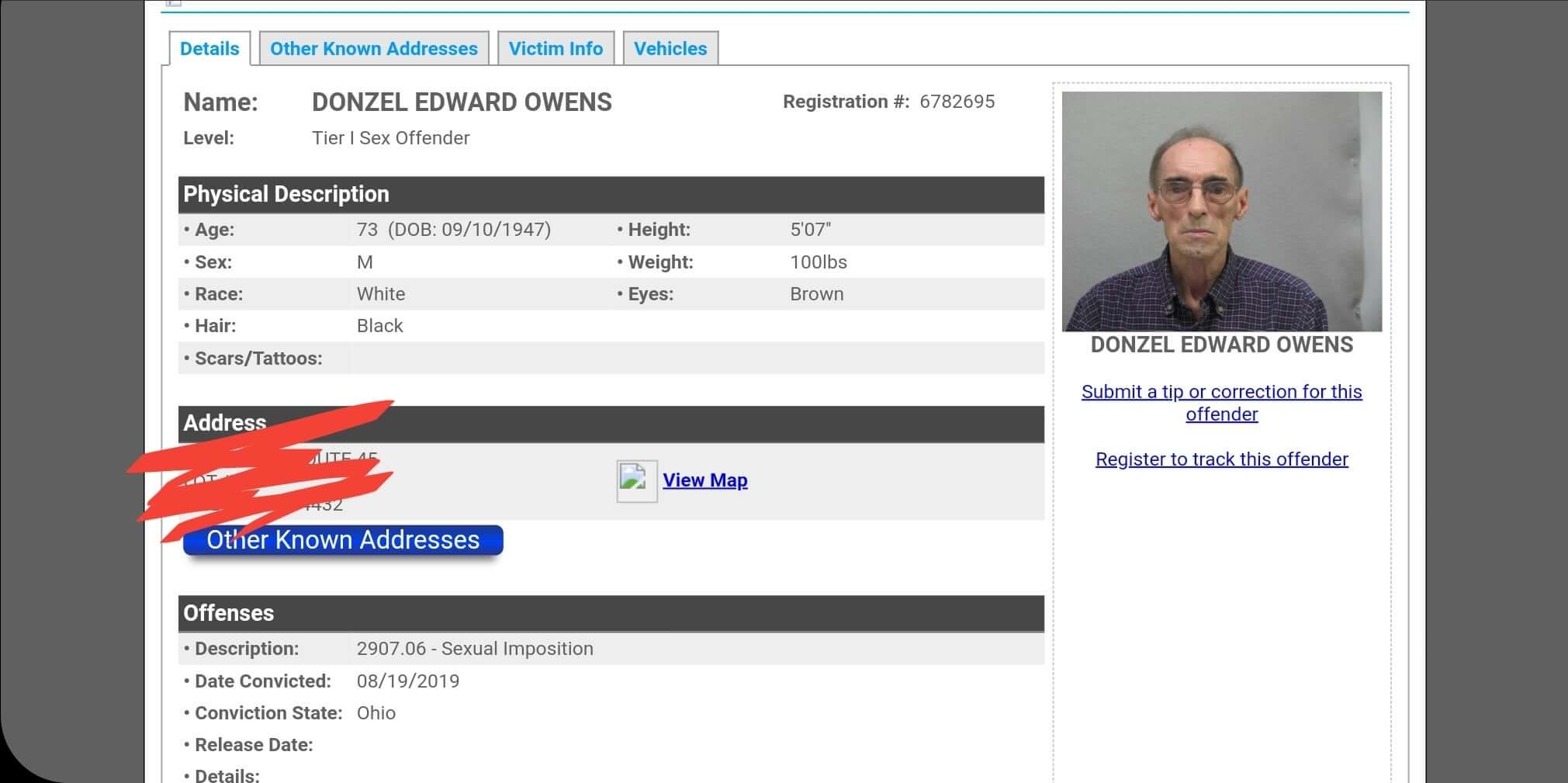 According to the Columbiana County Sheriff's Office, on August 19, 2019, 73-year-old Donzel Edward Owens Jr. was convicted of sexual imposition for sexually assaulting an underage boy five months prior.
Four days after the allegations of PlasmaMasterDon's sexual misconduct came to light on Reddit, the elder announced that his health was hindering his singing abilities and that he might have to step away from YouTube.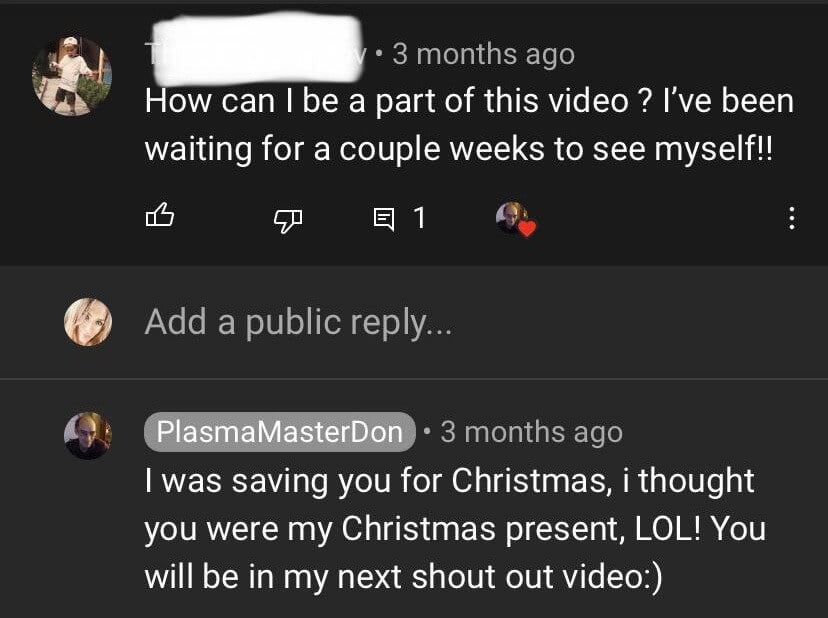 However, the predator continued posting videos for over a month until the uploads abruptly stopped.
On December 21, 2020, ten days after the release of Nick Crowley's video, one of Ohio's chapels announced that Donzel Edward Owens Jr. had passed away following a lengthy illness.
Perversely enough, one of PlasmaMasterDon's final videos was a birthday wish to an 11-year-old boy.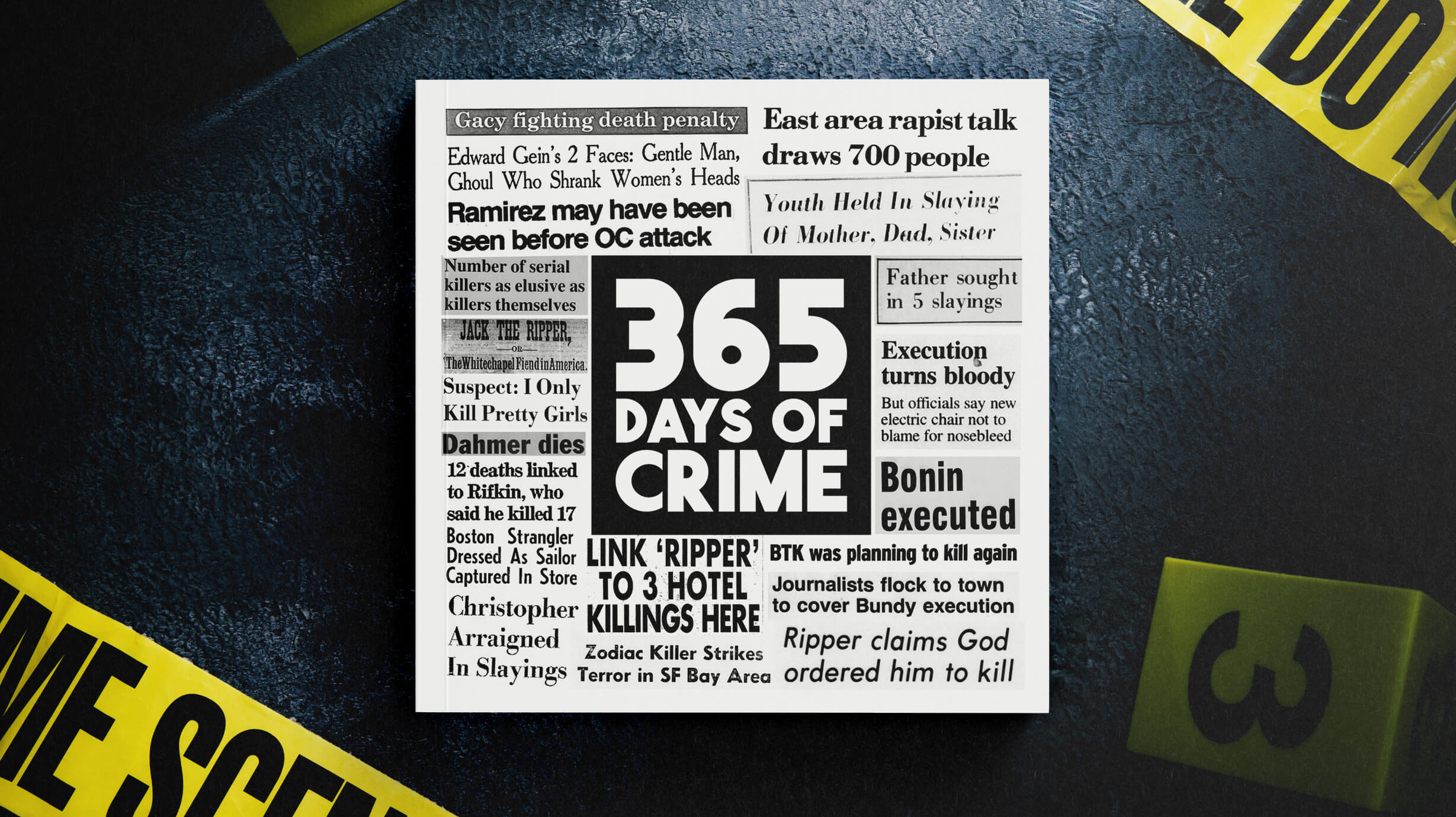 This sickening story originally appeared in this year's biggest true crime hit 365 Days of Crime.
From the death row inmate who sued the state for botching his execution, to a bank robber who gave the cashier his full name and address, 365 Days of Crime is the ULTIMATE true crime treat.