The Zodiac killer is one of the most elusive and unusual serial killers in American history.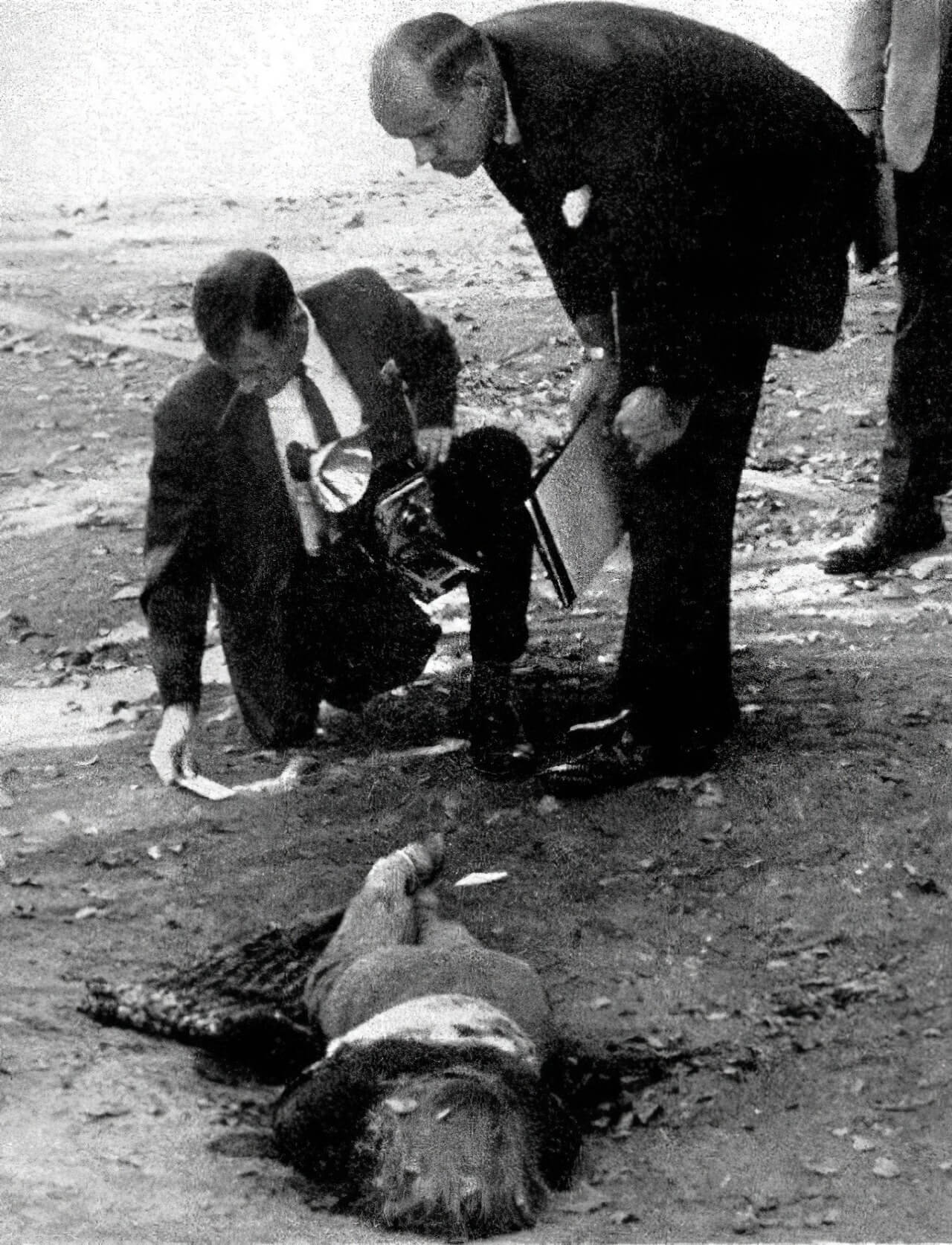 Known for his bizarre, rambling handwritten letters, the Zodiac sent baffling ciphers, quoted musical lyrics, taunted police, and threatened to shoot school children.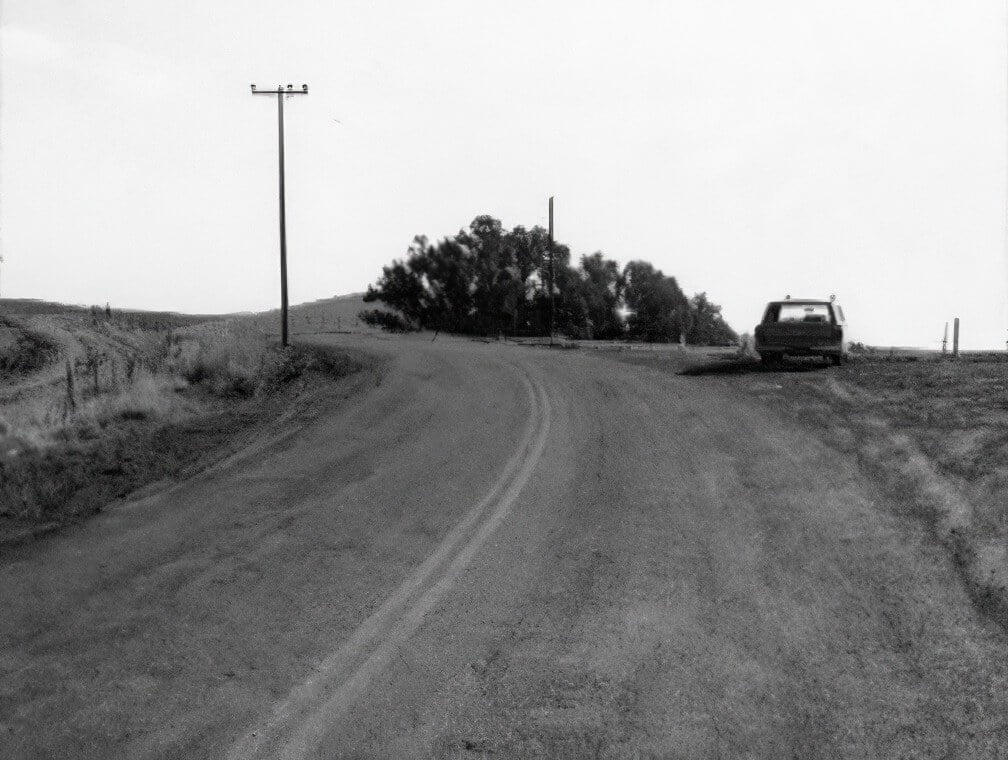 Unlike most serial killers, the Zodiac called police to report his crimes and wore a hooded costumer featuring his chosen symbol, the crossed circle.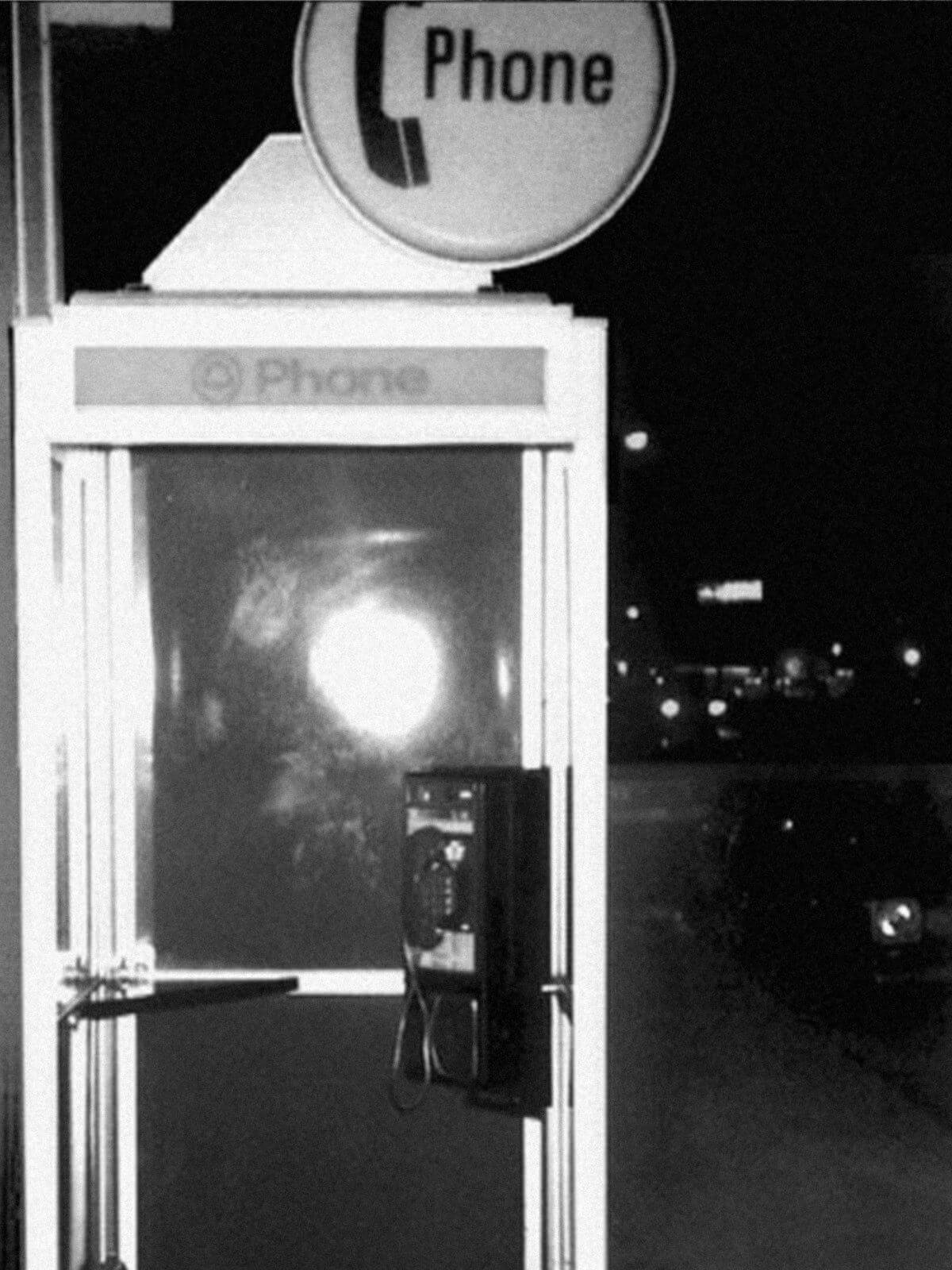 The Zodiac wounded two people and killed at least five others during the period between December 1968 and October 1969.
More letters, postcards, and other clues continued until 1971 when the Zodiac disappeared.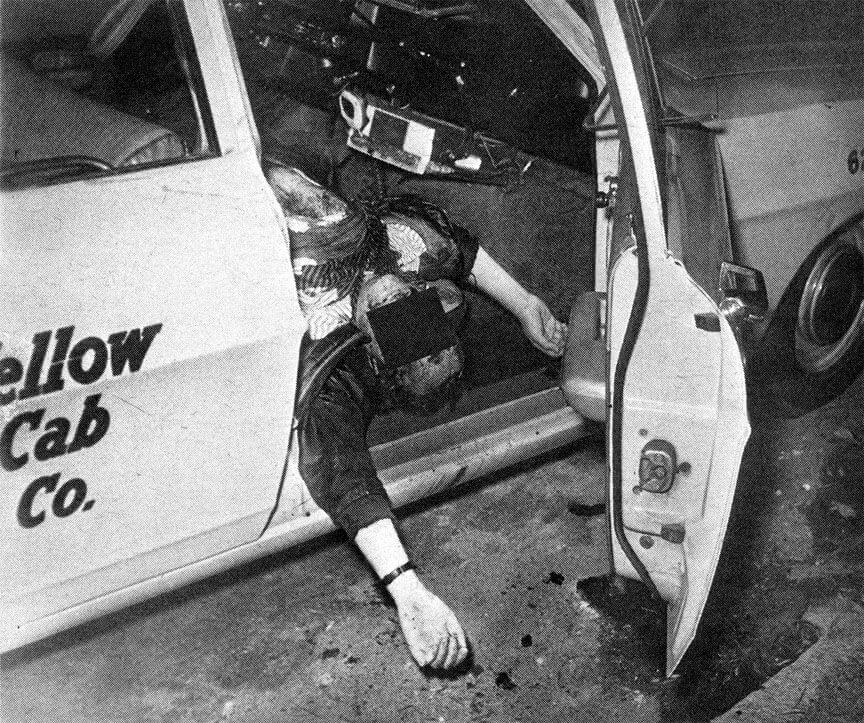 In January 1974, the San Francisco Chronicle received another letter which hinted at suicide and described the classic horror film The Exorcist as "the best saterical comidy."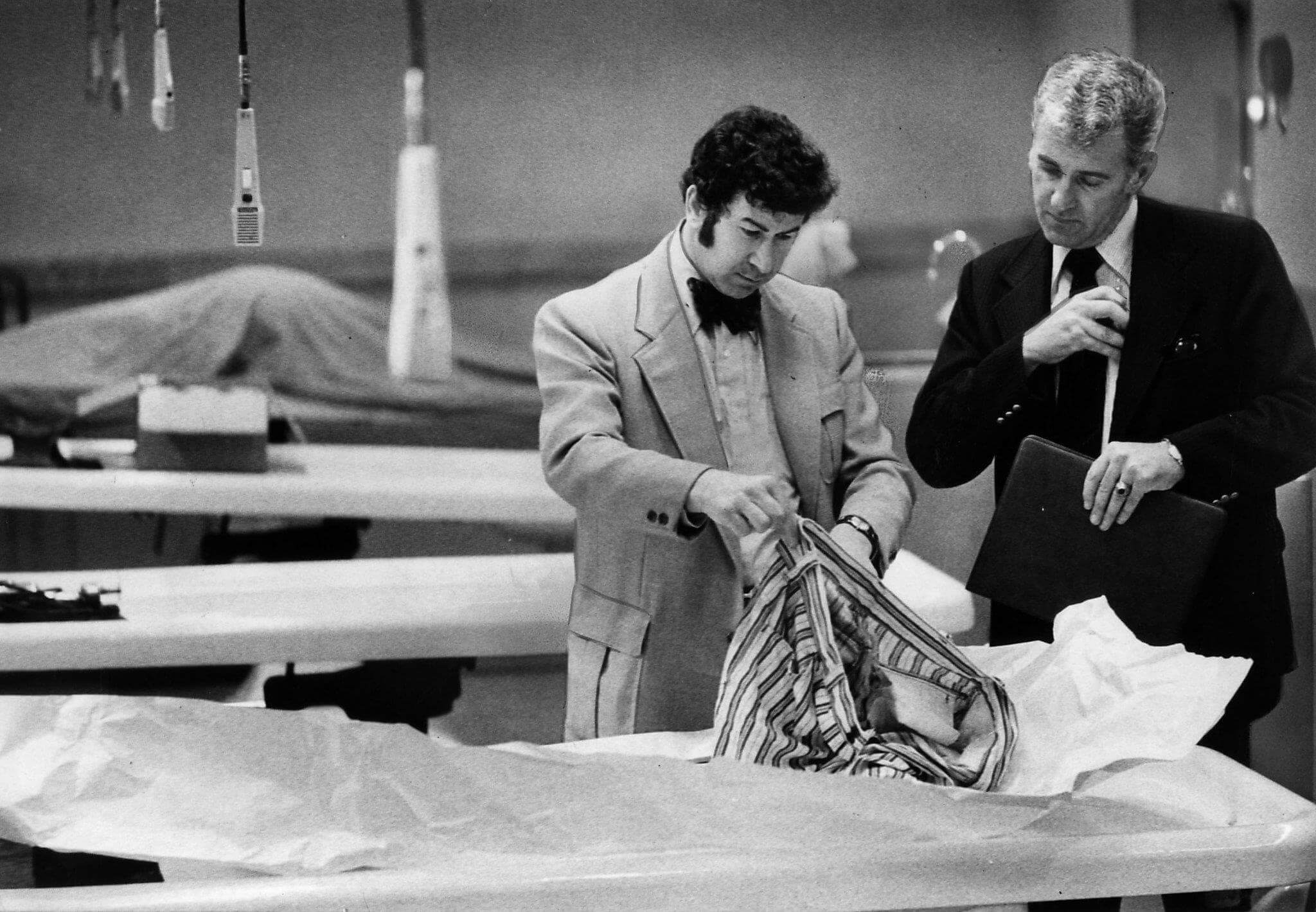 Hoax letters continued over the years, but the infamous Zodiac vanished into the history books, leaving a bloody trail of morbidly fascinating physical and visual clues.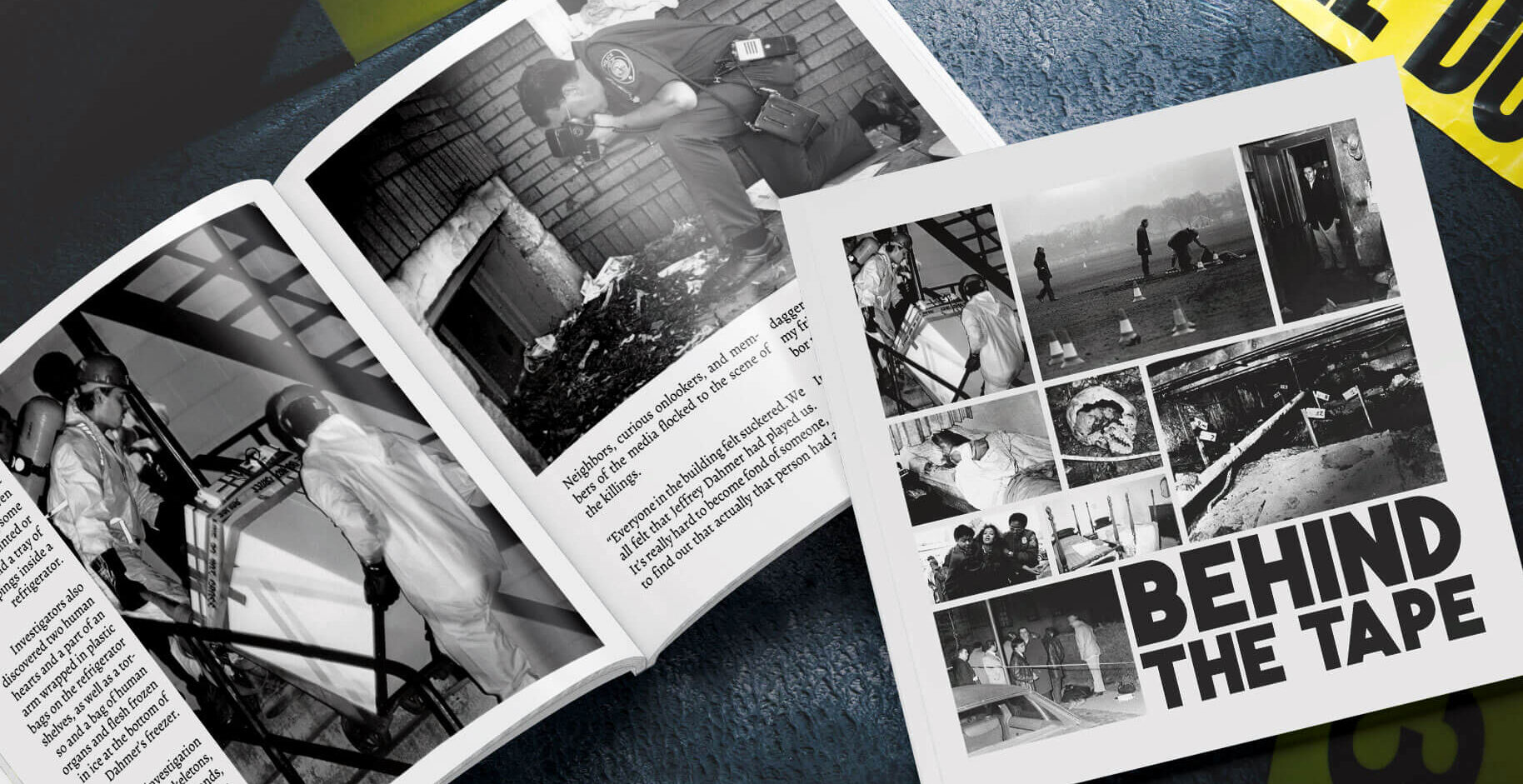 Behind the Tape Photobook features 18 fascinating shots of the Zodiac Killer's reign of terror, along with nearly a thousand more crime scene photos.
WARNING: THE PHOTOBOOK ISN'T FOR THE FAINT OF HEART.