On the night of July 13, 1966, 25-year-old career criminal Richard Speck broke into the townhouse for student nurses of the South Chicago Community Hospital, with an intention of committing a routine burglary.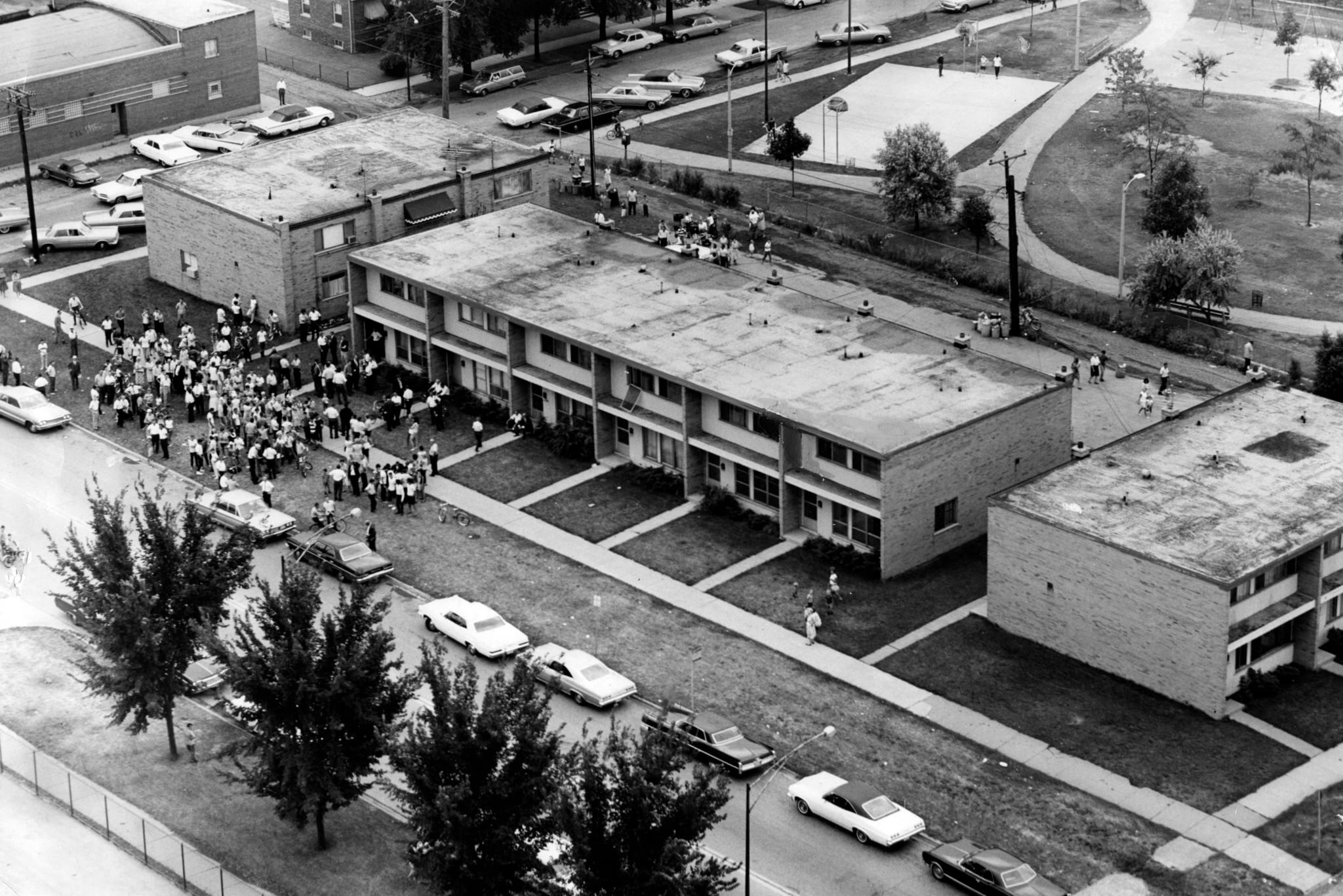 Upon entering the residence, Speck encountered 9 young women, all of which he tied up at gunpoint using strips torn from bedsheets.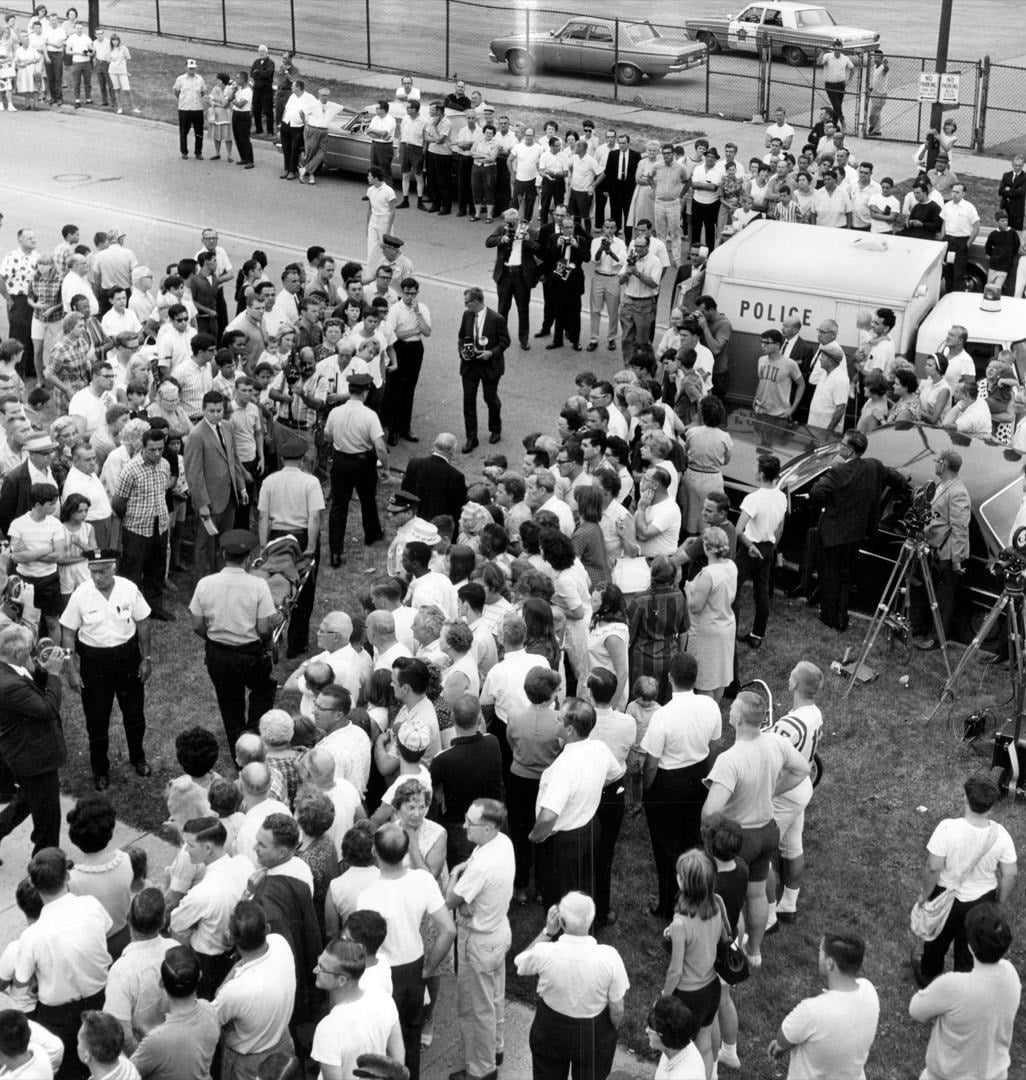 Speck assured the girls that he was only going to rob them.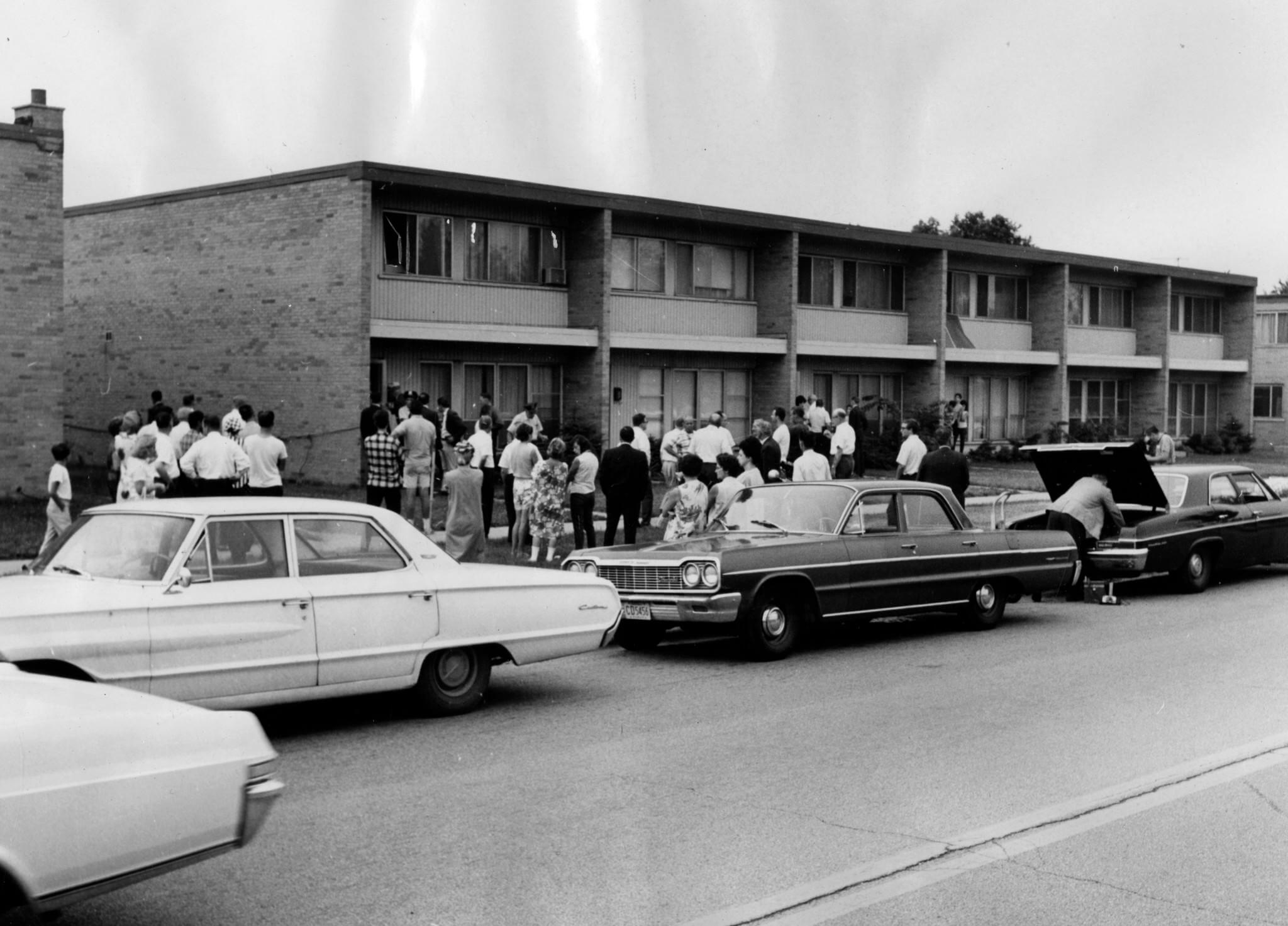 However, his initial plan soon took a dark turn.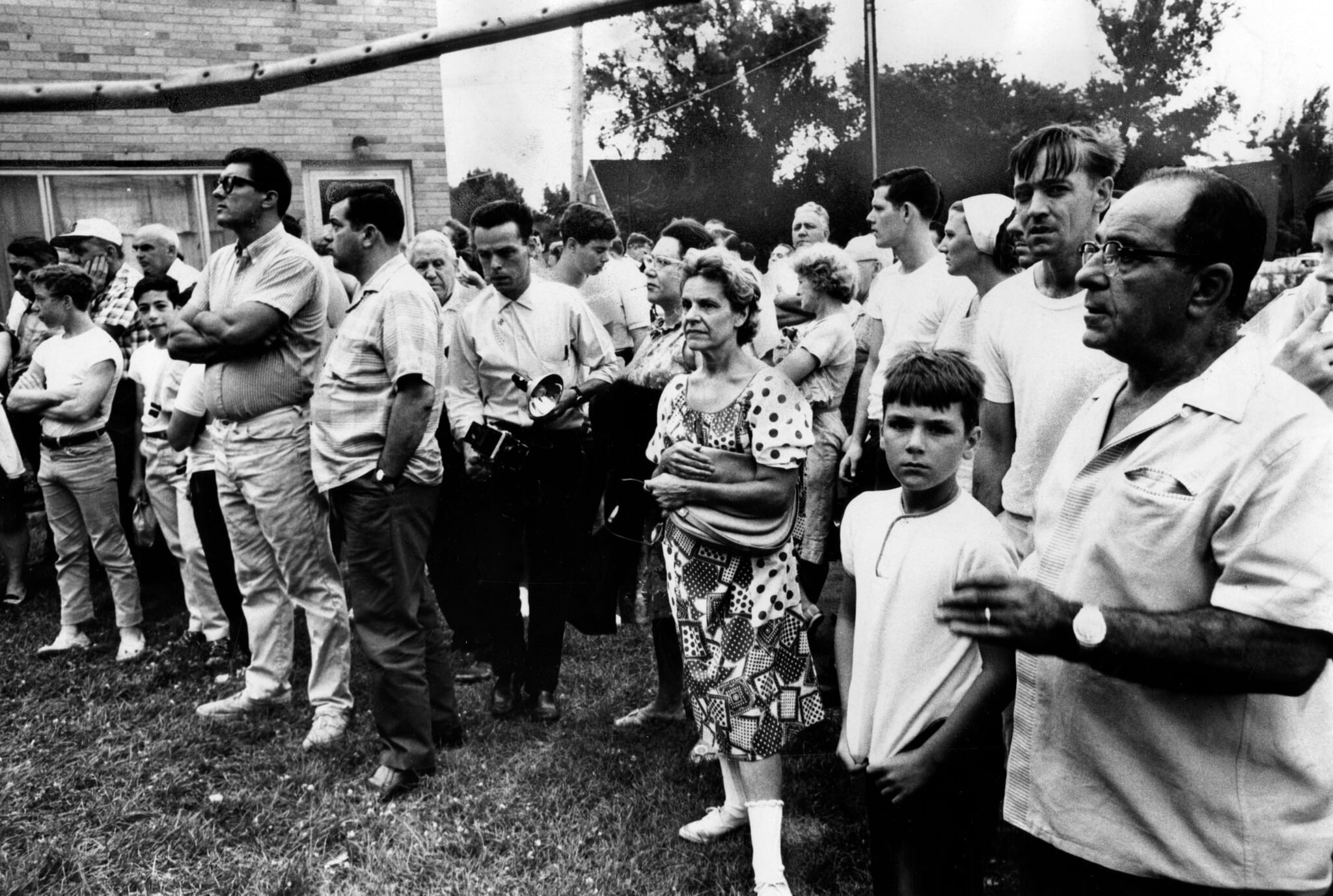 After robbing the nurses, Speck took them into separate rooms, killing them one by one.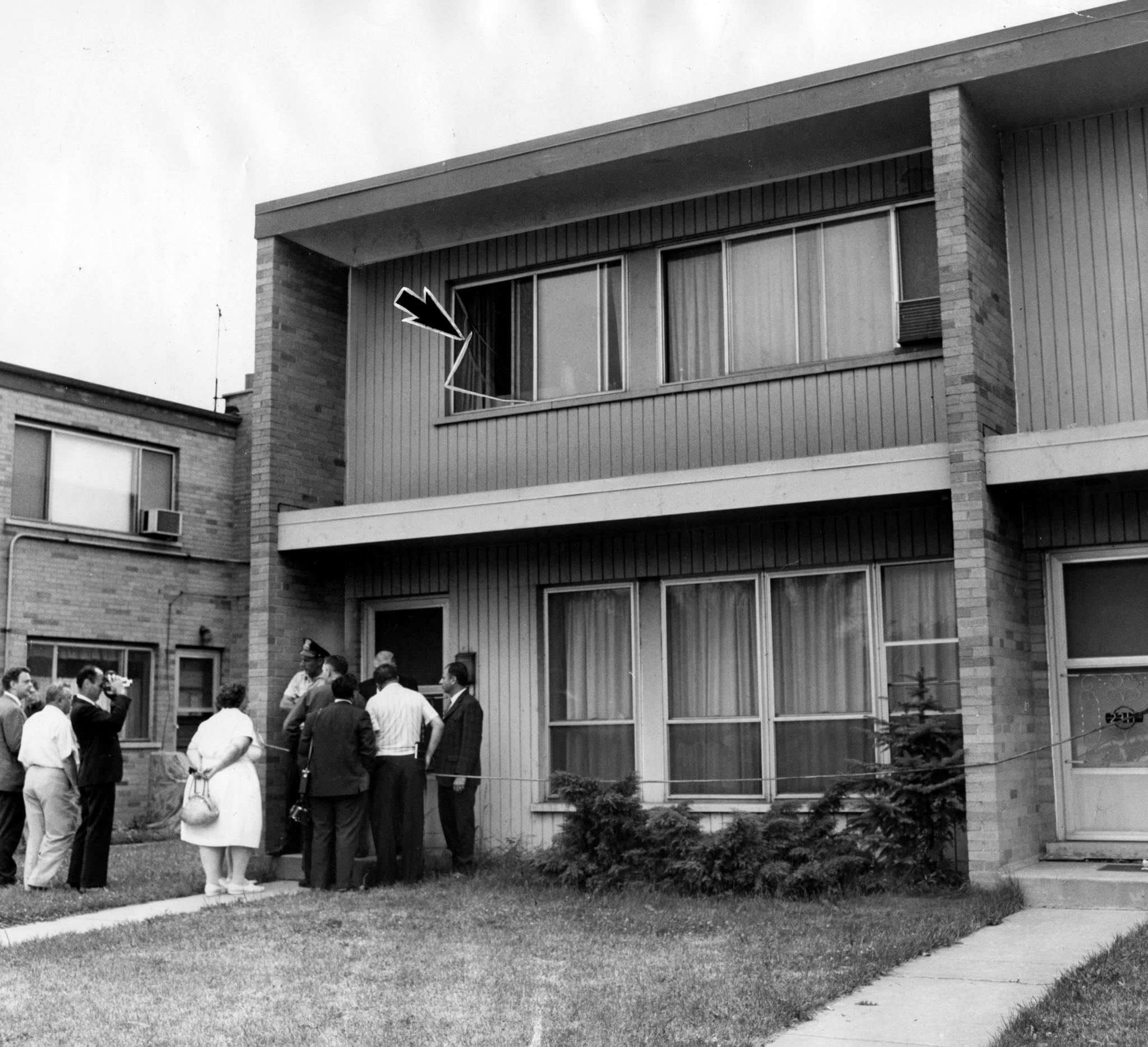 The remaining women had no other choice than to listen to the muffled screams of their roommates being brutally murdered.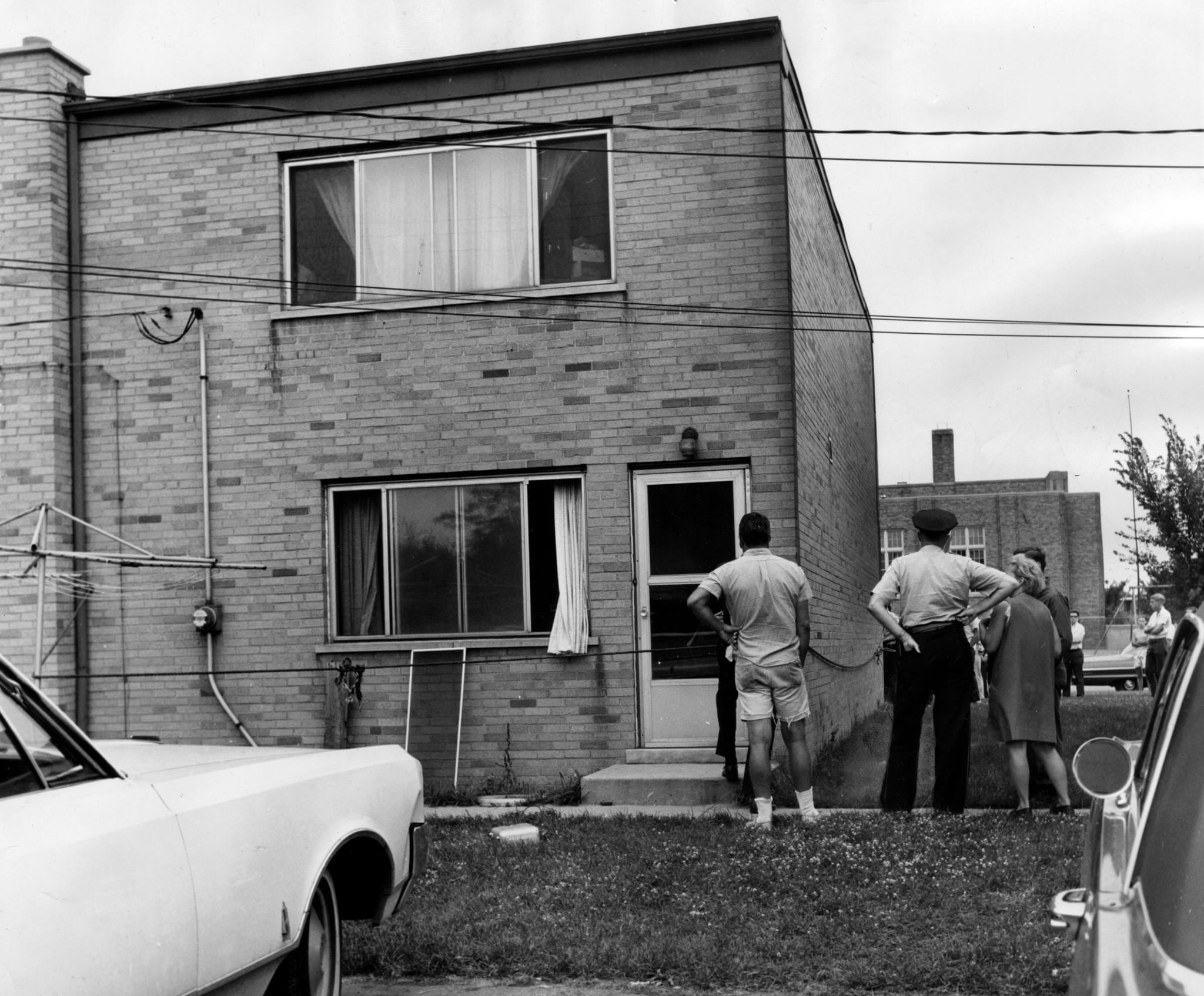 Fortunately, one of Speck's intended victims, Corazon Amurao, managed to escape his clutches of madness by hiding under a bed.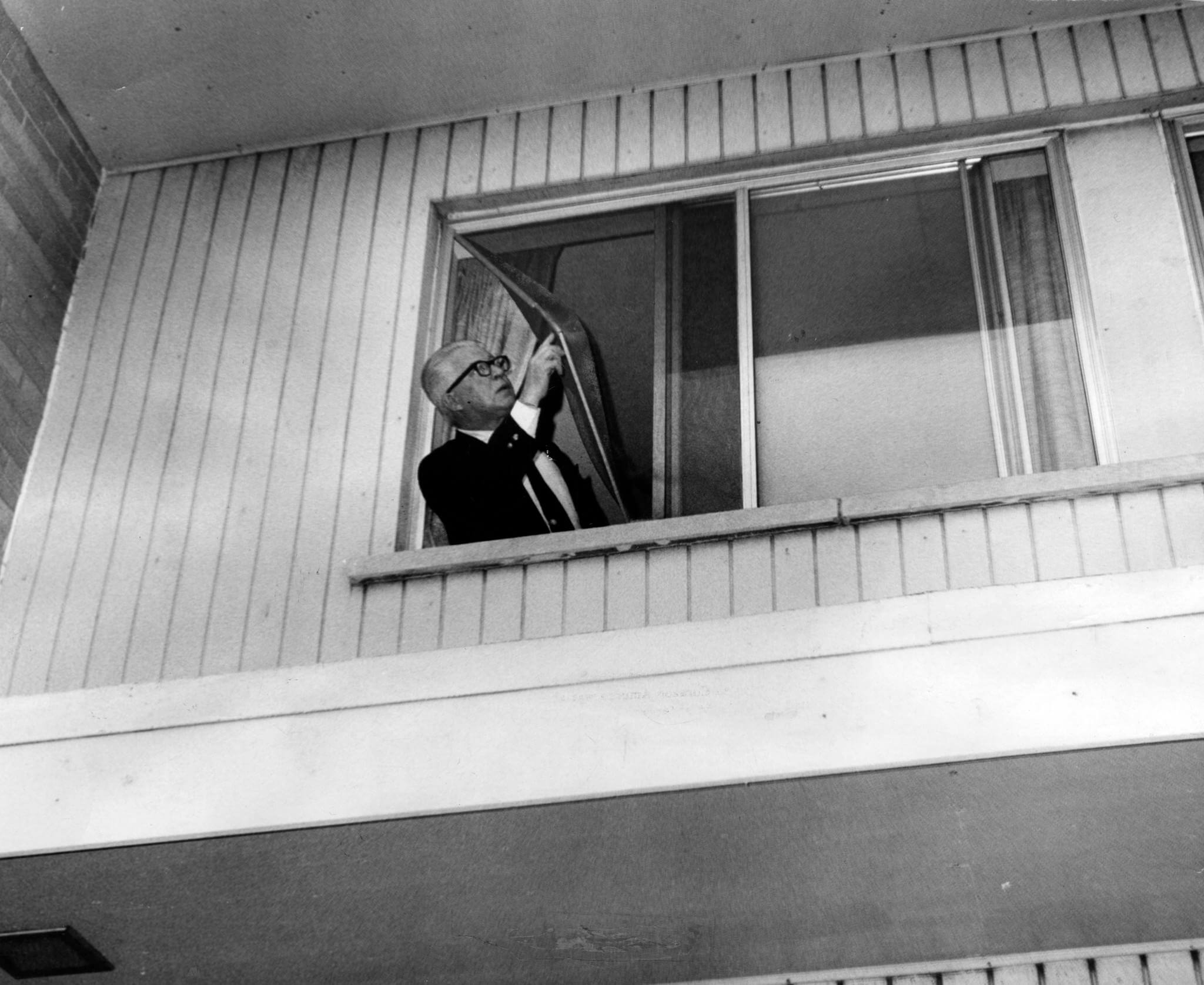 Amurao waited until 6 a.m. the following day, crawled out onto a second-story ledge and alerted the police.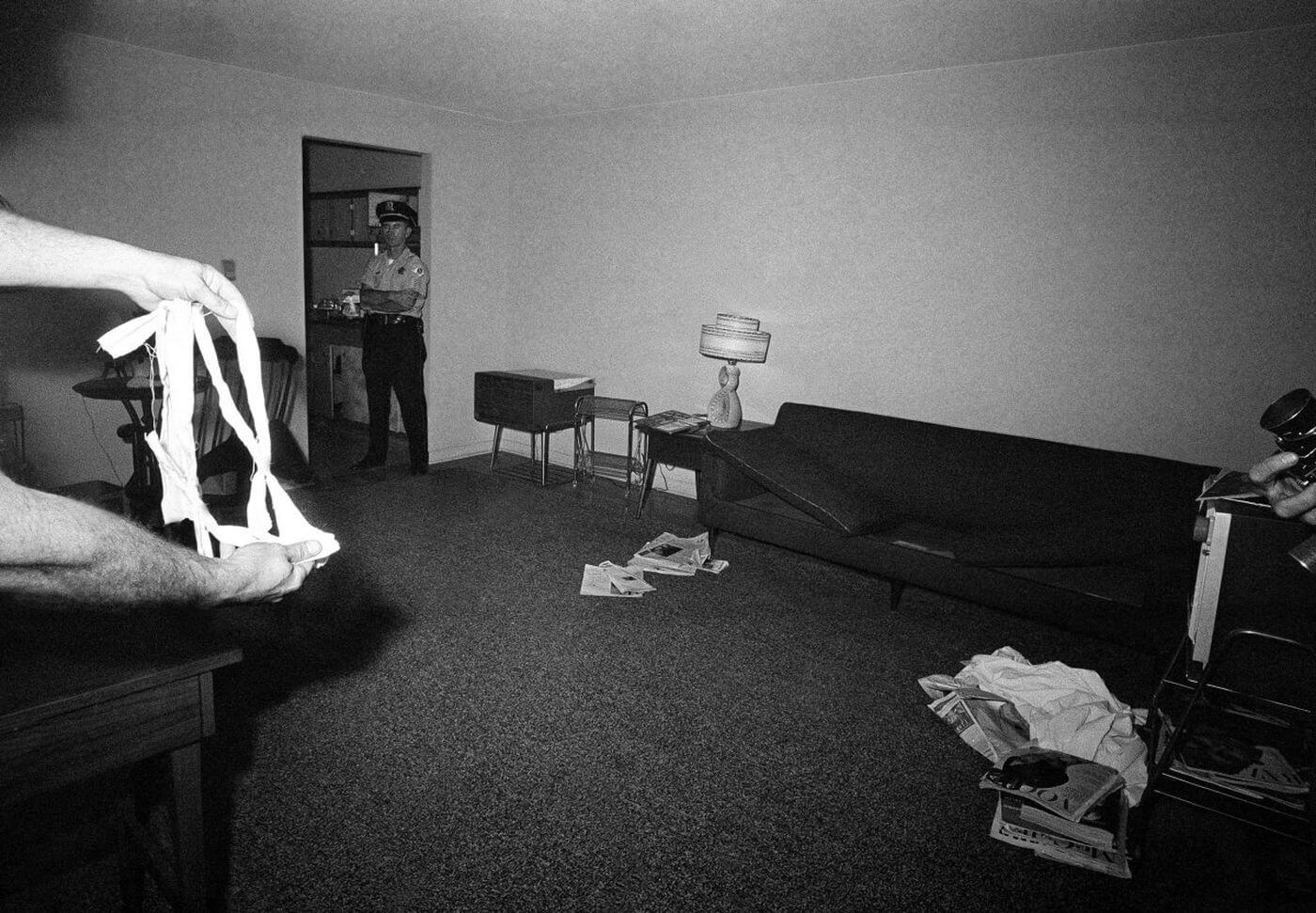 Although Speck was initially sentenced to death, the sentence was later overturned due to issues with jury selection at his trial.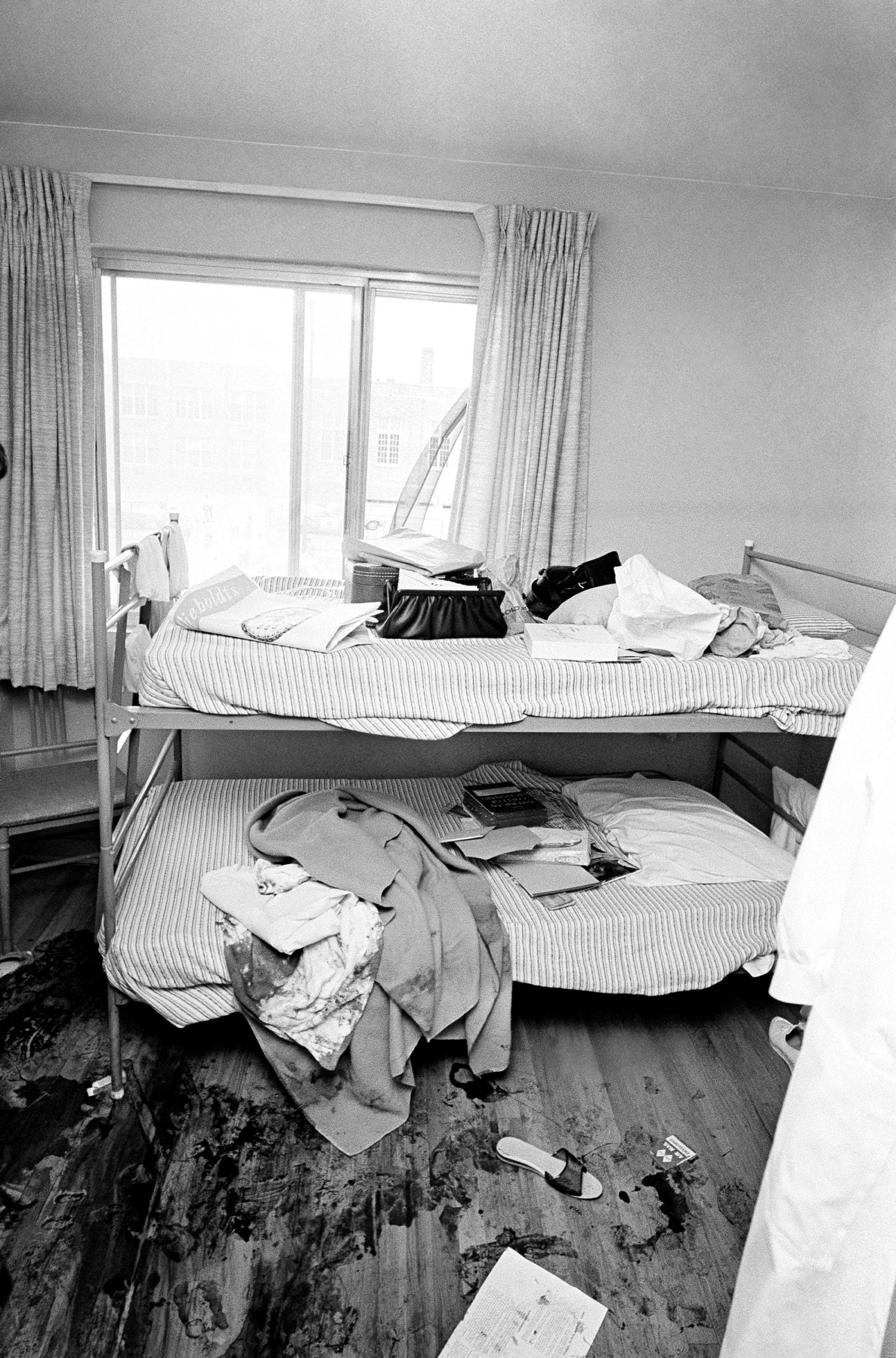 In 1972, Speck was re-sentenced to from 400 to 1,200 years in prison (eight consecutive sentences of 50 to 150 years).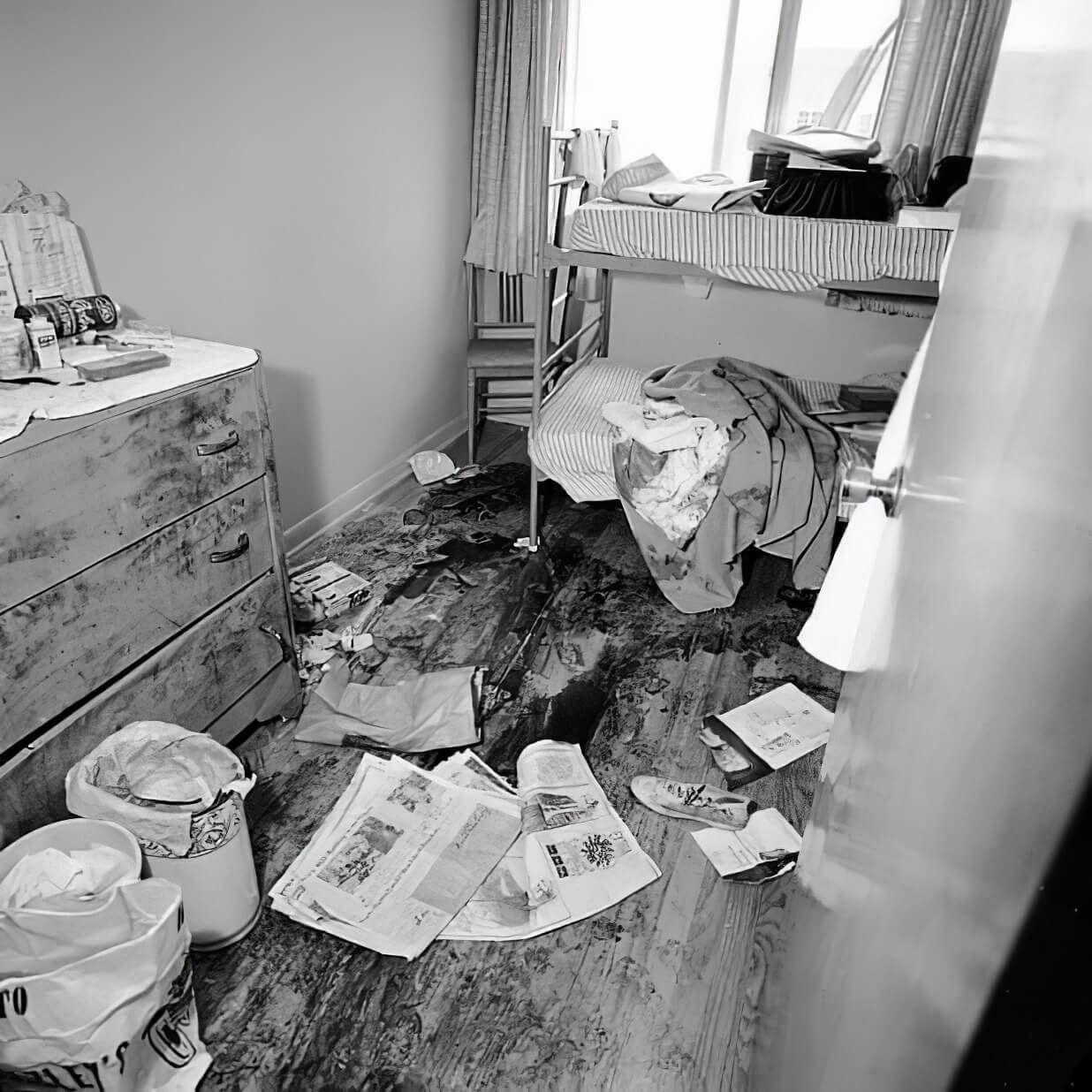 Speck died of a heart attack on December 5, 1991, the eve of his 50th birthday.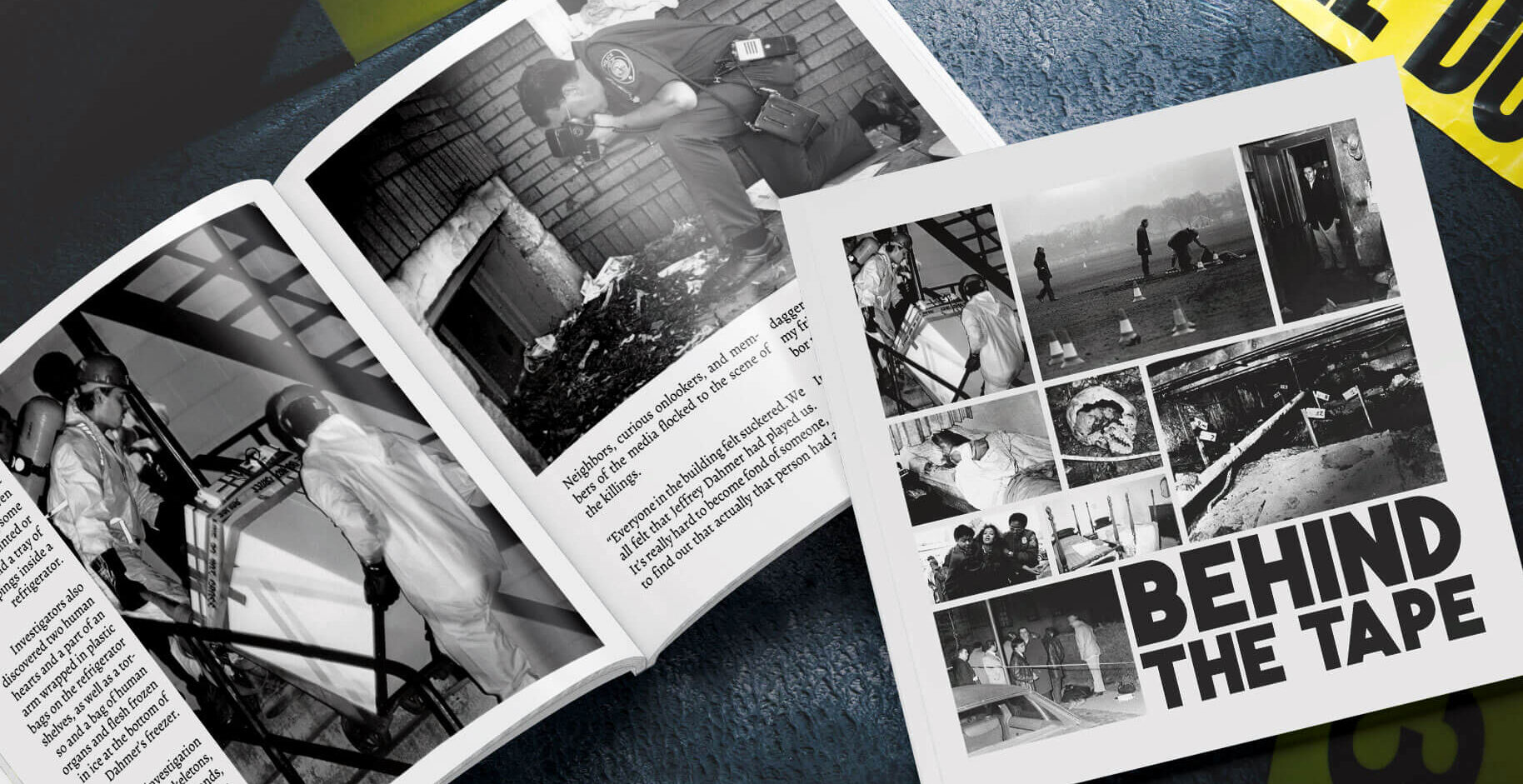 Behind the Tape Photobook features a GRAPHIC look back at Richard Speck's reign of terror, as well as nearly a thousand more crime scene photos.
WARNING: THE PHOTOBOOK ISN'T FOR THE FAINT OF HEART.