On the night of July 13, 1966, 25-year-old career criminal Richard Speck broke into the townhouse for student nurses at the South Chicago Community Hospital with the intention of committing a routine burglary.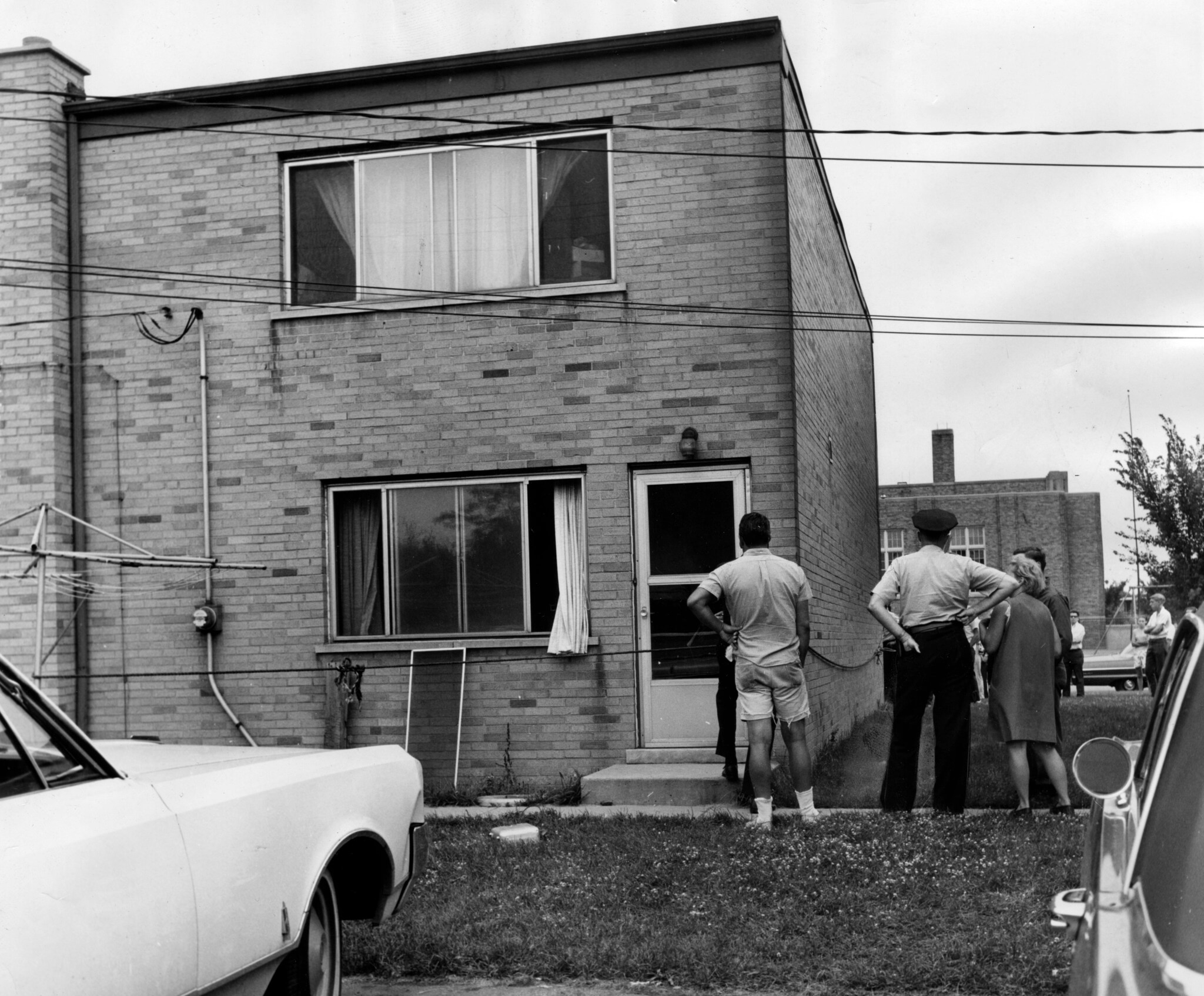 Upon entering the residence, Speck encountered nine young women, all of whom he tied up at gunpoint using strips torn from bedsheets.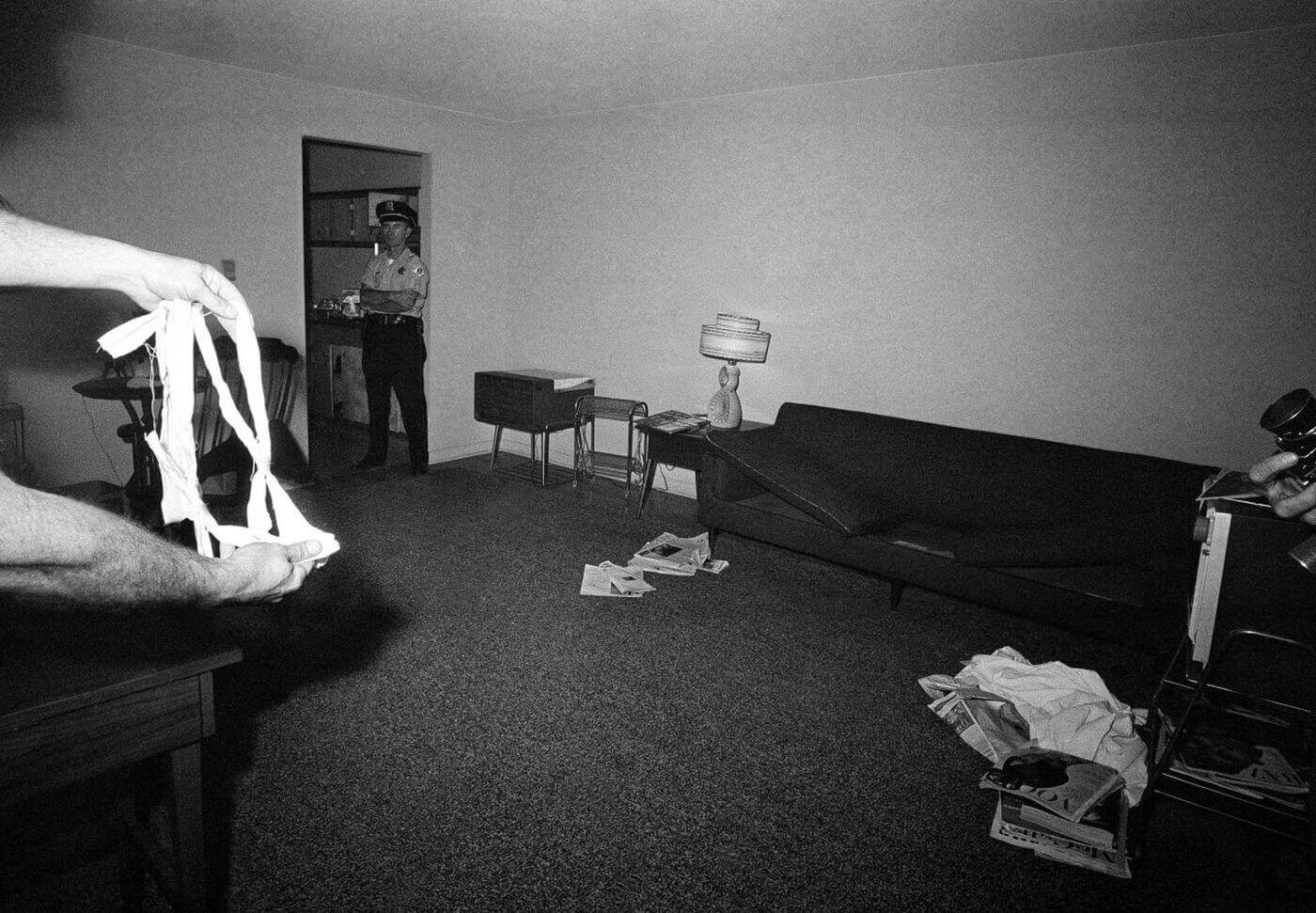 Speck assured the girls that he was only going to rob them; however, his initial plan soon took a dark turn.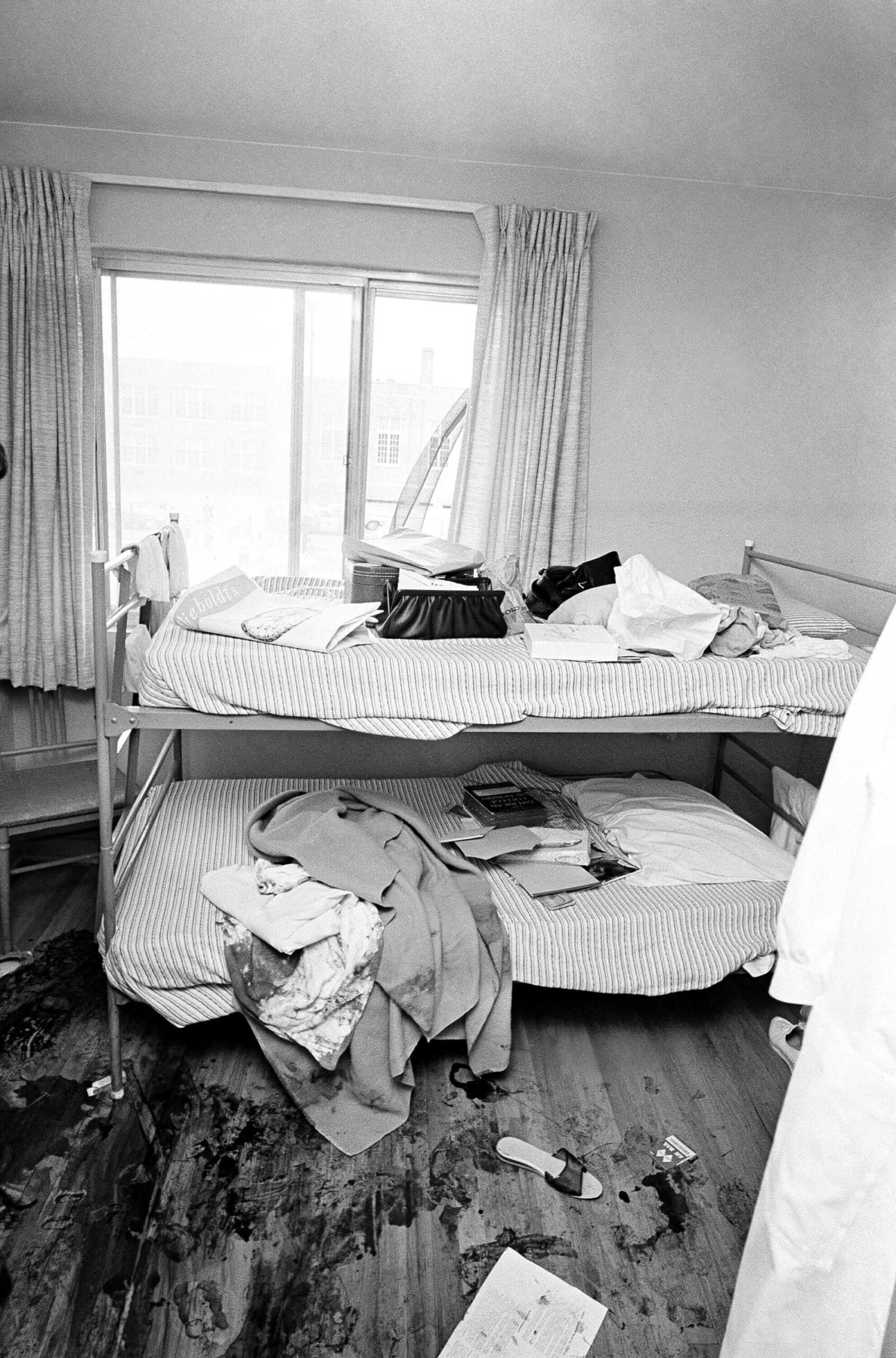 After robbing the nurses, Speck took them into separate rooms, killing them one by one.
The remaining women had no choice but to listen to the muffled screams of their roommates being brutally murdered.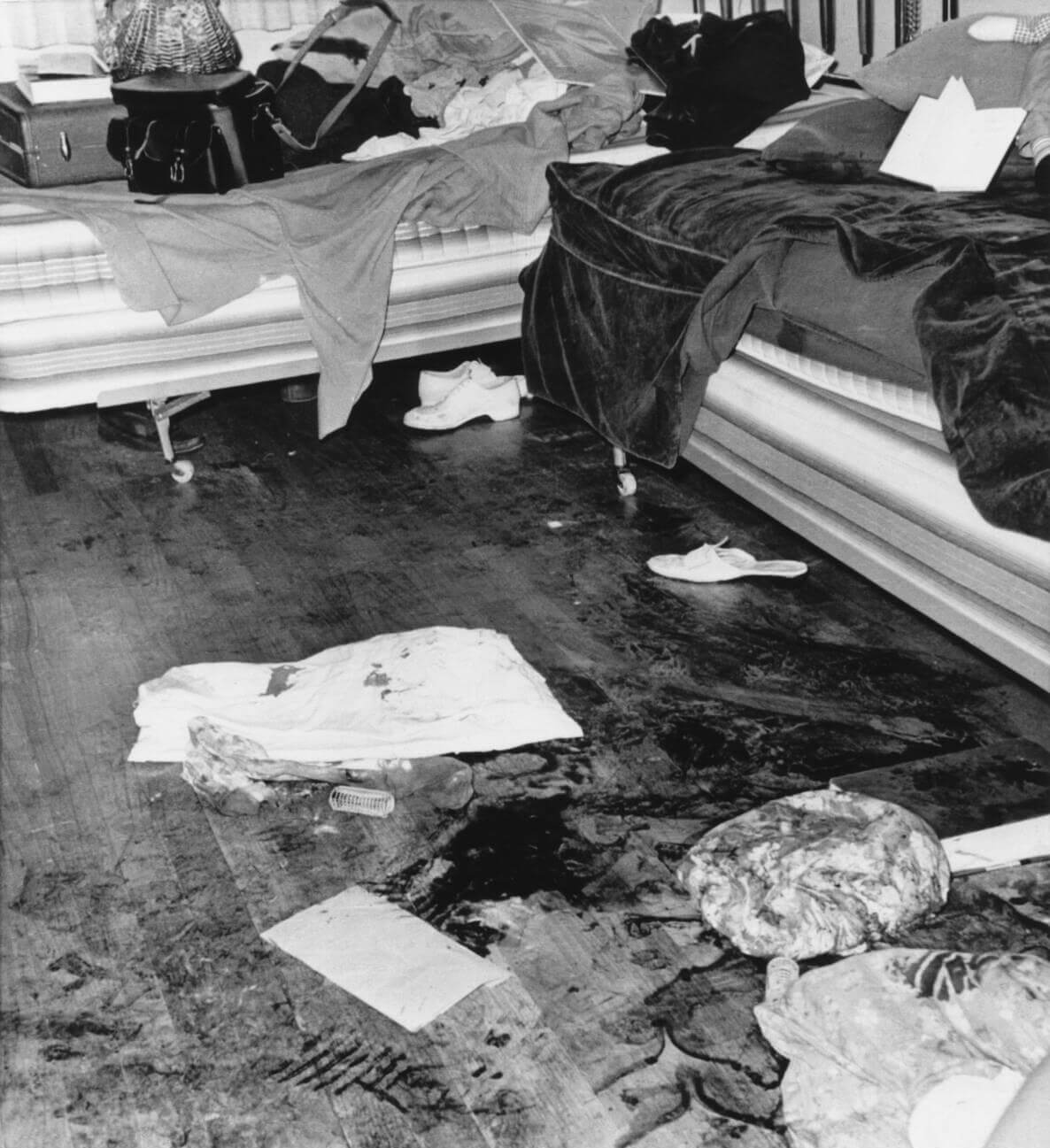 Fortunately, one of Speck's intended victims, Corazon Amurao, managed to escape his clutches of madness by hiding under a bed.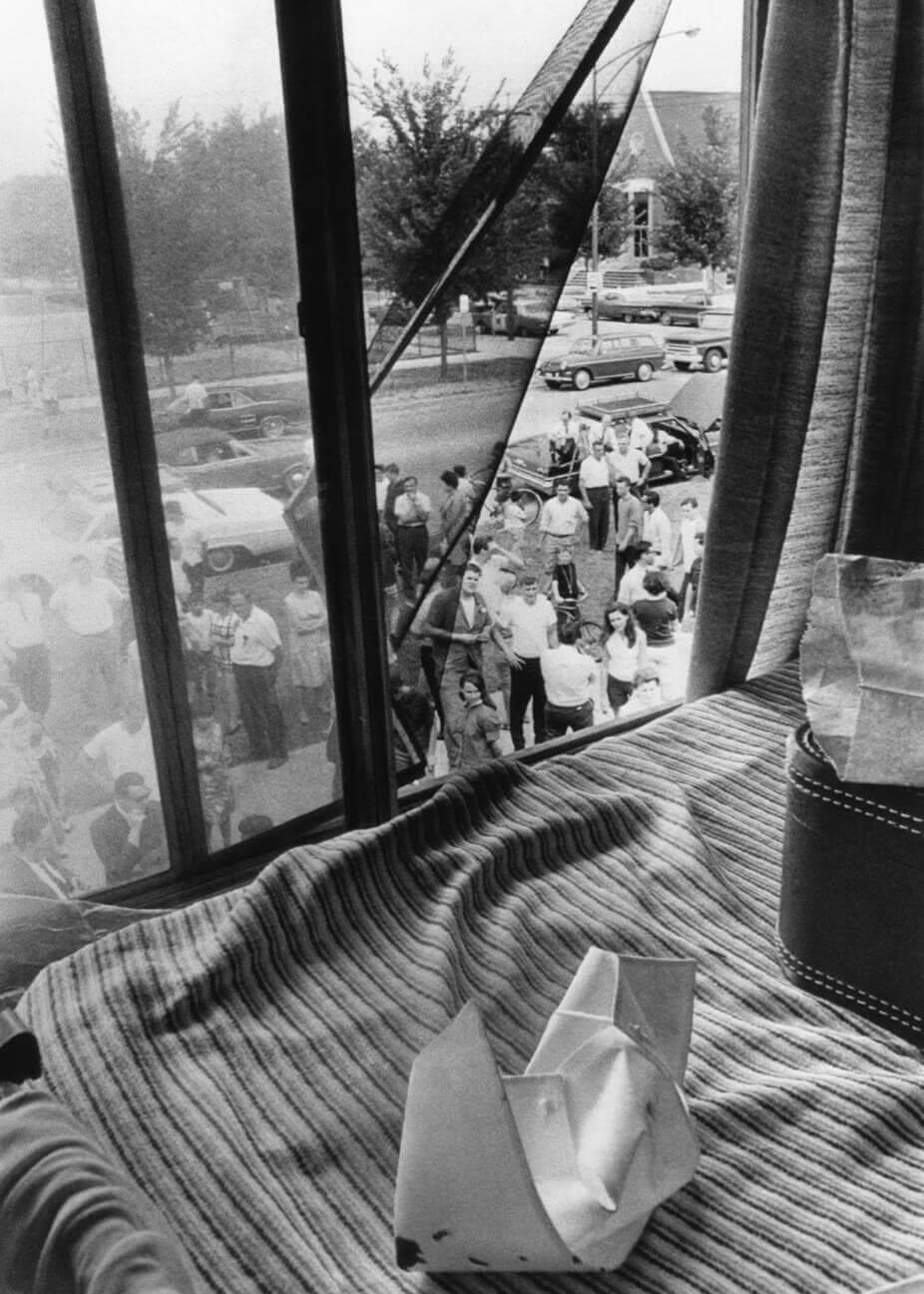 Amurao, an exchange student nurse from the Philippines, waited until 6 a.m. the following day, crawled out onto a second-story ledge, and screamed, "All my friends are dead. Help! Help! I'm the only one alive."

Enjoyed the preview? Continue reading by becoming a member!
New crime scenes added tri-weekly!