The Pulitzer Prize-winning photographer Jerry Gay met Ted Bundy several years after the mystery of missing and brutally murdered women had gripped the nation.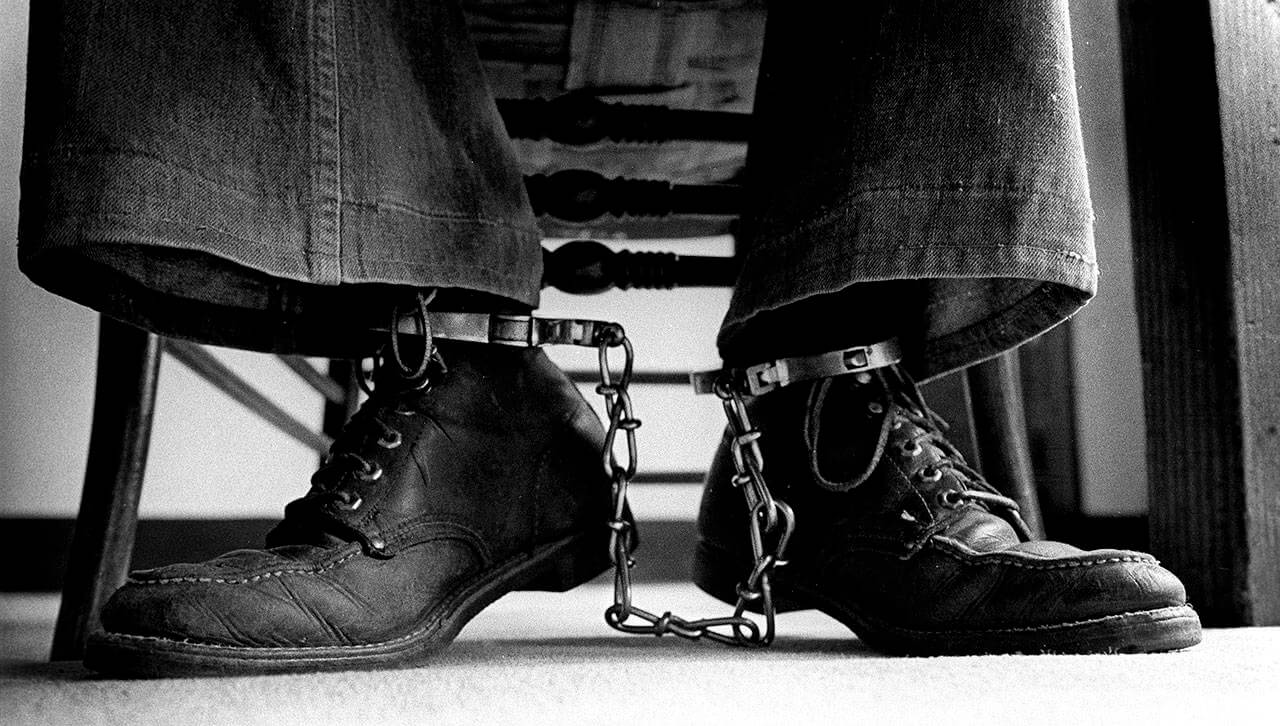 In 1977, Gay, who then worked for The Seattle Times, was granted access to Bundy in Colorado, where the infamous killer was held in custody on a murder charge. Earlier that year, Bundy had escaped by jumping from a courthouse window in Aspen. He was captured six days later.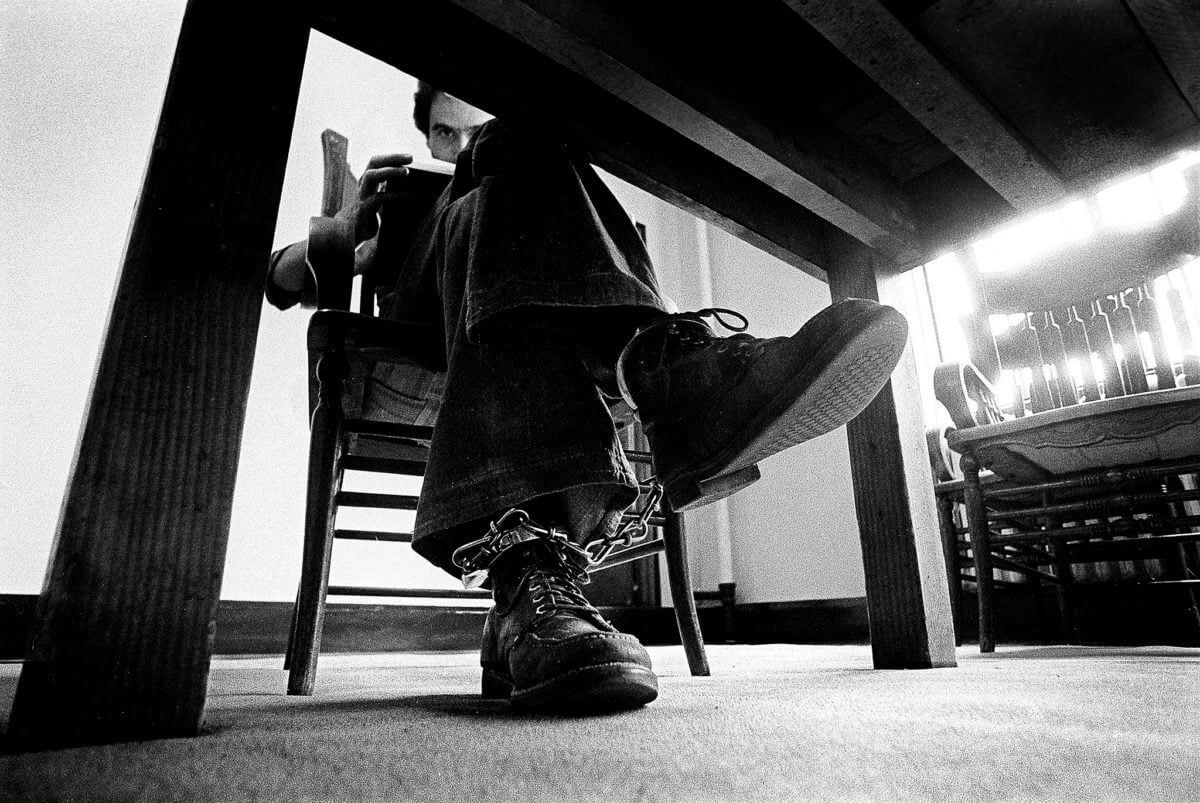 Gay, who had once served as president of the National Press Photographers Association, said he was driving to a conference when a Seattle Times reporter asked him to photograph the killer. 
"I got there, and the police told me to go to the bathroom and then come back, because you're going to be in this room three hours with Bundy, and you can't leave," Gay said. "They didn't want to keep coming to check in on me. So I was locked in there with him."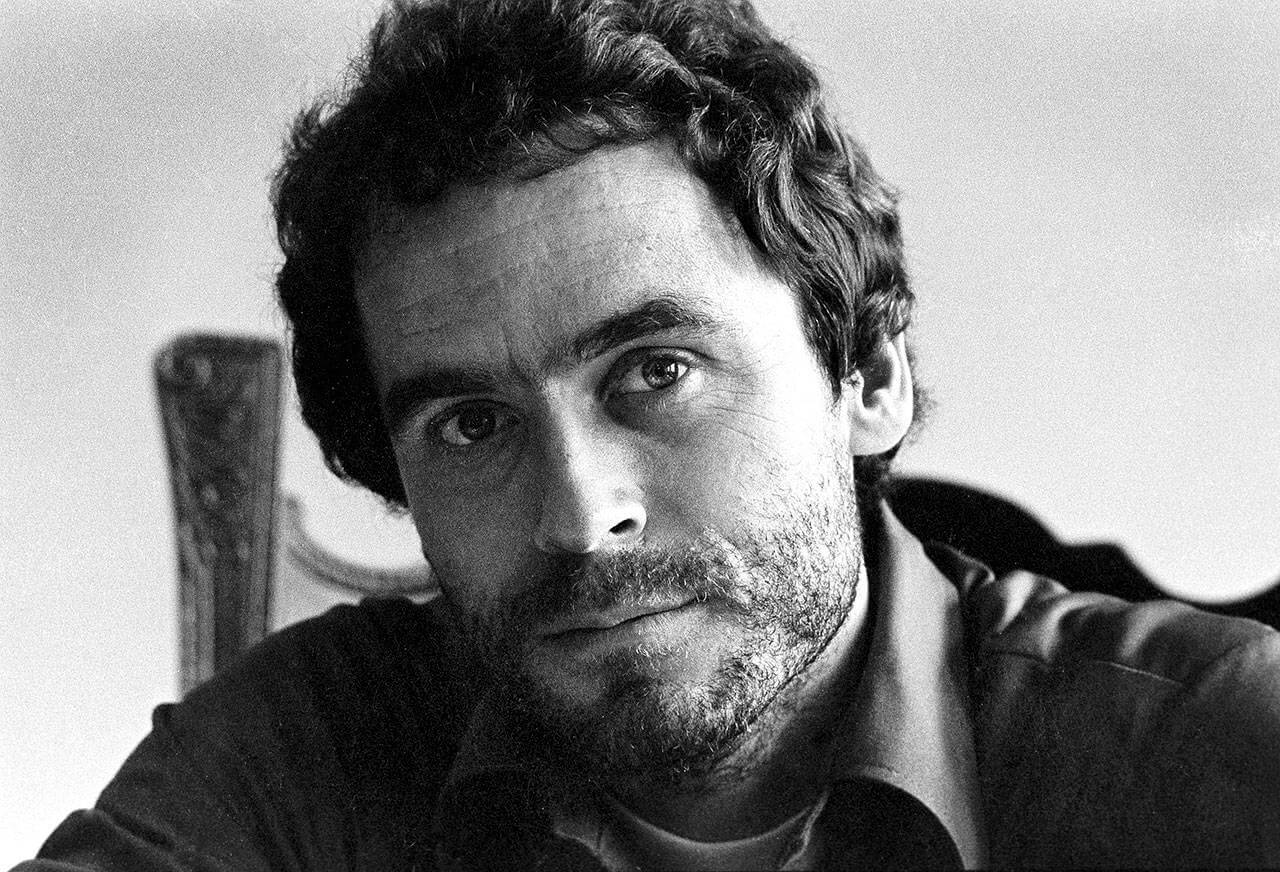 The prize-winning photographer said that during the three hours he spent with Bundy, he felt no fear for his safety but chose to avoid discussing the murders or Bundy's escape.
"There wasn't any judgment. I was just photographing a person named Ted. I was getting to know him, so he would feel comfortable with the camera," Gay said. "I was wanting to know him for who he was, and not for what had happened."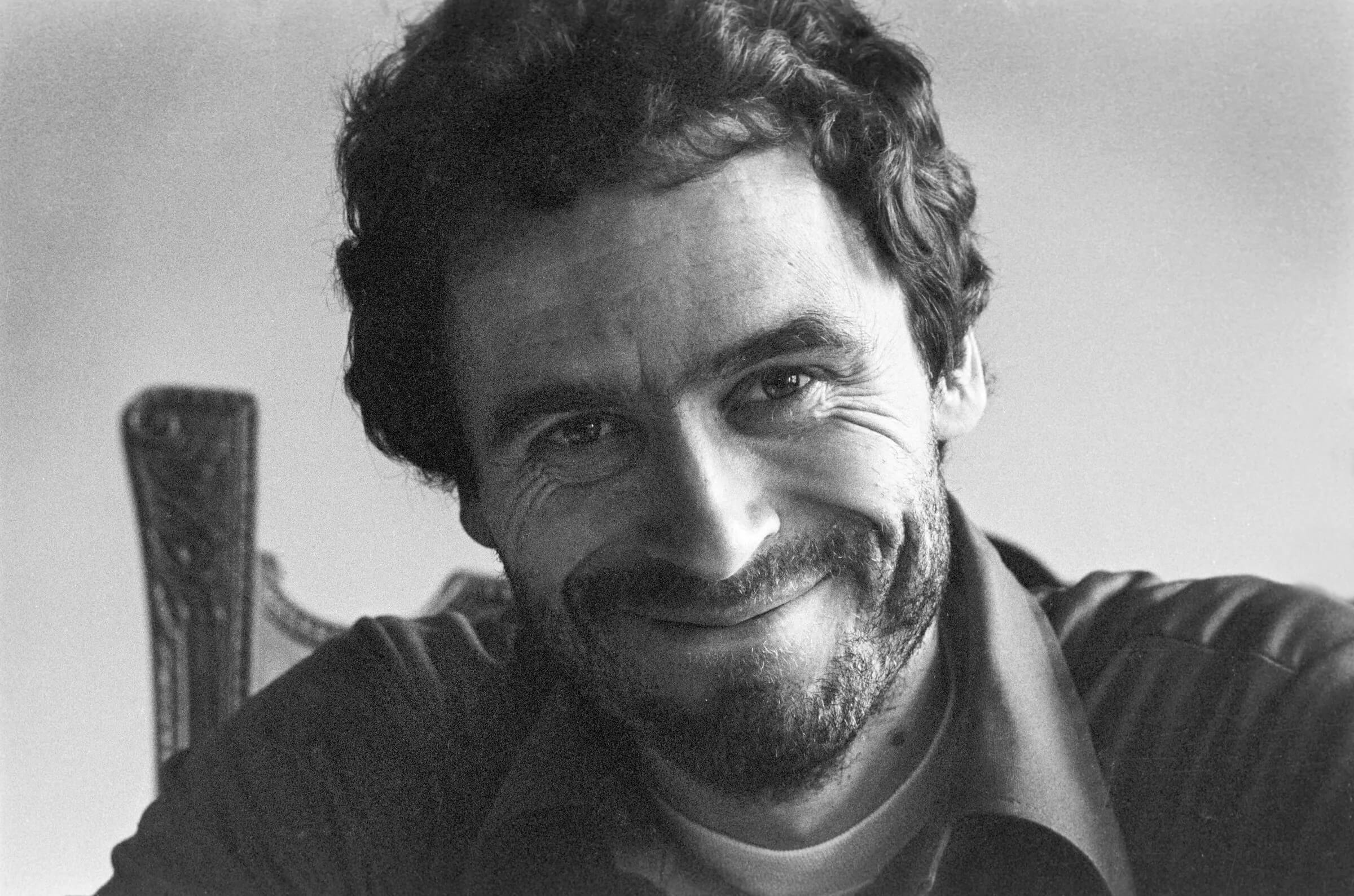 "I let him create. He had shackles on his feet. I would get on the floor, he would just get totally involved in his law book. I just let him give himself to me. I wasn't there to judge him. I was there to document him. His life was there now, and I had to show my appreciation for him giving to me, so he would keep giving and not me at some point act like a journalist or judging him."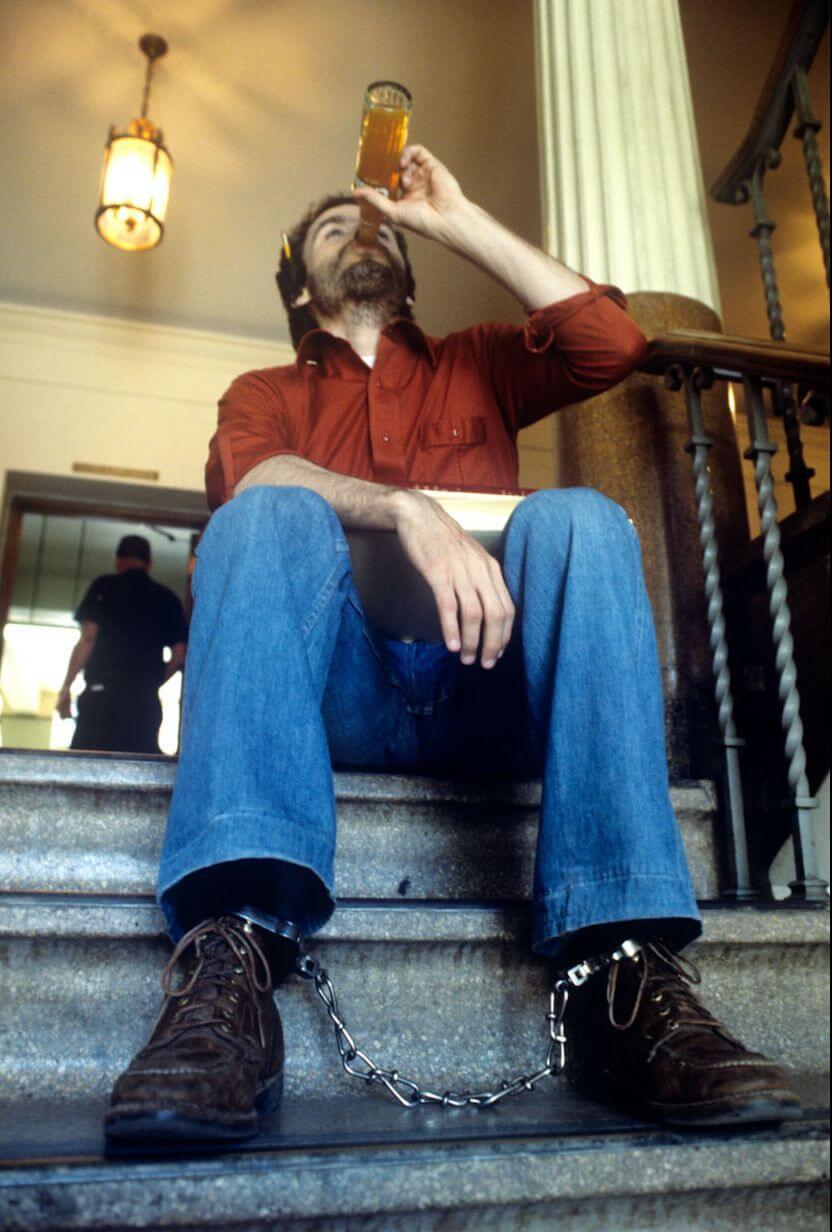 Gay said he visited the Tacoma home of Bundy's mother and stepfather a decade ago.
"I thought, these are some nice pictures. I thought, I'm going to call his parents and see if they'd like a nice picture of their boy."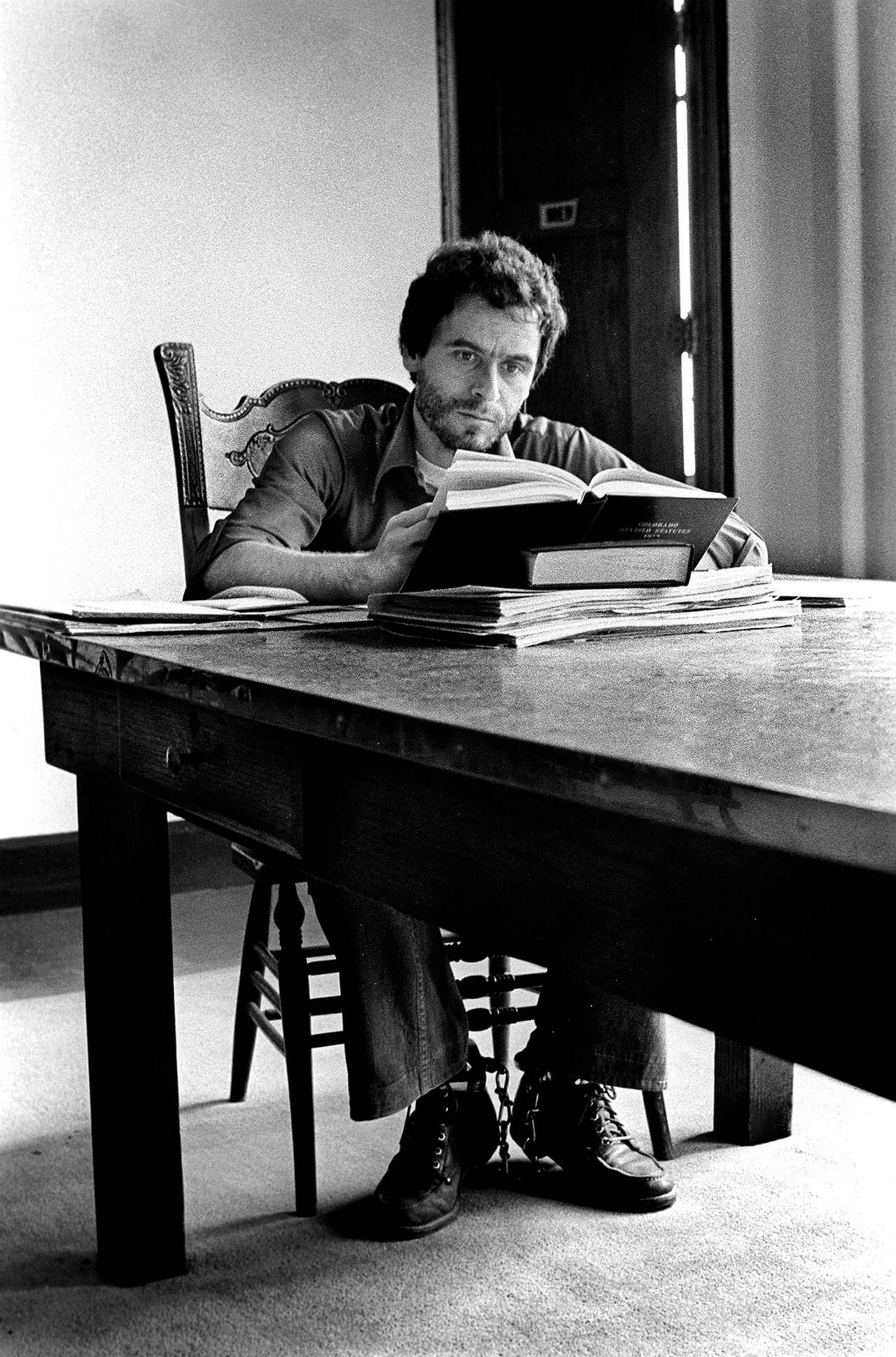 John Bundy told him to see Louise, who promptly told Gay, in so many expletive-laden words, to get out of her house.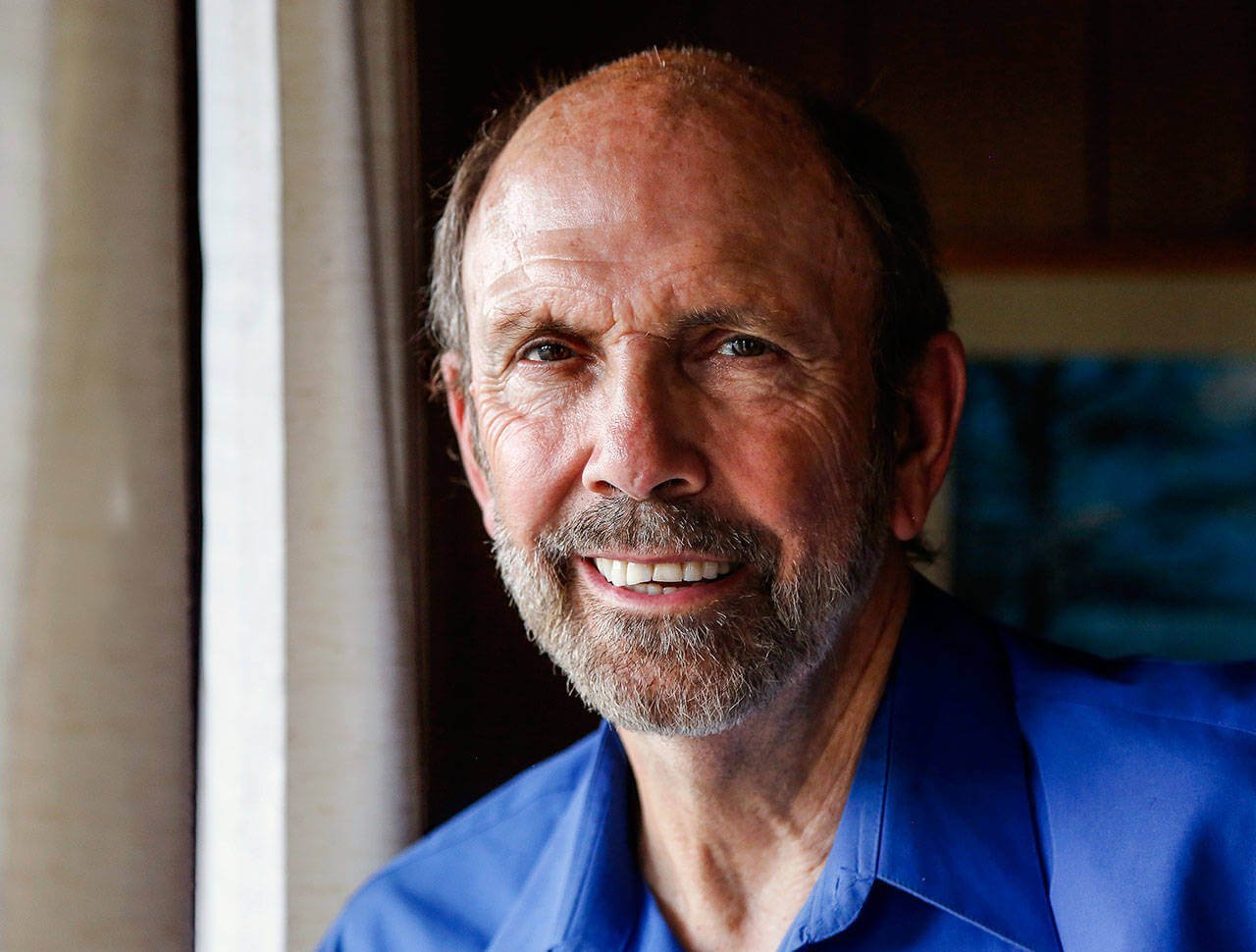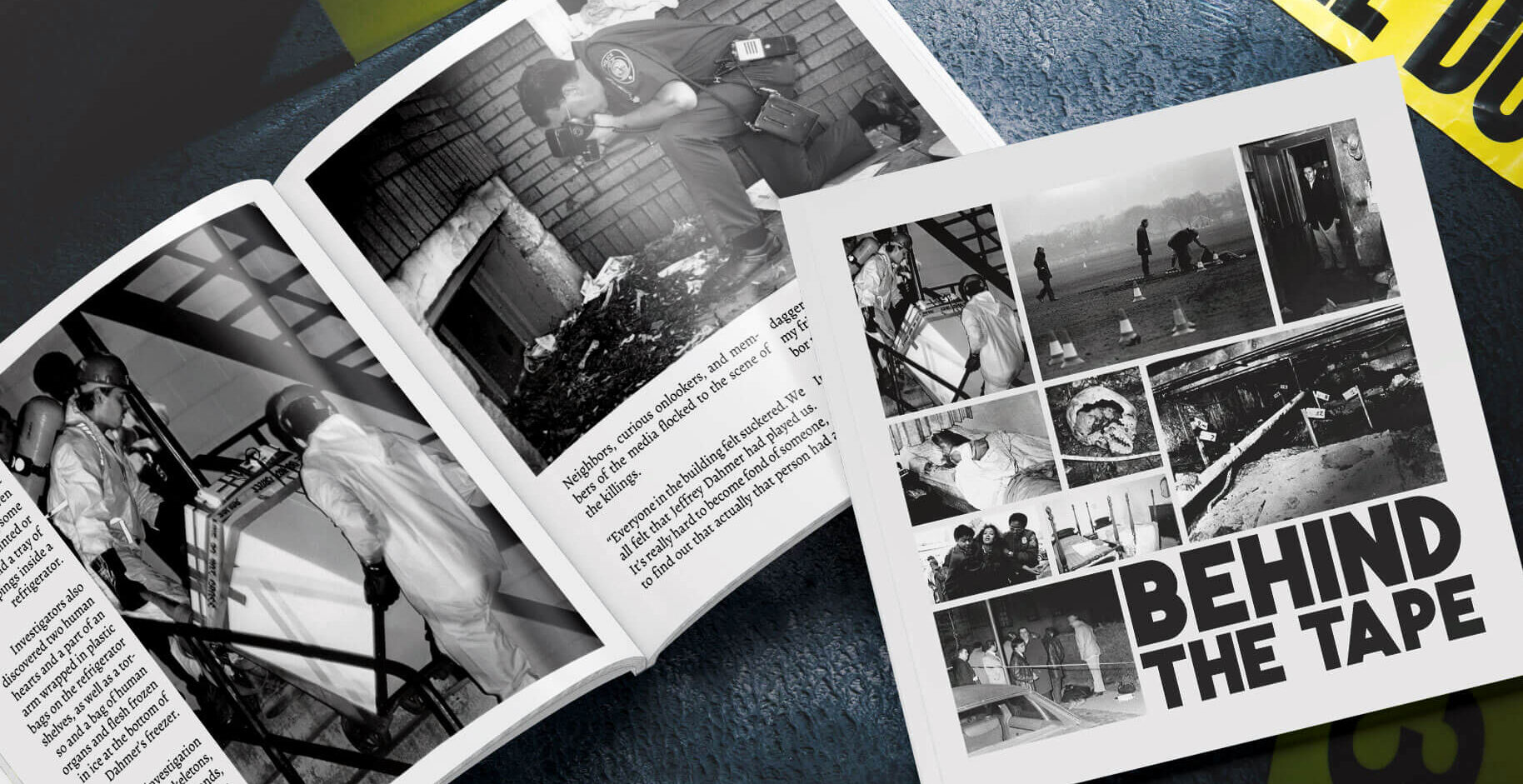 Behind the Tape Photobook features 40 never-before-seen shots from Ted Bundy's Issaquah dumpsite, 20 shots of Bundy's execution, as well as a spine-chilling tour inside the ransacked basement room of Bundy's second victim, Lynda Ann Healy.
WARNING: THE PHOTOBOOK ISN'T FOR THE FAINT OF HEART.