The Pulitzer Prize-winning photographer Jerry Gay met Ted Bundy several years after the mystery of missing and brutally murdered women gripped the nation.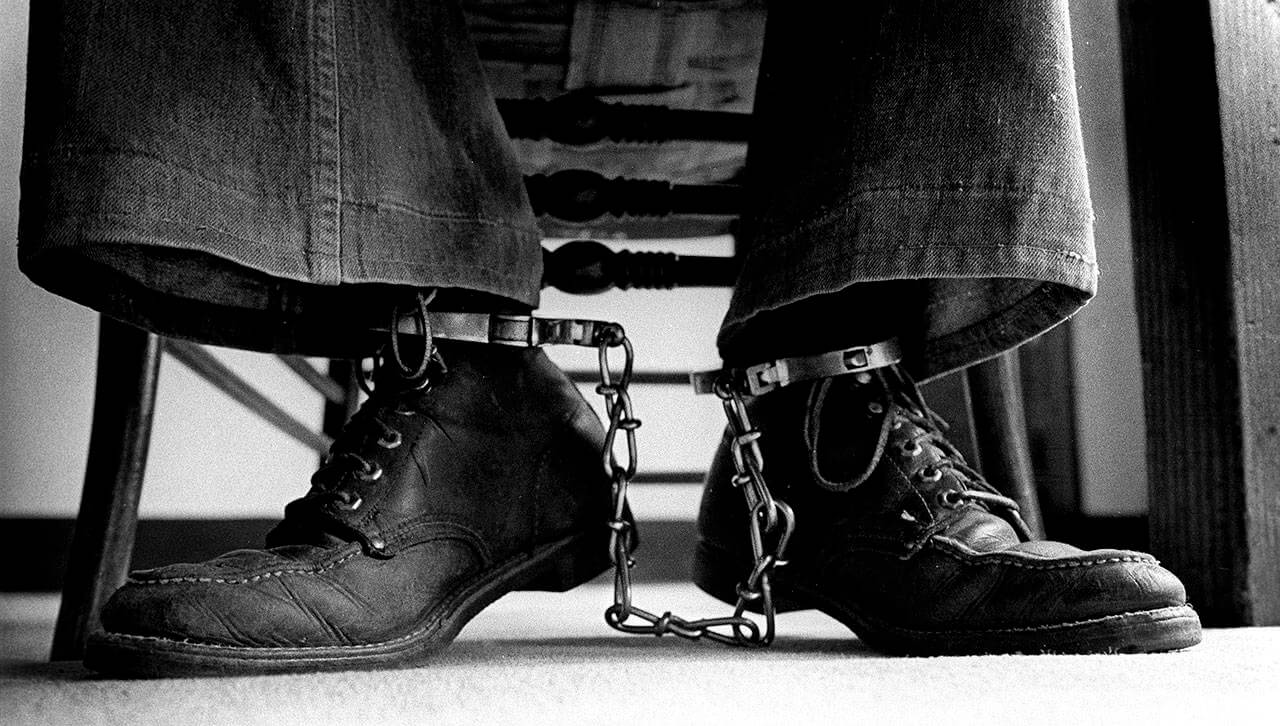 In 1977, Gay, who then worked for The Seattle Times, was allowed access to Bundy in Colorado, where he was in custody on a murder charge. Earlier that year, Bundy had escaped by jumping from a courthouse window in Aspen. He was captured six days later.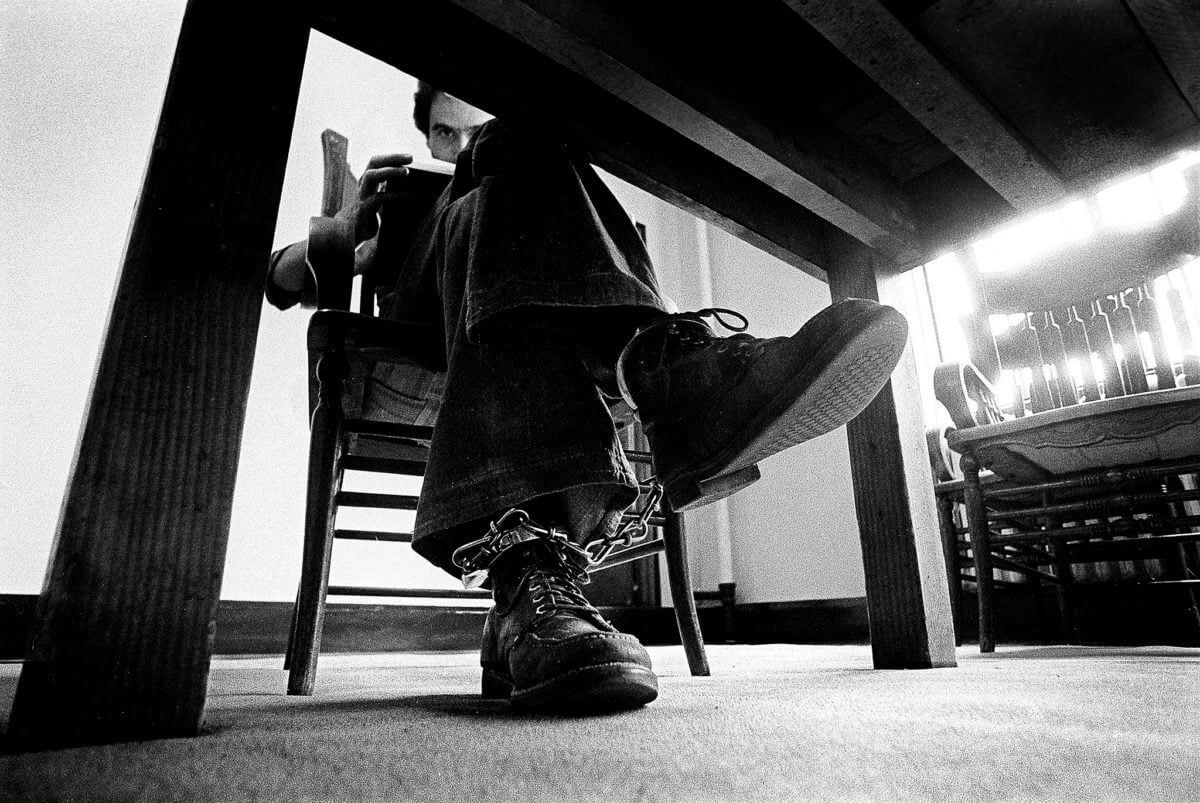 Gay, who once served as president of the National Press Photographers Association, said he was driving to a conference when a Seattle Times reporter asked him to photograph the infamous killer. During his interview with HeraldNet, Gay said that during three hours spent with Bundy, he didn't bring up the subjects of murder or escape. "He knew I worked for The Seattle Times," said Gay, adding that he felt no fear for his safety.
"There wasn't any judgment. I was just photographing a person named Ted. I was getting to know him, so he would feel comfortable with the camera," Gay said. "I was wanting to know him for who he was, and not for what had happened."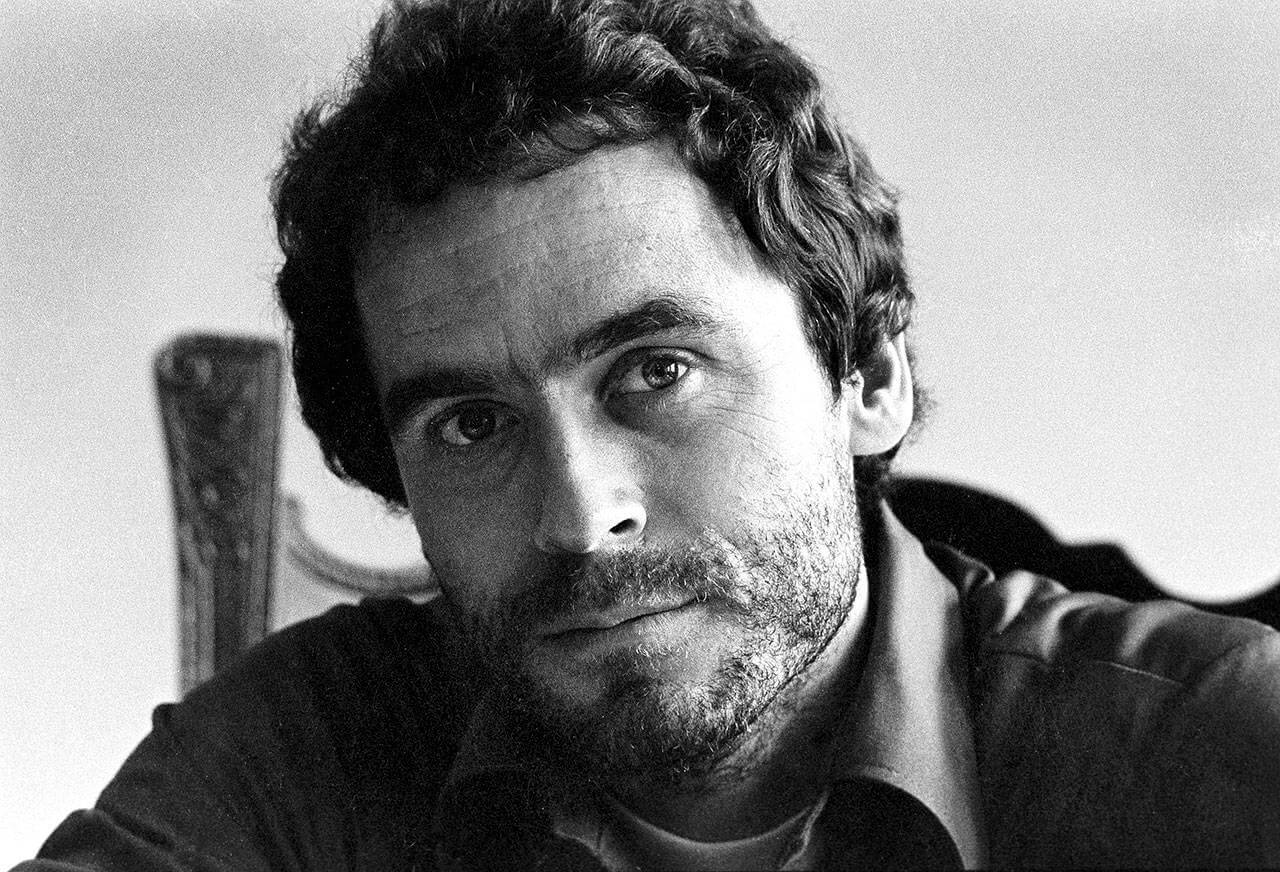 Police kept his camera bag while he was locked in a room with Bundy. The room was one where an inmate might meet with an attorney, Gay recalled.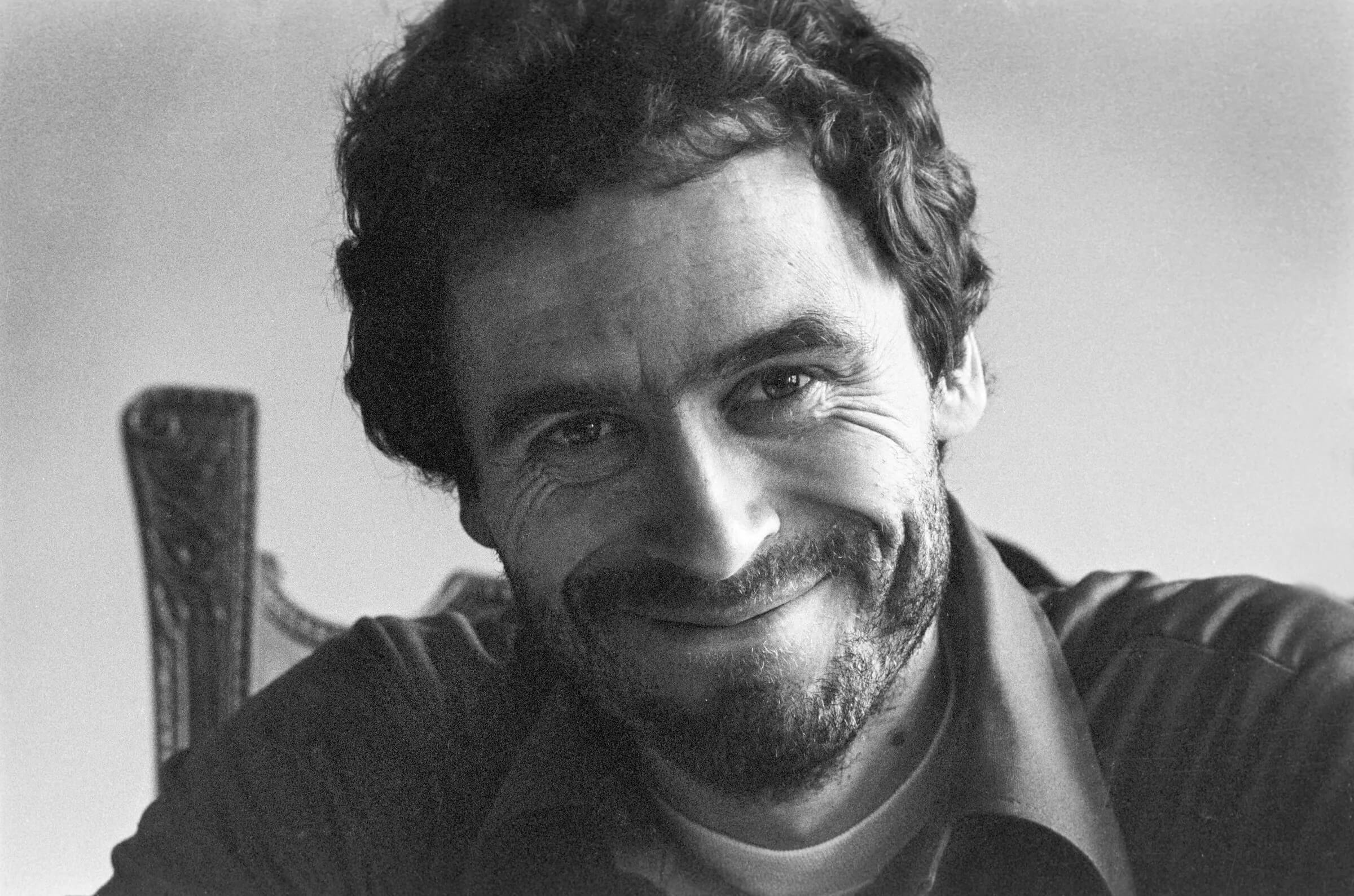 "I took all kinds of pictures, from casual with him holding a soda to reading a book," he said. Bundy, who had attended some law school classes, at times acted as his own attorney.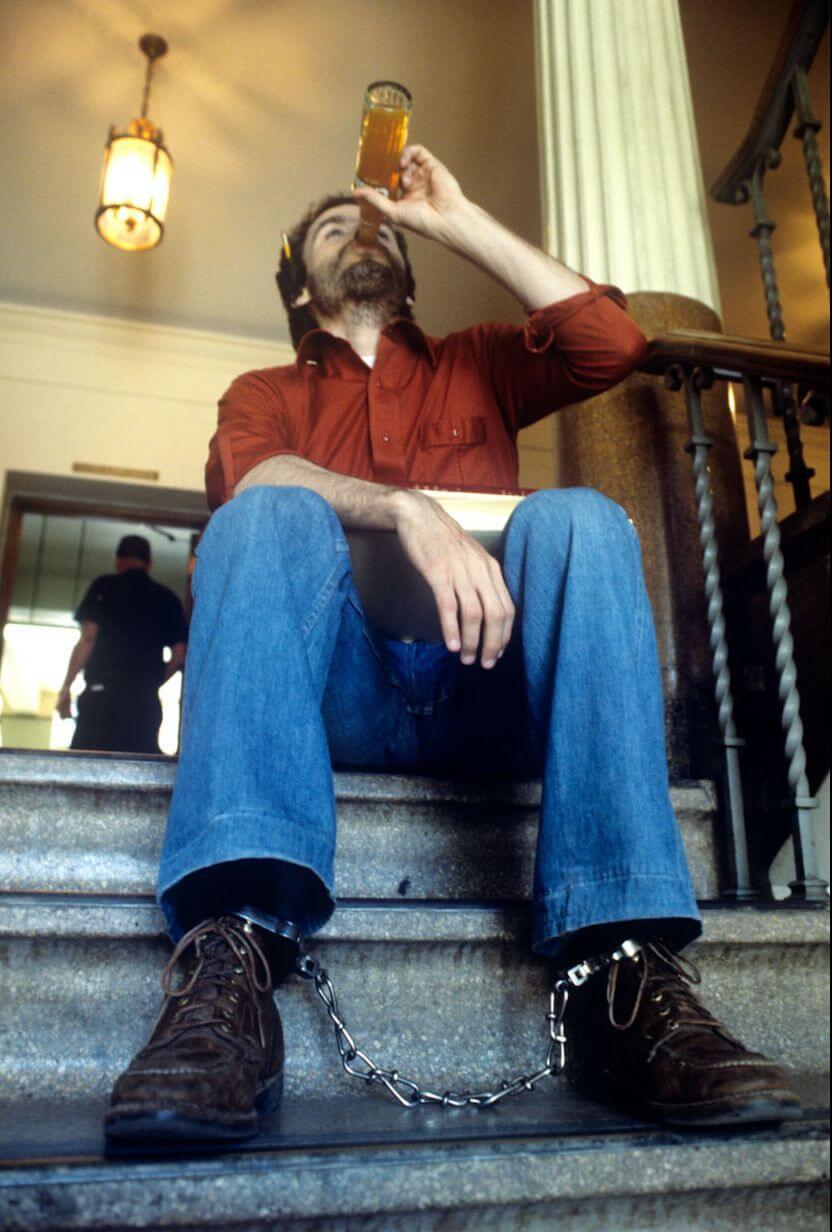 "I told him 'Thank you, Ted' and I left," Gay said. "Three weeks later, he escaped from Colorado and started this rampage all the way to Florida."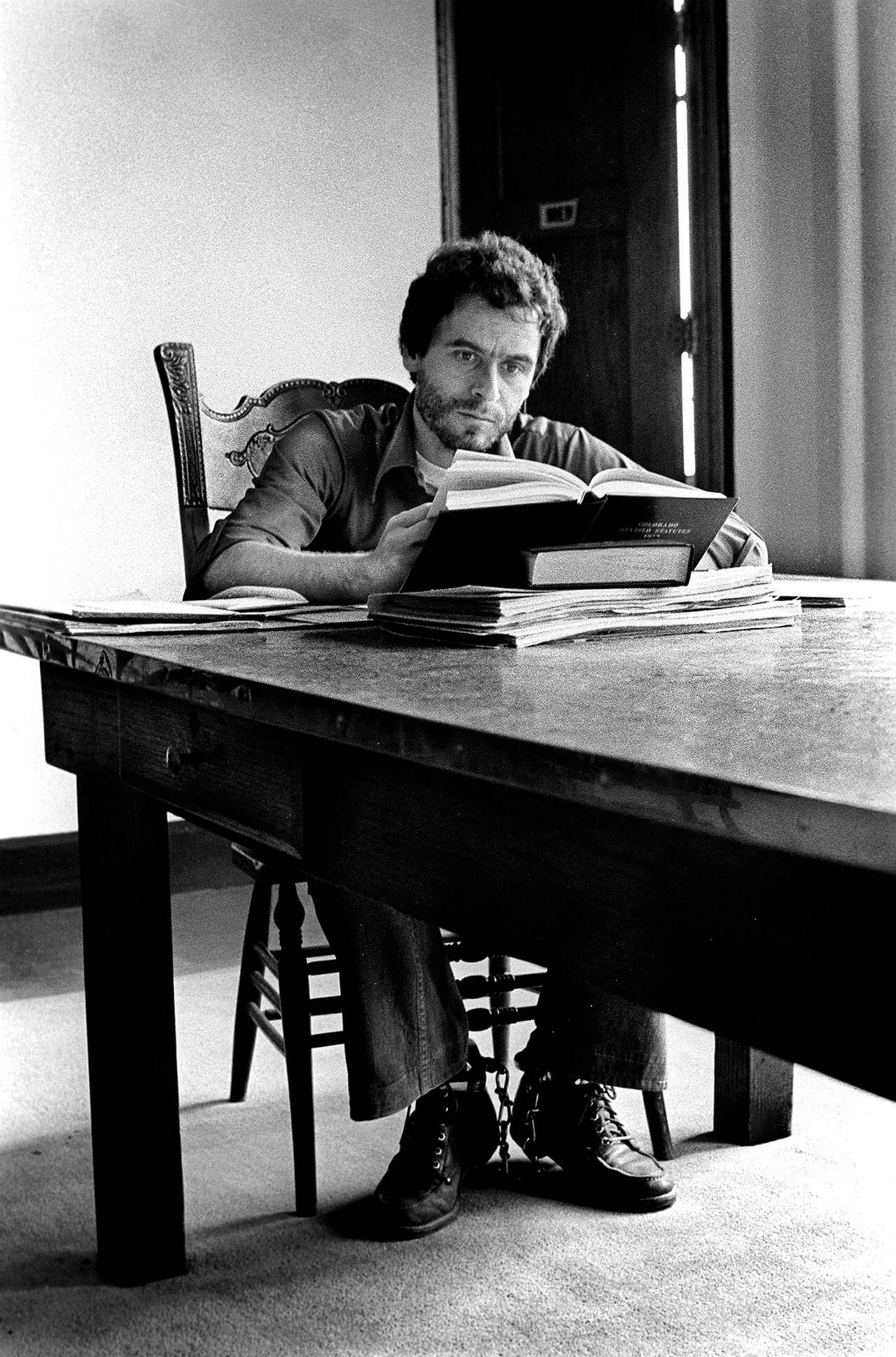 Years later, Gay said he visited the Tacoma home of Bundy's mother and stepfather to give them the photos, but left when Louise Bundy yelled at him to go.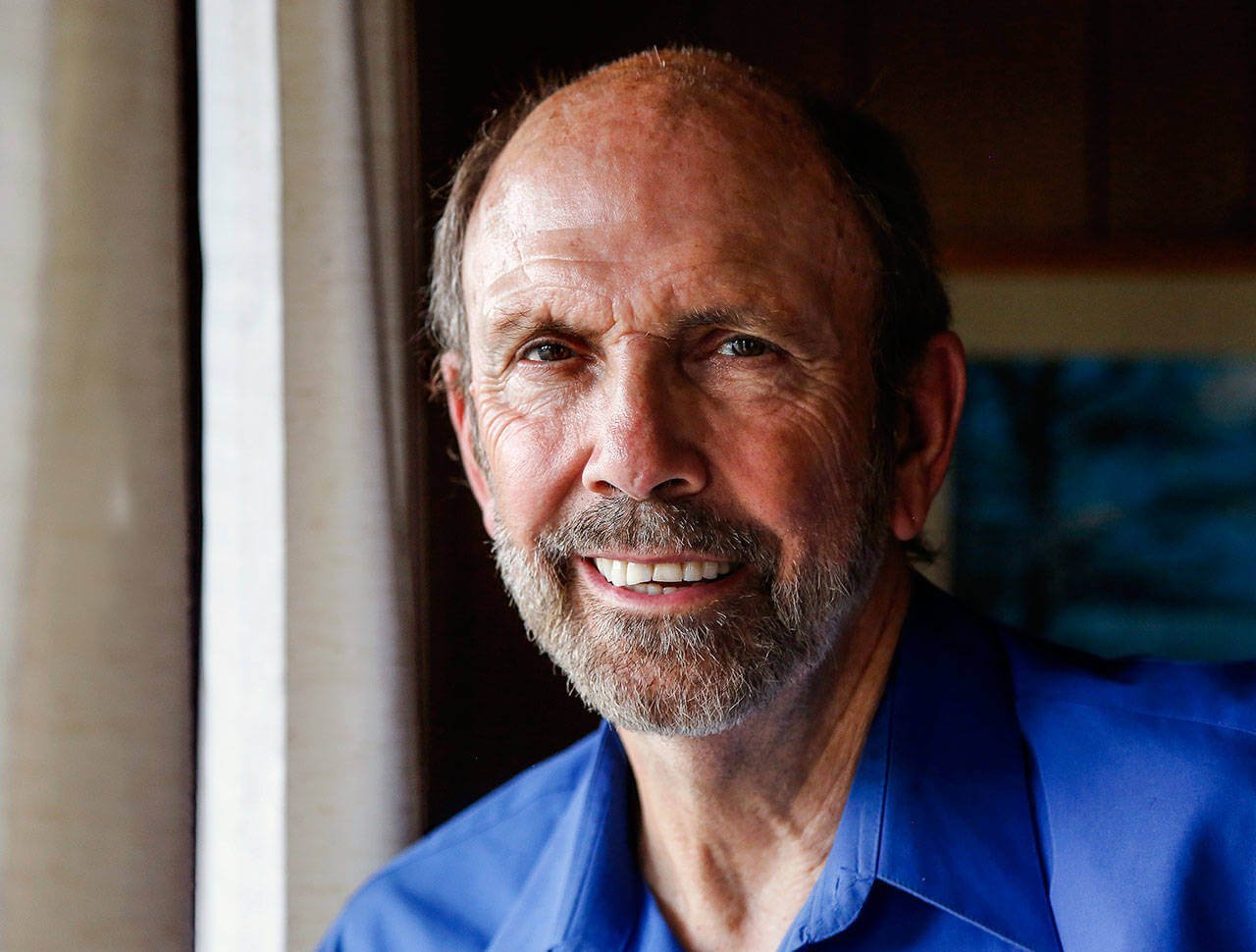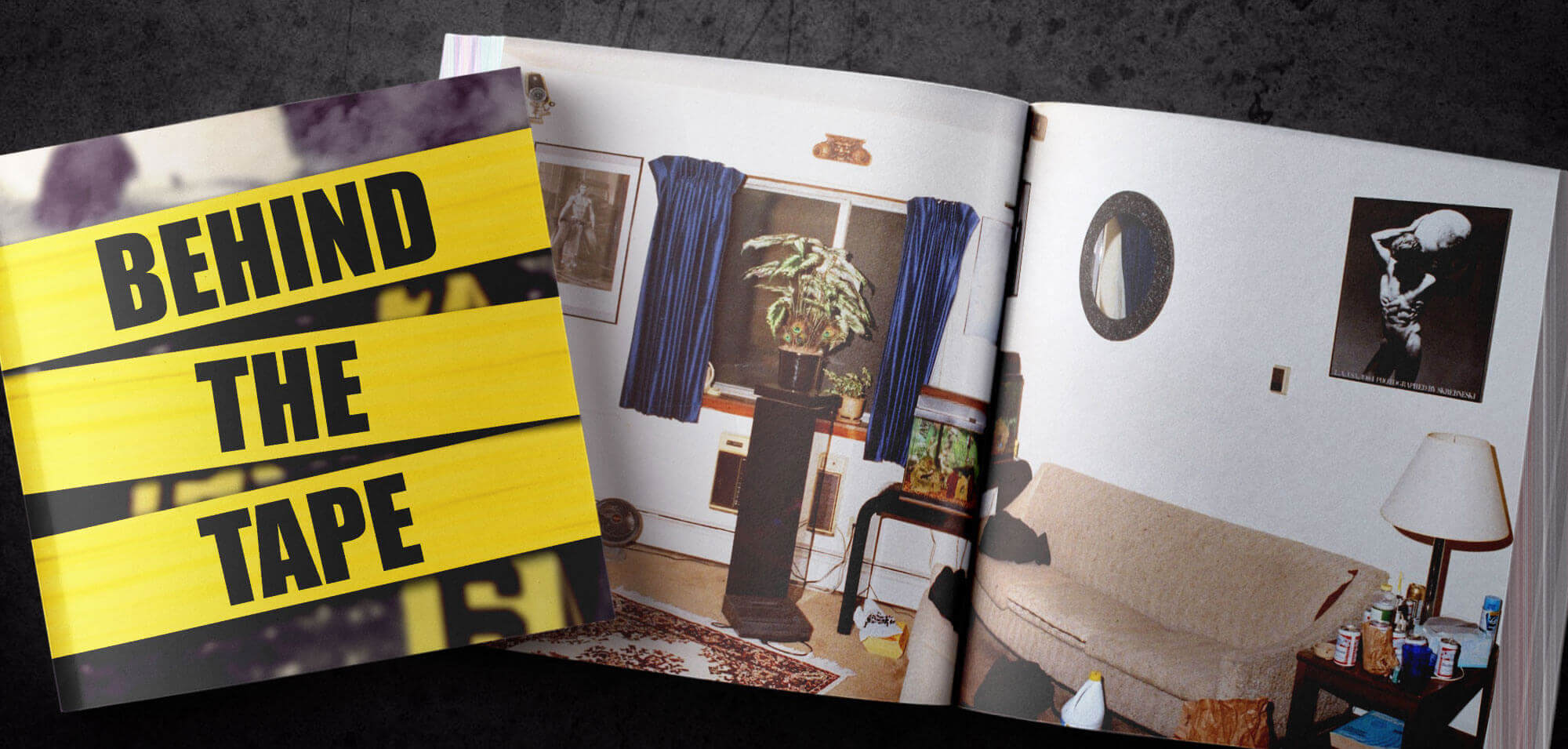 Behind the Tape Photobook features 40 never-before-seen shots from Ted Bundy's Issaquah dumpsite, 20 shots of Bundy's execution, as well as a spine-chilling tour inside the ransacked basement room of Bundy's second victim, Lynda Ann Healy.
WARNING: THE PHOTOBOOK ISN'T FOR THE FAINT OF HEART.