In 2004, the Interpol came across more than 200 photographs depicting the sexual abuse of at least 12 young boys in Vietnam, Cambodia, and Thailand. In each image, the face of the assailant was obscured with a Photoshop effect called "Twirl." What the pedophile did not expect was that German computer experts at the Federal Criminal Police Office would be able to reconstruct the original picture using techniques similar to the assailant but in reverse.
Several of these untwirled pictures were posted on Interpol's website and led to more than 350 people contacting the organization, five of whom identified the man as Christopher Paul Neil – a Canadian-born English teacher, who previously taught and studied to become a Catholic priest.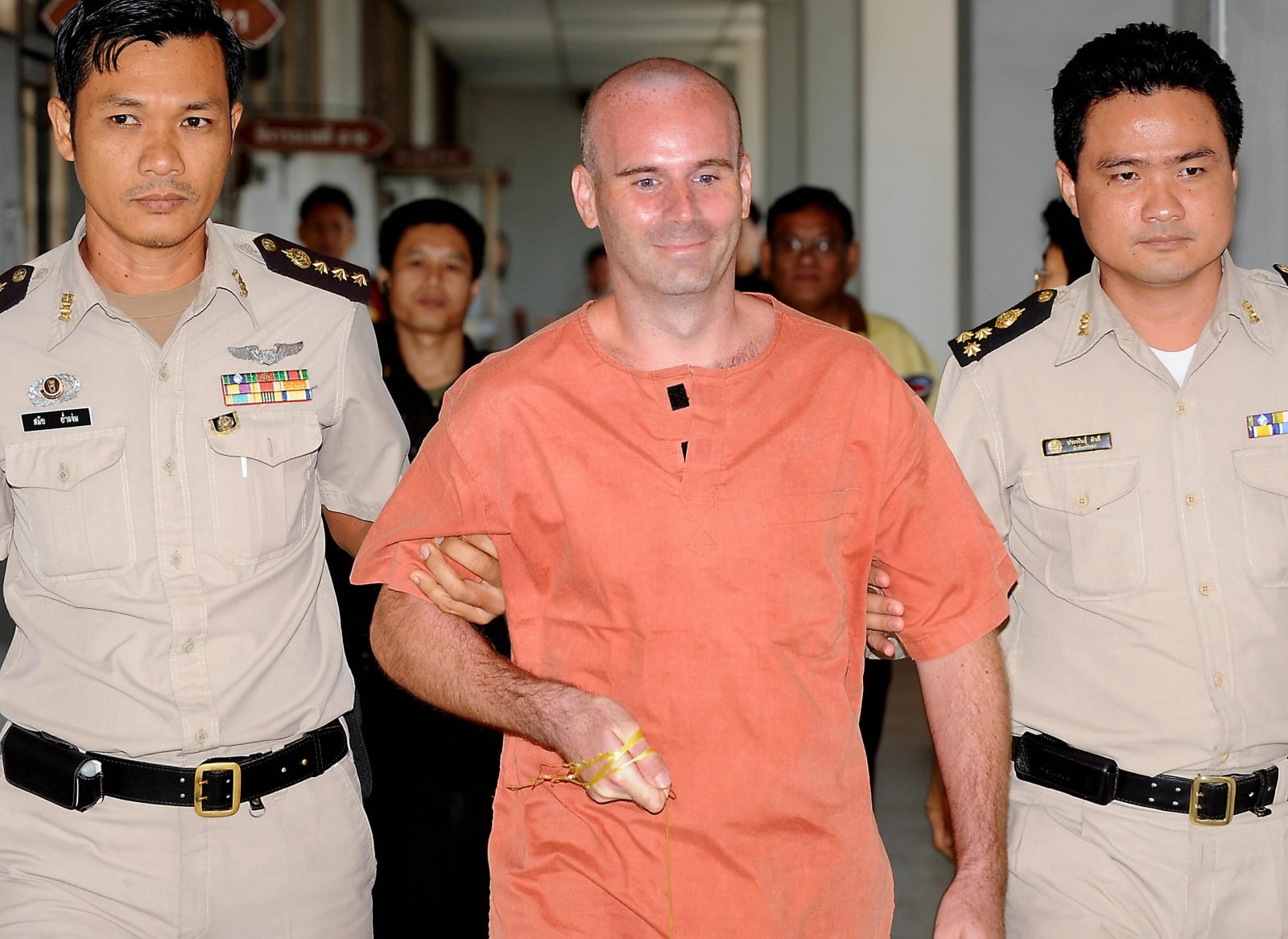 Neil was arrested on October 19, 2007, in Thailand, where he fled after the photos surfaced on the Internet. Thai police reportedly located the fugitive by tracing the mobile phone of his 25-year-old Thai partner, whom Neil hired to bring young boys from internet cafes to his apartment to perform sexual services.
The pedophile was sentenced to 39 months in prison and $1,780 fine. After five years' incarceration in Thailand, on September 29, 2012, Neil returned to Canada, whereupon he was immediately arrested at Vancouver International Airport, but later released from custody on strict conditions.
The five years spent in prison did not discourage Neil from his sick hobbies. On August 2, 2013, Neil was arrested again for breach of recognizance. Investigators discovered child pornography on his laptop and mobile phone.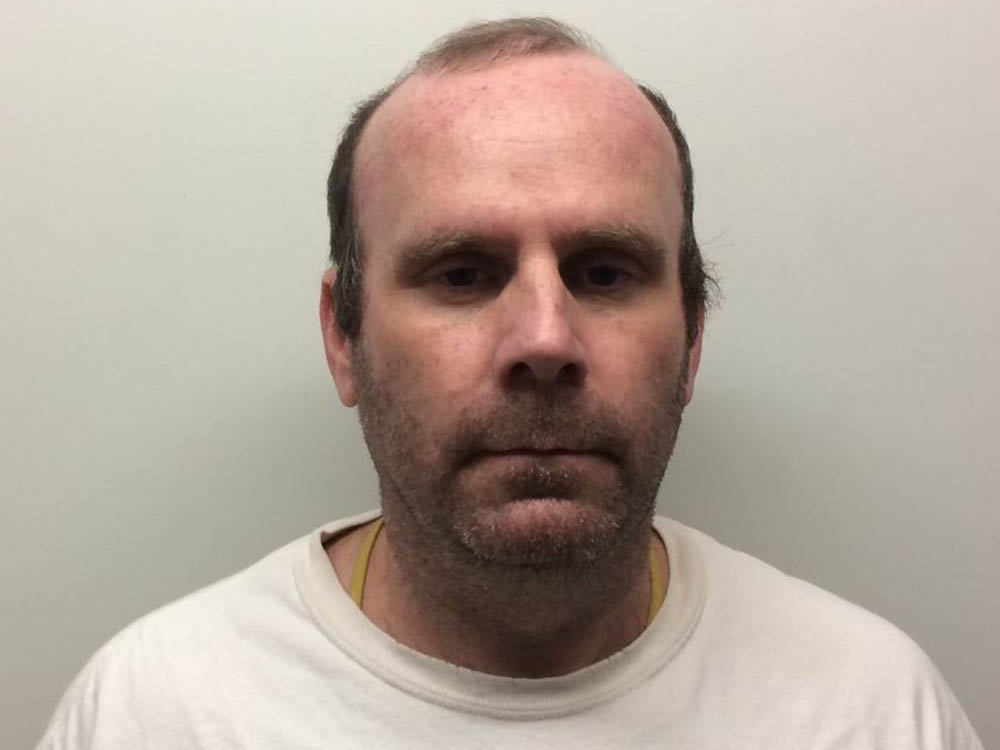 In December 2015, he was sentenced to five and a half years in prison, which was later reduced to 15 months. He was released in March 2017 and is currently living in Vancouver with a court-ordered restriction on certain behaviors, including "contact with minors in person or on the internet… [and] possessing or accessing any electronic device or from getting any other person to do so on his behalf."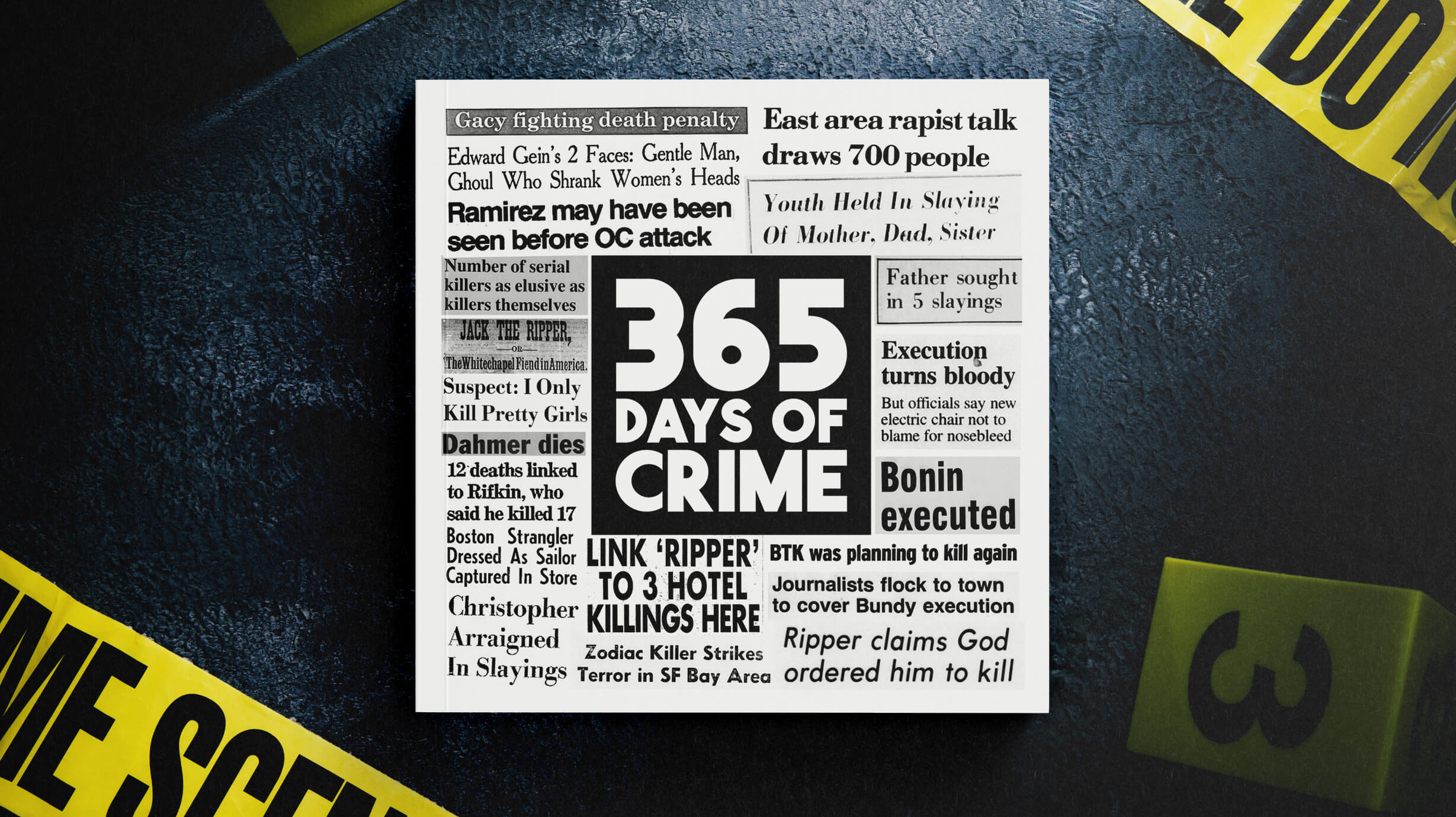 This story originally appeared in this year's biggest true-crime hit 365 Days of Crime.
From the death row inmate who sued the state for botching his execution, to a bank robber who gave the cashier his full name and address, 365 Days of Crime is the ULTIMATE true crime treat.