On March 31, 2014, 9-year-old Willie Myrick was playing with his pet chihuahua outside when he spotted cash lying on the ground near a tree. As soon as he bent down to take the money, an unidentified man grabbed him and forced him into a four-door Honda Civic.
Three hours later, the predator threw Myrick out of the car in East Point, Georgia.
"Why?" you might ask.
The boy literally annoyed his way out of captivity.
"He was cursing at me, telling me to shut up, and didn't want to hear a word from me," Myrick recalled. "He said if I told anyone he would hurt me, like, in a bad way."
Myrick ignored the captor's requests and started singing the gospel song "Every Praise" until the kidnapper couldn't take it anymore.
"He opened the door and threw me out," the boy said. "He told me not to tell anyone."
Stranded miles from his home, Myrick went door-to-door, seeking help. After one person turned him away, an elderly man across the street called the police and contacted the boy's guardian.
Touched by Myrick's story, Hezekiah Walker, the songwriter behind "Every Praise," flew to Atlanta to meet the young man. Walker said that he believes God spoke through him to "save that boy's life." He also invited Myrick to join him on stage.
The Atlanta Police Department is still looking for the man who abducted the 9-year-old.
If you have any information regarding the crime, please call CrimeStoppers at 404-577-TIPS.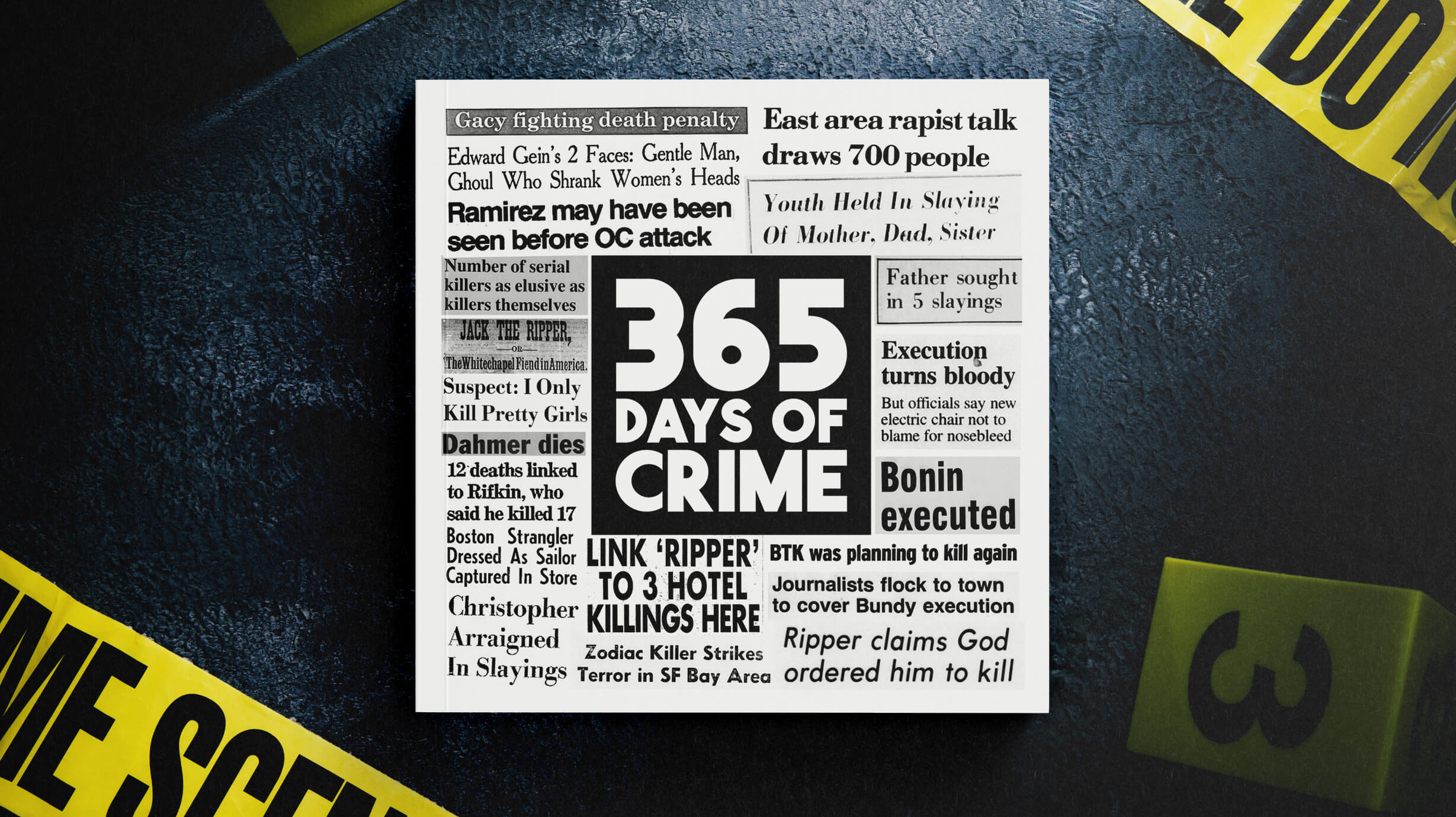 This mind-blowing story appeared in this year's biggest true crime hit 365 Days of Crime.
From the death row inmate who sued the state for botching his execution, to a bank robber who gave the cashier his full name and address, 365 Days of Crime is the ULTIMATE true crime treat.