Today, Times Square is glittering with dazzling neon lights and giant digital billboards. It's big, bright, and unforgettable. But in the 1970s, "the heart of the world" was a hunting ground for the American Jack the Ripper, Richard Cottingham.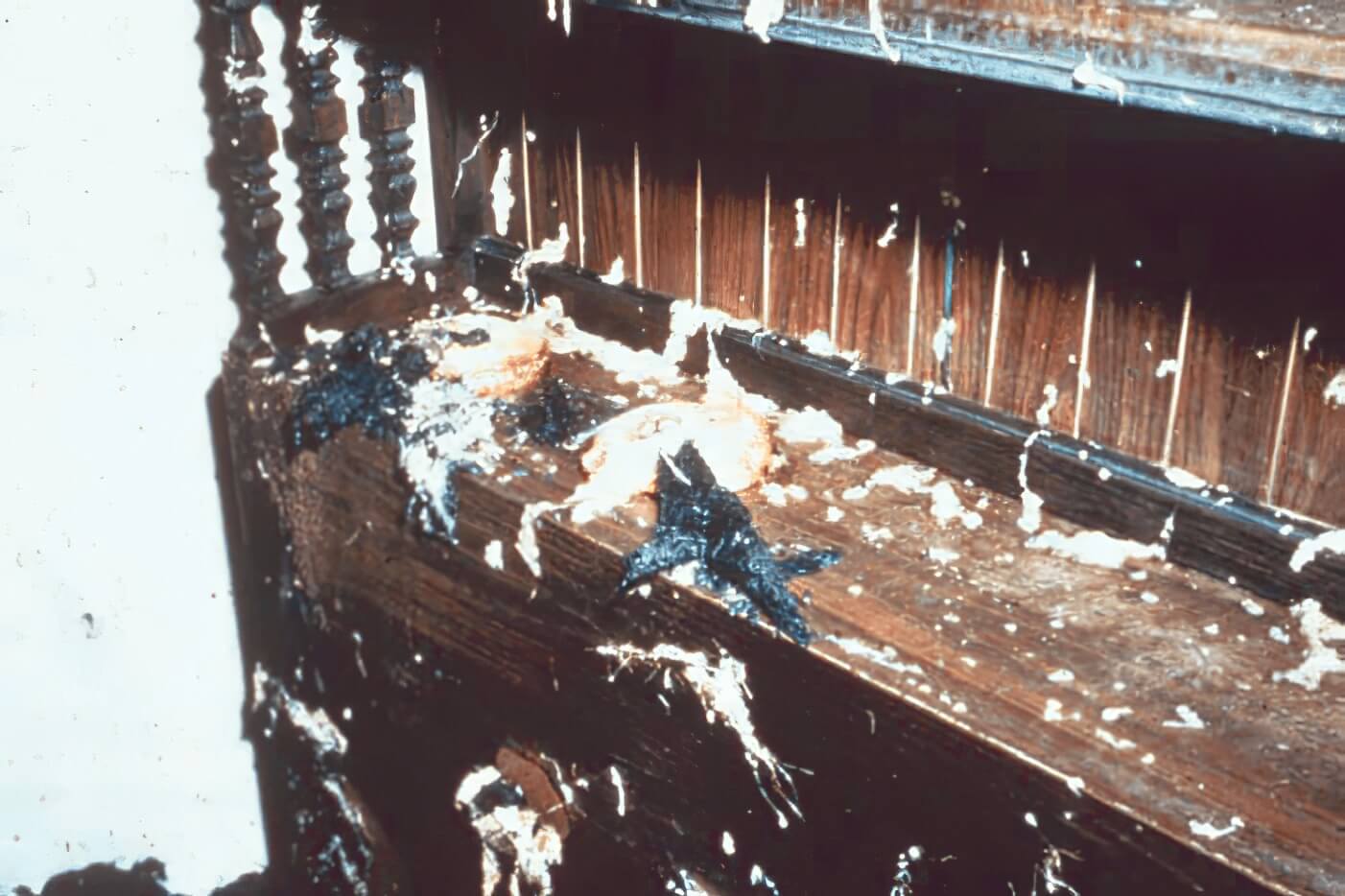 Between 1967 and 1980, Cottingham brutally murdered and dismembered at least 6 women, and claimed to have killed at least 80 more.
Known as the Torso Killer for his unique MO of dismembering the victims and leaving only their torsos behind, Cottingham is still considered to be one of the most sadistic serial killers in American history.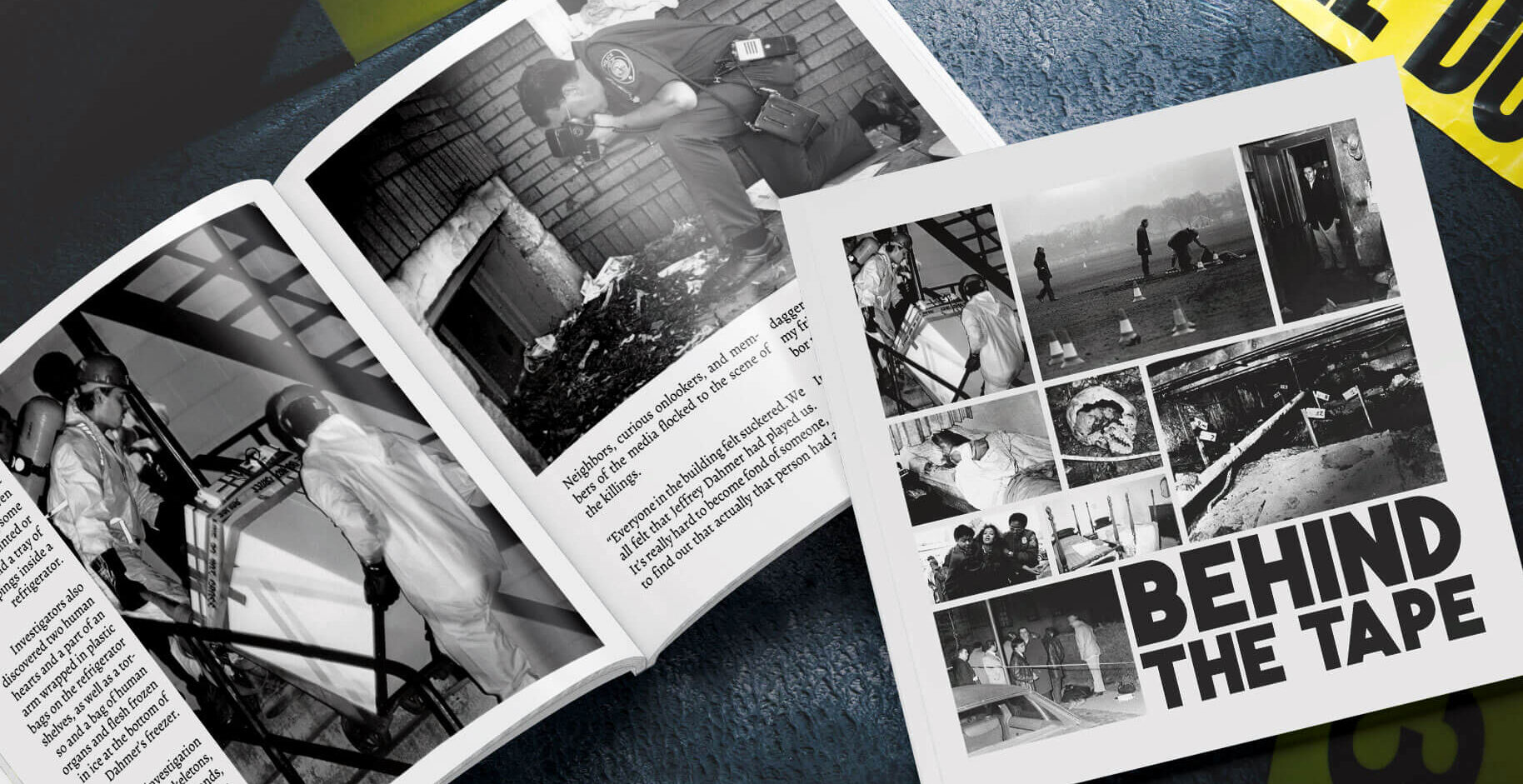 This exclusive photo gallery originally appeared in Behind the Tape Photobook, along with nearly a thousand more exclusive crime scene photos.
WARNING: THE PHOTOBOOK ISN'T FOR THE FAINT OF HEART.