Meet William Suff, a real-life monster who raped, tortured, stabbed, strangled, and mutilated at least 12 Riverside County sex workers in less than three years.
A man, who, 15 years before his murder spree, was convicted of beating his two-month-old daughter to death and sentenced to 70 years in prison, serving only ten before being released on parole in 1984.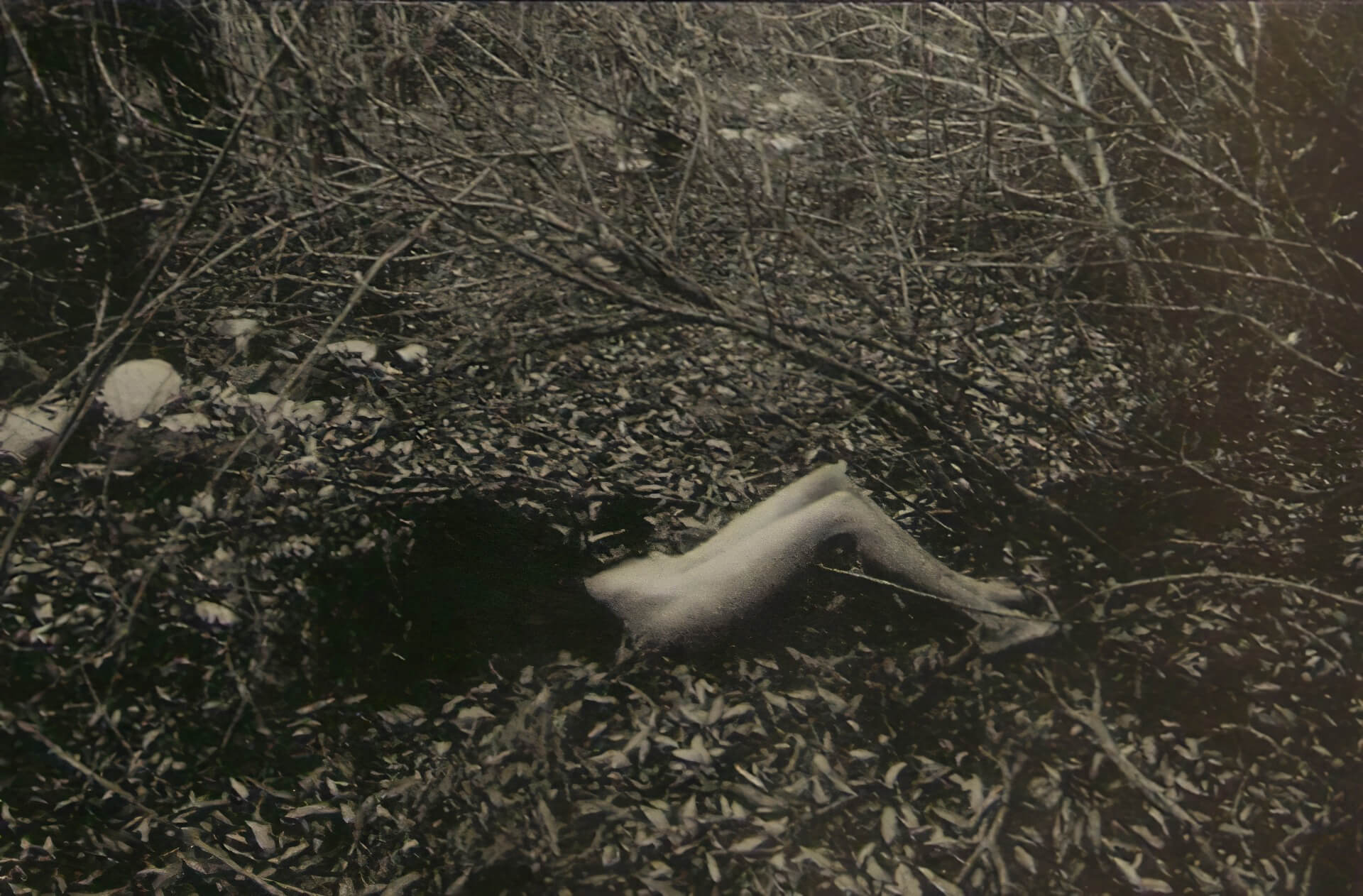 Five years later, he began cruising around red-light districts in a van, killing as much as 22 innocent prostitutes.
Described by neighbors as "a friendly nerd who was always doing things to help people," Suff allegedly used the breast of one of his victims in his prize-winning chili.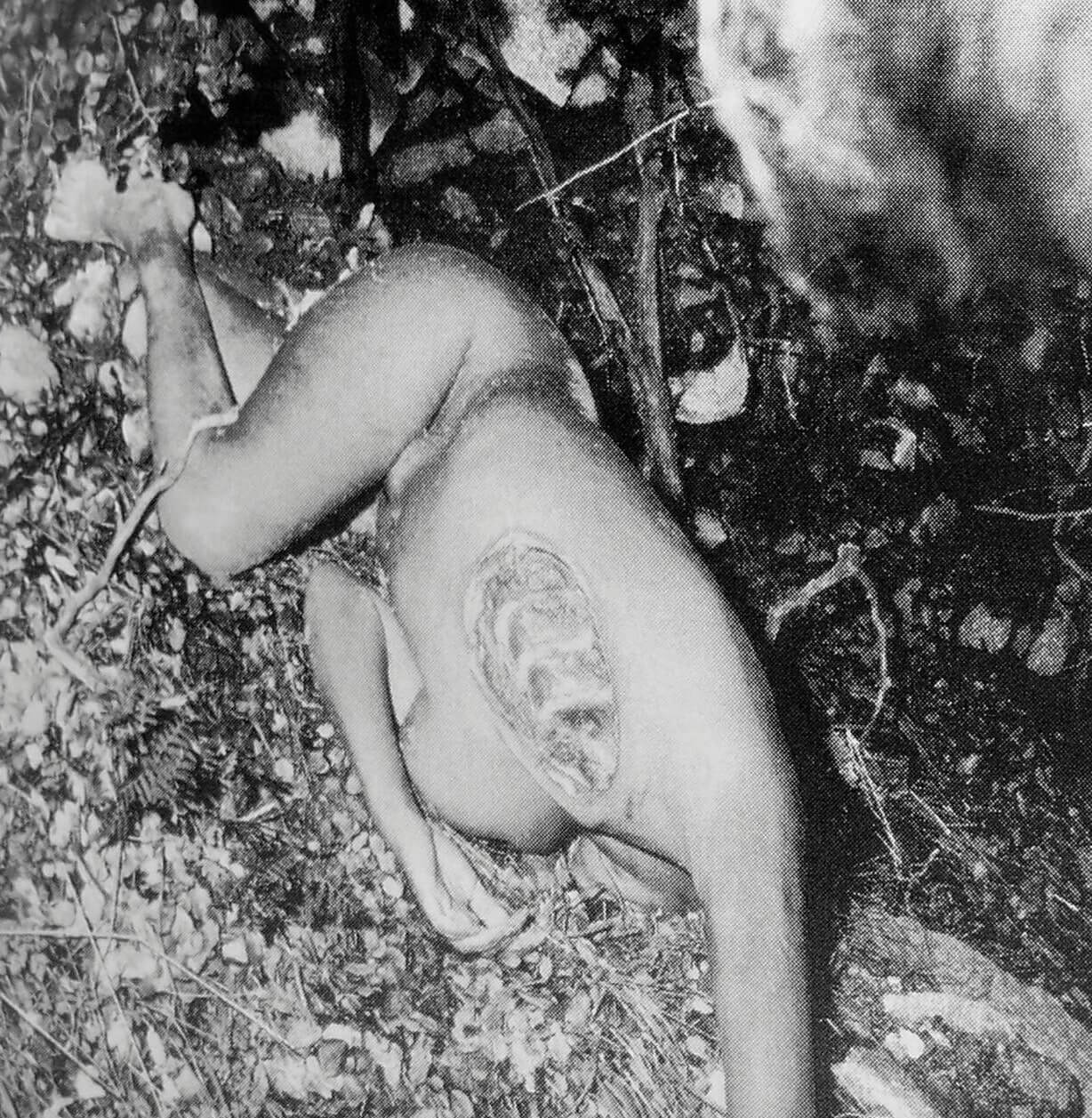 Viewed as a seemingly model citizen, Suff successfully blended into the society and was once hired to deliver furniture to the serial killer task force investigating his crimes.
His killing spree came to an end on January 9, 1992, when Suff was arrested during a routine traffic stop after a police officer found a bloody knife and objects believed to be related to the killings.

Enjoyed the preview? Continue reading by becoming a member!
New crime scenes added tri-weekly!