In the 1980s, California saw a number of notorious killers, such as the Original Night Stalker, the Grim Sleeper, and the Freeway Killer.
But there had never been one quite like Richard Ramirez, who, over a period of 14 months, killed 14 people and attempted to kill five more.
Known for using a wide variety of weapons, such as a handgun, knife, machete, tire iron, and hammer, Ramirez went down in history as one of the most ruthless serial killers of all time, earning him the flashy and fearsome tabloid nickname "The Night Stalker."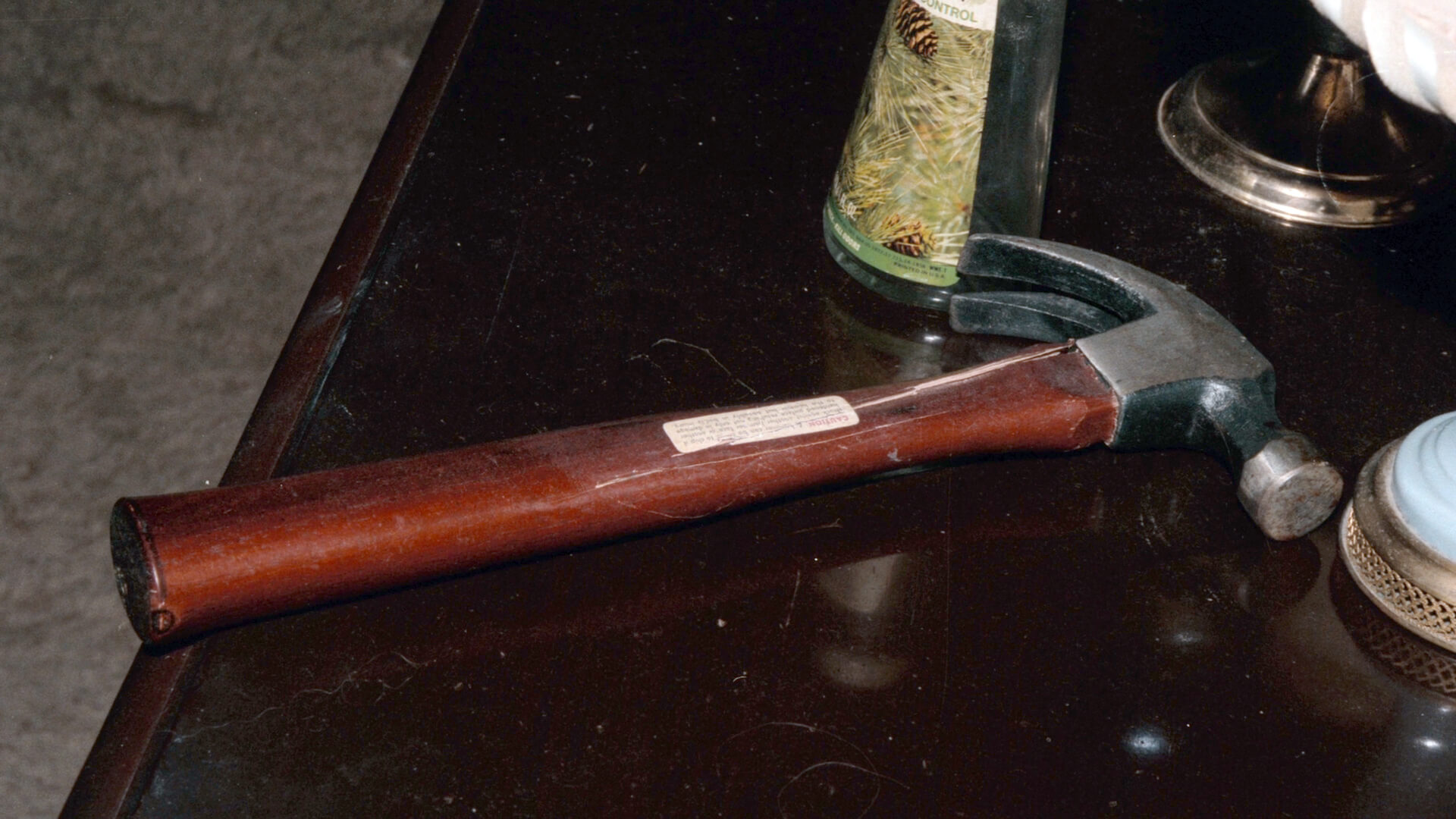 Ramirez's "Night Stalker" spree began on June 28, 1984, when 79-year-old Jennie Vincow was found murdered in her home in Glassell Park, Los Angeles.
Ramirez stabbed the elderly woman repeatedly in the head, neck, and chest while she was asleep in her bed and slashed her throat so deeply that she was nearly decapitated.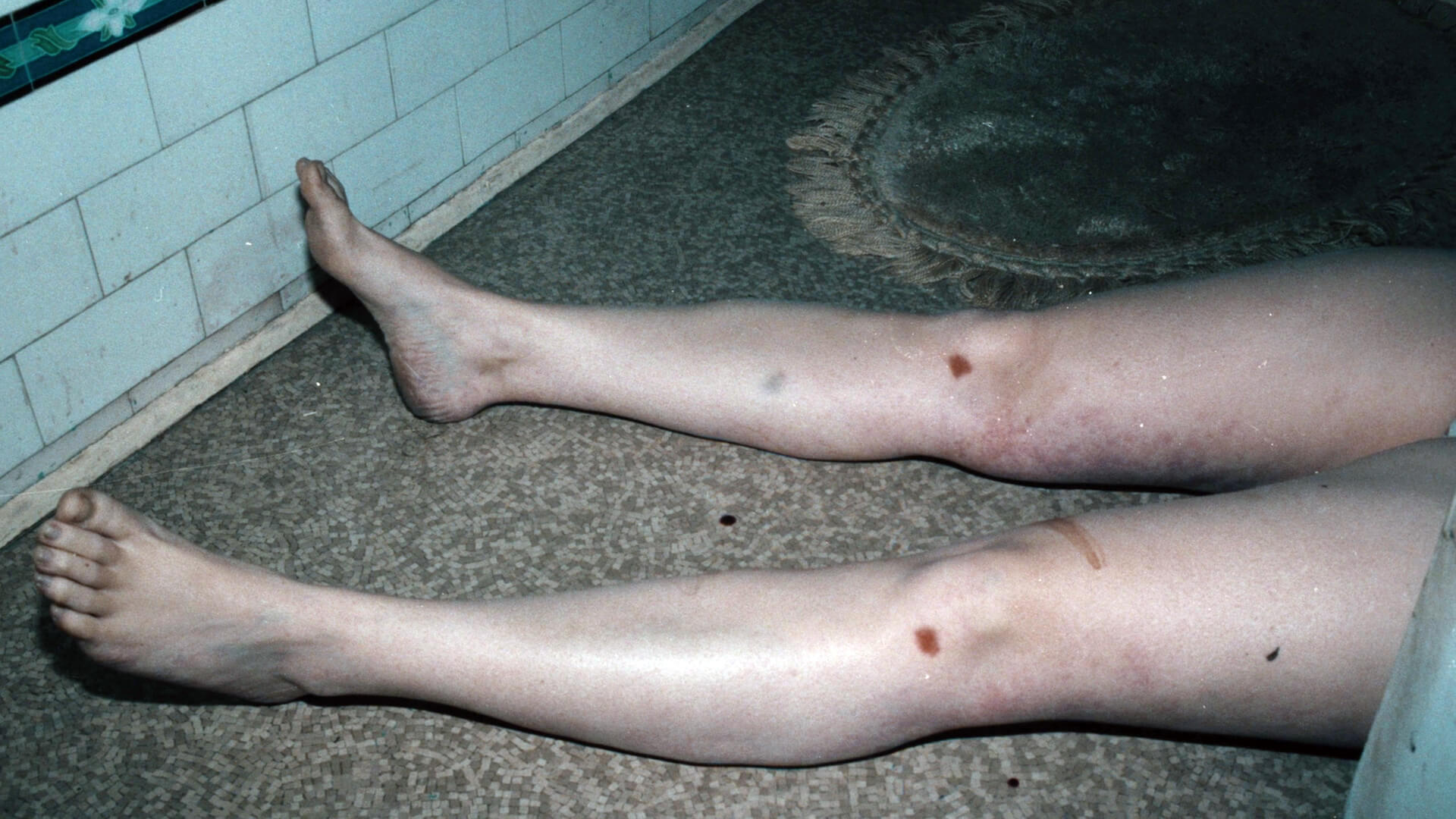 However, it was only nine months later that Ramirez's reign of terror gained extensive media attention.
On March 17, 1985, Ramirez went on a rampage. In less than two hours, the madman committed two murders and attempted a third.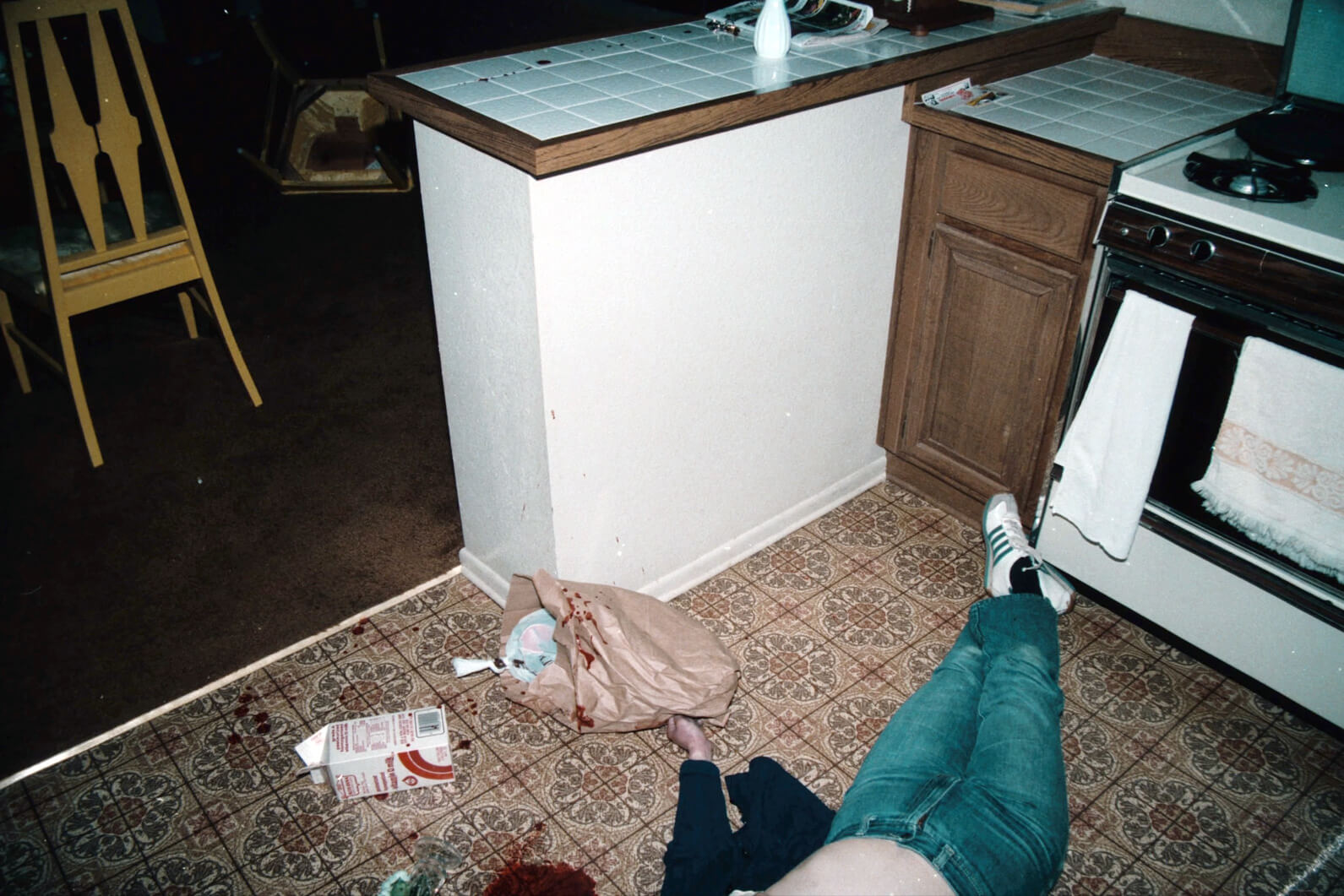 22-year-old Maria Hernandez, whom Ramirez ambushed and shot as she was pulling into her garage in Rosemead, California, survived after the bullet ricocheted off the set of keys she was shielding herself with. Her roommate, Dayle Yoshie Okazaki, succumbed to a single shot to the head.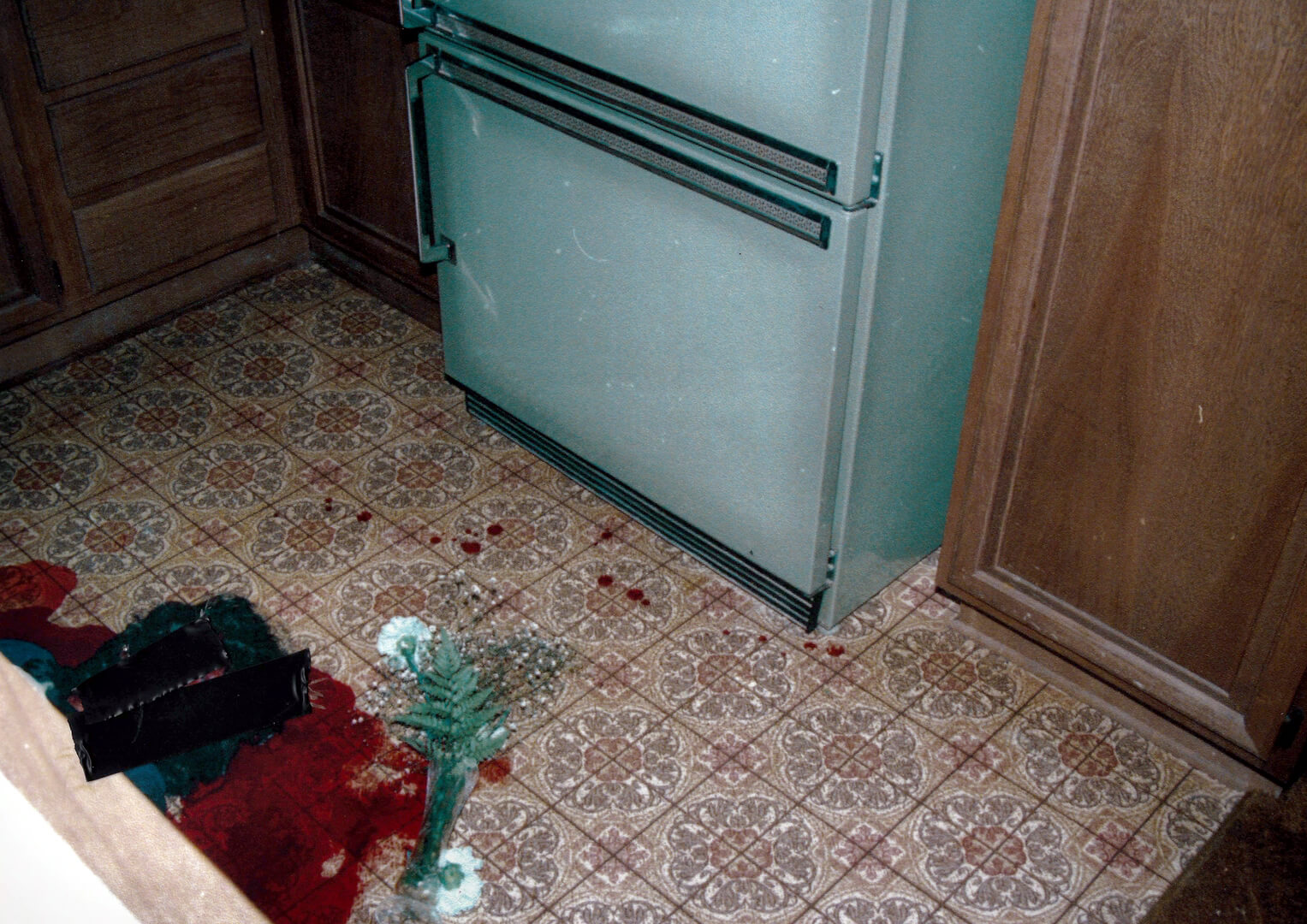 Following the first attack, Ramirez headed to Monterey Park, where he shot Tsai-Lian "Veronica" Yu twice after pulling her out of her car and fled.
During an editorial "rump session" at the Los Angeles Herald Examiner, reporters agreed on the name of the monster prowling the streets - The Night Stalker.
However, this wasn't the first nickname given to the killer.
Among the many names bandied about during the meeting were "The Walk-in Killer" and "The Screen-Door Intruder," each referencing the ease with which the killer accessed the victims' homes.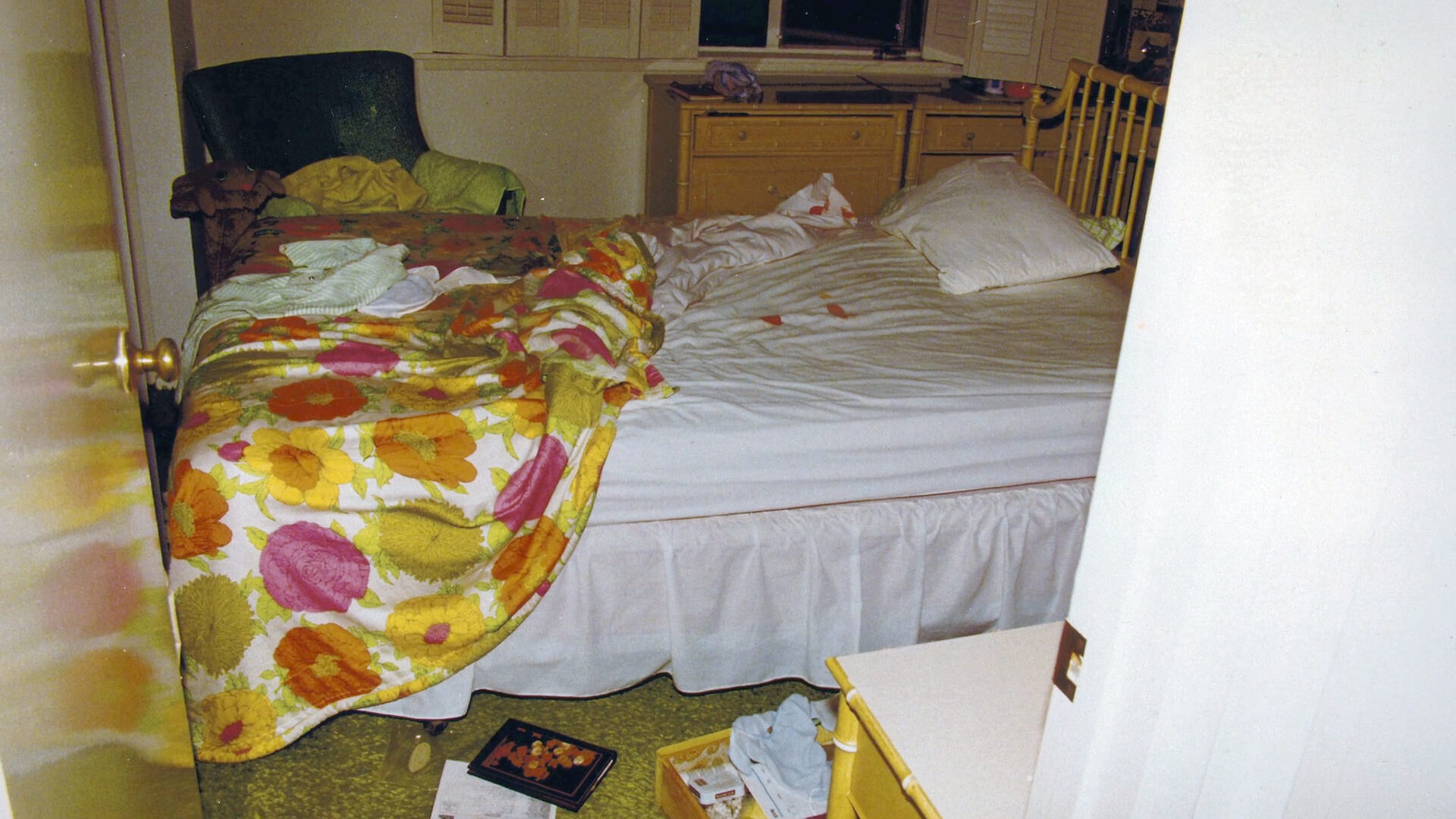 Although there was no evidence at the time that Ramirez was stalking his victims, nor were there any published satanic links to the crimes, editors decided to dub the killer "The Night Stalker," based on a 1972 TV movie and a short-lived series about a Las Vegas newspaper reporter investigating a series of murders committed by a vampire.

Enjoyed the preview? Continue reading by becoming a member!
New crime scenes added tri-weekly!