In the 1980s, California has seen a number of notorious killers, such as the Original Night Stalker, the Grim Sleeper, and the Freeway Killer.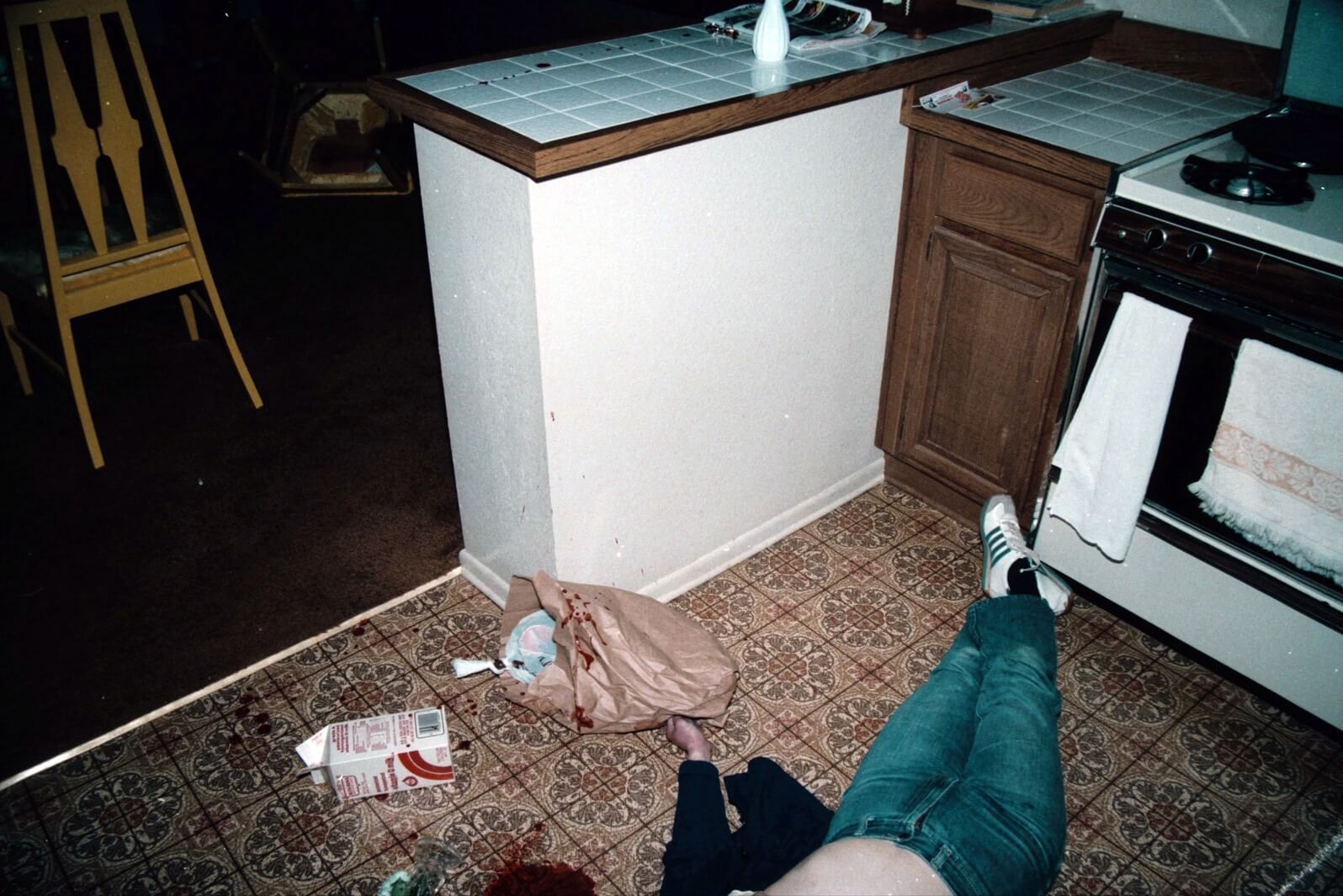 But there had never been one quite like Richard Ramirez, who, over a period of 14 months, killed 14 people and attempted to kill five more.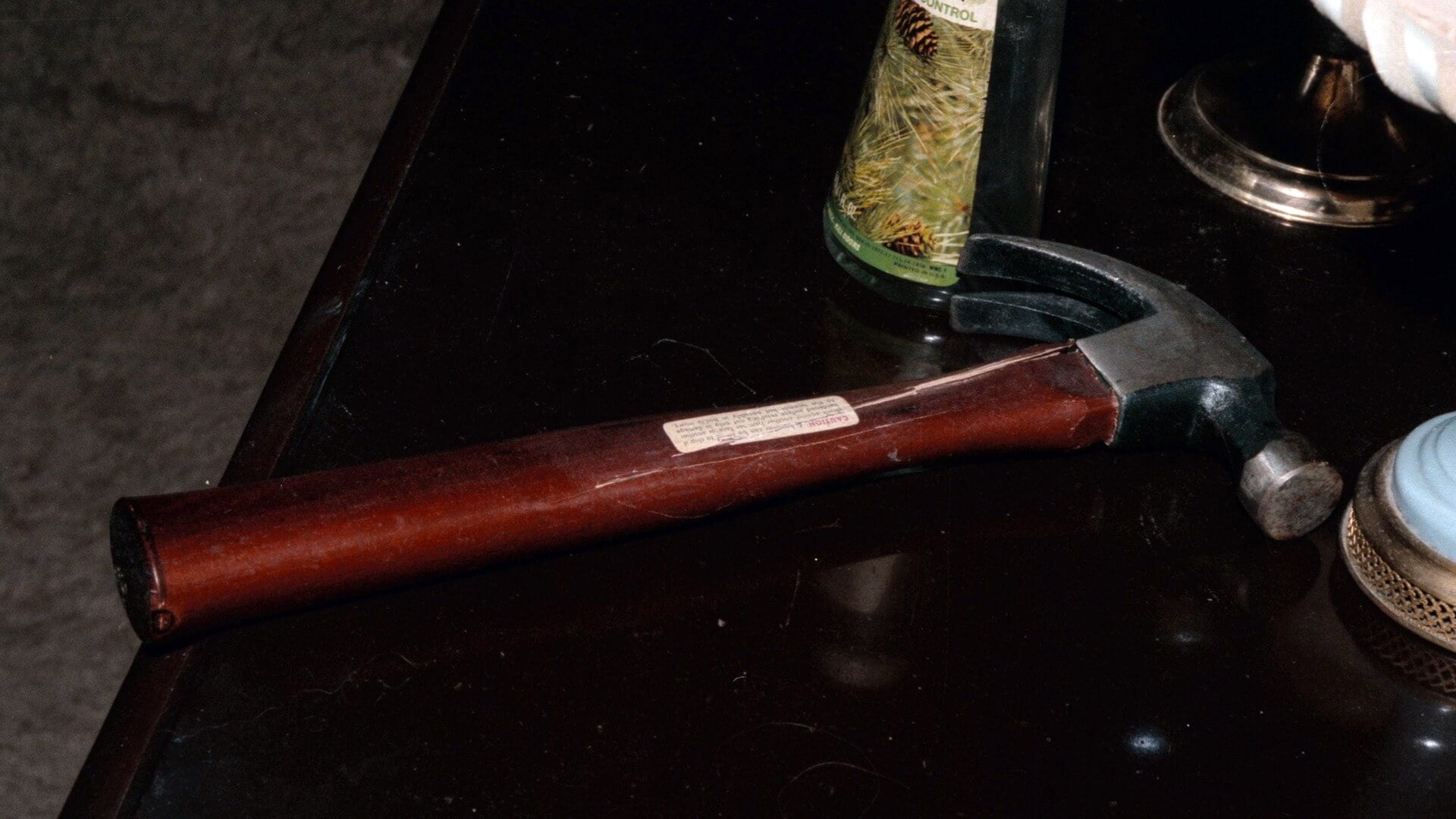 Known to use a wide variety of weapons, such as a handgun, knife, machete, tire iron, and hammer, Ramirez went down as one of the most ruthless serial killers of all time, earning him the flashy, fearsome tabloid nickname "The Night Stalker."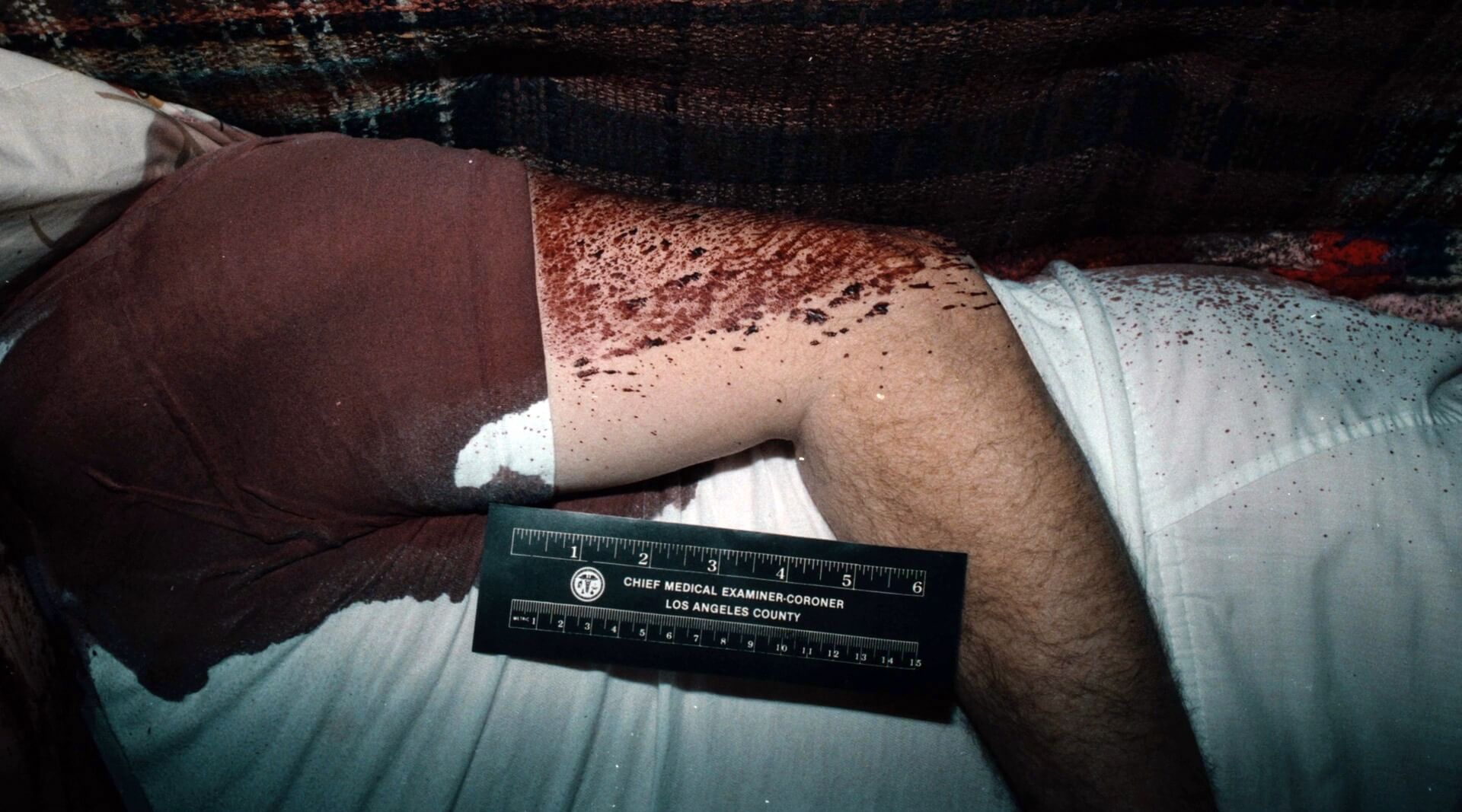 The judge who sentenced Ramirez remarked that his deeds exhibited "cruelty, callousness, and viciousness beyond any human understanding."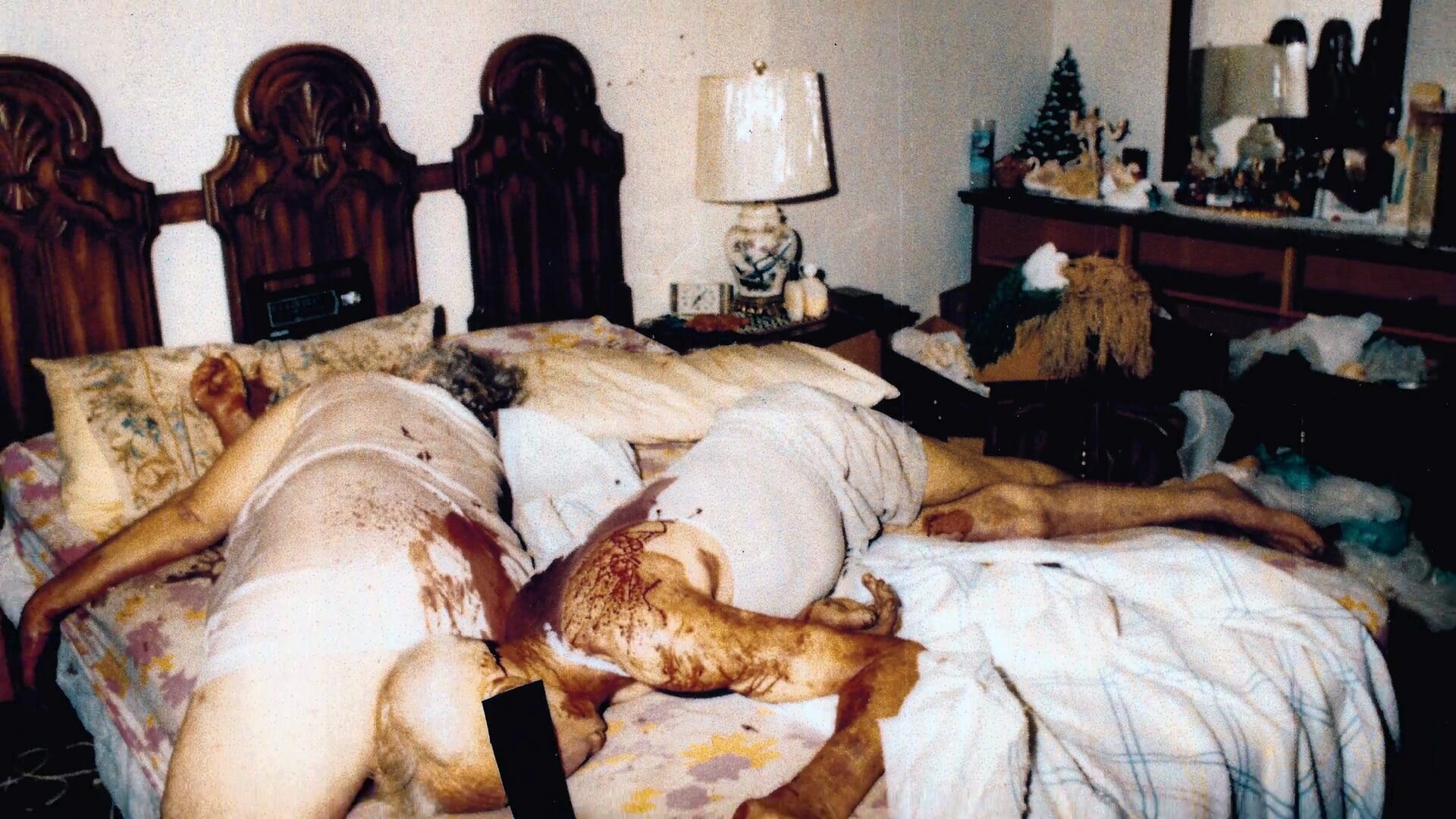 With plenty of horrific facts and stories surrounding Richard Ramirez, the visual retrospective of the Night Stalker's reign of terror remains one of the most spine-chilling pieces of true crime history.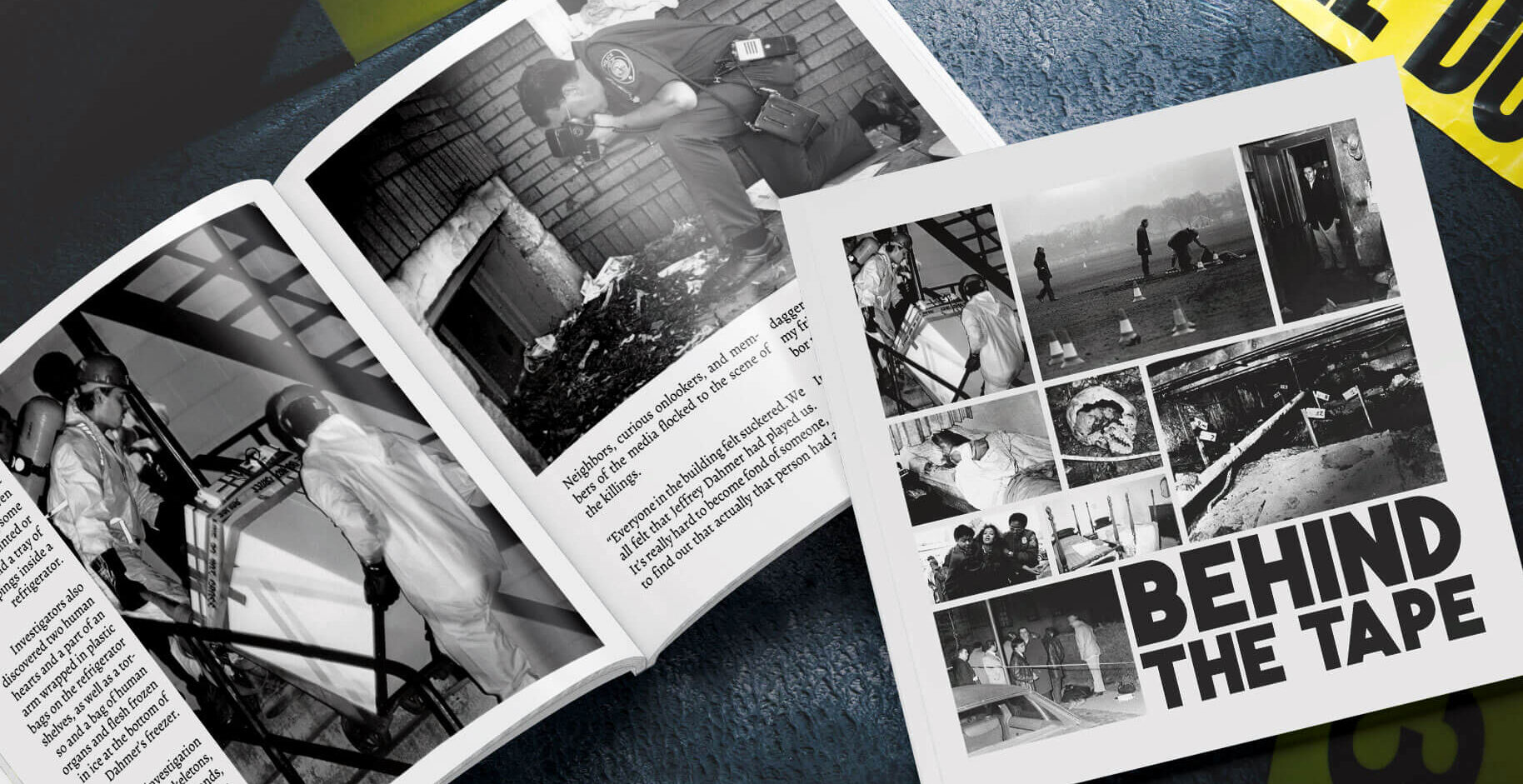 True Crime Magazine's Behind the Tape Photobook features over 30 GRAPHIC shots of Richard Ramirez's reign of terror, as well as nearly a thousand more crime scene photos.
WARNING: THE PHOTOBOOK ISN'T FOR THE FAINT OF HEART!