"It's 10 p.m., do you know where your children are," Georgia TV broadcast stations asked at the end of the 1970s.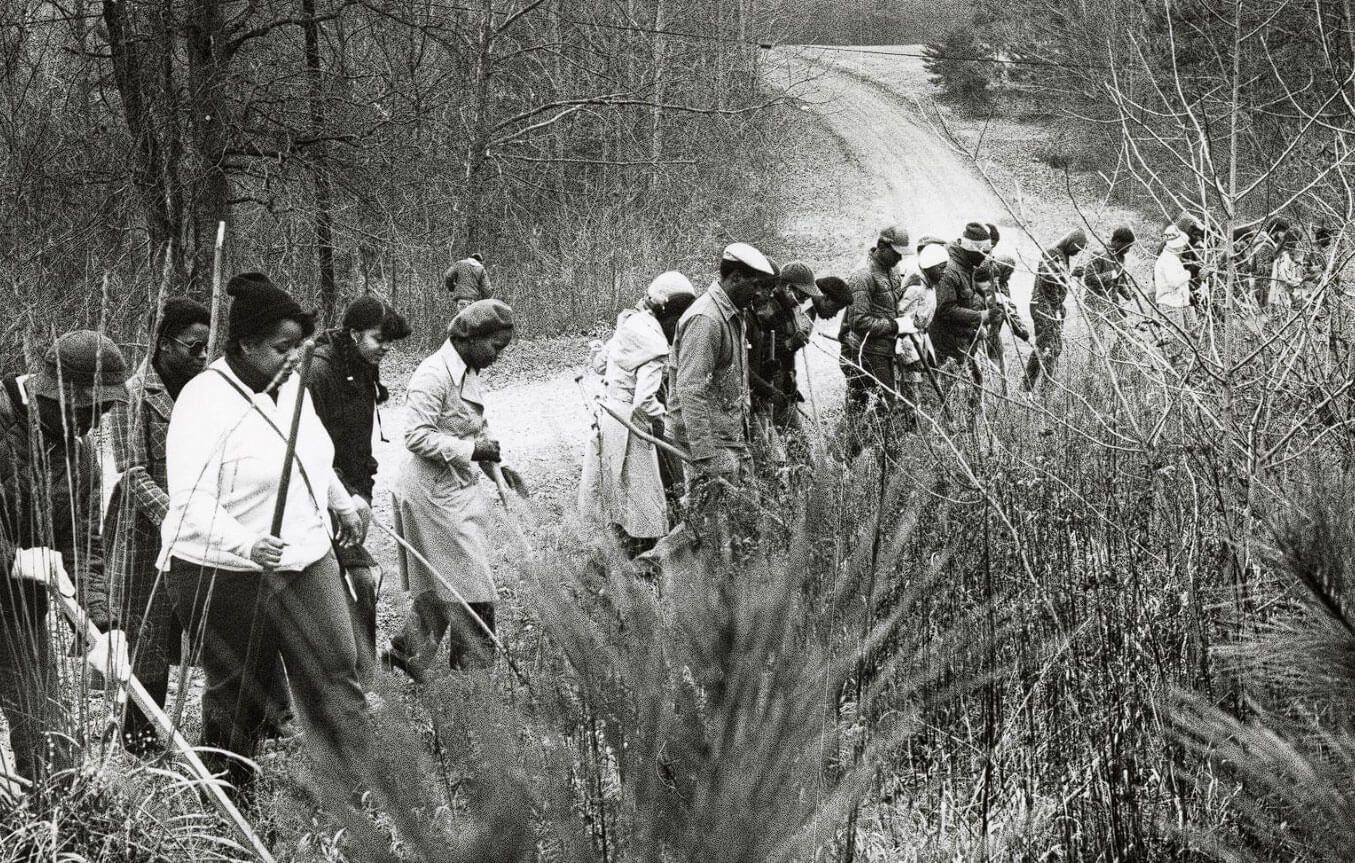 Between 1979 and 1981, at least 28 African-American children, teens, and young adults—mostly boys—were kidnapped and murdered in Atlanta, Georgia.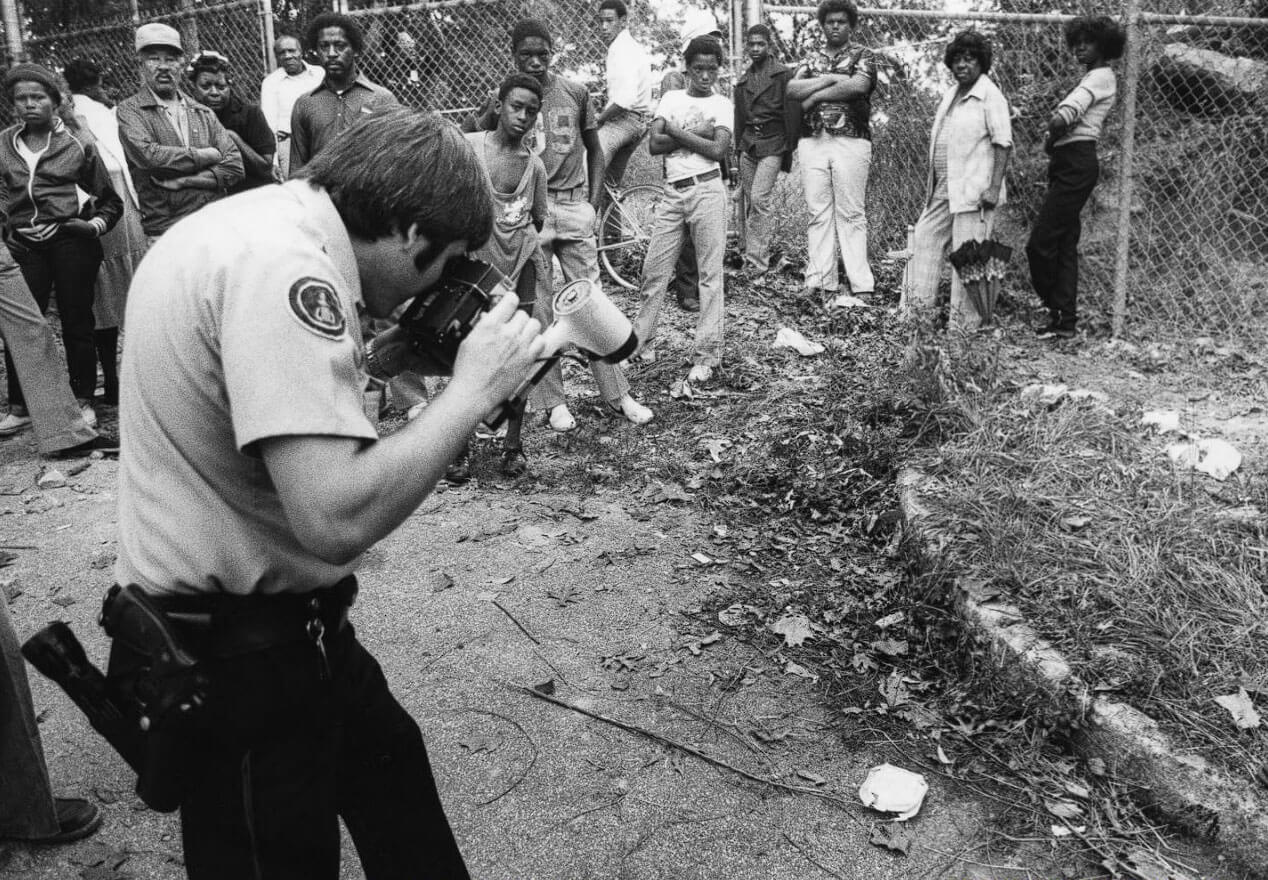 During the murders, more than 100 agents were working on the investigation. The city of Atlanta imposed curfews, and parents in the city removed their children from school and forbade them from playing outside.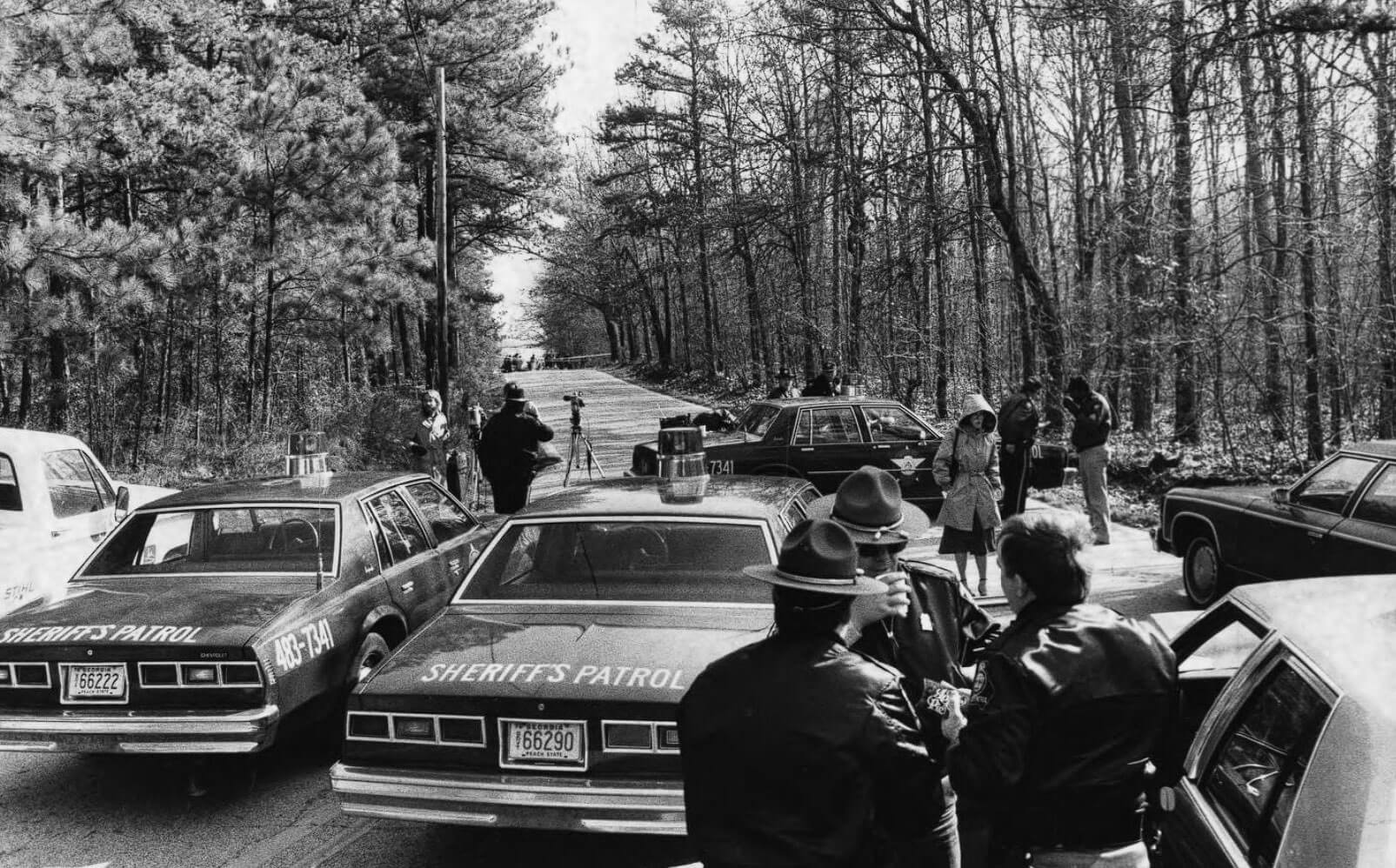 During the two-year murder spree, the attempts to catch the killer became so expensive that it caused the city to lose money.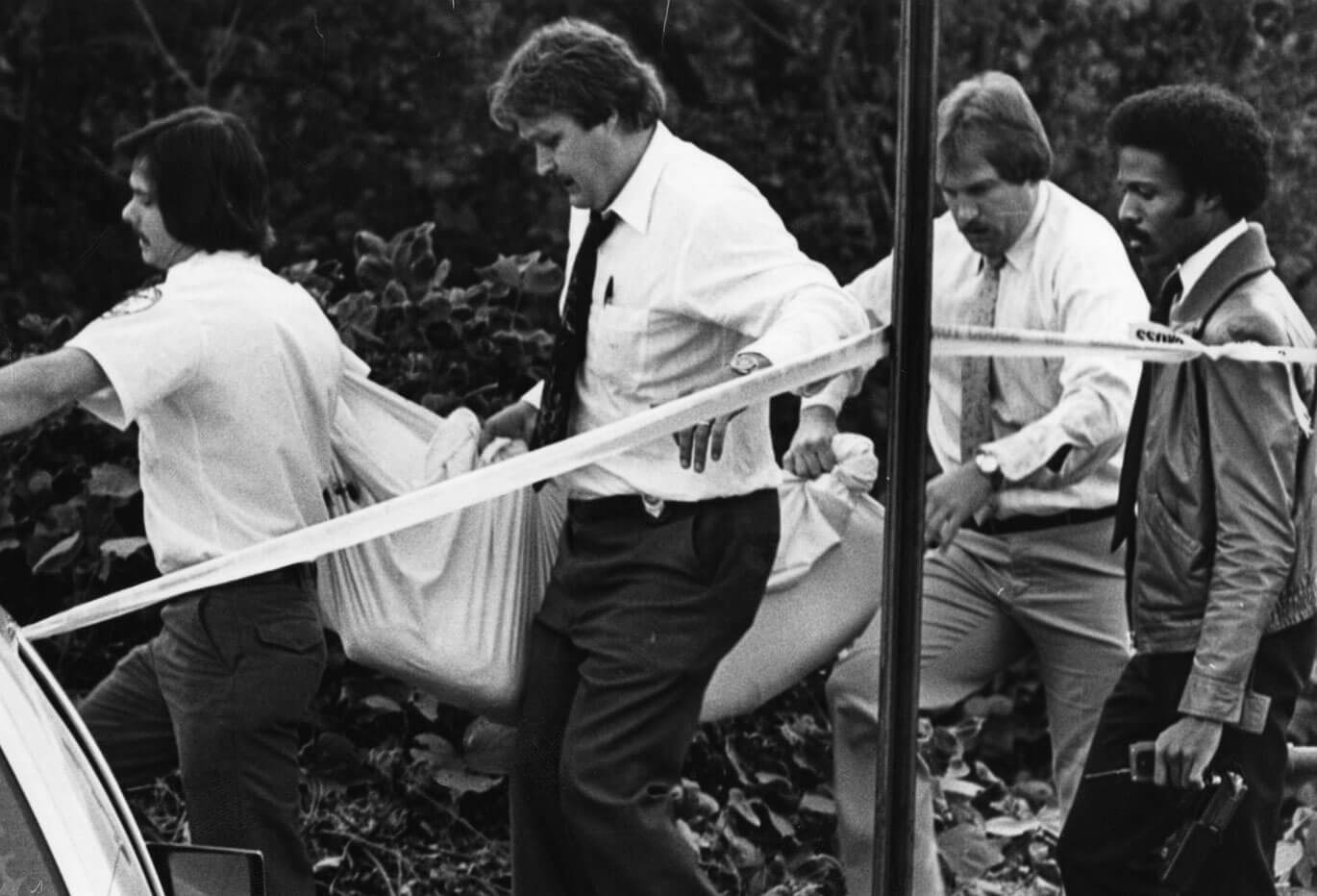 In 1981, Atlanta Mayor Maynard Jackson invited the two top names in entertainment, Sammy Davis Jr. and Frank Sinatra, to perform at a benefit concert.

Enjoyed the preview? Continue reading by becoming a member!
New crime scenes added tri-weekly!