Revisiting the violent death of the wealthiest drug kingpin the world has ever seen, Pablo Escobar.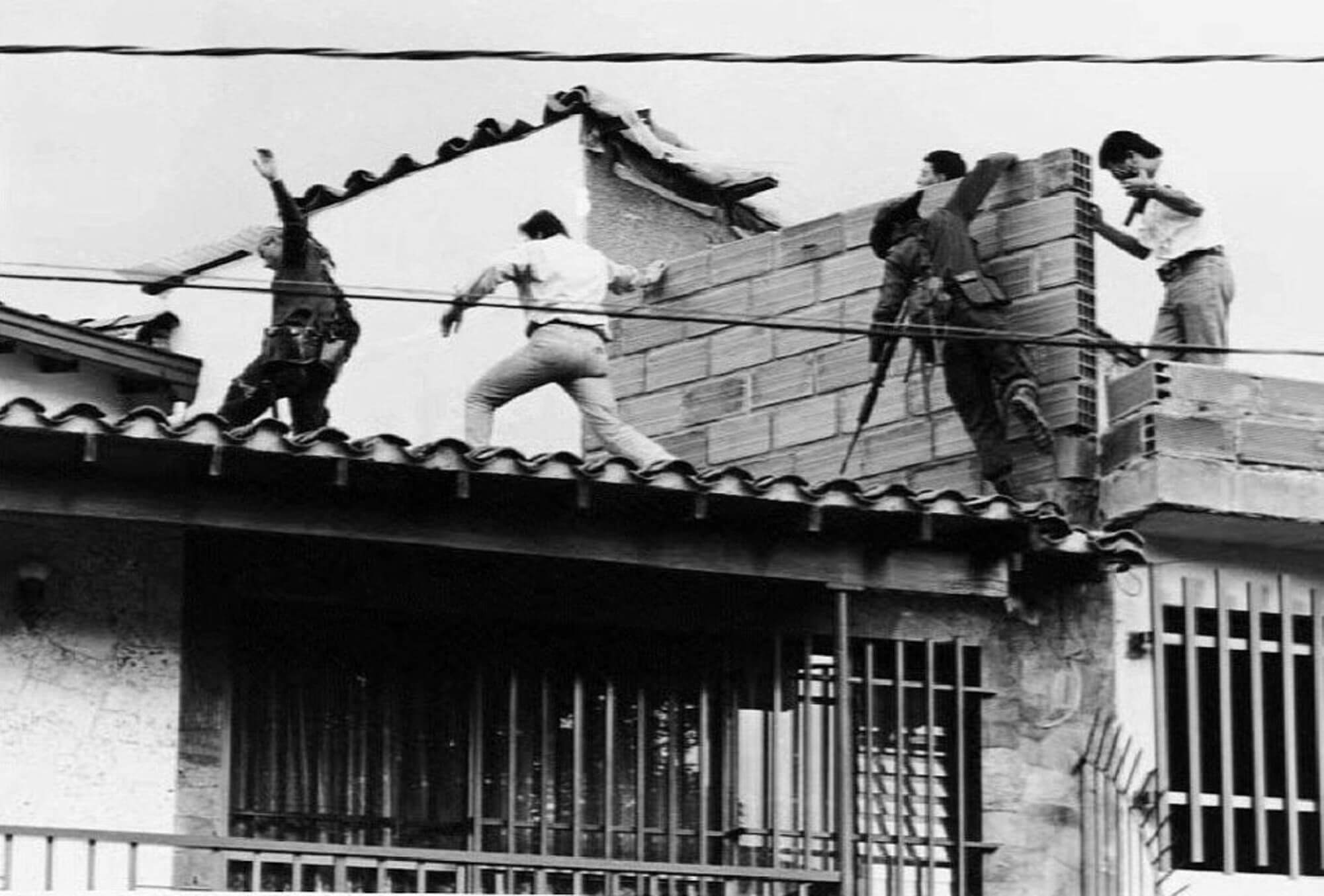 Escobar died in a shootout on 2 December 1993, sixteen months after his escape from La Catedral prison.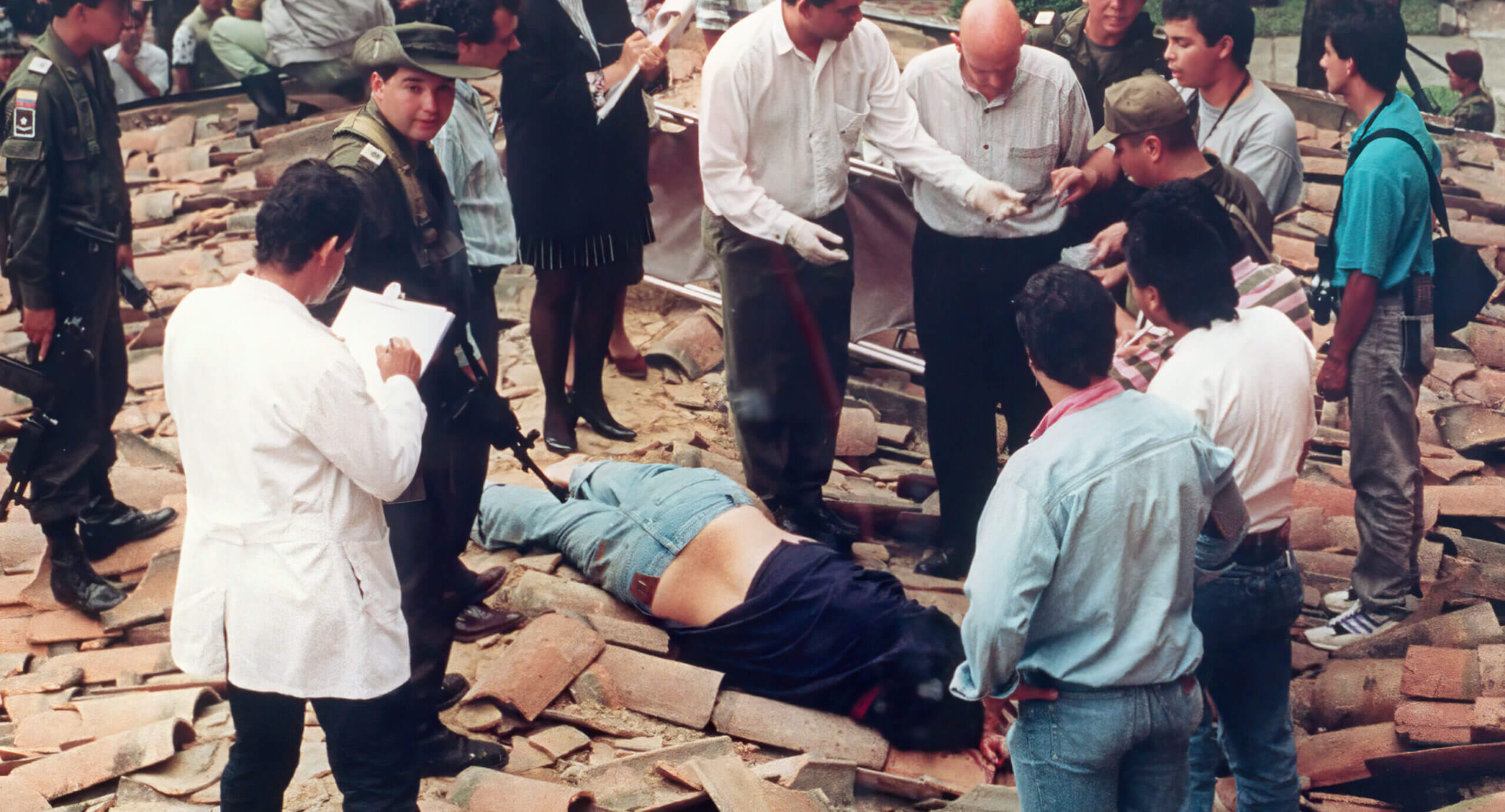 With the special operations unit of the Colombian police closing in, a firefight with Escobar and his bodyguard ensued.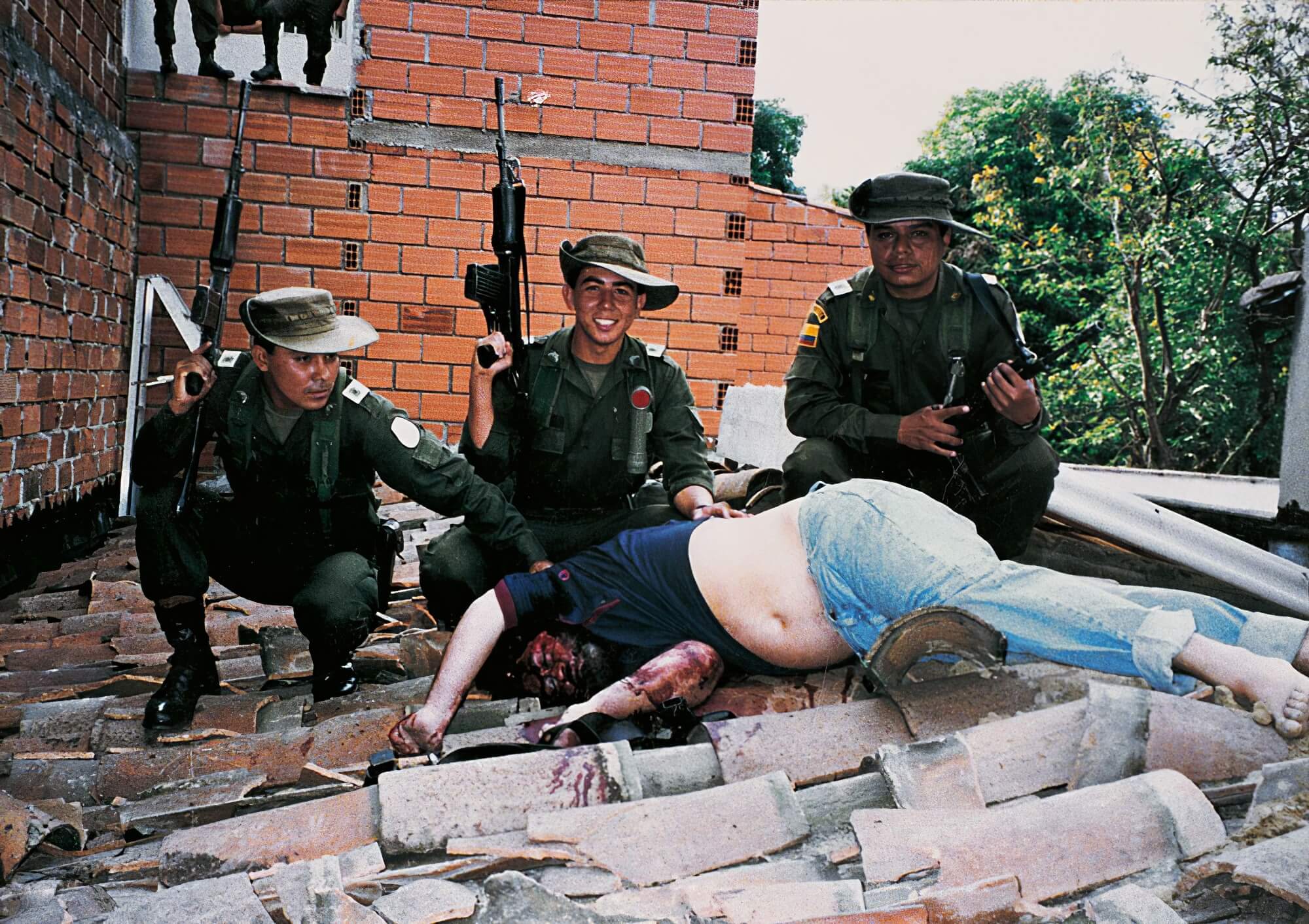 The two fugitives attempted to escape by running across the roofs of adjoining houses, but both were shot and killed.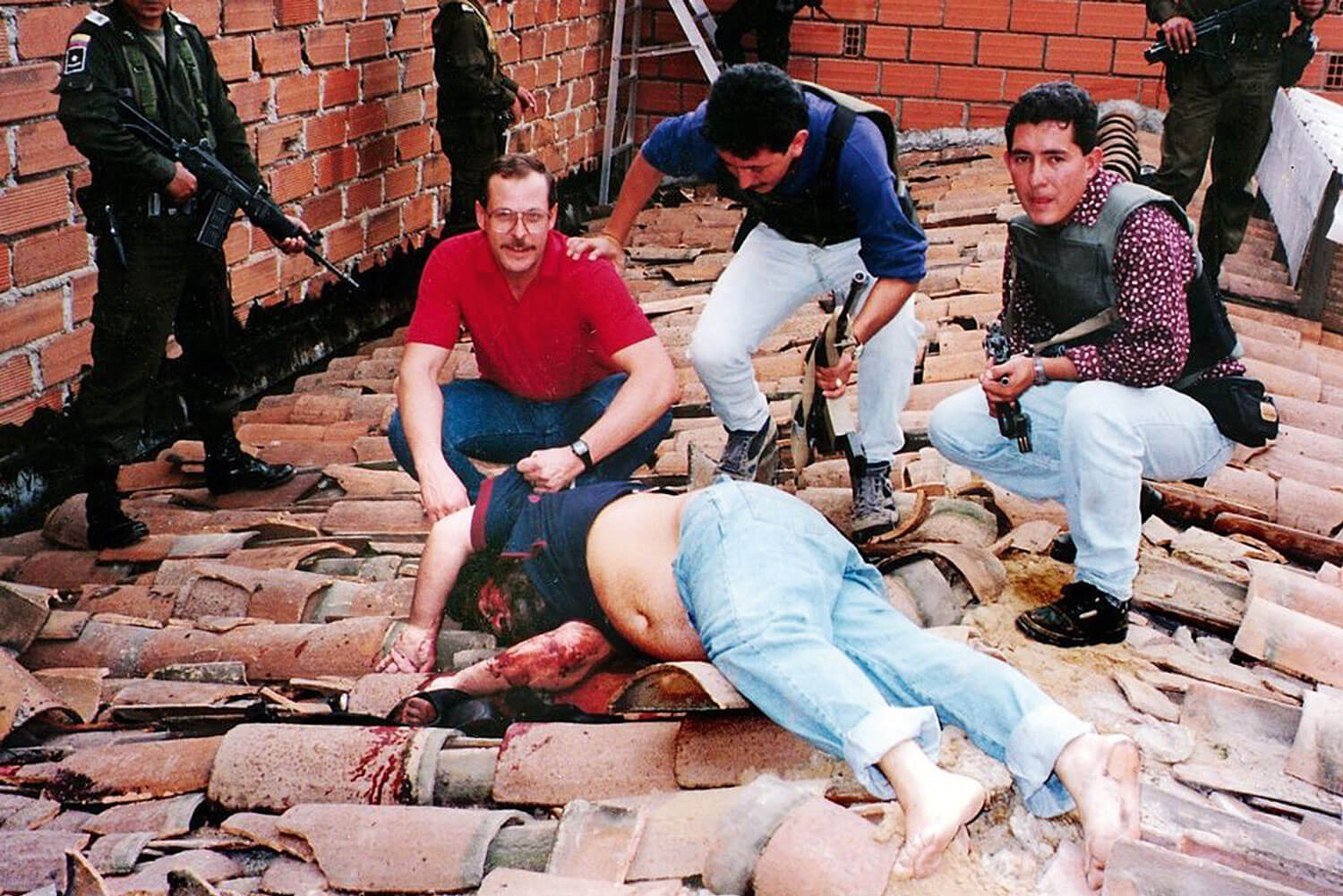 Escobar suffered gunshots to the leg and torso, and a fatal bullet through the ear.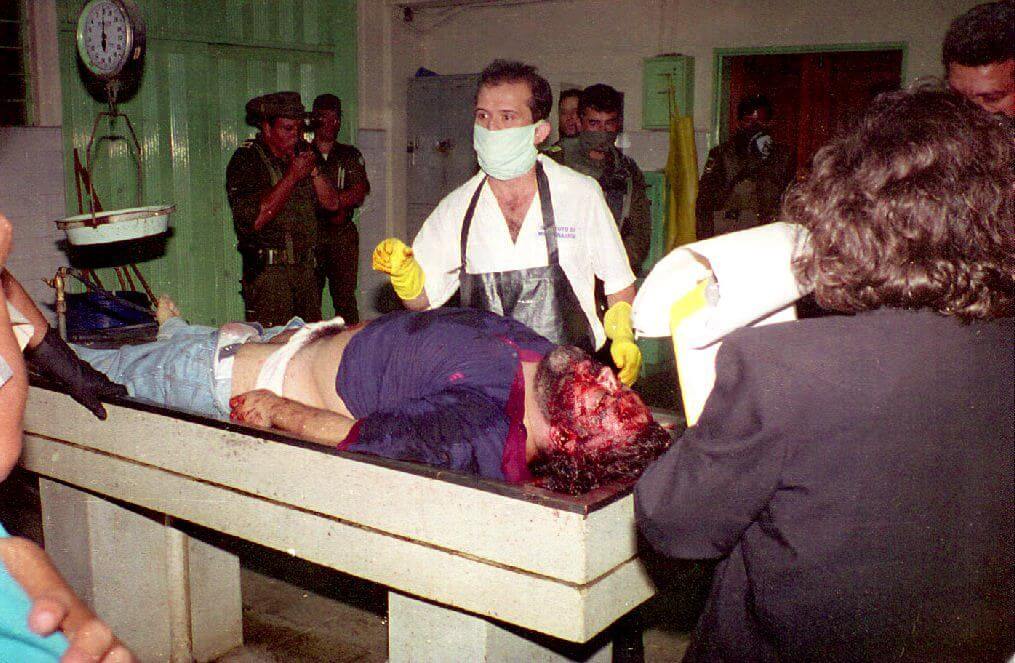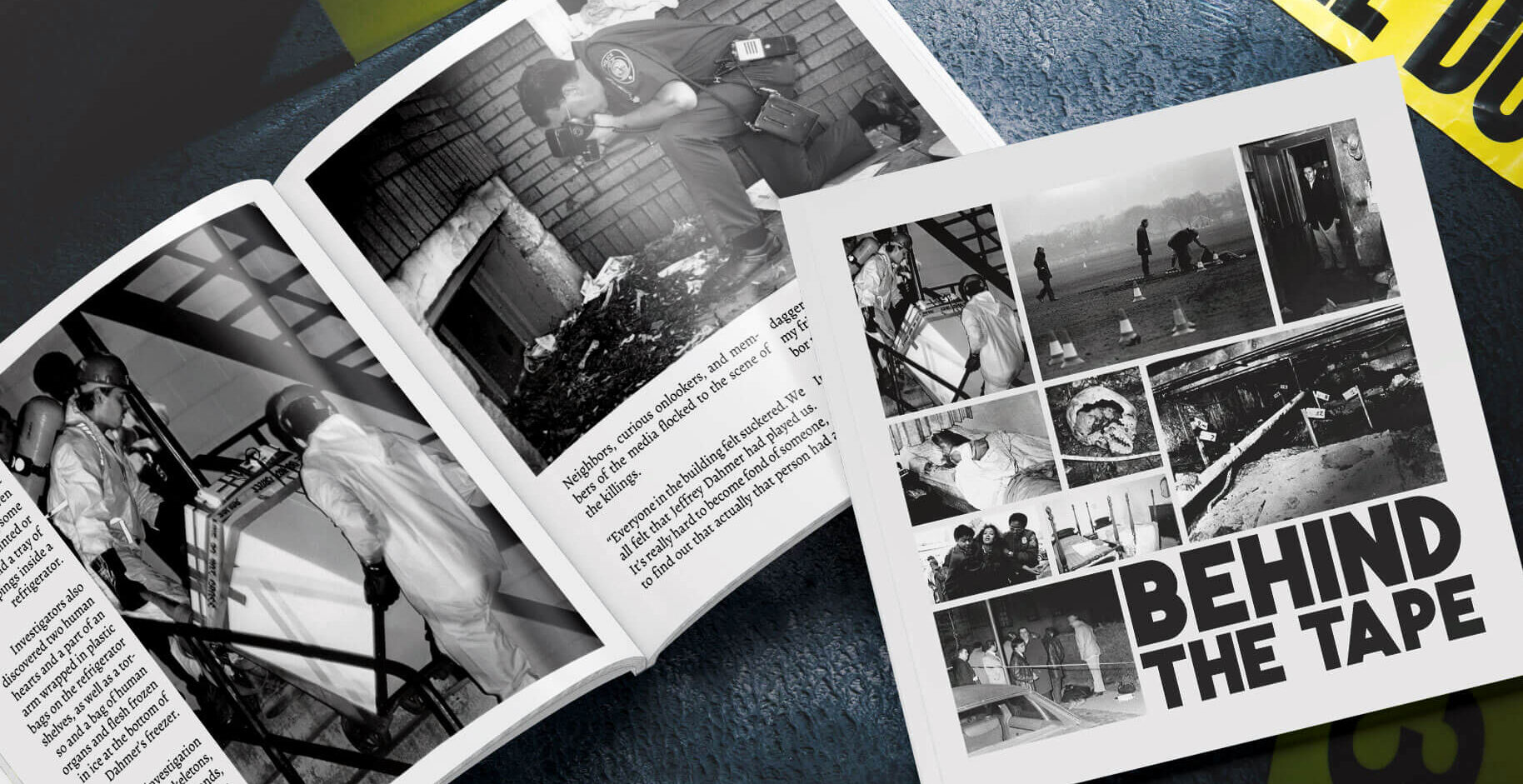 This photo gallery originally appeared in Behind the Tape Photobook, along with nearly a thousand more crime scene photos.
WARNING: THE PHOTOBOOK ISN'T FOR THE FAINT OF HEART.